In a mostly wireless world, it can be hard to go back to the cables of yesteryear, but if you have a need for speed that your home wireless network just isn't delivering, D-Link has a solution that'll have you reaching for cords.
The crazy thing about living in a fairly wireless world is that while we can be free from the tangles and chaos that cables create, the speed isn't necessarily the same.
For your phone, tablet, computer, and wireless speakers, this isn't a huge problem, as these devices don't generally need huge amount of speed to check emails, surf the web, download files, and play music, but when it comes to big files and huge streams, wireless doesn't always cut it.
Even if you go all out for a massive 802.11ac wireless router and deck your house out to be the most wireless zone on the planet, you still may not have the comparatively huge output you expect to have, and that's possibly because if you've upgraded your network, chances are that every other device in your home has been upgraded with it, and each and every device is taking a slice of that wireless bandwidth pie.
Unfortunately, there's only so much pie to go around, and the devices that need a bigger portion — electronics like your TV and video game console — get served the same share as the phone and wireless speaker.
Metaphors aside, this can leave these devices with not enough network to work with, as speeds drop and stream quality with it, and you'll know right away because video will stutter, slow, or come off looking poor, while gamers will complain of lag and being killed without knowing why.
Yes, your home broadband connection does play a part, and without a super fast internet uplink, you are limited, but every bit helps, and if you have the NBN link-up already, now you just need something to push the speed to the devices that really need it.
If wireless isn't cutting it, it's time to go back to cables, and D-Link may have an answer in a technology that appears to be ignored by other manufacturers.
Called "PowerLine", the idea may be familiar, as it returns hard-wired Ethernet access to your home, but without a router and long stretches of cable; instead, it threads its cable through power points, using your home's electrical network to connect points up and send data across.
Think of it as turning a wall socket into a network point and you'll have the basics of how PowerLine works.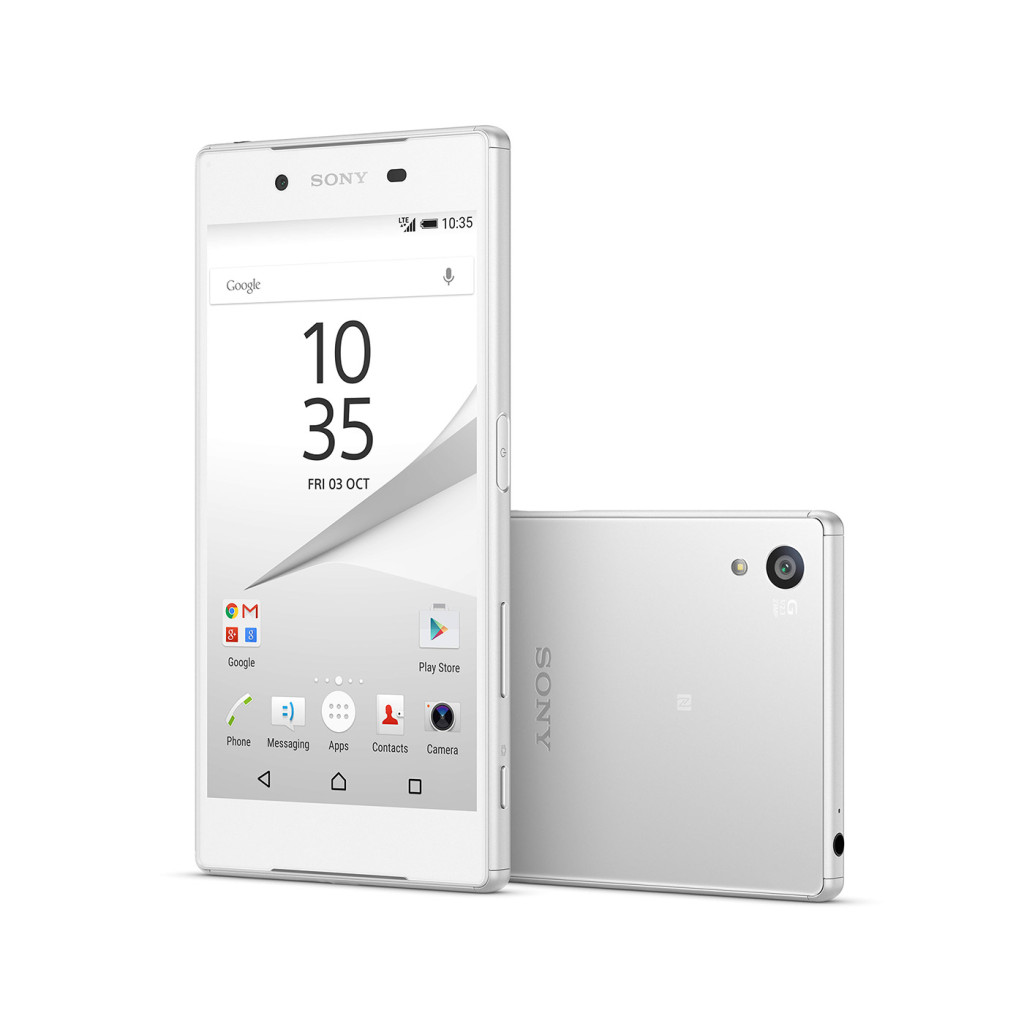 This idea isn't new, but the latest revision is about speed first and foremost, with D-Link's PowerLine AV2 1000 HD Gigabit kid using your home's electrical system to transmit Gigabit networking speeds, providing faster networking with up to 1Gbps speed.
"The new DHP-P601AV provides people with a reliable network connection giving them a high quality experience and the added bonus of a passthrough power socket to connect other electrical devices," said Graeme Reardon, D-Link's Managing Director for Australia and New Zealand.
"Demand for PowerLine products has sky rocketed over the last few years and continues to grow. The main reason is that PowerLine is a simple and easy way to extend your Internet access within a home or business, without the hassle of installing extra cables," he said.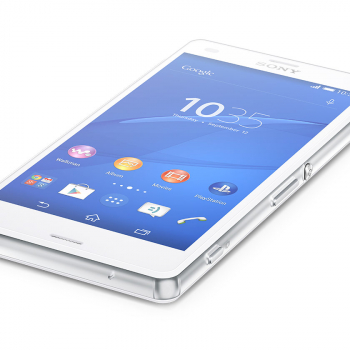 The inclusion of the pass through socket is probably one of the more useful inclusions aside for the high speed offered as a maximum, as PowerLine technology has previously not only just taken the one power port, but has also been large enough to obscure extra power ports.
In this generation, D-Link appears to have moved past that, while also delivered a maximum of 128 megabytes per second for the Gigabit connection.
Pricing on the D-Link DHP-601AV sits at a recommended retail price of $199.95, with two adaptors found in the kit, though we suspect like previous PowerLine models, others can be connected up beyond the first two.