The book isn't dead, it's just changing, and so too is the reader.
Buying for this type of person is a little bit different than it used to be, because while you can get them a book, buying a tablet or eReader is a much more modern approach to reading, and one you can get into without spending too much if you need to.
Kindle Unlimited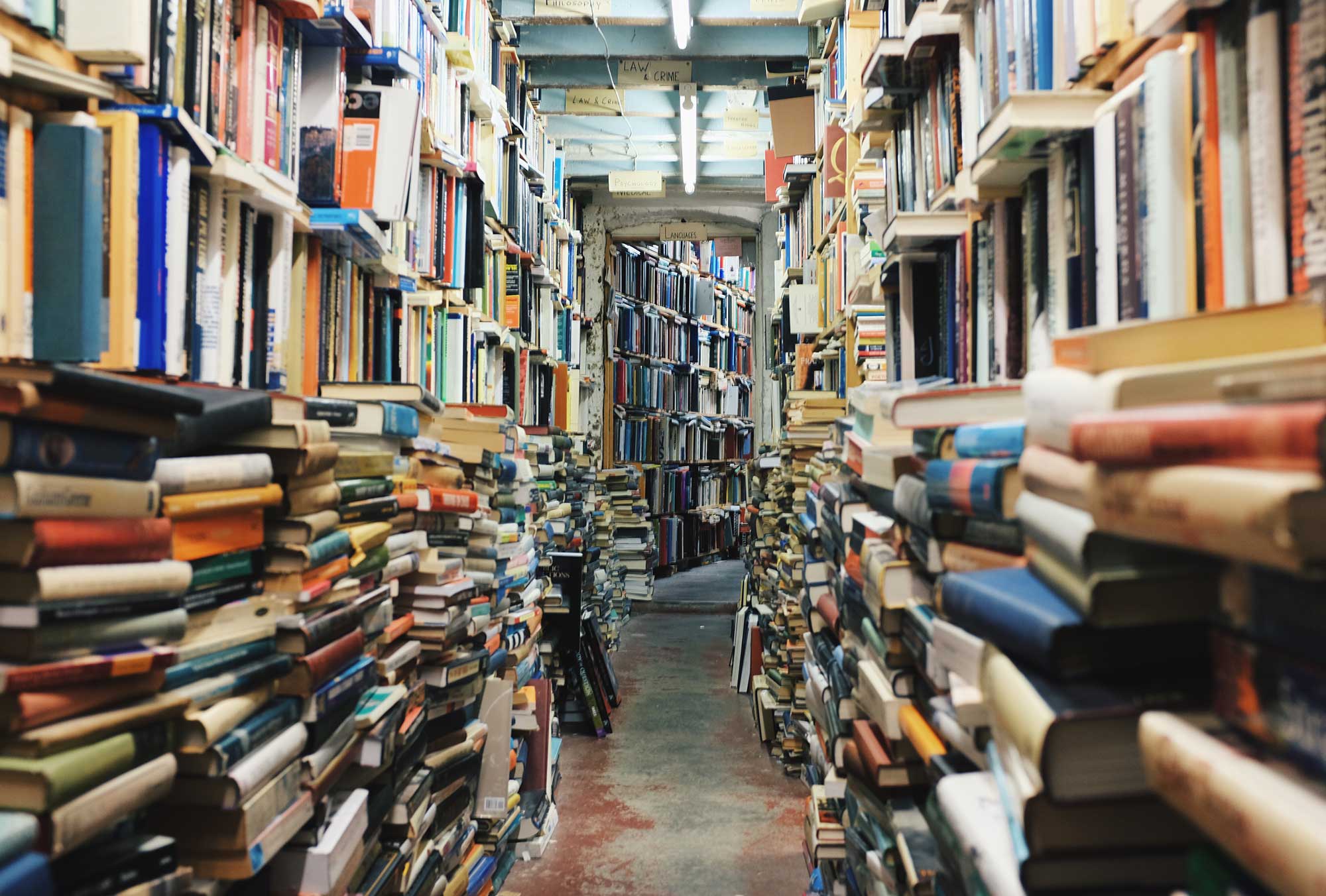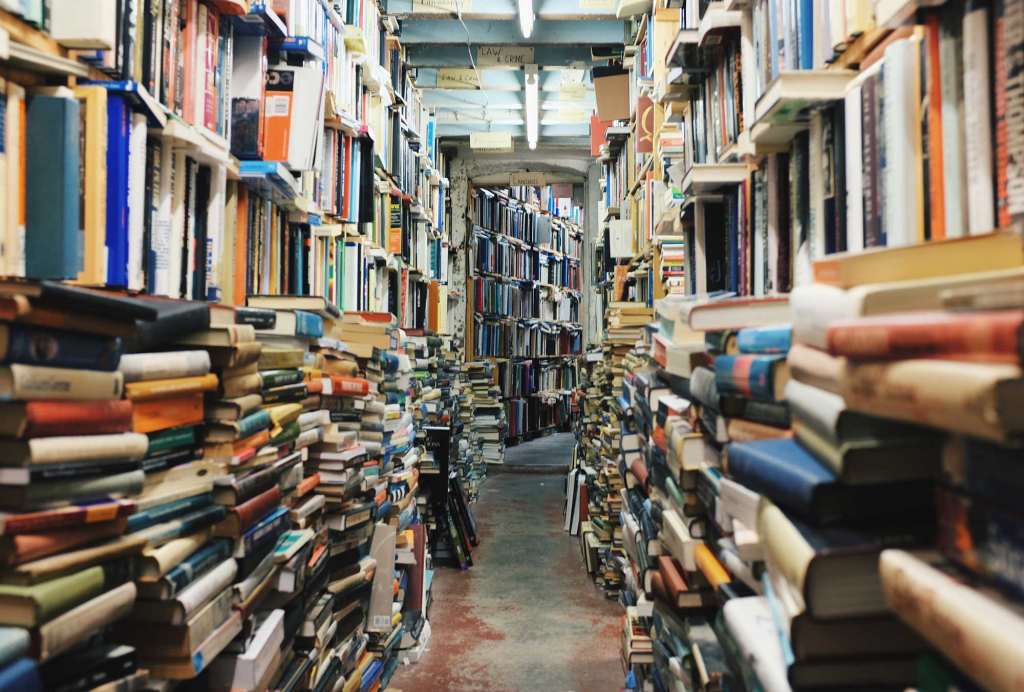 Price: from $60
We start this buyer's guide with the Kindle, and if you know someone with a Kindle already, the idea of a Kindle Unlimited account might be worth mentioning, delivering unlimited Kindle books to read over the space of six months, a year, or longer depending on what you've gifted.
Amazon Kindle Paperwhite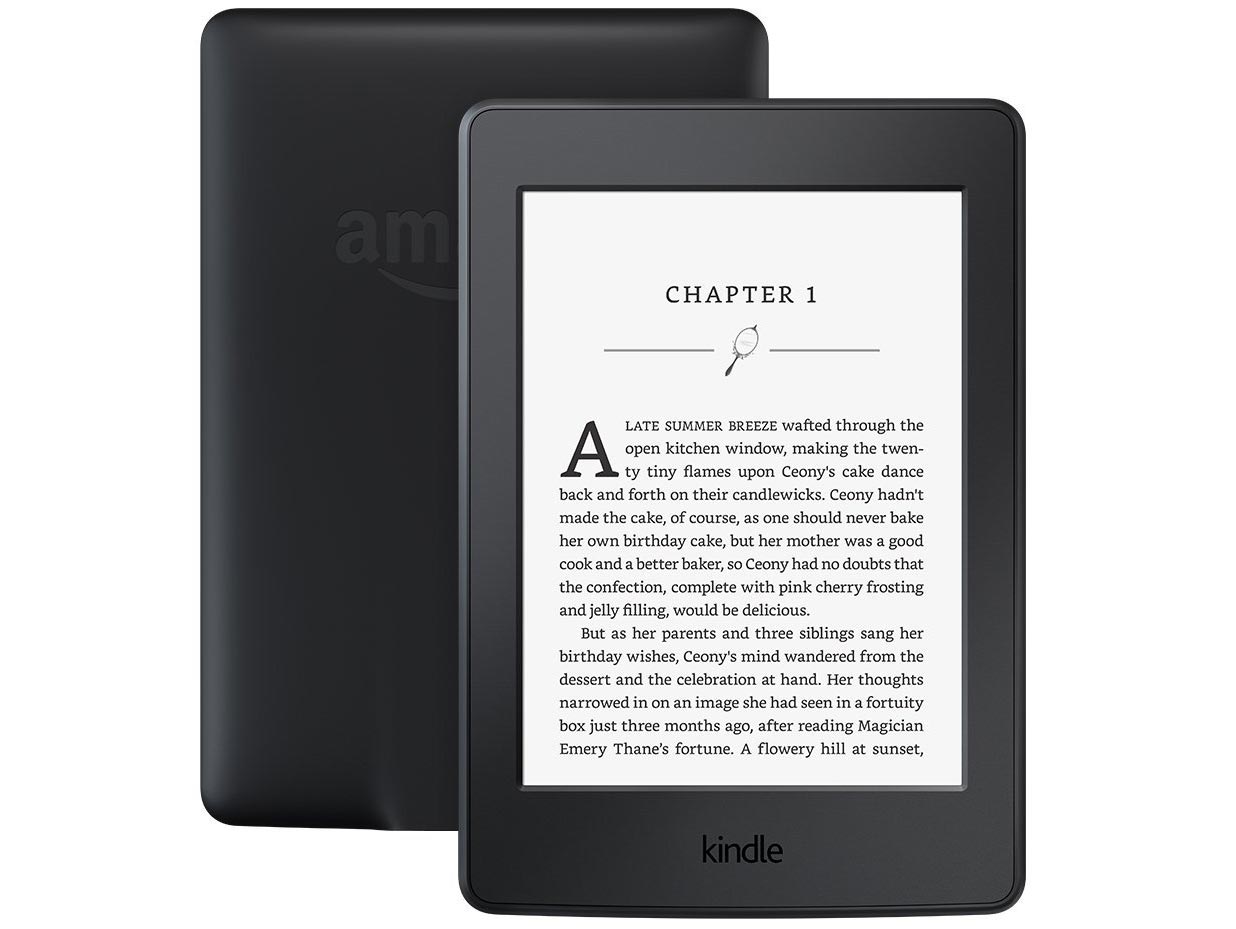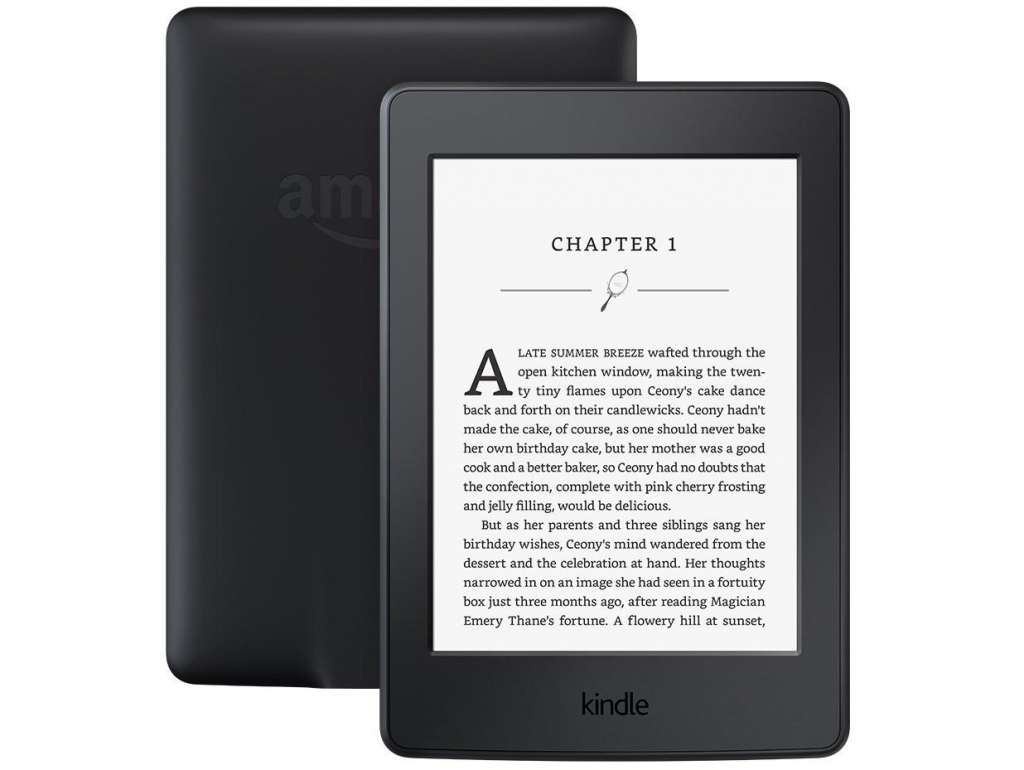 Price: $169
While the $109 Kindle Touch is technically Amazon's starting place for Kindle eReaders, we prefer to think of the Paperwhite as the beginner's best spot, simply because of the technological differences.
Sure, both read electronic books found at Amazon's online store, and both offer a clarity similar to what reading a real paper printed book is like, but the Paperwhite offers front lighting, the technology that makes the eBook easier to read regardless of the lighting situation where you happen to pull the book out.
On a flight, in a darkened room, sitting on the train in a bit of the shadows; no worries, because front-lighting allow you to help your eyes without as much strain.
Kobo Aura H2O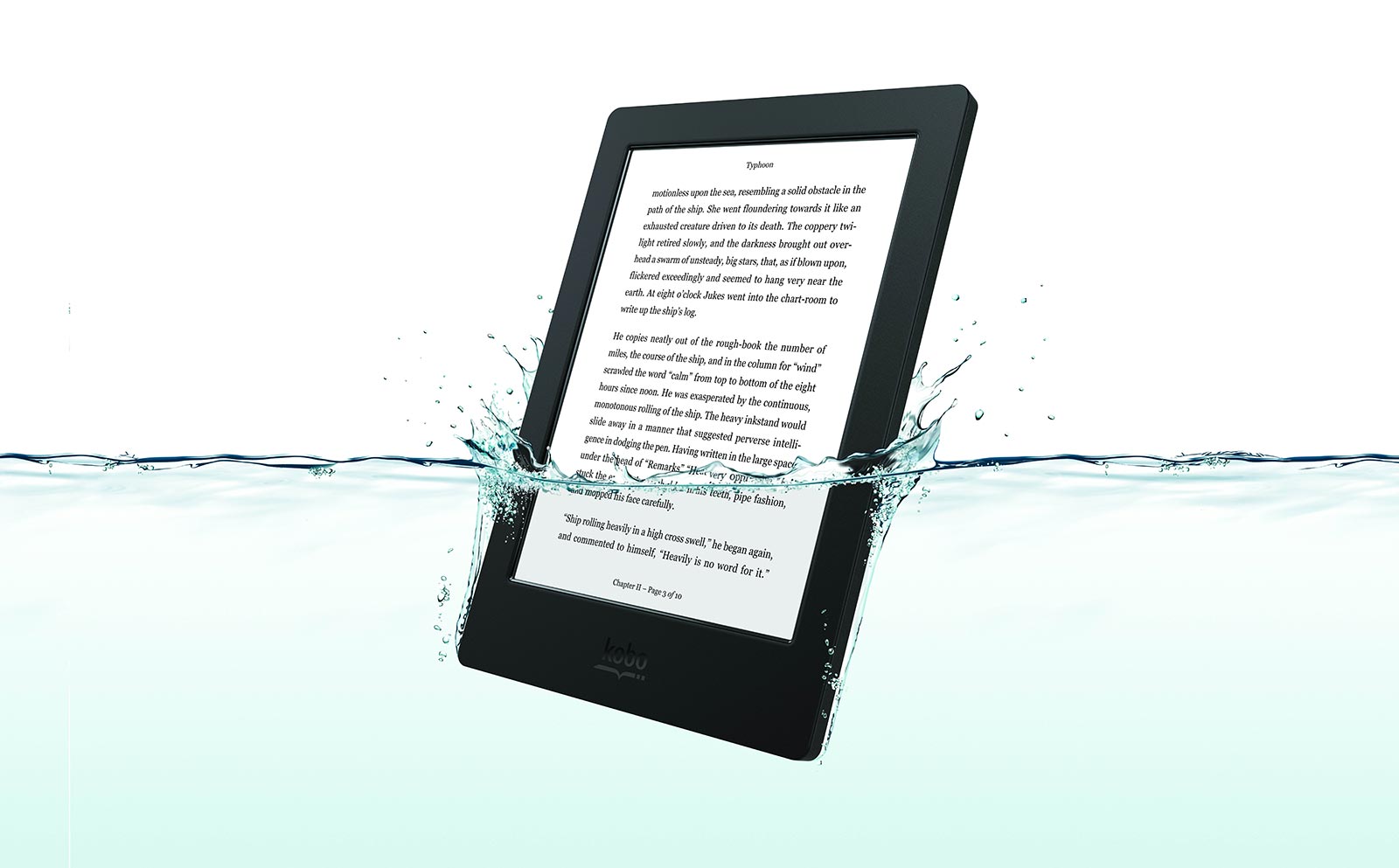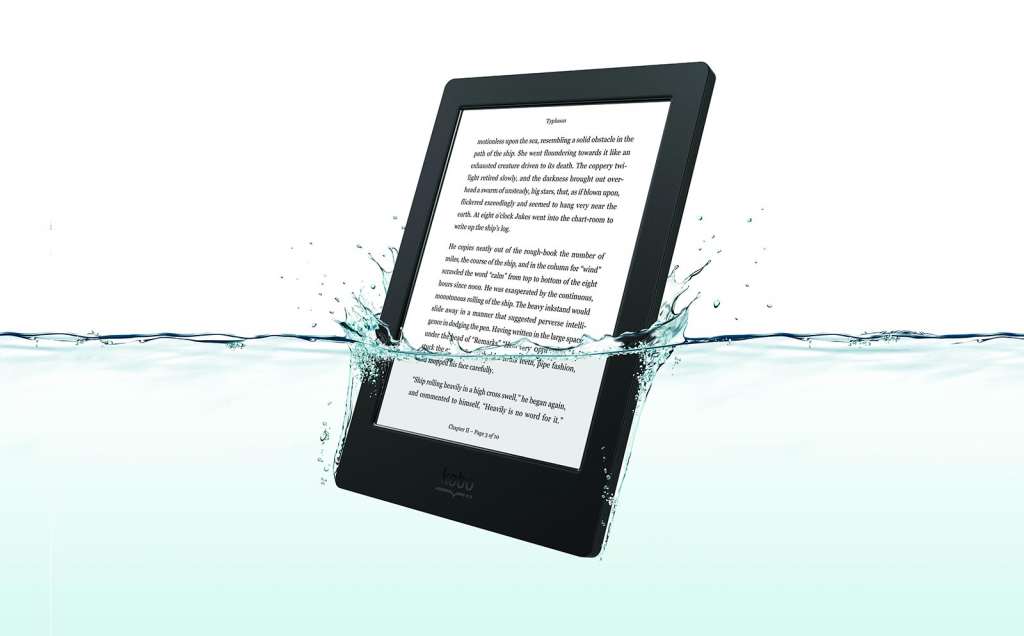 Price: $239
Working on a similar principle to the Kindle Paperwhite, the Kobo Aura H2O arrives with a front-lighting technology and a very special feature: water-resistance.
Instead of being worried about whether the bath or a pool will break an eReader, the Kobo Aura embraces liquids, allowing you to get electronic reading done near water.
As a head's up, Kobo does not rely on the Amazon Kindle store, working from the ePub format, which can be found across the internet and at Kobo's own book store online,.
Amazon Kindle Oasis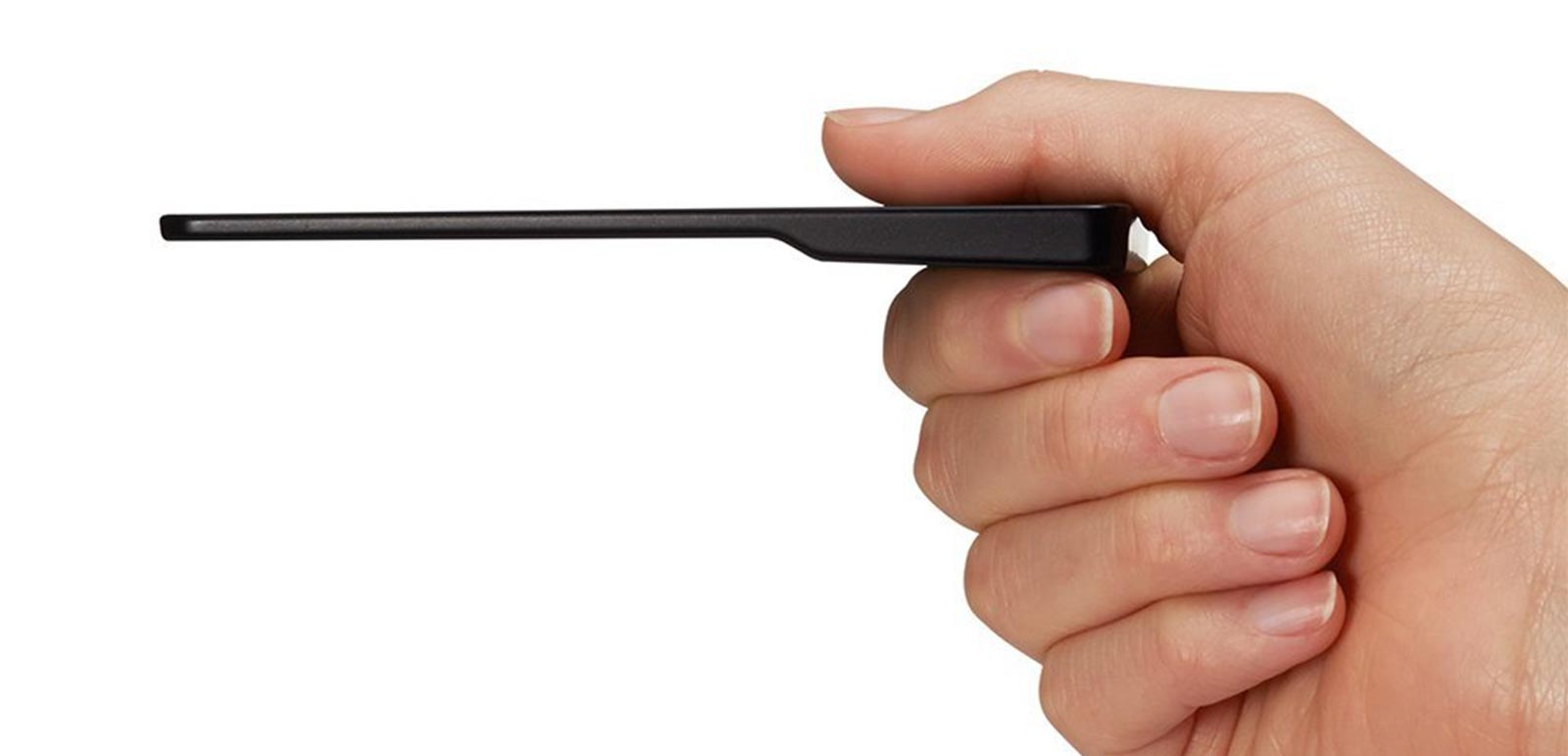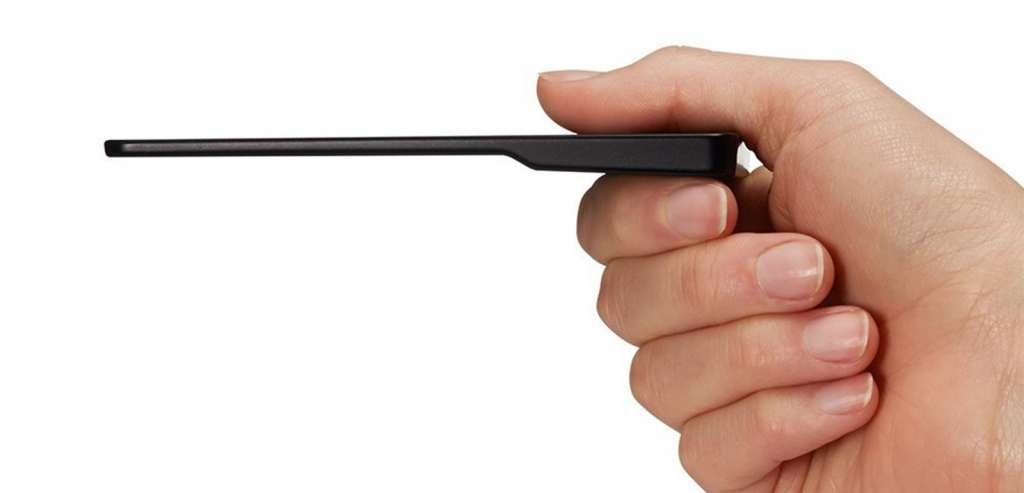 Price: $449
The future of reading is already slim and light, but how slim and light is it?
Amazon's Kindle Oasis takes Paperwhite to the next level with the thinnest and lightest e-reader you'll find, arriving with a two week battery and a case that adds more battery life once attached.
Mix this with a design that makes it feel like you're holding the spine of a book as you read and you have one of the best electronic book experiences out there.
Apple iPad mini 4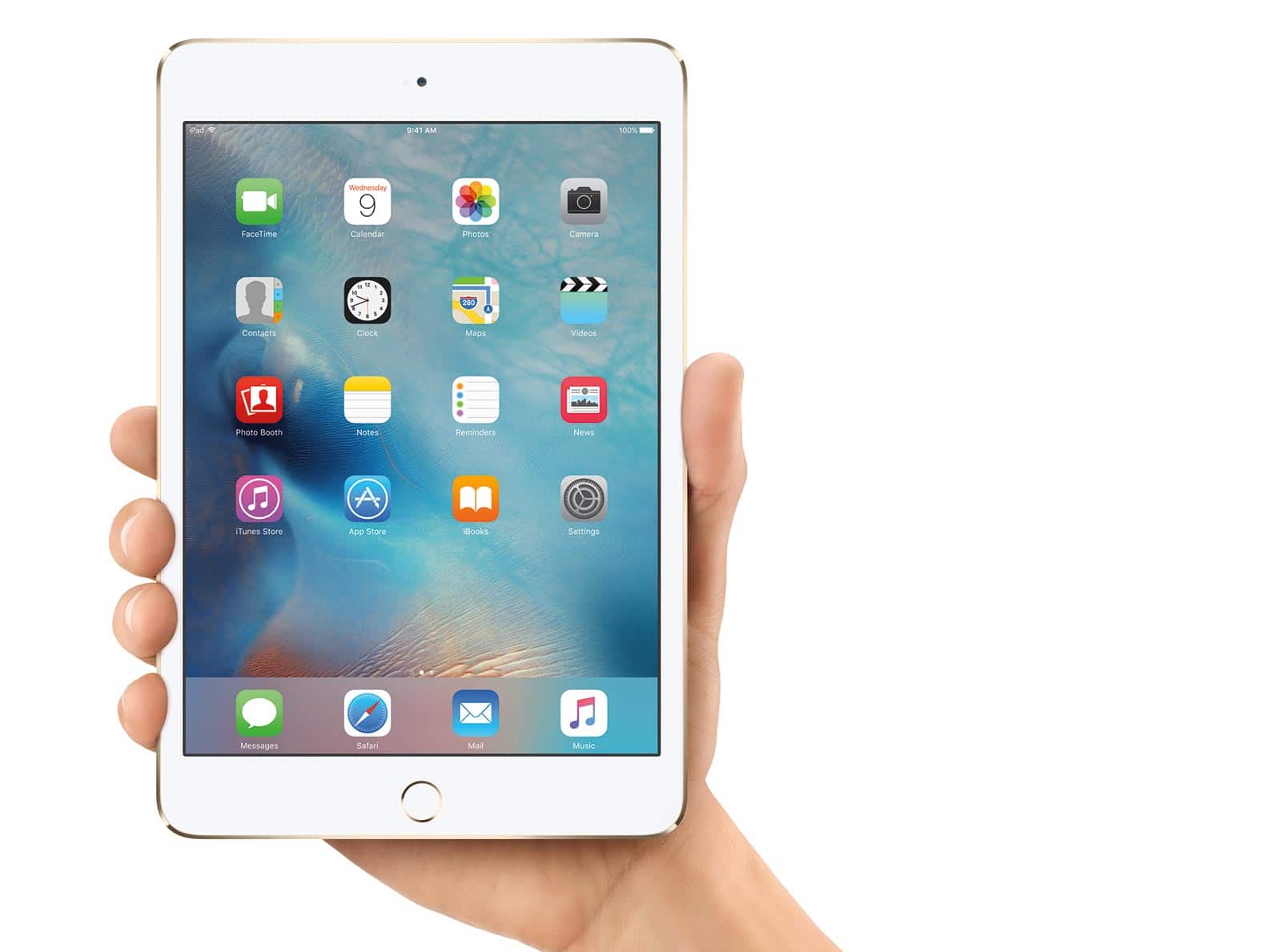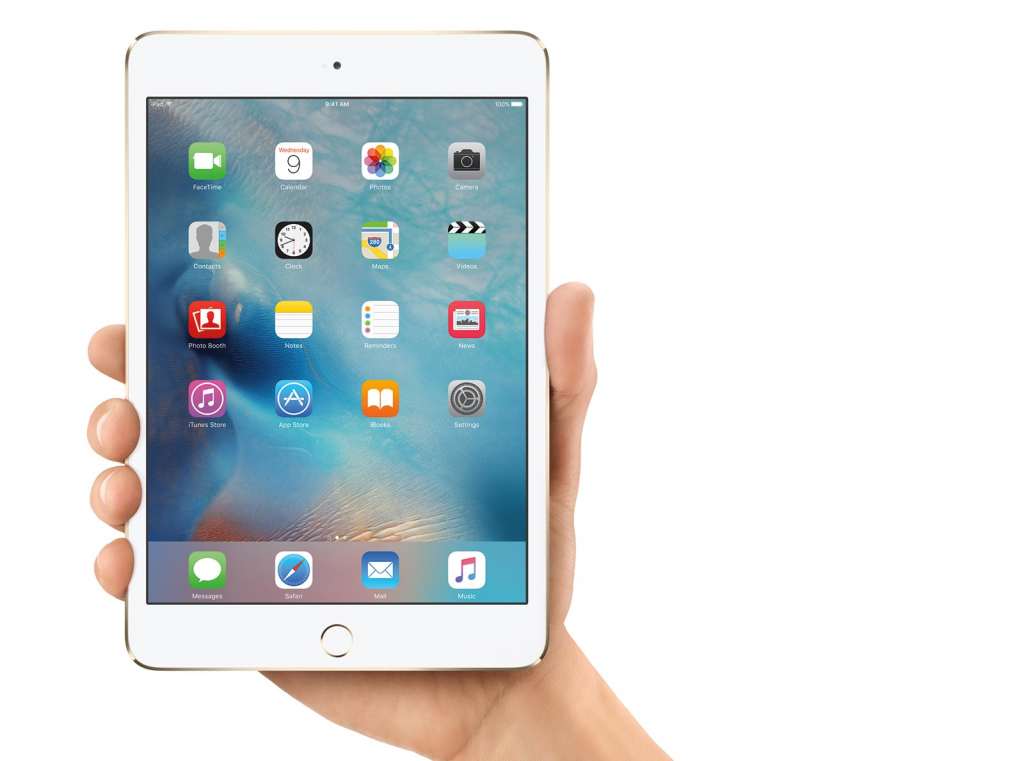 Price: $569
The smallest of the iPads, the Mini isn't quite an eReader, but thanks to Apple's app, book, magazine, and newspaper stores, it works that way, also.
Given that it's the smallest of the Apple tablets, it's also the closest you'll get to holding an eReader made by Apple, which means it's made in metal, covered in glass, and good for more than just reading.
Which is totally fine for those of you keen to surf the web, play games, and watch a movie or two, also.
Lenovo YogaBook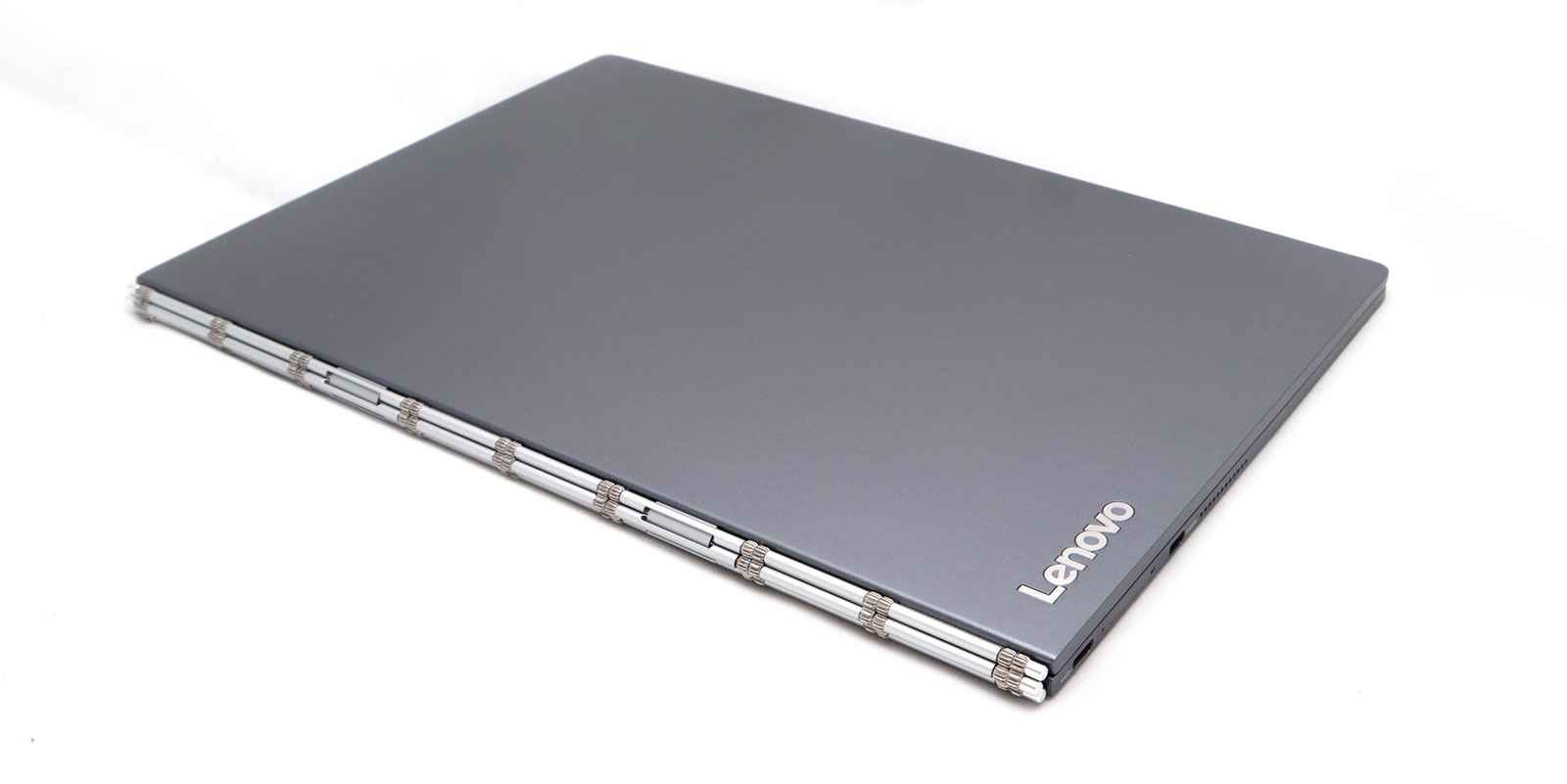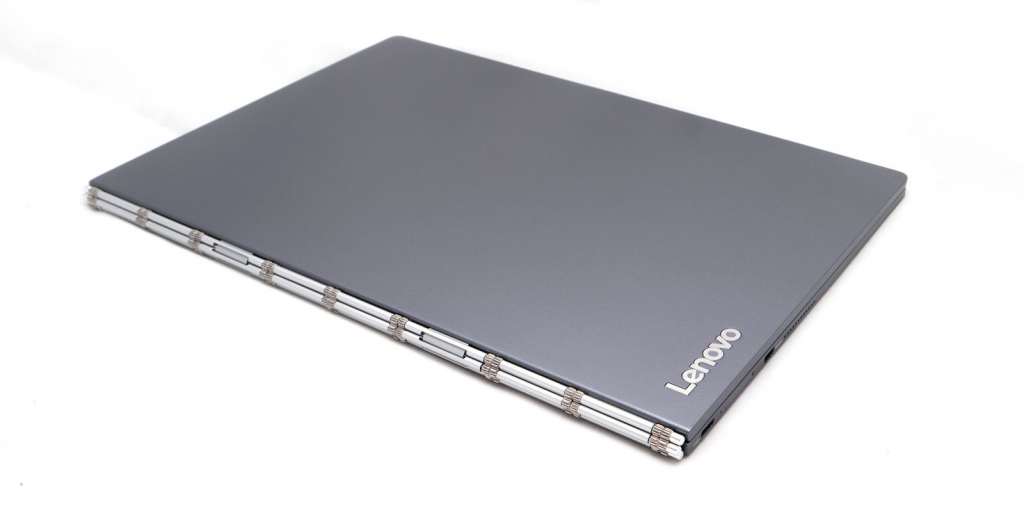 Price: $799
One of the more creative tablets we've seen all year, Lenovo's YogaBook looks like a book complete with a cover that wraps over the side, allowing you to hold it cover to cover or just wrap it over flat like a tablet.
More than just another tablet, this creative gadget is actually that — creative — offering a keyboard and a pen-friendly side on the other side of that cover, allowing you to take notes using a touch-keyboard, a pen, or do some drawings.
Running Android, think of it as an internet and movie friendly eReader with a little more grunt and a lot more capability.
Gift Cards
Price: from $25
Your final bet for a digital reader? The gift card.
Sure, it might seem played out, but if you know someone with a Kobo, a Kindle, an iPad, or an Android tablet, head to the stores for each of those platforms and grab a gift card, as that will at least guarantee a book or two in their digital stocking.