Quick review
Sony WH-CH720N headphones - $249
The good
Slightly warm sound
Strong bass
Wide ear pads that are really comfortable (again like the XM5)
Great value
The not-so-good
Controls are basic
No case
Everything is so expensive lately, especially premium noise cancelling headphones. Fortunately, Sony's CH720N could just deliver everything you need for a lower price point.
One of our favourite hopes for technology is finally happening: great sound is trickling down to more price points. No longer do you need to spend the proverbial arm or leg to get an excellent pair of headphones or earphones, and features normally reserved for the high-end are appearing at more wallet-friendly price points.
Call it a win for consumers, as manufacturers work out how to improve the feature set in the high-end, while still making less expensive models appealing.
We're seeing plenty of examples of late, and noise cancelling earphones are where it's happening next. But for the folks who prefer an on-ear or around-ear experience, earphones won't cut it. They will want headphones, and cost-effective ANC headphones are rarer.
However, Sony has a pair available in Australia, and it's one that aims to cut the noise and let you keep some money for something else. Like all other Sony headphones, the model name is a curious set of numbers all mashed together, but the WH-CH720N are more than just numbers, except when it comes to a solid price point.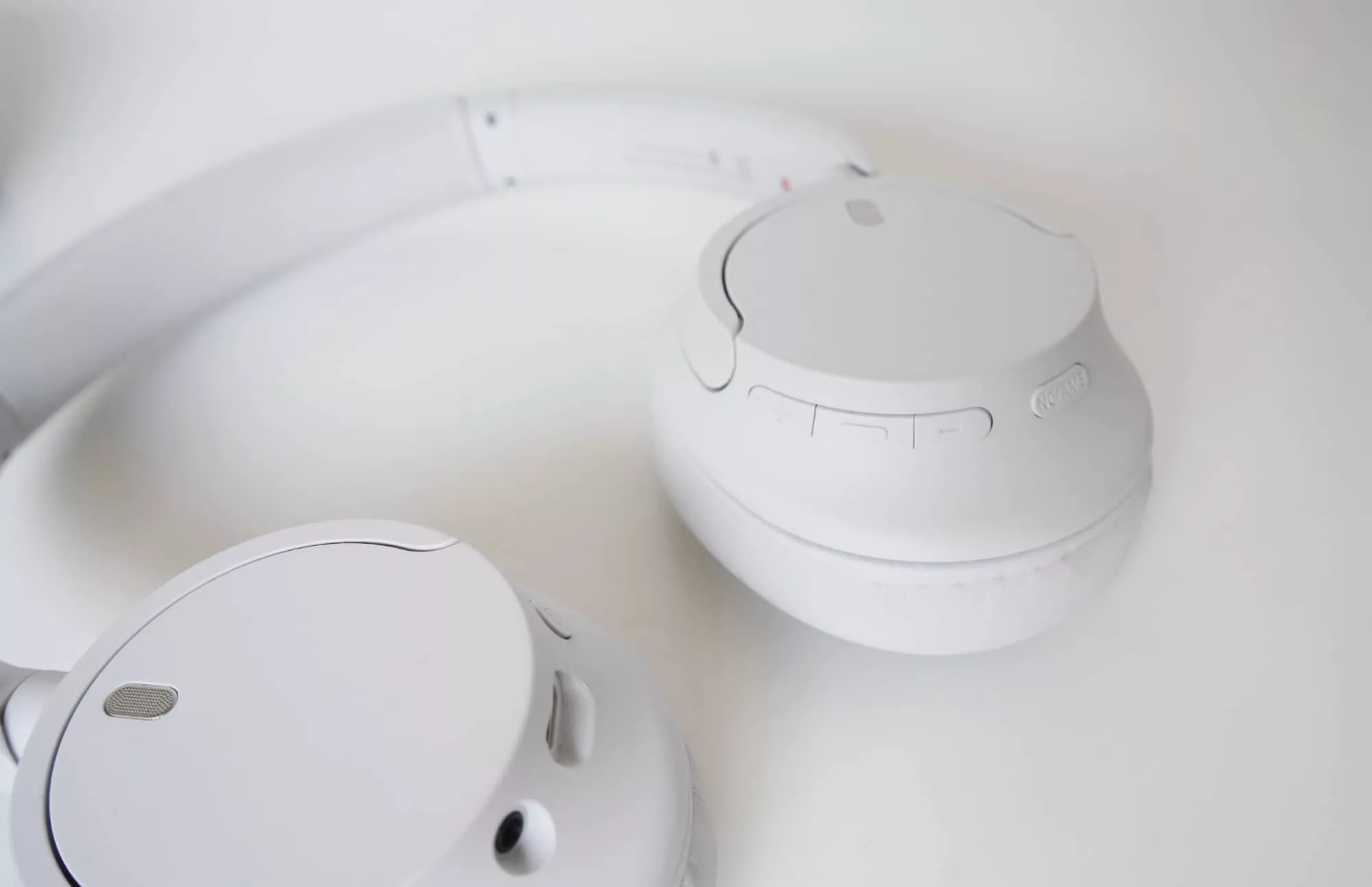 Design and features
Looking a little like their big brother in the WH-1000XM5, but clearly with a scaled back and less premium look, the WH-CH720N is kind of like the budget take on the flagship pair.
The design is reminiscent but less curvy, with flat plastic surfaces and a slightly more blocky aesthetic, and it's a little like that inside under the hood, as well.
Beyond the plastic casing and pleather pads, Sony is opting to use its V1 integrated processor for audio decoding and a 30mm dynamic driver, similar in size and spec to the 30mm driver and V1 processor on the XM5. You won't get the QN1 noise cancelling chip on the flagship pair, but it's pretty clear where Sony is drawing some of the hardware inspiration from.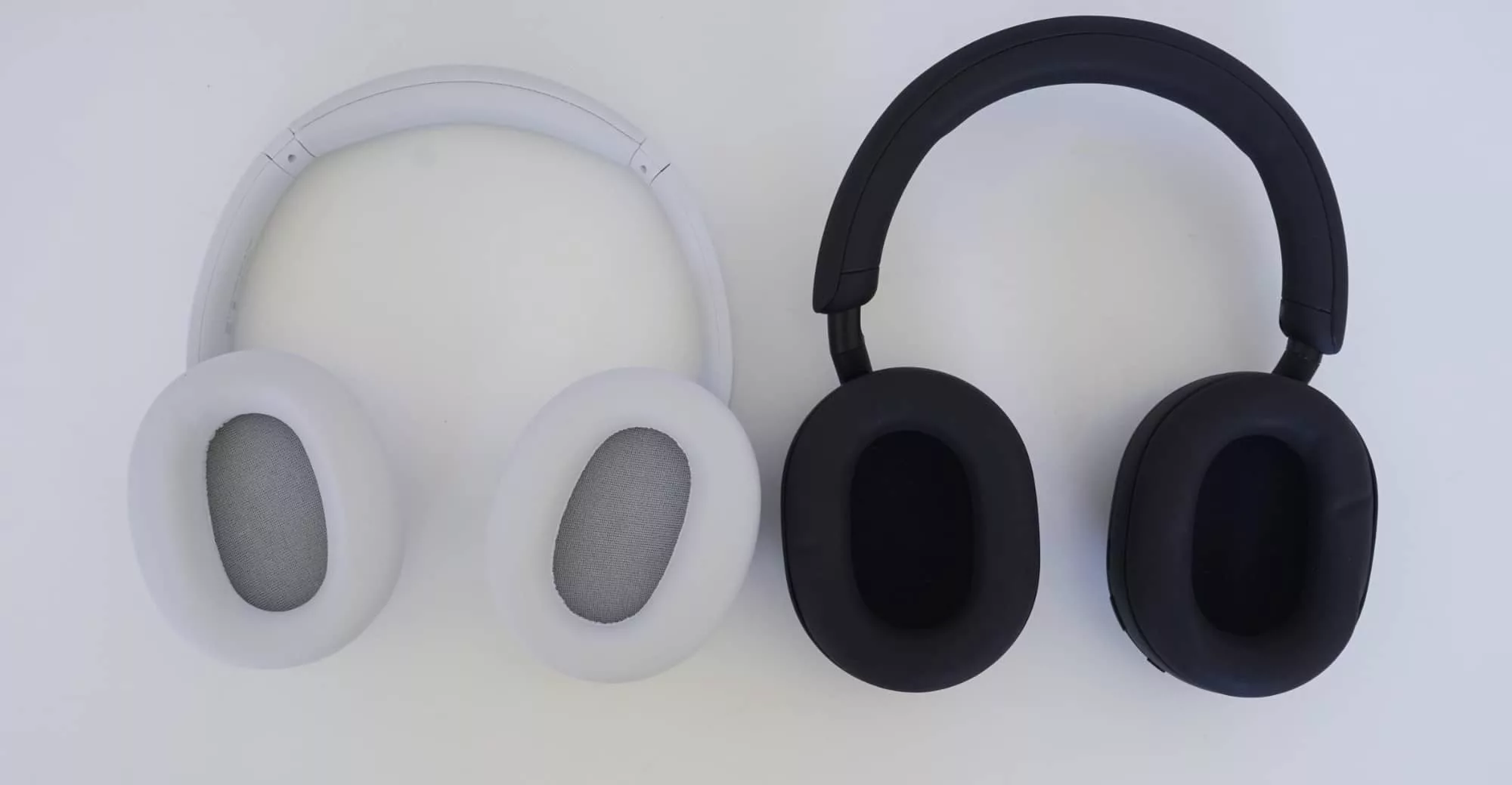 In-use
Throw the headphones on and you'll find a comfy around-the-ear design waiting for you, not dramatically dissimilar from the WH range of headphones, though not quite as lush, either. This is a mid-range model, after all.
The mid-range nature of the CH720N means you get just as awkward a name as the rest of Sony's headphones, but less impressive controls, skipping the touch sensitive taps and swipes of the XM5 and replacing it with physical clicky plastic buttons on the edge of the headphone can itself.
They're fine, sure, and we think some people may prefer them, but they're certainly less fun.
You also get the Sony Headphones app, though, which means you're not limited to just pressing buttons, and can trigger the noise cancellation mode and EQ settings by playing with the app.
It's not necessarily as customisable as with the bigger headphones, but for the amount you'll save in cost, you may not care.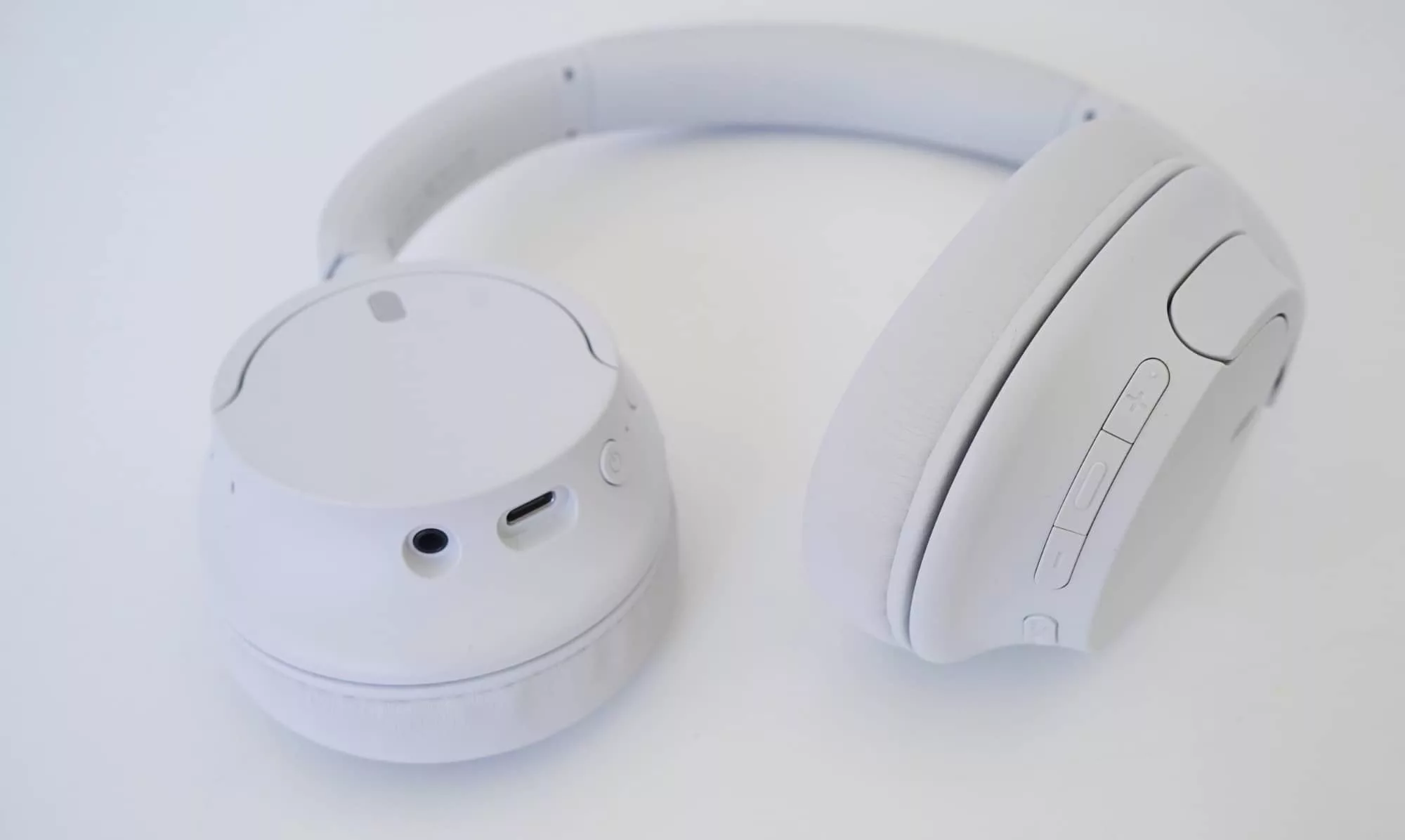 Performance
You will care about how they sound, though, because that's the main focus of any headphone.
Testing with the Pickr Sound Test, which you can try for yourself, we found a fairly balanced sound with a warmer delivery than we're used from a mid-range pair of headphones.
Our playlist starts with electronic, and we found meatier bass than expected, delivering nice sound in both the tracks from Tycho and Daft Punk with what felt like an attempt at warm in the lows. Much of the focus was in the highs and bass, with decent mids, and we had a similar vibe with the pop of Carly Rae Jepsen and Ariana Grande.
The delivery was much more firm in Mark Ronson's "Uptown Funk" and Charlie Puth's "Done For Me", where the bass was properly punchy and the low end stronger than you may expect from this price range. It's not quite the warm speaker sound you might yearn for, but Sony has to leave something for the high-end XM5 model, and for most people, we think this will be fine.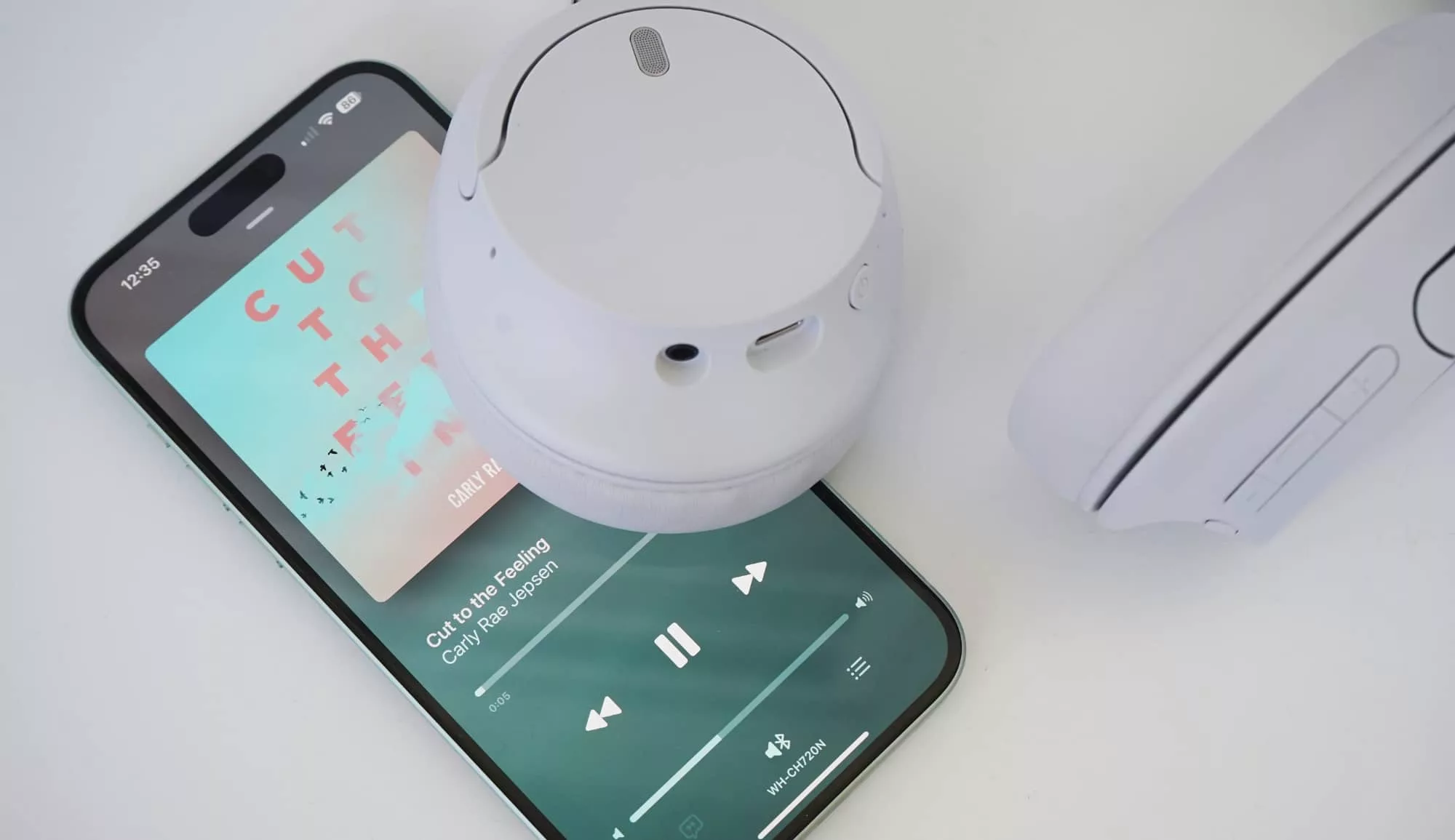 In fact, the vibe we had from rock to pop to soul to jazz and classical was just that: for most listeners, the balanced sound with surprisingly strong bass will deliver a rounded experience for many headphone buyers.
These aren't quite the same as what you get in the WH-1000XM5, but they also come at a lower price point.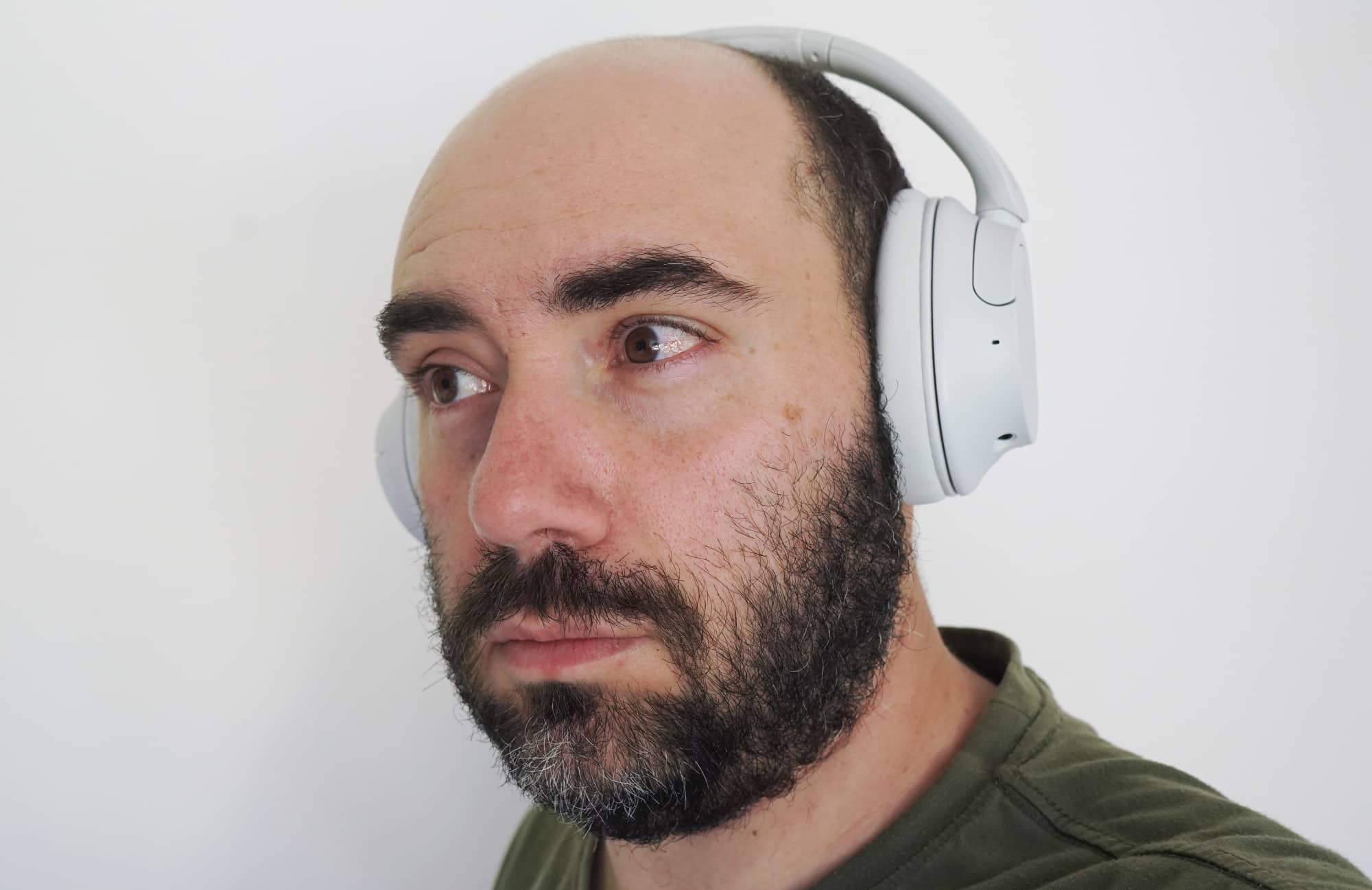 Noise cancellation
One of the most important parts of any noise cancelling headset, Sony's approach to active noise cancellation in the CH720N isn't quite like the total bubble of isolation you get on the expensive, but it's also not properly entry level, either.
After all, Sony has been doing noise cancellation for several years now, and the CH720N isn't its first mid-range ANC pair.
In this generation, the noise cancellation is also fine, albeit not quite on the level as their obviously higher-priced brother. You'll still find some variation in the app, allowing you to tweak how much noise is let in using the transparency setting, and it feels a little reminiscent of what Sony delivered in the WH-1000XM3 those years ago.
Note to self: we remember far too many headphone generations.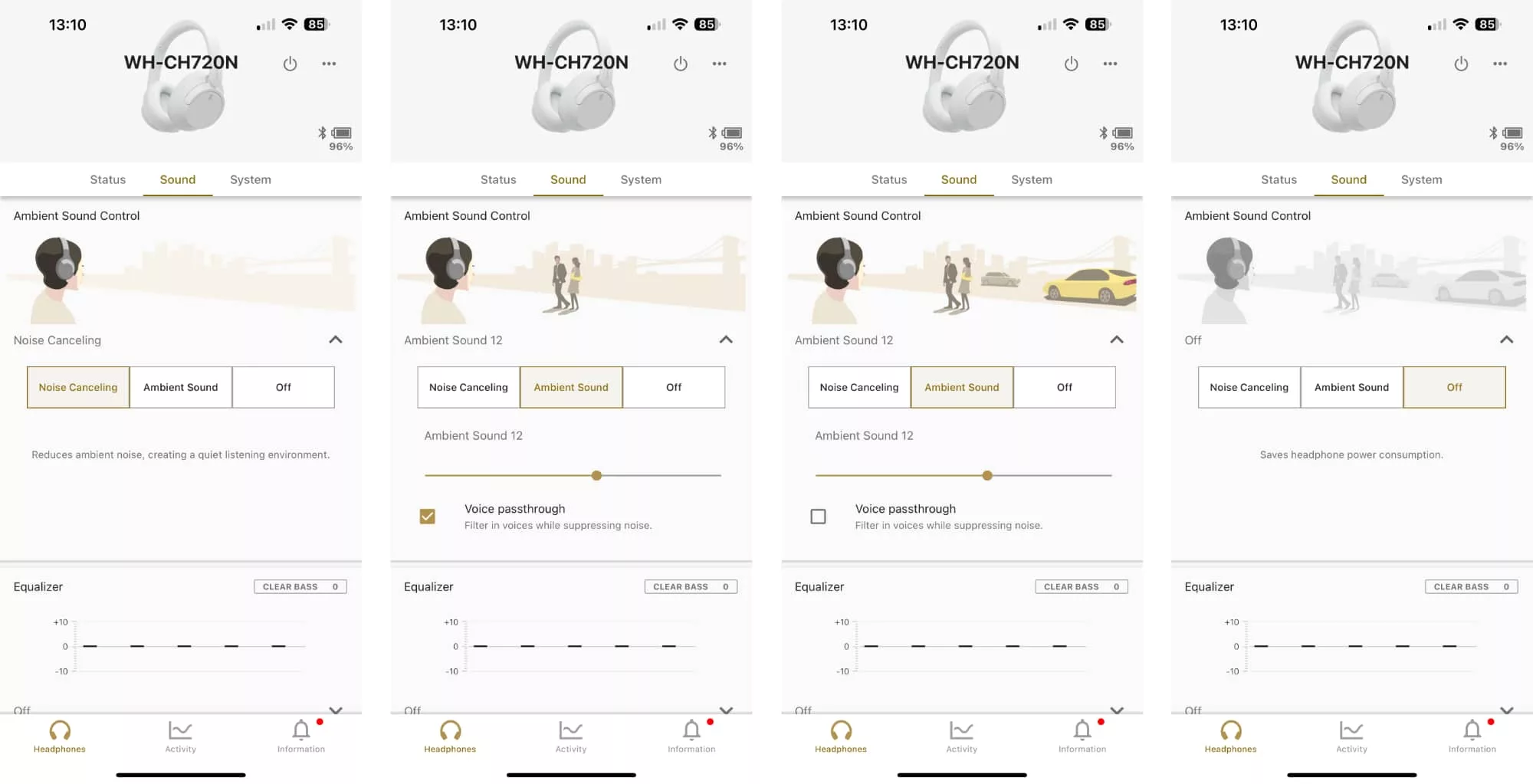 Battery
You'll also find plenty of battery power in the headphones, offering as much as 35 hours with Bluetooth and noise cancellation switched on, though there's an optional 3.5mm headphone cable you can use if you prefer to go wired and old school.
In fact, if you don't need noise cancellation, you can gain a good ten or so hours, maxing out at 50 all up, though we typically sit with the logic of making sure we use noise cancellation if we have it.
Fortunately, even if you do run out of battery, the Sony CH720N uses Type C USB like everything else these days, so you should have a plug ready to recharge the headphones at a moment's notice.
Value
One area that absolutely nails it is the price, which in Australia sees a retail tag for $249, under half of what its big brother in the WH-1000XM5 goes for ($549). Even at street pricing, the XM5 costs a minimum of $498, so the $249 retail price is half of the street price of the flagship pair.
That's a stellar value for a great pair of headphones, and one that will make you question the price tag of its big brother.
While Sony's WH-1000XM5 is still the benchmark for great quality noise cancellation, warm sound, and solid battery life and comfort, the CH720N delivers enough of all of that for a much lower price, so many might just question whether the less expensive model is worth the price more than the bigger one.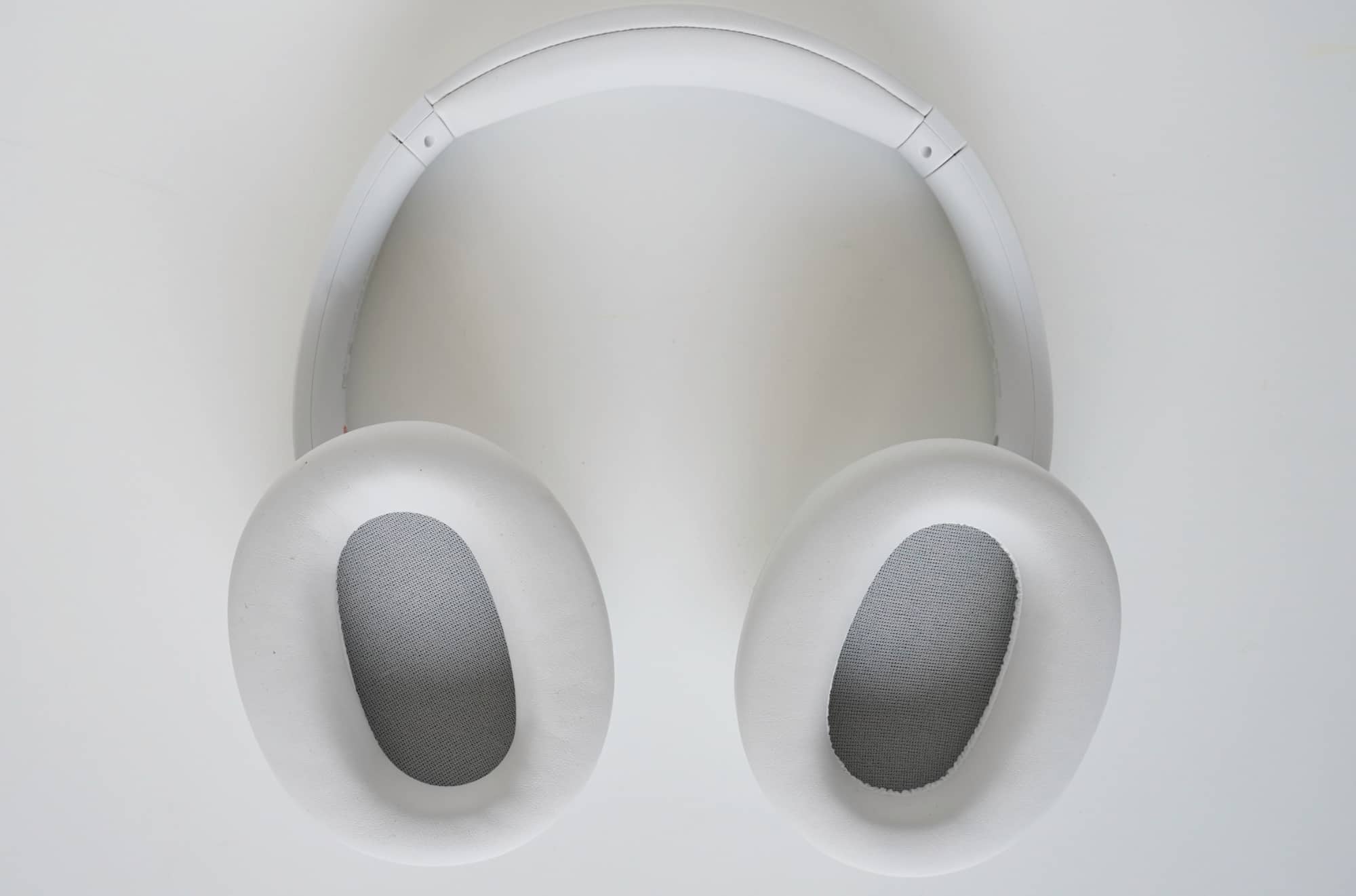 What needs work?
But even though the CH720N delivers a fantastic value, and basically bring a similar feature set from the high-end XM5 to a more affordable price, some of the niceties from the more expensive model are missing in action.
For instance, the controls are really basic, giving you touch button controls that do the job compared to the well-established touchpad controls of the XM range. Sony has offered these in the high-end model for a good five generations spanning seven years, and you can see upon this release that Sony is making sure they stay in the more expensive model.
There's also no case, which again tells you this is an affordable entry, as opposed to the more premium case you get with the XM5. That's a minor issue, mind you; if you normally wear your headphones or just bundle them into your bag, you won't care.
We wish they folded up, but that's also something we can overlook that doesn't always matter, either.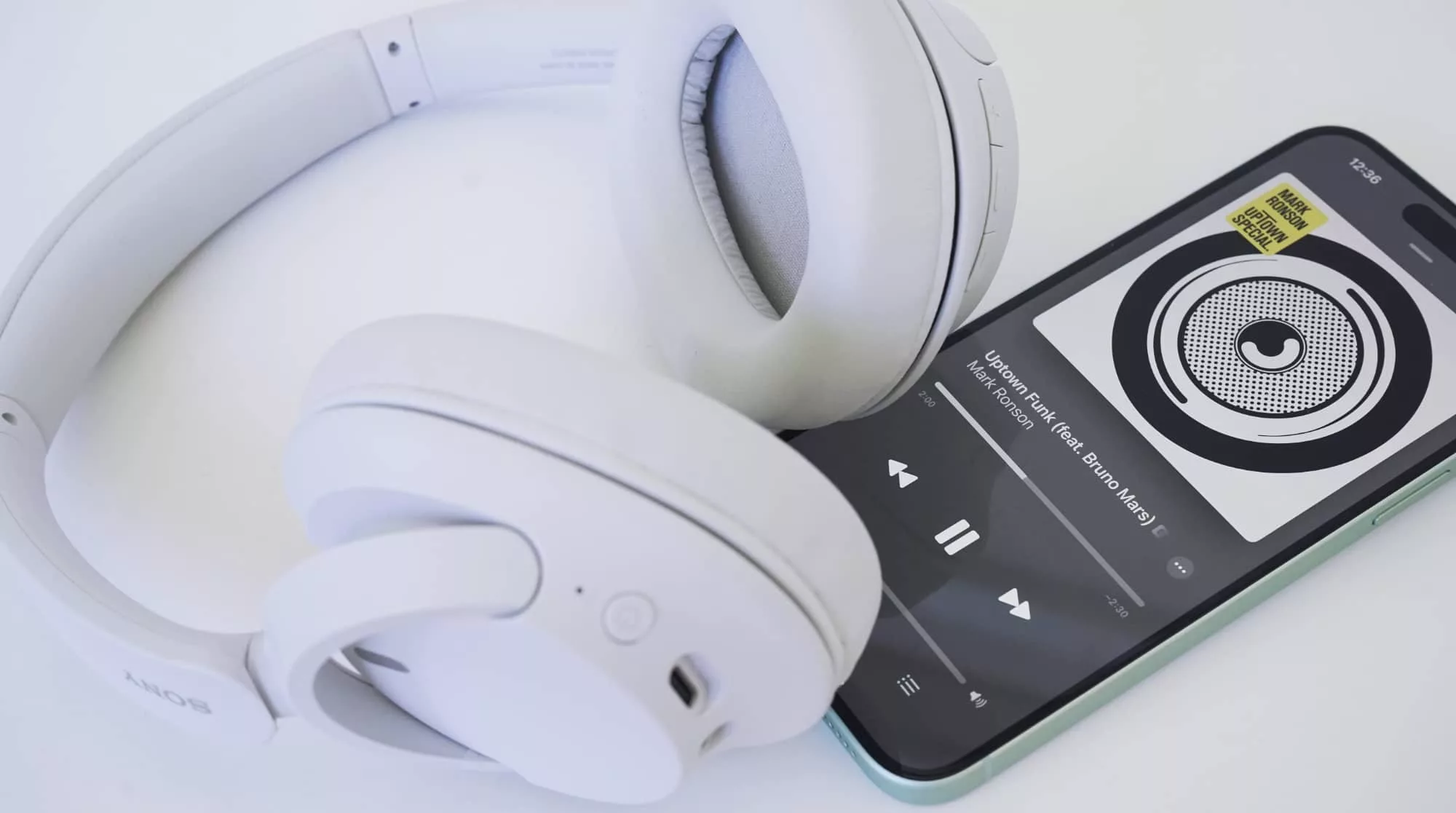 Final thoughts (TLDR)
We're always keen to hear a good pair of headphones, and when that good pair comes with a great price, it's almost impossible to look past.
That's exactly what the Sony CH720N offers. While it doesn't have the most appetising and easy-to-say name — seriously, what pair of Sony headphones does? — the offering itself is worth paying attention to.
A pair of budget battlers, Sony's CH720N delivers similar comfort and sound from the more expensive XM5 without the more expensive price. It's a win for customers keen to save.
You'll miss out on the case and some touch-friendly controls, but if you're looking to save money and still gear the Sony ANC experience, these are headphones worth checking out.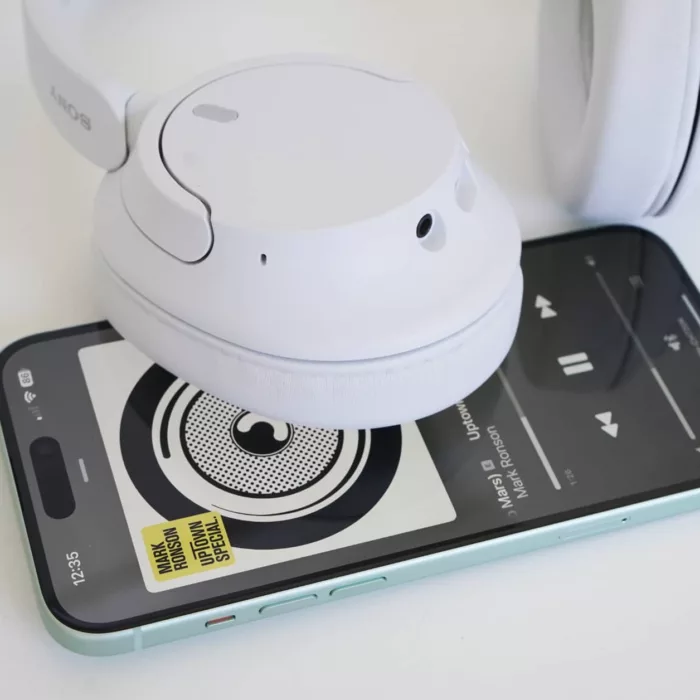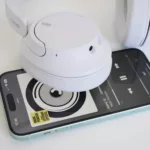 Sony WH-CH720N headphones
The good
Slightly warm sound
Strong bass
Wide ear pads that are really comfortable (again like the XM5)
Great value
The not-so-good
Controls are basic
No case