Quick review
Journey Alti Wireless Charging Desk Mat
The good
Double sided with two types of surfaces
Wide and spacious
Includes a charging strip for phone and earphones
Phone charger is MagSafe
Mat includes a lift-up section for papers
Deals with clutter beautifully
The not-so-good
Can slip on desks a little
Charger strip isn't double-sided like the mat
Might be a little pricey compared to other desk mats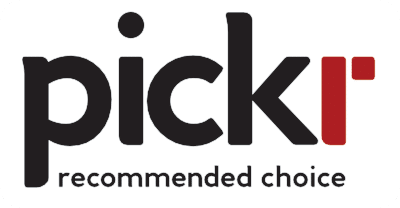 Cleaning your desk shouldn't just be about making it look nicer. The Journey Alti desk mat does that AND replaces a couple of chargers. Handy.
How does your desk look? Is it the sort of thing you'd be happy to show to your friends, or do gadgets and paper and chargers grow around your keyboard in a way that makes them seem like attendees at a rock concert, ready to bash together and lacking the tidiness one might expect?
If you find yourself in the category, you may also find yourself in the category of folks eyeing the recent surge in desktop beautification accessories aimed at cleaning that up.
There's a lot of that lately, much of which is advertised on social platforms, grabbing the attention of those of us a touch ashamed by the state of our desks, and even those who might just be looking for a way to make the desk more convenient overall.
That's exactly what an idea from an Australian company is trying, as it takes the desk mat and makes it more interesting.
What is the Journey Alti Wireless Charging Desk Mat?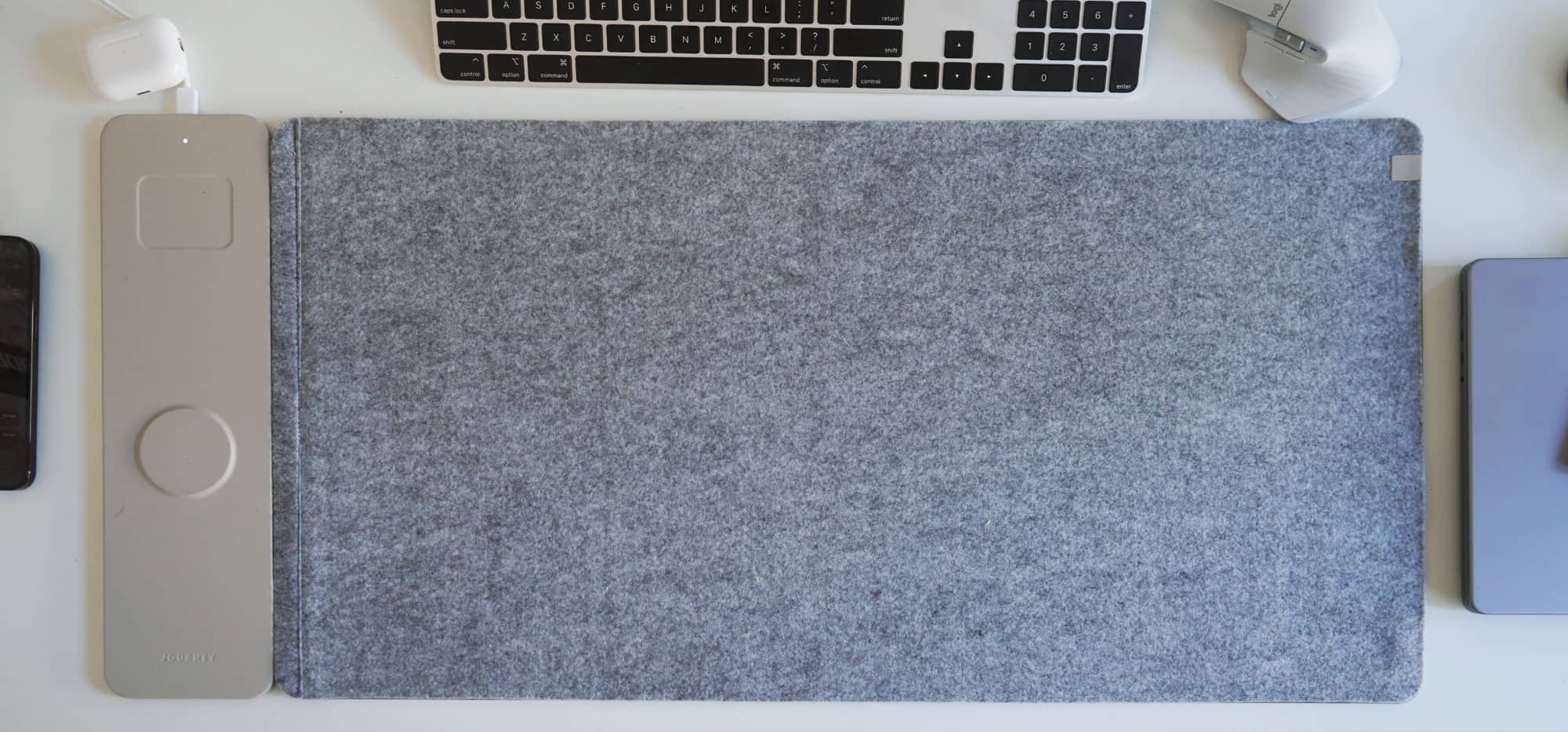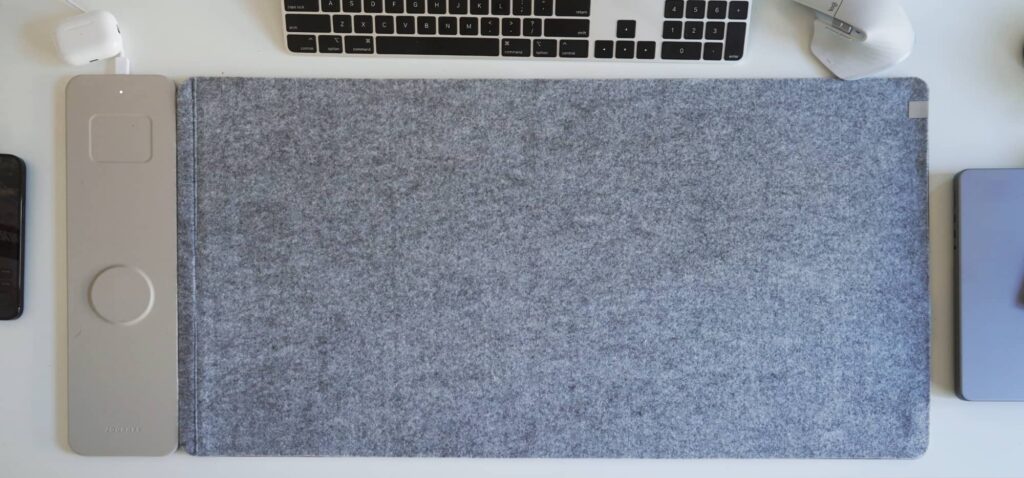 A bit of a mouthful in the name, the Alti Wireless Charging Desk Mat is the brainchild of Australian-brand Journey, which also offers chargers, straps, and even a phone wallet of sorts.
Not to be confused with something from Aldi (though our spell check managed to get it wrong a few times), Journey's Alti more or less says what it does after that name, because this is a wireless charging desk mat, which is to say it's a mat to make your desk look tidy and centred that also happens to have a wireless charger built in.
It has two sides — felt and vegan leather — with a magnetic strip on one side that lets you connect the wireless charger to the mat itself, essentially making it a smart desk mat of sorts.
What does it do?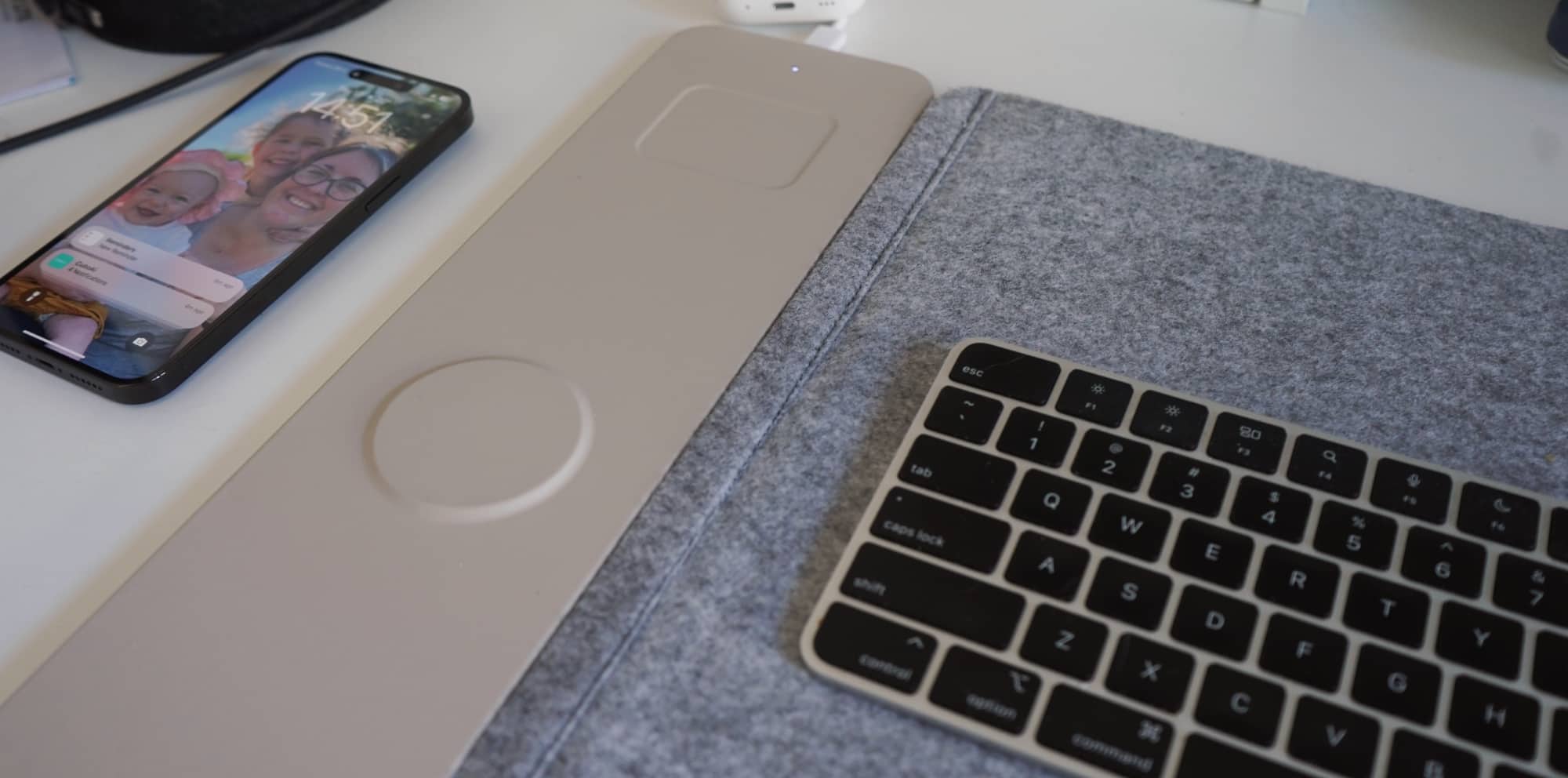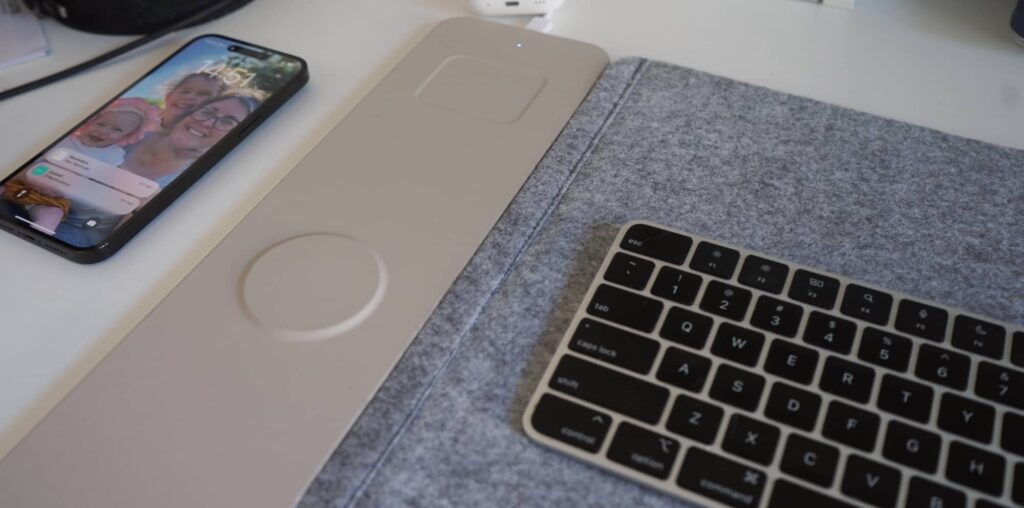 It actually technically has two wireless chargers built in, covering a small MagSafe-supported wireless phone charger (that can use MagSafe to snap onto an iPhone or just charge any other Qi-supported MagSafe-less phone) with support for up to 15W, and a secondary charger up top clearly made for 5W charging on the AirPods, but could work with any other small pair of wireless earphones with wireless charging.
You can see in the design and spacing that Journey has catered the Alti chargers more for the iCrowd than anyone else, with the iPhone the obvious model for the MagSafe charging spot and then either a pair of AirPods or AirPods Pro made to nestle in the shape of the second wireless charger nicely.
Mind you, it also charges other wireless earphones, something we tested with the Nothing Ear (2) and the Sony WF-1000XM4.
Beyond charging your phone and earphones, the Alti Desk Mat also makes your keyboard and mouse look nice, and lets you lift up the felt or vegan leather side to store the odd document or two.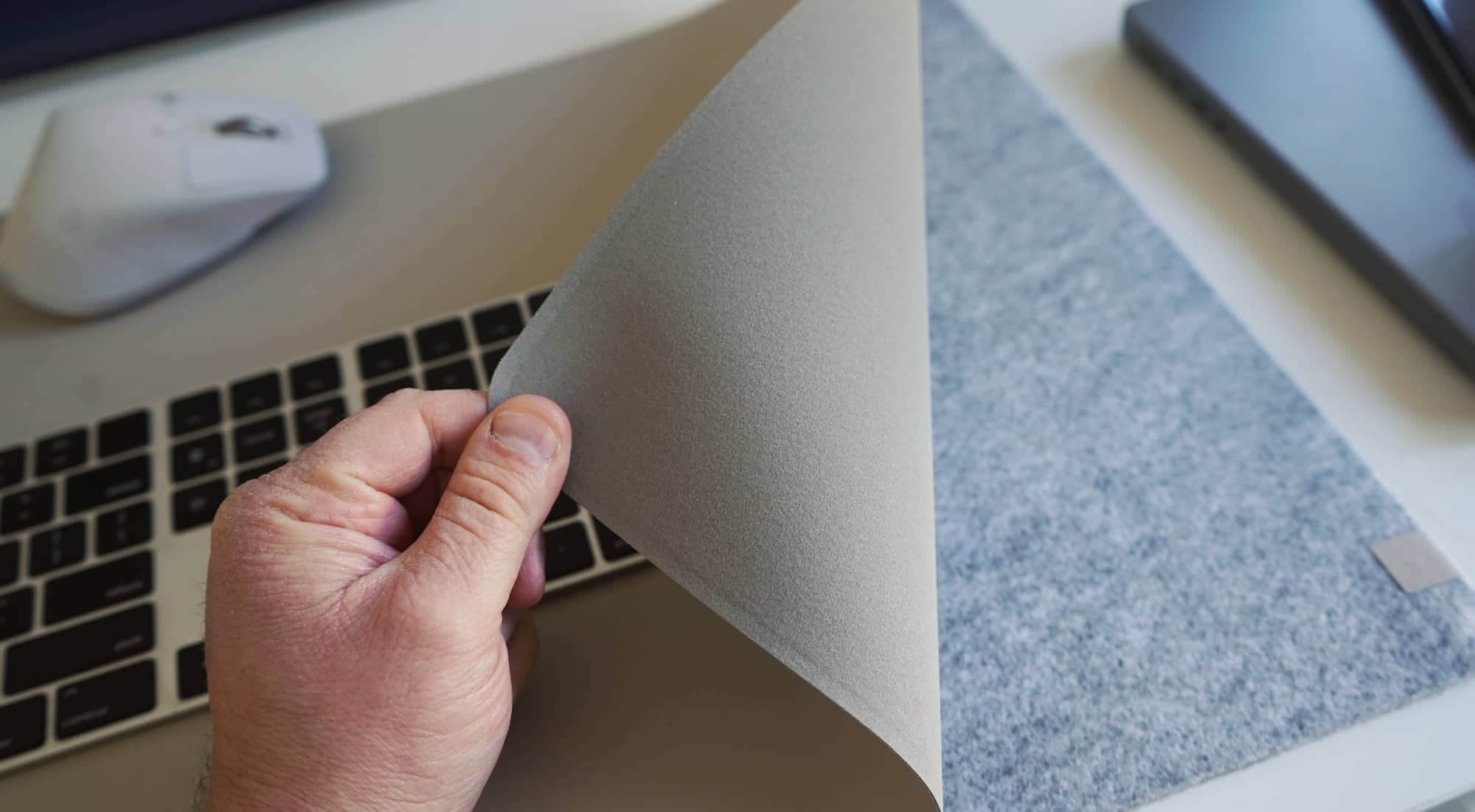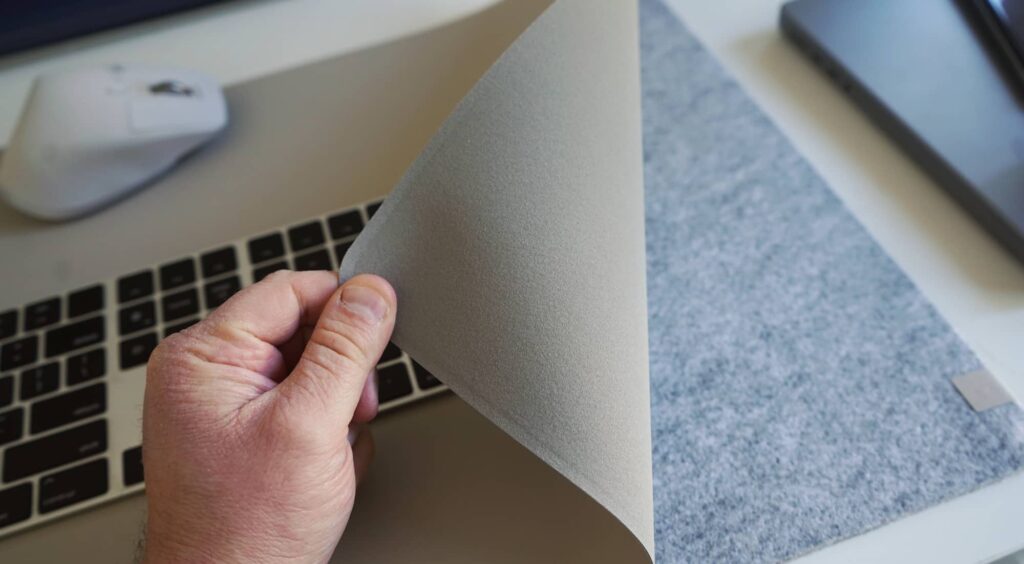 Does it do the job?
That is all the Alti Desk Mat does, but in fairness, it does a whole lot more than any other desk mat we've seen prior.
Most desk mats are just that: a block of fabric, plastic, or vinyl (same thing, really) to leave your keyboard and mouse on. They look a little nicer than just your desk, but that's it. We're not talking about a whole lot of technological advancement in desk mats in general.
Journey's Alti Desk Mat flips the formula on its head because it isn't just the same desktop nicety we're used to seeing. It adds functionality to the whole thing, which is just such a handy addition, it's hard to argue with.
It could just be the best desk mat around because it's not only different, but also comes with an intelligent addition or two. Those chargers help clean up your desk beautifully, and mean you need to cater for not just one, but two less things on your desk.
And hey, Journey is even friendly to left and right handers, allowing you to place the charging strip on either side, left or right.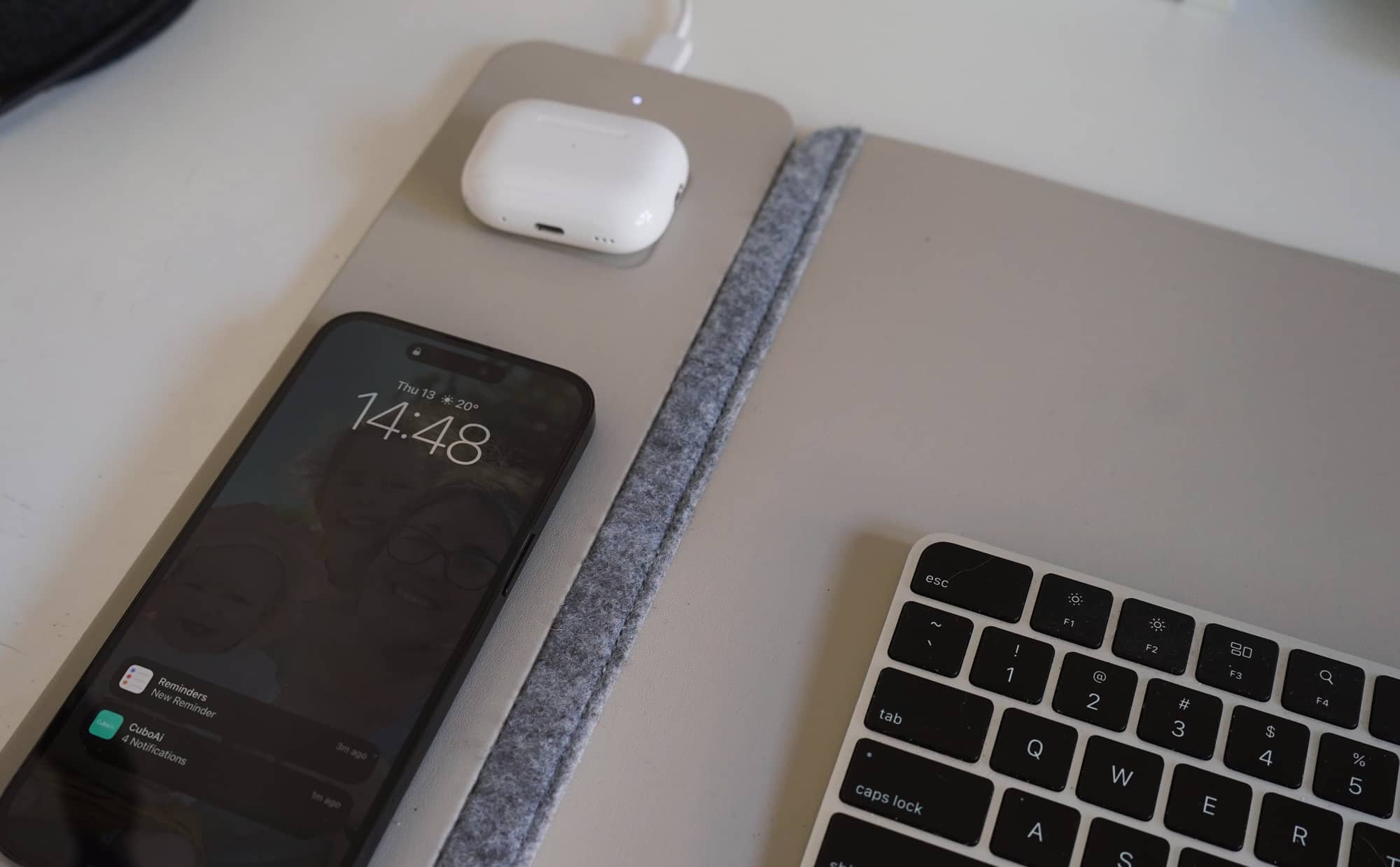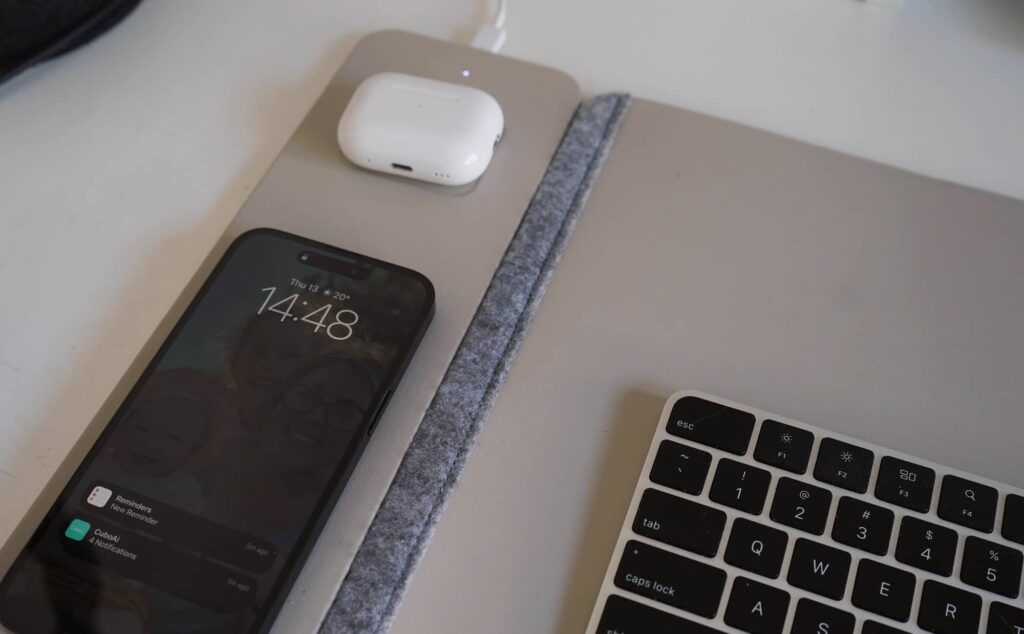 What does it need?
About the only thing it needs is a way to keep the mat in place, because the sides don't always hold nicely. Regardless of the side you use — felt or vinyl — the mat can slip.
We found that with the vegan leather vinyl faced down, the mat slipped less, but it could slip on either side, and feels like it needs some sort of feet to hold things down.
The charging strip also doesn't quite get the same treatment, offering the colour of your vegan leather, but not the fabric if you prefer that look instead.
It's a minor issue, but one that some desks may complain about.
Is it worth your money?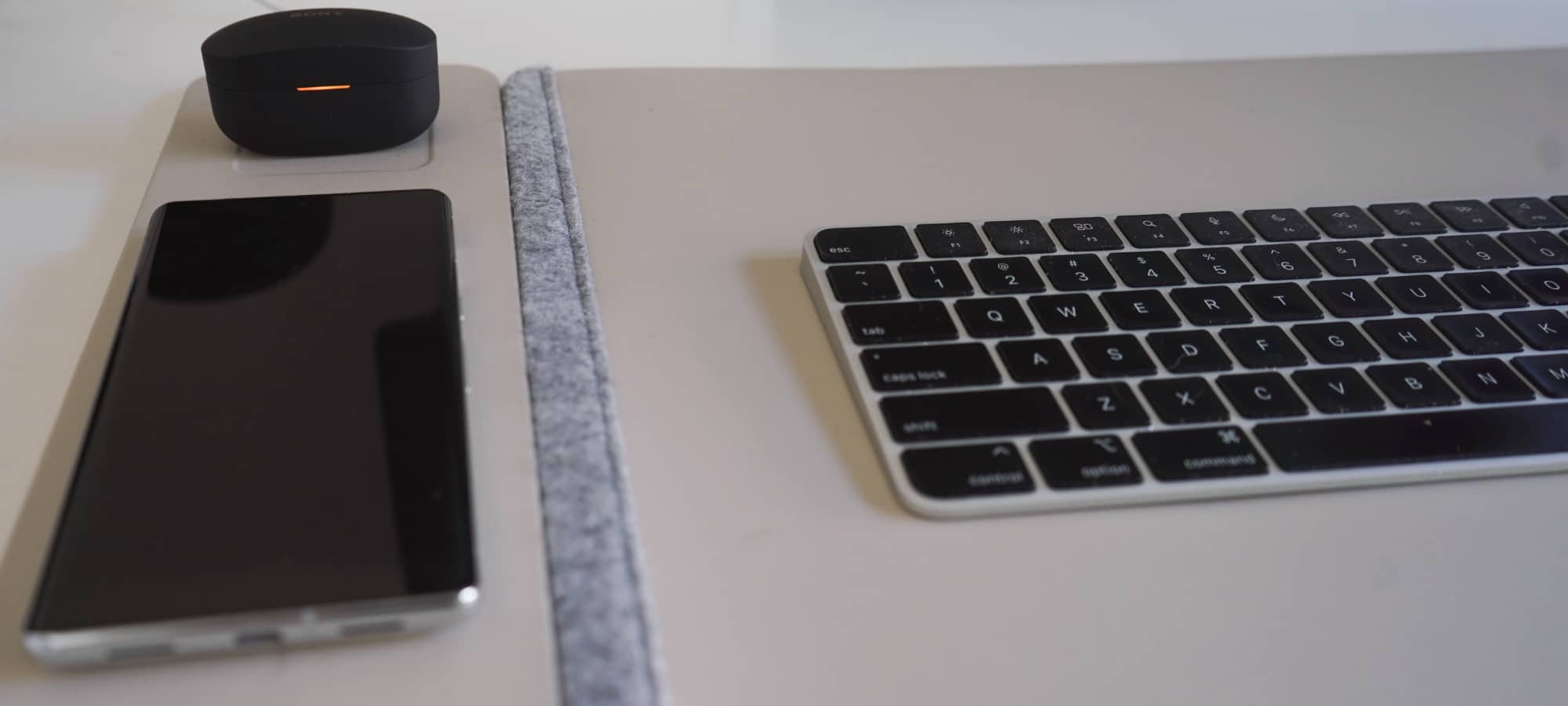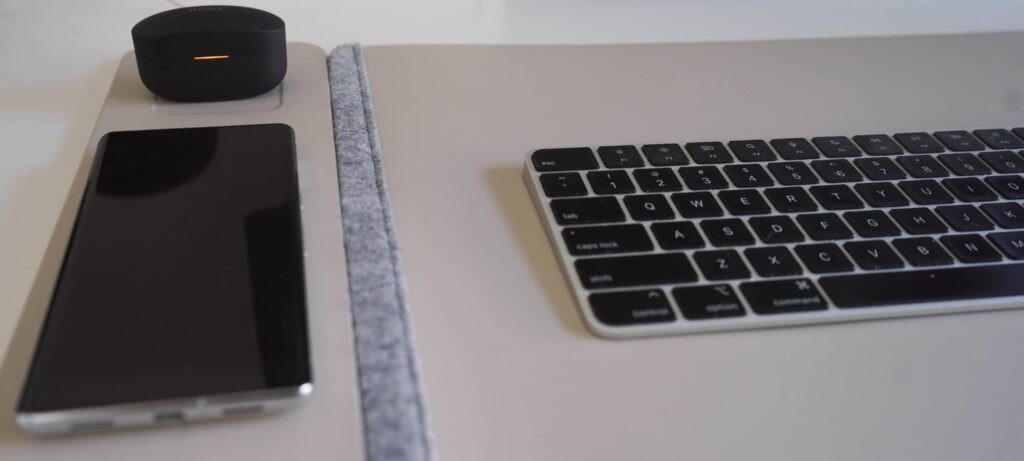 The cost is about the only other issue worth talking about. Priced at $149, the Journey Alti Wireless Charging Desk Mat costs a little more than other desk mats, thanks in part to those charging pads, but we wouldn't call it a substantial hike on the competition.
Consider the basic mat that is the Logitech Desk Mat. At $39, it is just a bit of fabric to leave your keyboard and mouse on, or even the Satechi Eco-Leather equivalent, which at $49 is the same but with a different finish.
This is rather the norm. Extended desk mats that do a little more are the exception, and there aren't many.
There's the Orbitkey Desk Mat, which is a desk mat with paper storage like the Journey Alti and an extra magnetic cable organiser, but no chargers. That's a little under $110, and is about the only other properly premium desk mat out there.
You'll still need to plug this charging pad in, and it doesn't come with the charging block, only a Type C cable, but if you have a spare USB port, it's pretty easy to set up and manages to help you cut back on the chargers while prettying up your desk.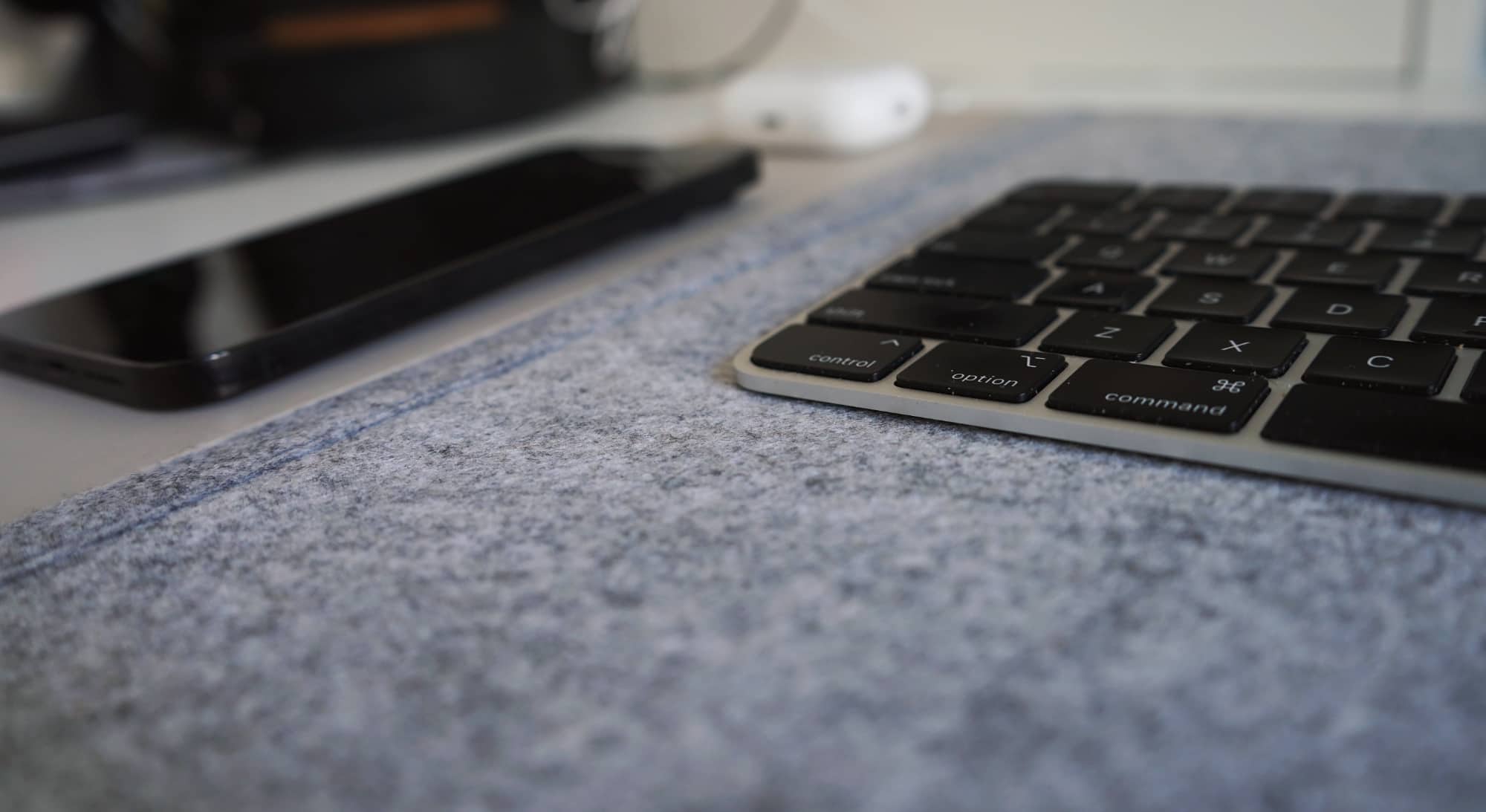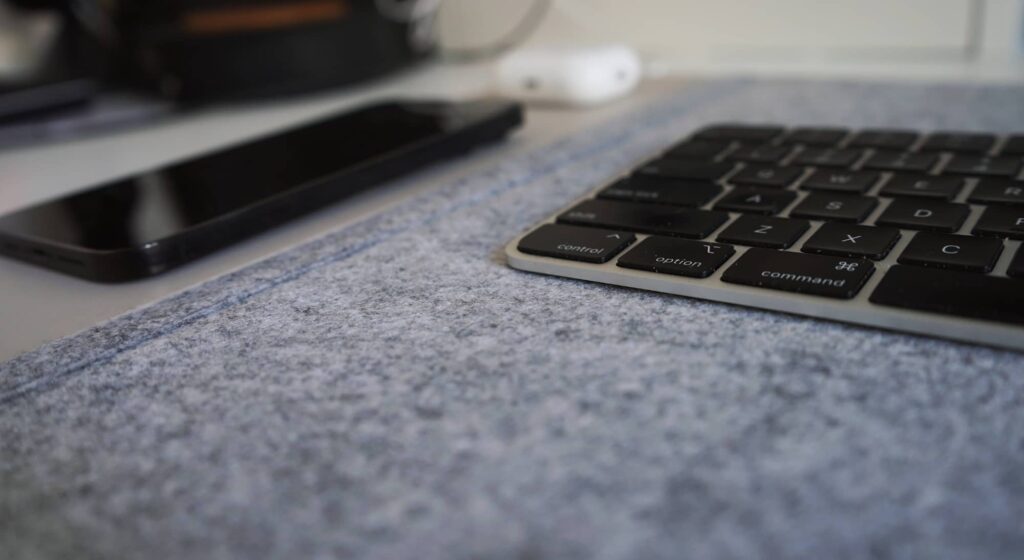 Yay or nay?
I'd like to say my desk is typically clean, but that would be a lie. I'd also like to say being a reviewer makes my desk messier than normal, and that's possibly more true, though it definitely doesn't help.
My desk often has a lot of things on it because that's partly how my head works and because I have a lot of things on it. Cables, cords, devices, and more. That's my burden, and very little has inspired me to clean it up. Anyone who has ever seen my inbox count knows that "inbox zero" doesn't inspire me, and I don't mind annoying folks with OCD when I show them my high unread count (my wife desperately wants to check "read all").
And yet, I still crave for a nice comfortable desk with a dose of minimalism. There's something soothing about it all.
Perhaps surprisingly, the Journey Alti Desk Mat has managed to keep me the closest to a clean desk in ages, and I think I know why: it's not just prettying your desk, but trying to clean up the cables you'll definitely have on top.
Yes, it's another desk mat, but it's also one that lets you get rid of extra things you don't need. I don't need another couple of chargers on my desk anymore simply because. I can use the Alti and kill two birds with one stone, or even one mat.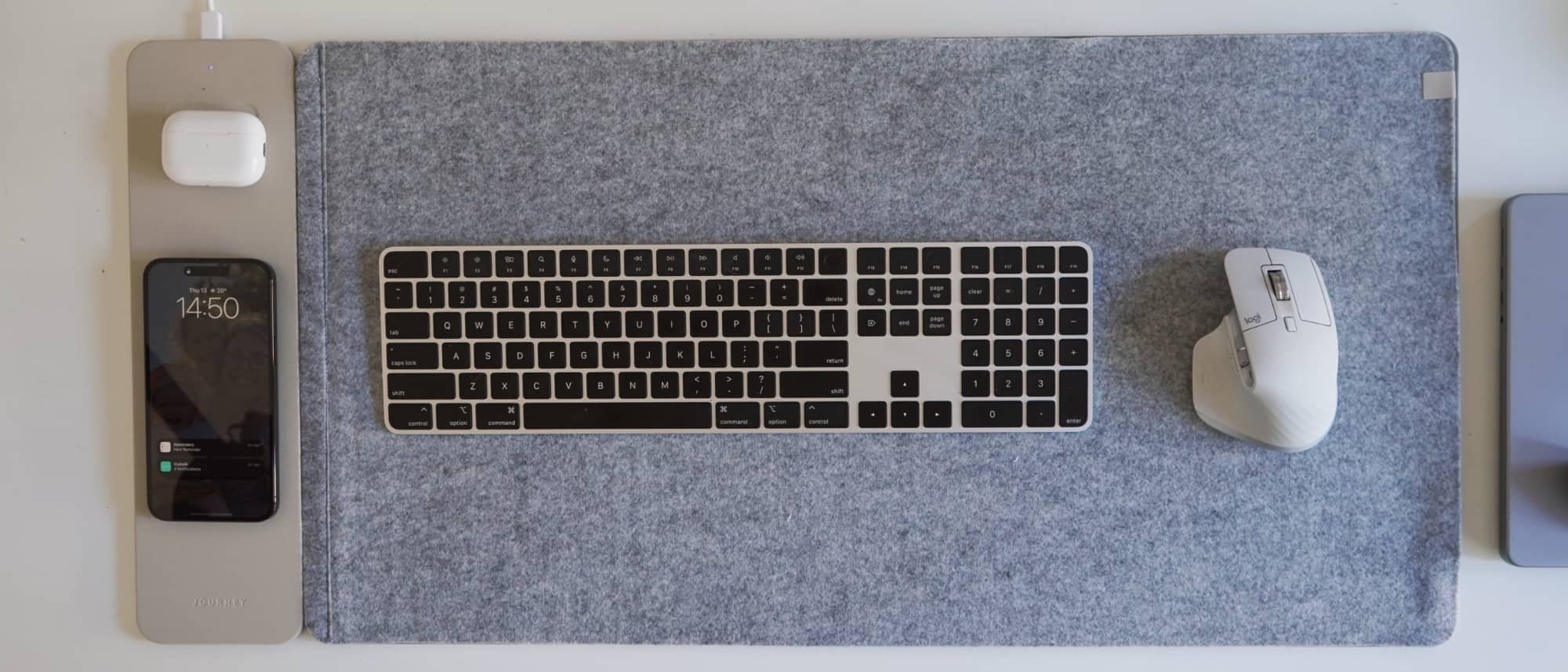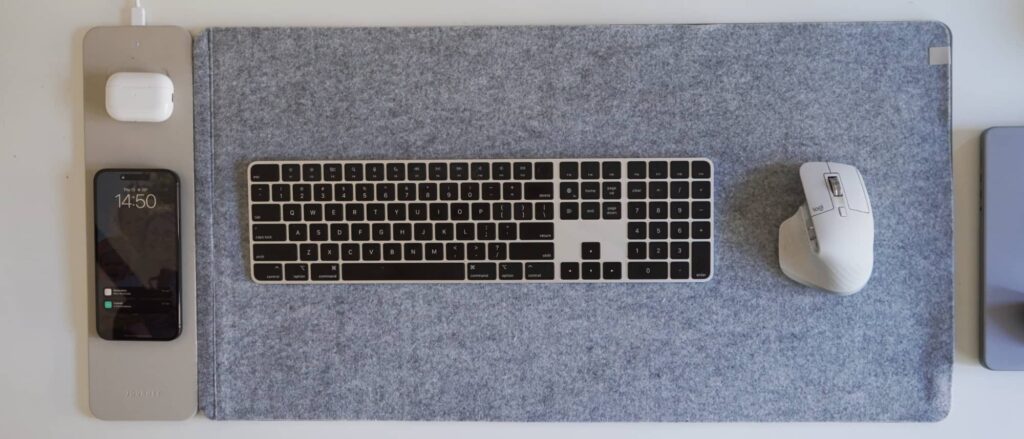 This is desktop convergence at its best. It's not just another desk mat, but one that has true function, storing papers and charging your gear.
You can see why they call this a smart desk mat. The design really is smart.
We keep seeing pitches come in for yet more desk mats for desks, and up until now, we've largely been unimpressed. While desk mats are typically just something extra to make your desk look a little tidier, Journey's Alti desk mat actually achieves that goal, bringing together more than just another mat, but accessories you already use and love on the day to day.
This is one of those items no desk should be without. Highly recommended.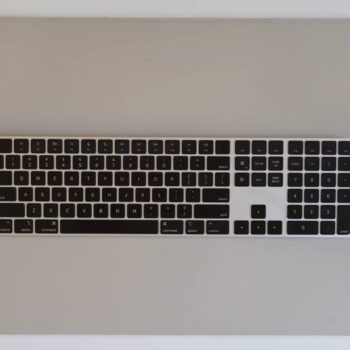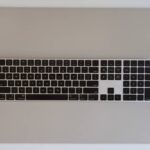 Journey Alti Wireless Charging Desk Mat
The good
Double sided with two types of surfaces
Wide and spacious
Includes a charging strip for phone and earphones
Phone charger is MagSafe
Mat includes a lift-up section for papers
Deals with clutter beautifully
The not-so-good
Can slip on desks a little
Charger strip isn't double-sided like the mat
Might be a little pricey compared to other desk mats