Need a phone that prioritises battery over everything else? The Moto G7 Power thinks a big battery makes for a better deal.
Now that everyone has a smartphone, it's very likely that the majority of people out there are dealing with the one major burden of owning one: battery life.
Whether you use your phone a lot or a little, smartphone battery life is a problem plaguing users today, and it happens whether or not you lean hard on your phone, or whether you just leave it on daily, and use it going to and leaving work.
We've all tried to get around the problem of battery life in multiple ways, be it leaving a charger on your desk or carrying it in your bag at all times, but the simple answer might just be throwing in a bigger battery all the same.
Could a bigger battery solve the burden and problem of owning a phone?
Motorola's latest take on the mid-range attempts to get to the root of that very issue with a massive 5000mAh battery, and something that is almost twice the size of so many other phones. Does it work, and are there any compromises in the process?
Design
While the Motorola G series keeps racking up numbers, one thing doesn't appear to be changing much, and that's the design, and that remains true in the G7 Power.
The back of the phone retains the circular camera in the middle of the phone, protruding out slightly, while the mostly full-view screen on front now features a notch, complete with a small lip at the bottom.
In essence, the Moto G7 Power is about the same as other big screen phones these days, but with a "Motorola" stamp at the bottom all in lowercase.
It's a little thicker than other phones, something you can likely attribute to a big battery, with a measurement of 9.4mm and a weight of 198 grams setting out the rest of the phone.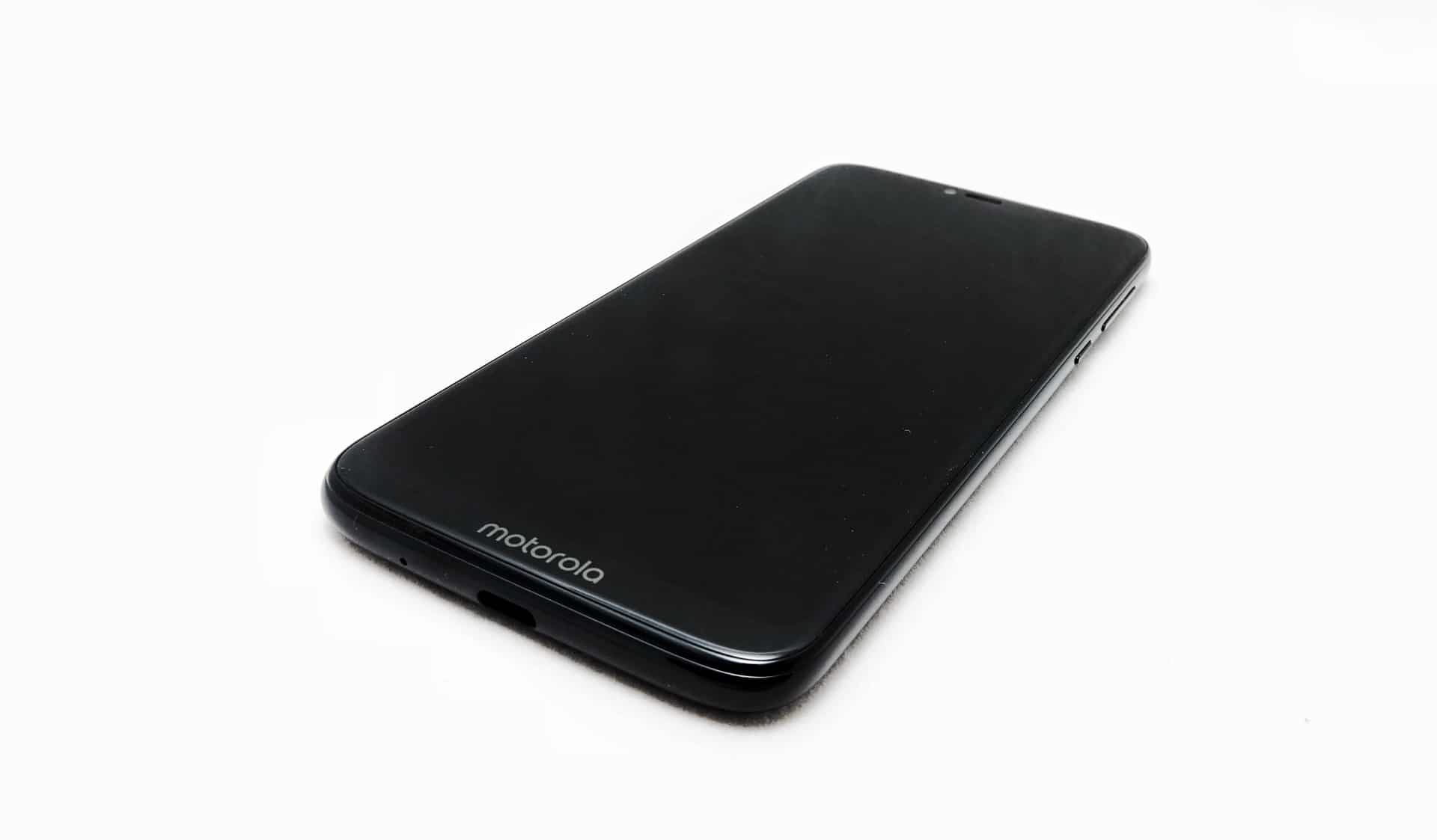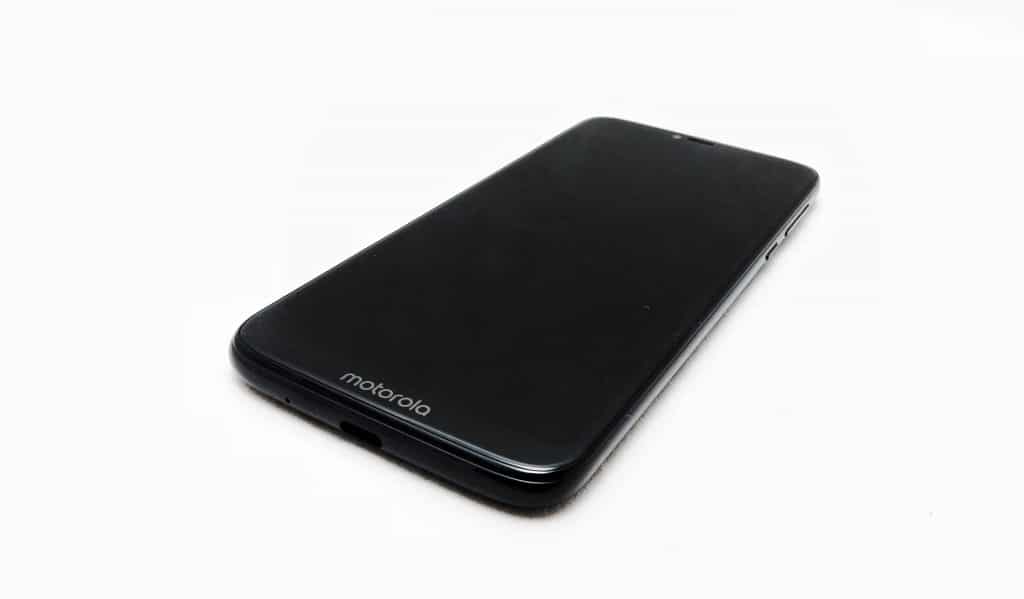 Features
The Moto G7 Power is more than just a thicker and heavier phone, though, because that weight and size are from the massive 5000mAh battery lurking under the hood.
Alongside that battery, you'll find a Qualcomm Snapdragon 632 processor, an eight core chip paired with 3GB RAM and 32GB storage, the latter of which can be upgraded with microSD if you need to.
Google's Android 9.0 "Pie" appears on the Moto G7 Power out of the box, as does support for Bluetooth, WiFi, and Category 6 4G LTE, meaning speeds as fast as 300Mbps down and 50Mbps up, network dependent, of course.
There is only one camera on the back of this phone, with a 12 megapixel camera set to F2.0, while the front gets an 8 megapixel F2.2 camera supporting facial security, as well. You also get a fingerprint scanner under a Motorola logo on the back below that camera, which is handy, too.
And there's still a 3.5mm headset jack in this phone, as well as a Type C USB port for data and charging, even if there's no wireless charging. Something loses out to the value proposition that the Moto G7 Power aims to be.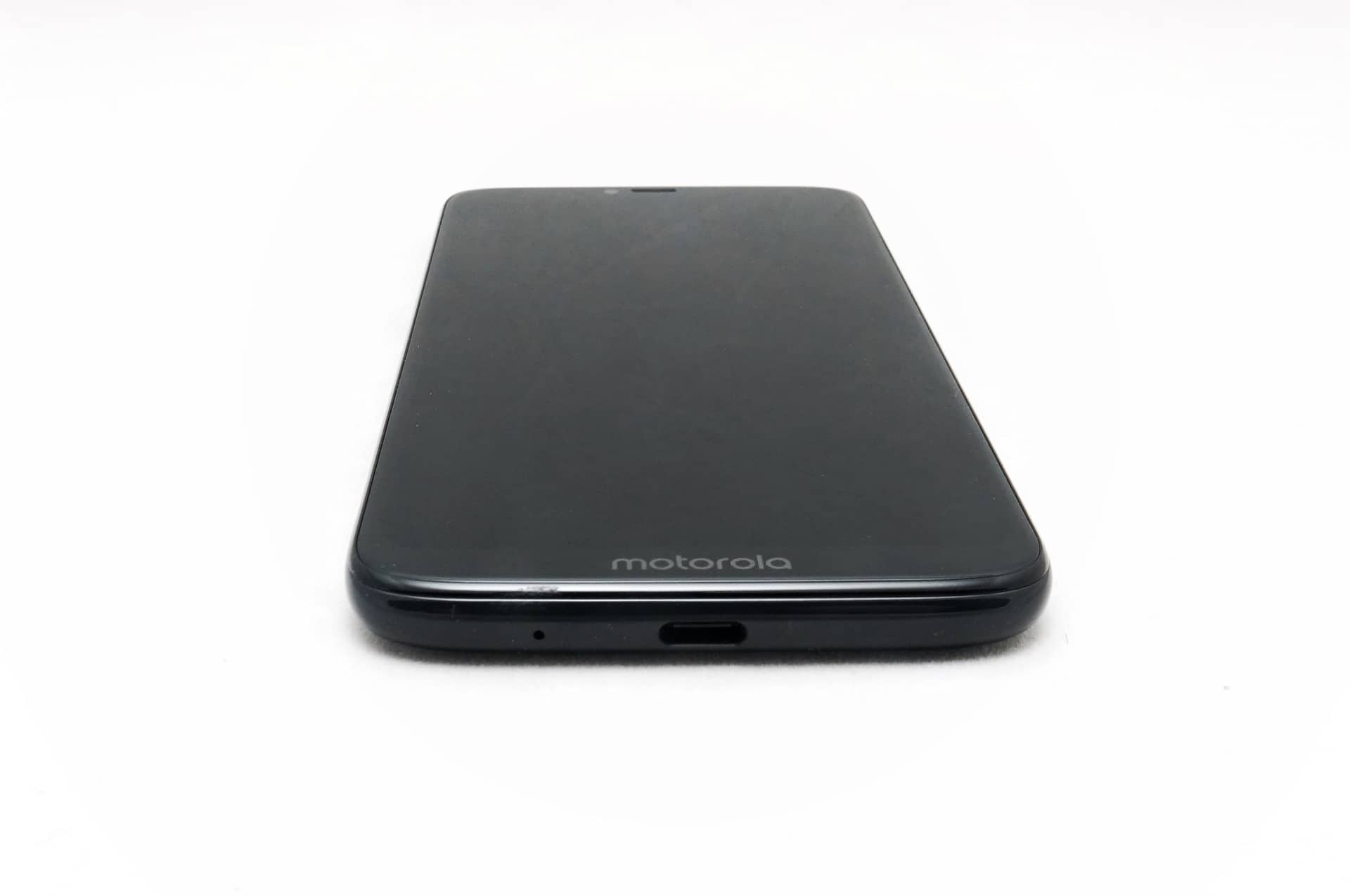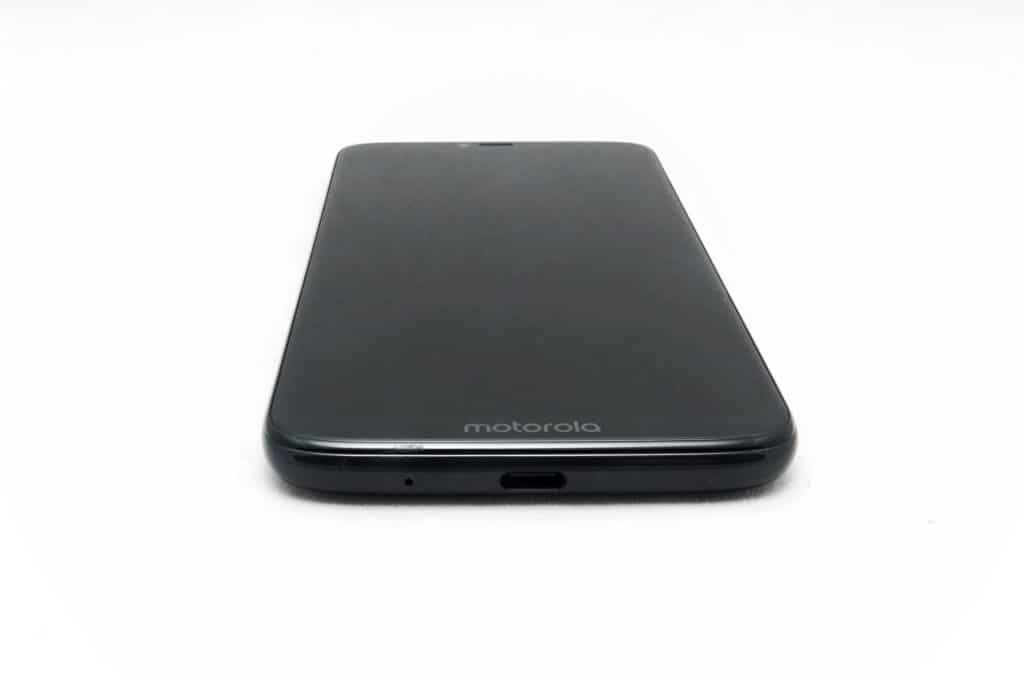 In-use
Using the phone if more or less just like using Android, which if you've ever done, should be something you're altogether familiar with.
Pixel or Android One, either slash or, it's cool and close to being the same, with a stock and vanilla edition of Android used on the Moto G7 Power.
That means you won't get the cloned edition of iOS, and instead will have widgetised home screens, an app menu, and a left-most screen showing Google's news feed for you, much like it is on the Pixel and Android One devices.
All up, it's easy, familiar, and shouldn't be hard for folks to adjust, at least until the first hiccup: the performance.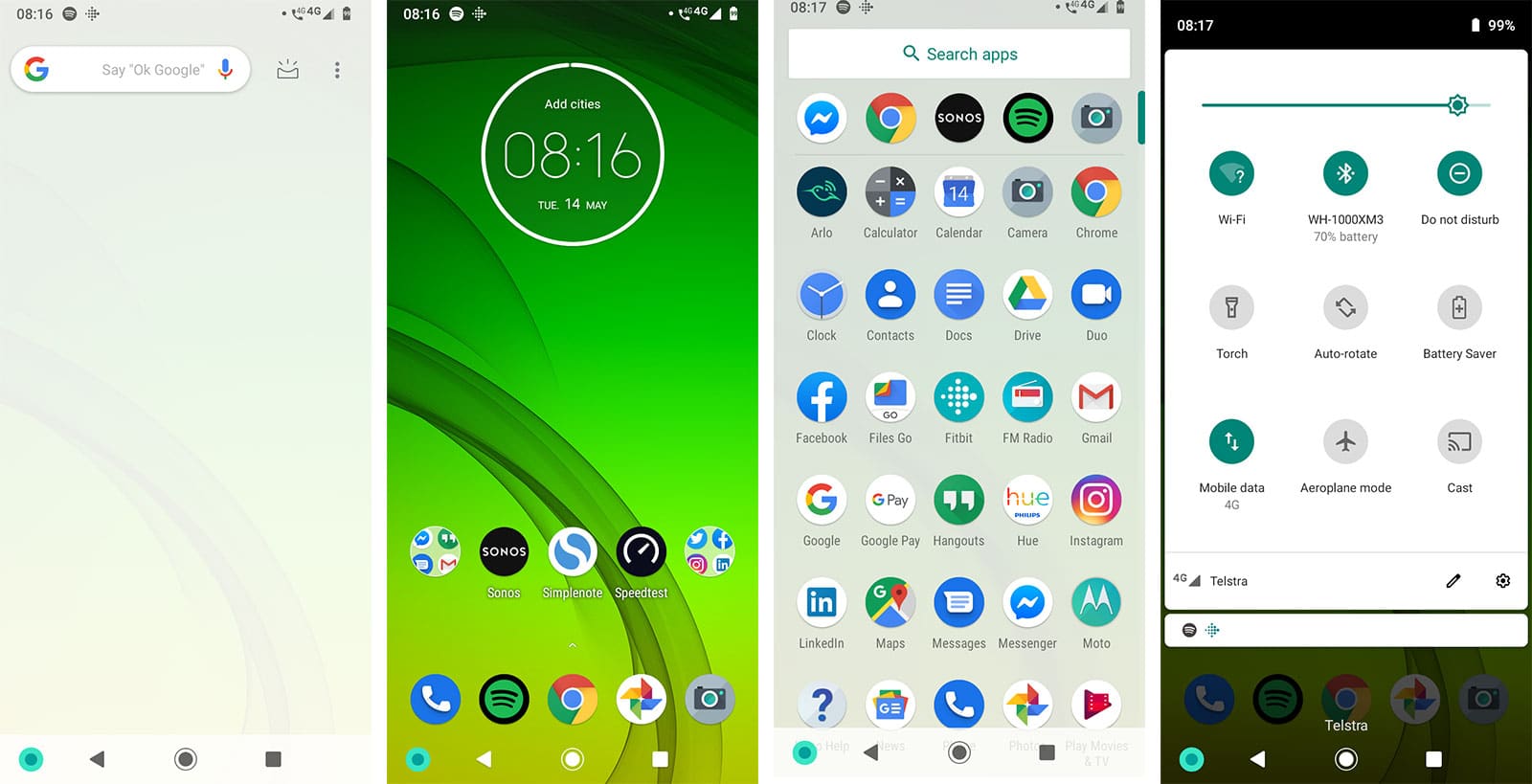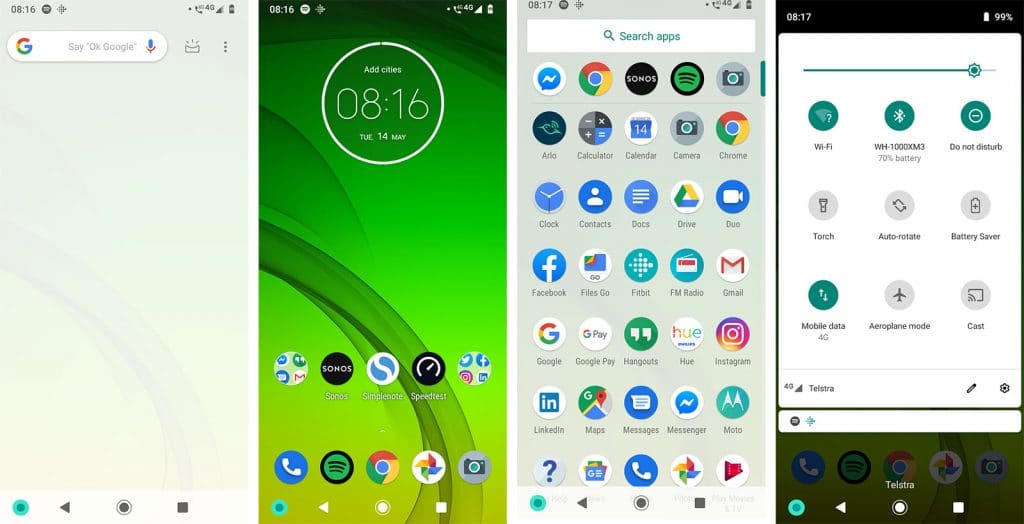 Performance
Armed with a mid-range chip from Qualcomm sitting in the 6 series, the Snapdragon 632 isn't exactly a speed demon, but then again, the Motorola G7 Power isn't supposed to be.
In fact, the name "Power" isn't an indication as to the sort of power you can expect from the phone's performance, but rather from the phone's battery life.
Despite this, the Moto G7 Power is relatively powerful, at least enough so where you won't notice large amounts of lag and will be able to play pretty much any app or game headed your way. Though quite clearly, the G7 Power isn't focused on that.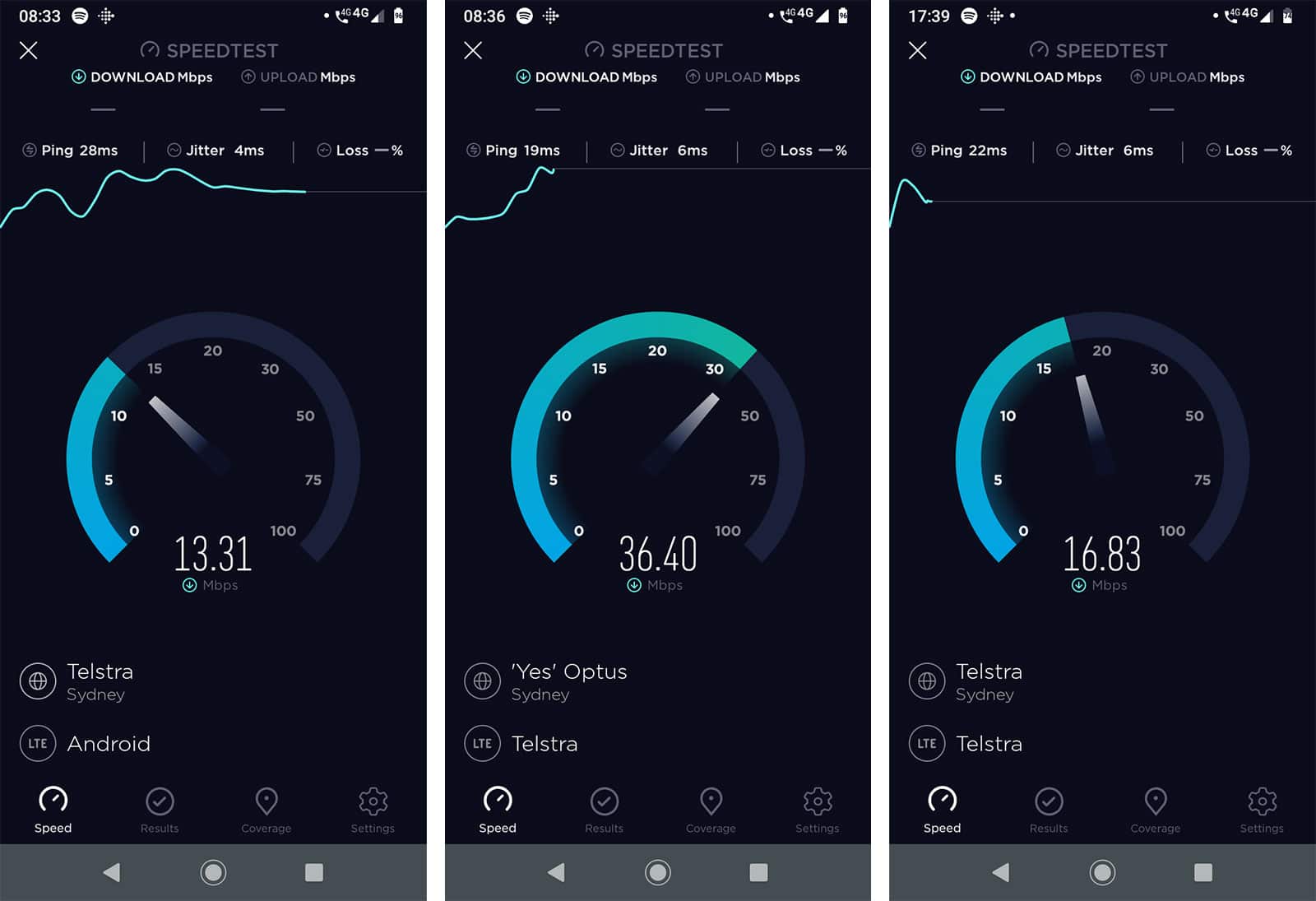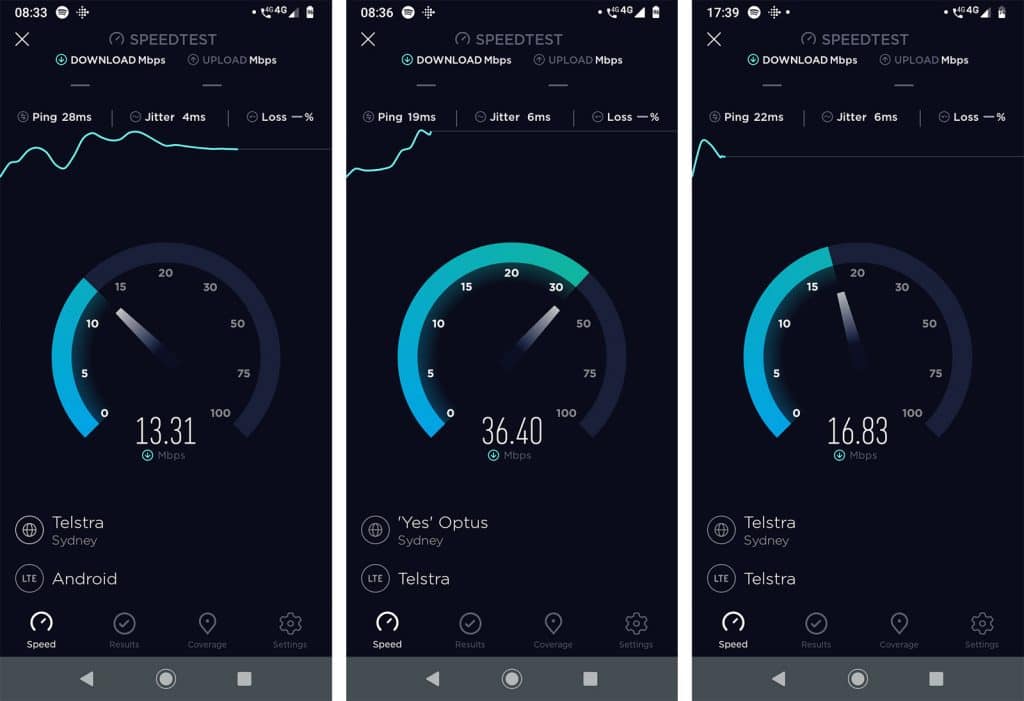 There are some slow downs, truth be told, but they hardly affected our time with the phone, and while the 4G performance was good, it wasn't great.
Tested in Sydney's CBD, we found speeds hitting as high as 40-50Mbps, which given the Category 6 modem inside seems a little under where the Moto G7 Power could be hitting, but it's fast enough for most.
There are certainly faster phones out there.
Camera
There are also better cameras in phones out there, though again, what's on offer isn't terrible, just relatively ordinary.
The camera on the Moto G7 Power would feel right at home on a phone last year, and doesn't really do anything to stand out, yet does the job acceptably. Mostly in daylight.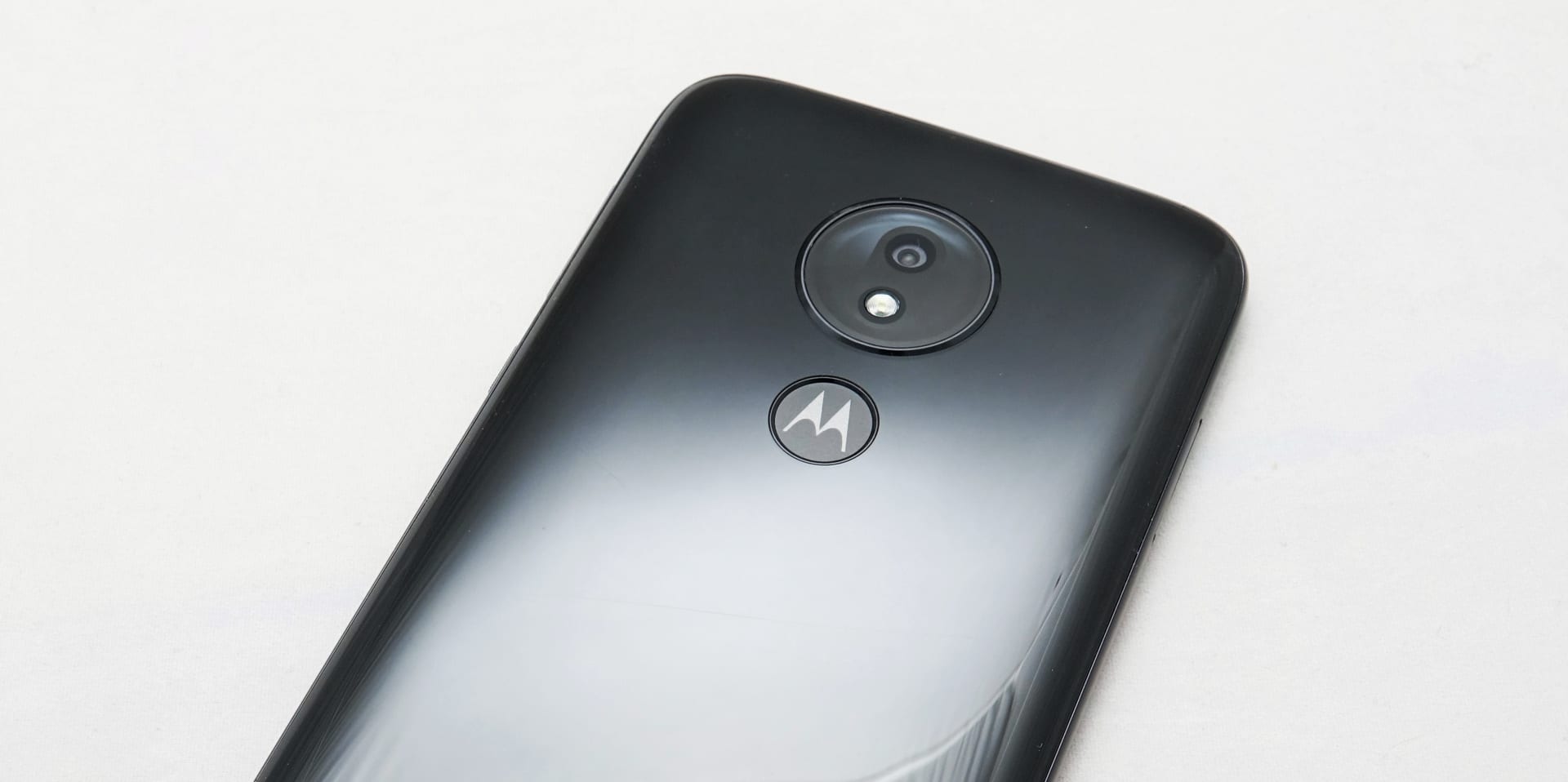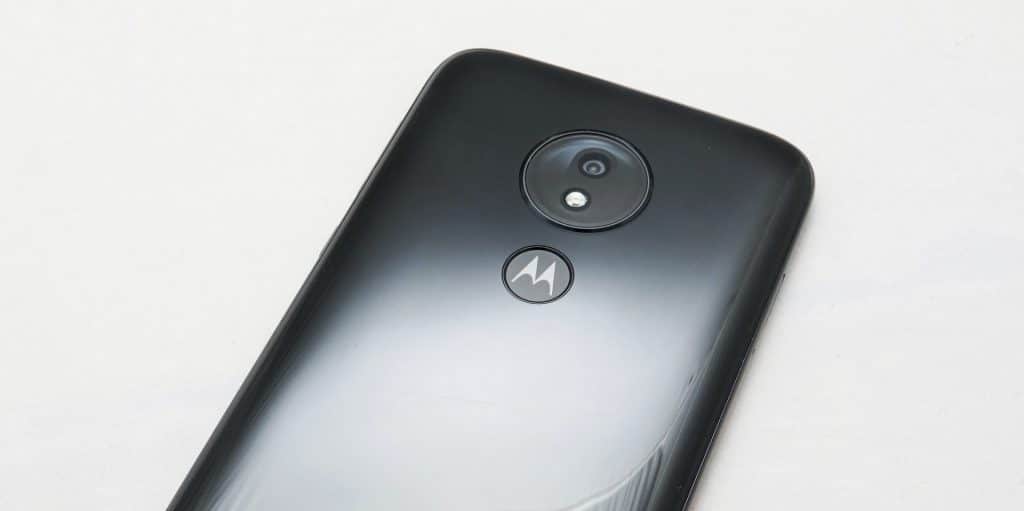 In the light of day, the G7's camera is perfectly capable, and handles itself quite well, offering sharp images that are pleasing to the eye.
However in less light, the usefulness of the Moto G7 Power's camera without the flash declines rather quickly, resulting in a mediocre performance that has become fairly normal on phones that sir below the $500 mark.
Sufficed to say you won't be taking many pictures without that flash at night on this camera, as it just fails to stand out in any way.
Battery
Really, it all comes down to the battery on the Motorola G7 Power, because that's the critical area that matters. That's where the "power" is meant for in the name, as Motorola gets another cost-effective entry in armed with solid battery life.
Last year's Moto E5 managed to stun with 60 hours of life, something it achieved in a budget phone by pairing back performance.
This year, however, we're seeing that focus of power in the mid-range, as the Moto G7 Power sees a crazy 5000mAh battery.
And in the end, that crazy 5000mAh battery doesn't quite hit the limit you might expect for it, revealing closer to two days of life, and falling shy of the three days we had hoped for.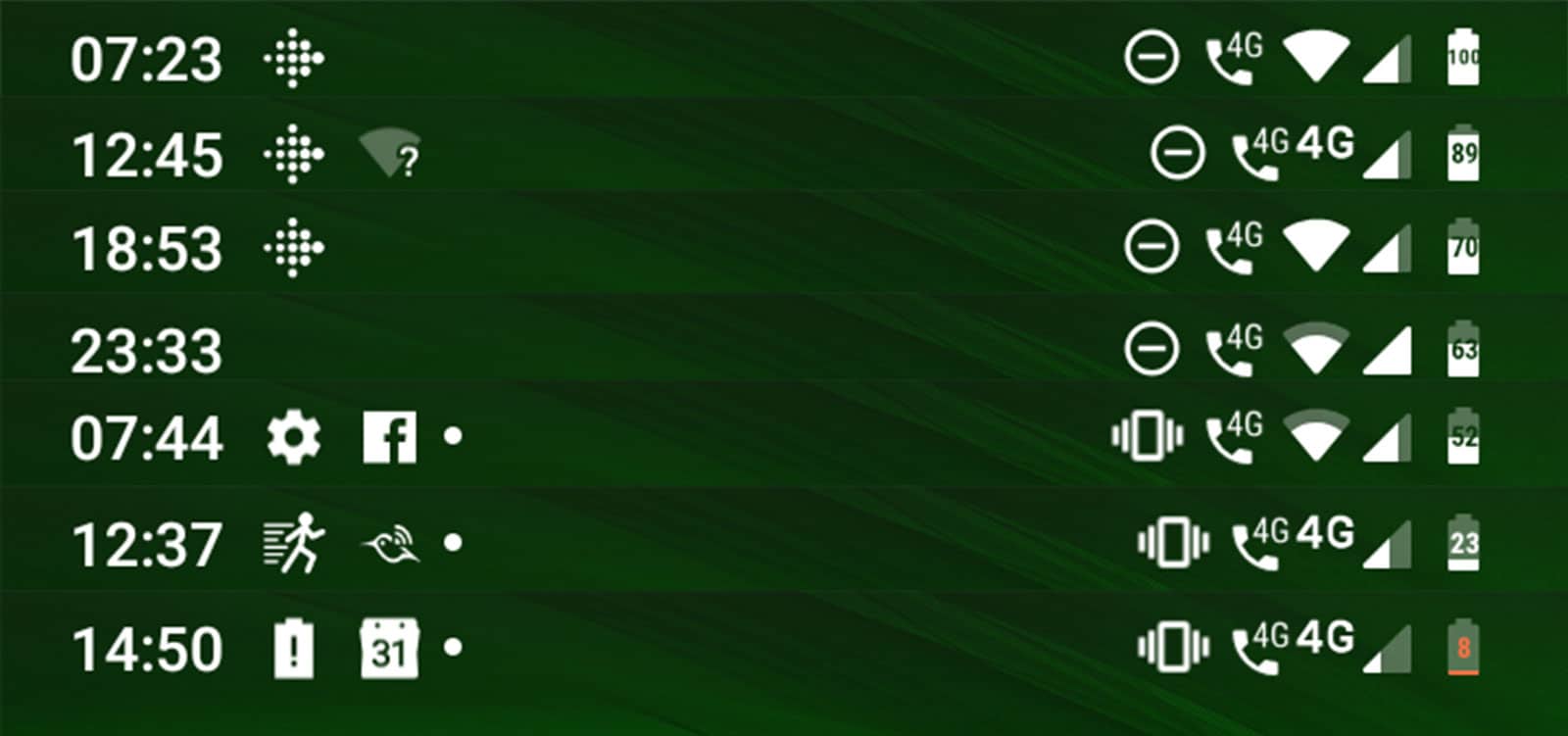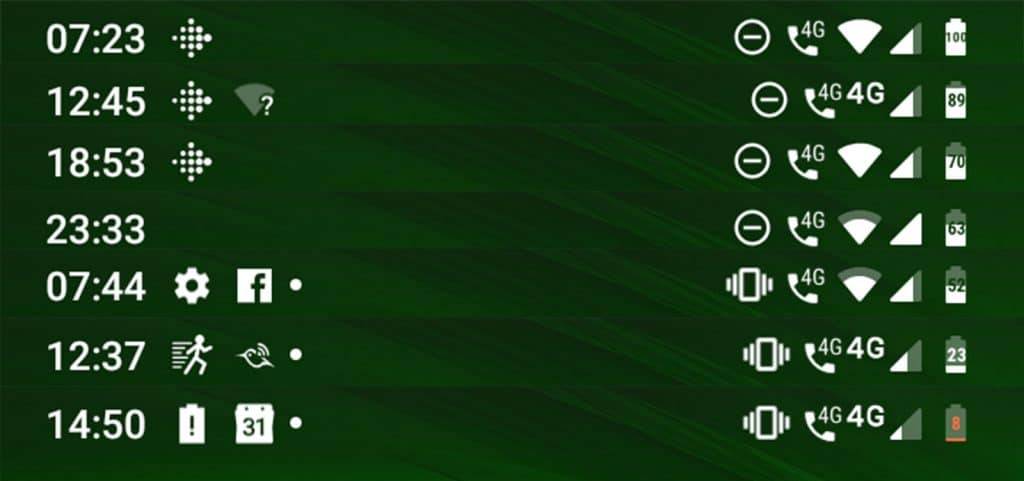 It's pretty decent, but altogether not amazing for the battery size. We had hoped for more.
We suspect you could possibly inch a few more hours out of the phone if you steered clear of wireless headphones and a wearable, which are core parts of our testing methodology for smartphones.
Value
At least the phone is good value, delivering that almost two days of decent battery life for $349, making the G7 Power just outside of the budget category and on the cusp of the mid-range.
For below $400, the Moto G7 Power isn't bad, especially if what you're after is stock Android and not something that looks like another clone of the iPhone.
What needs work?
And for that price, the Moto G7 Power isn't bad, and so outside of what it's missing, it's not that it needs work. Rather, it's more a case if that it needs something to stand out.
The price and battery are really all the G7 Power has going for it, because it's certainly not the specs or individually. It doesn't have much of the latter, while the former might just leave you wanting, with a positively low-end screen, somewhat laggy performance, and a lack of anything that you might call premium.
Simply put, the Motorola G7 Power is a phone with a big battery, and that's really all it is.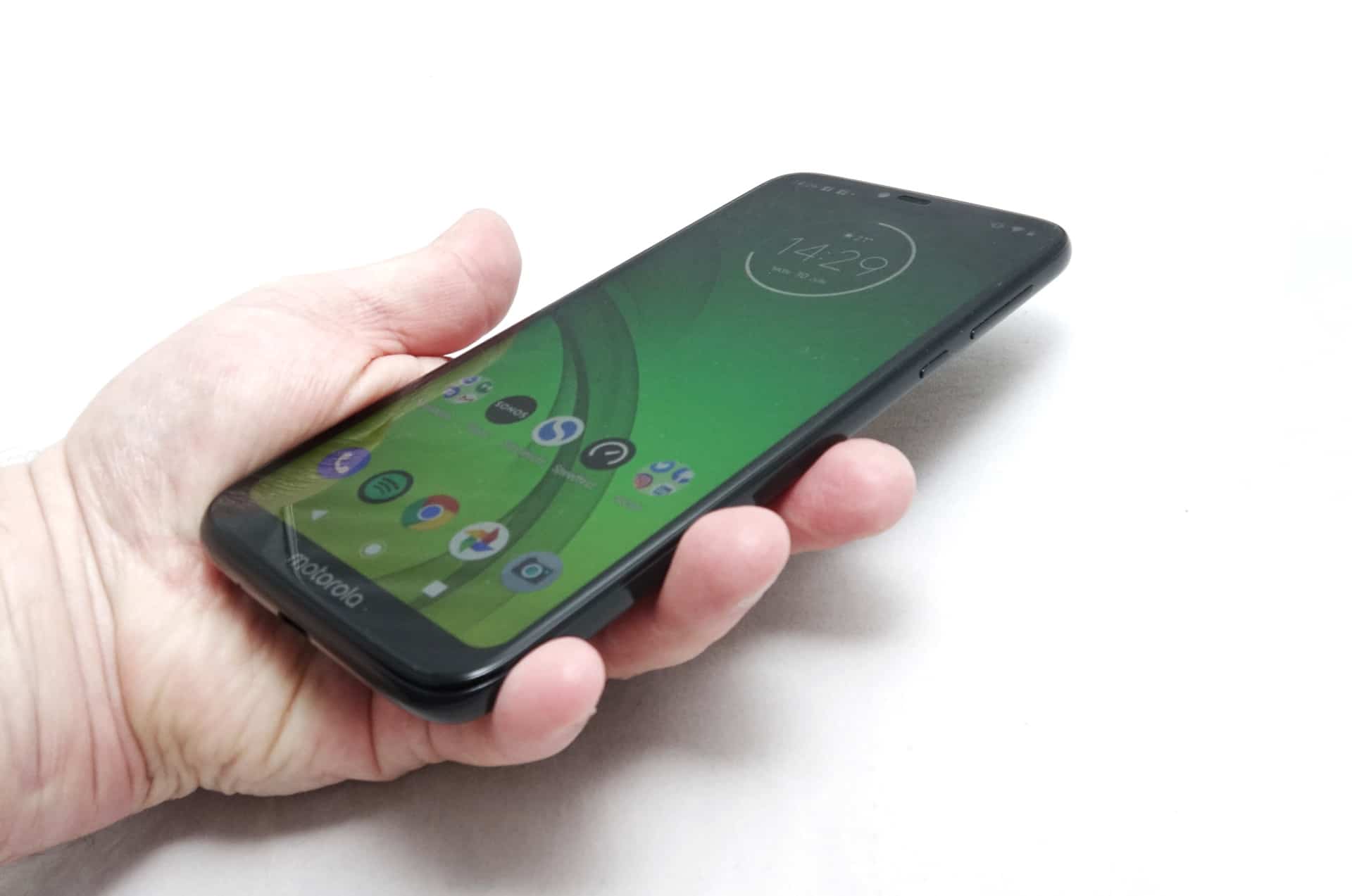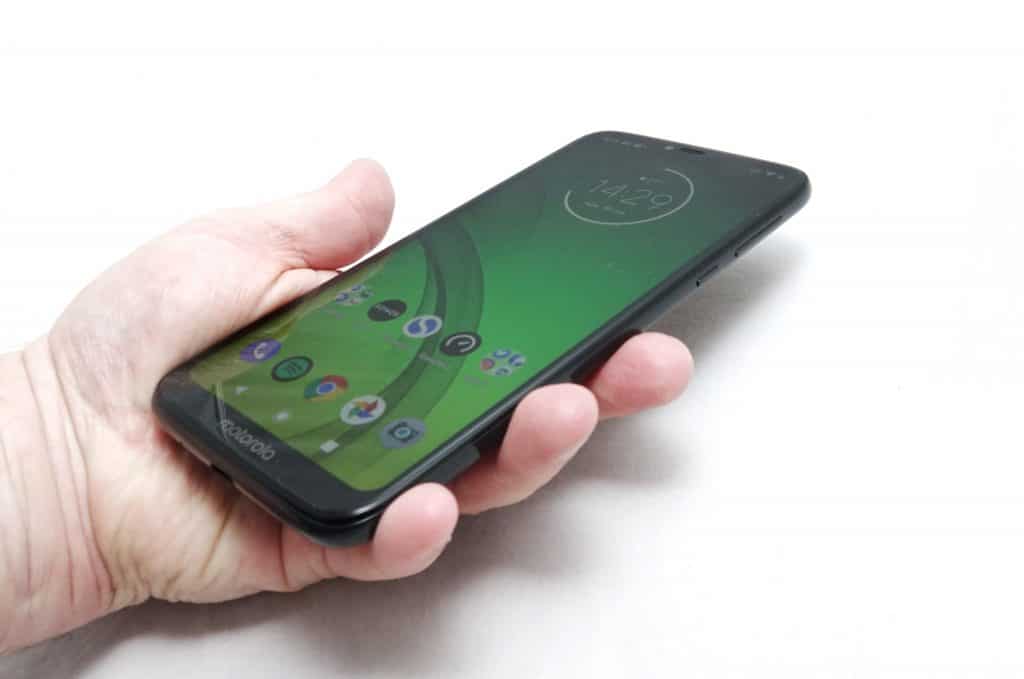 Final thoughts (TLDR)
It's hard not to cheer a brand for delivering a phone with a monumental battery, and for that, we give Motorola credit. The G7 Power is a really great idea, crafting a phone with a massive battery for people who need more to work with.
There are but two problems:
It's didn't last anywhere near as long we expected, and
It's also a very ordinary phone
We suspect you could get better life if you cut back on using the phone, and opted to steer clear of wireless headphones and a wearable, as that might drag it out to the full three days.
Mostly, our issues come back to the phone being just plain ordinary, which if you're after a bigger battery, shouldn't be a problem altogether. Marry that with a clean version of Android, a big screen, and some decent biometric security, and the Motorola G7 Power is an ordinary, but worth checking out all the same. It has all the power you might need, but we think Motorola can still do better.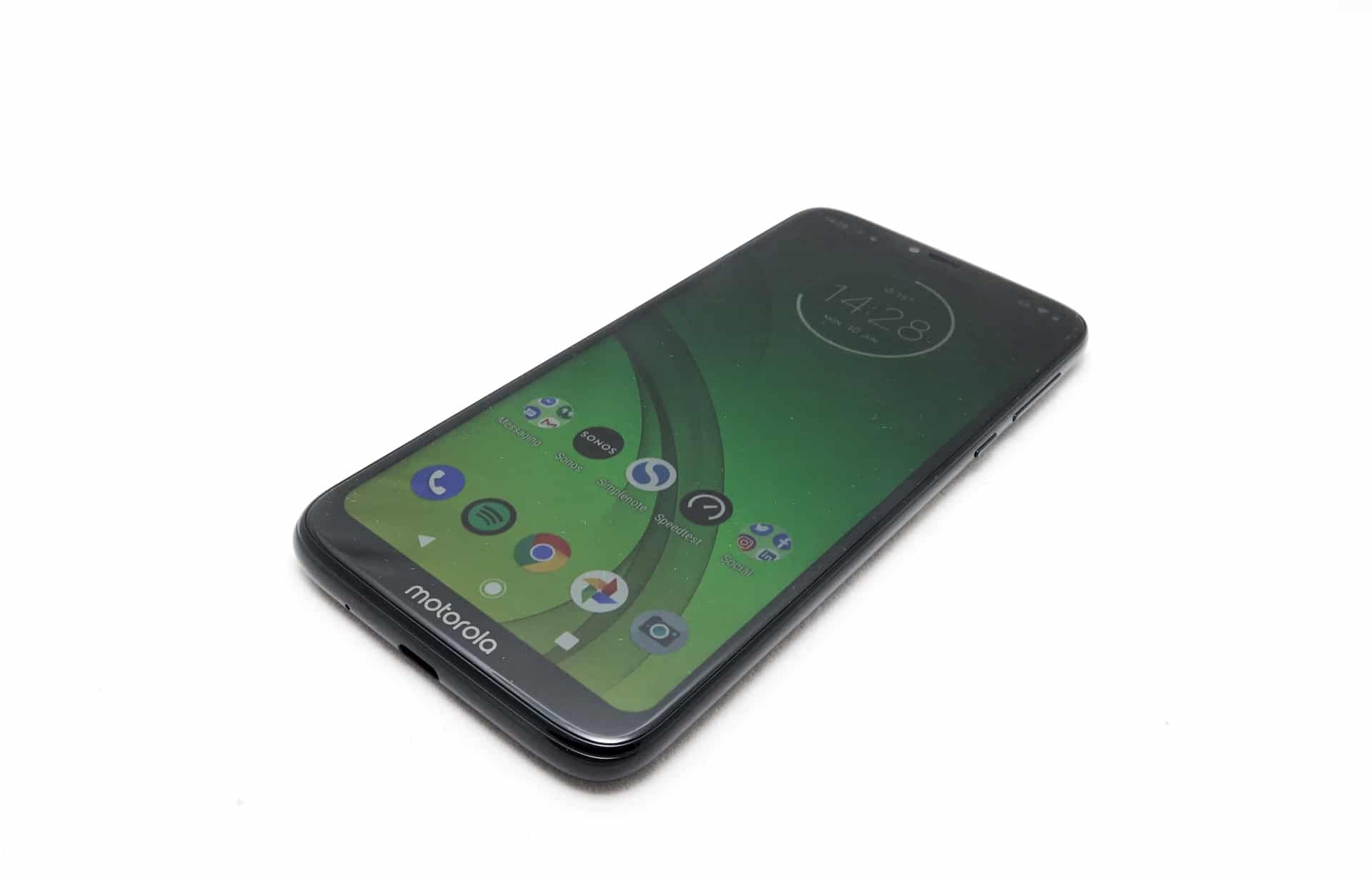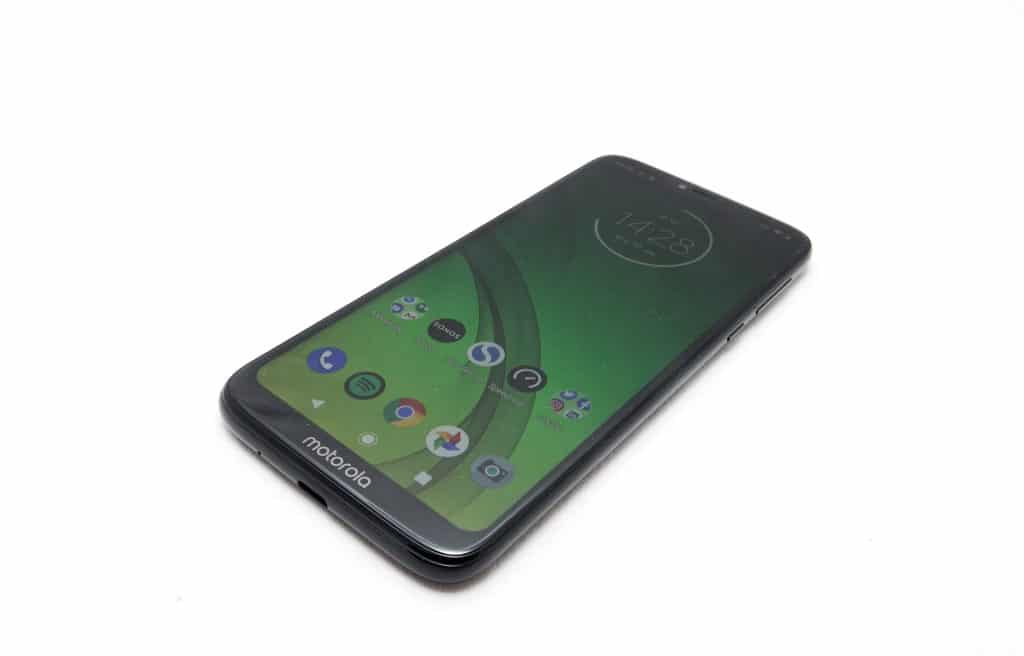 The good
Big screen
Big battery
Fingerprint sensor and facial unlock
Clean version of Android
The not-so-good
Mediocre camera
Fairly ordinary phone
Performance can be a little sub-par
No wireless charging
No water resistance