If battery life is a sticking issue on your phone, you might want to check out what Motorola is releasing in the G7 Power, rocking one of the biggest batteries yet.
No matter where you look and how much money you spend, battery life is going to be an issue. It's a thing we've all dealt with, and you only need to find someone with an older phone who knows the problem all too well.
Maybe it's you, charging your phone at least once through the day, or maybe it's the friend or coworker who keeps using your charge cable. We all know the stories: our phones are great, but that battery life, it just needs so much work.
Smartphone makers can do things to improve things, such as tweak the system spec or the operating system, and they can include a lower resolution screen, because the more pixels you have, the worse the battery life is likely to be.
They can also opt to throw in a big battery, because a big battery is definitely going to help.
Or they can do all of the above, which is roughly what you might get in the Motorola G7 Power, a variant on Motorola's G7 that offers the same eight-core Snapdragon 632 but with a little less memory and storage (3GB/32GB versus 4GB/64GB).
It even has similar cameras (12mp on the back, 8mp on the front), a fingerprint sensor, and a 6.2 inch screen, albeit at a lower resolution.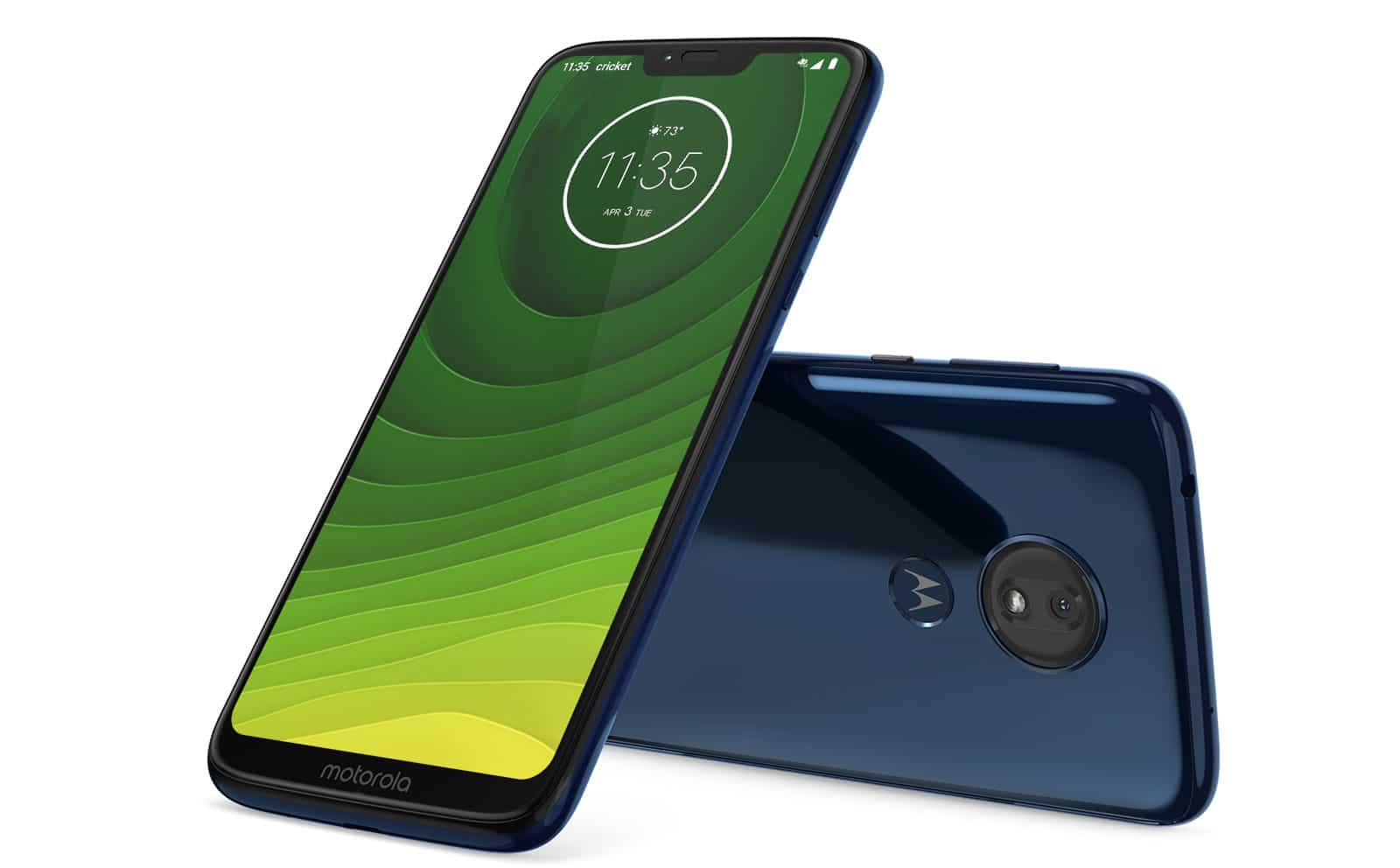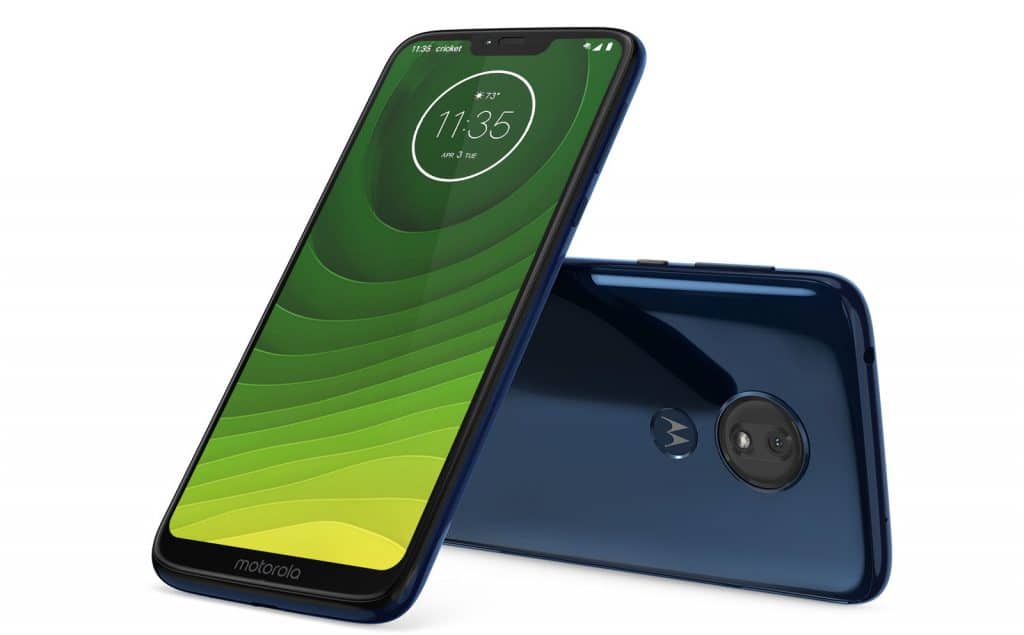 But its main difference is the power, because the battery in the Motorola G7 Power is bigger, jumping from 3000mAh in the Moto G7 to 5000mAh in the G7 Power. That's a difference which could see as much as three days of life, and possibly more, potentially giving the Motorola E5 a run for its money with the best battery life in a Moto phone, and maybe even the year.
Locally, Telstra will be selling the Motorola G7 Power, arriving in a single SIM option for $336 outright or on a $59 per month plan, while Motorola itself will sell the phone for $349 outright in a dual SIM model.
"The Moto G7 Power is one of the most competitively priced mid-tier smartphones in the market and we look forward to welcoming more customers and businesses to our Motorola family on the Telstra network," said Danny Adamopoulos, General Manager of Sales for Motorola in APAC.
The Motorola G7 Power is available now from Telstra and Motorola.