Now that Nikon is in the whole mirrorless thing, it's time to get the cameras up to a professional quality, and believe it or not, that starts with the lens. And finally, Nikon might have something properly pro.
Last year when we checked out Nikon's foray into the mirrorless world, we found something missing.
Sure, the camera presented something new for Nikon with a body that offered a great camera experience, and while the lenses we saw were nice, the range lacked the professional grade we're used to seeing.
With professional-grade prime lenses sitting at F1.2 to F1.4, and telephotos running F2.8 through the barrel, it was a little surprising to find the Nikkor Z lenses sitting at either F1.8 for prime or F4 for telephoto. Even though the Nikon Z7 was exceptional, a lack of pro-grade lenses didn't scream confidence in the range, especially as Canon seemed to get its lens offering closer to what was needed.
But all is not lost, and Nikon appears to be redeeming itself.
This year, there are two properly pro models arriving, with a "Noct" F0.95 58mm prime expected to arrive, as well as a 24-70 F2.8 S rocking up now.
Boasting an aperture range familiar to professionals and enthusiasts alike, the 24-70mm F2.8 Nikkor Z lens is basically Nikon's standard walk around 24-70 lens, but with more light control.
It comes with a bigger price, sure, but it also comes with some new features.
For instance there's the screen on the lens.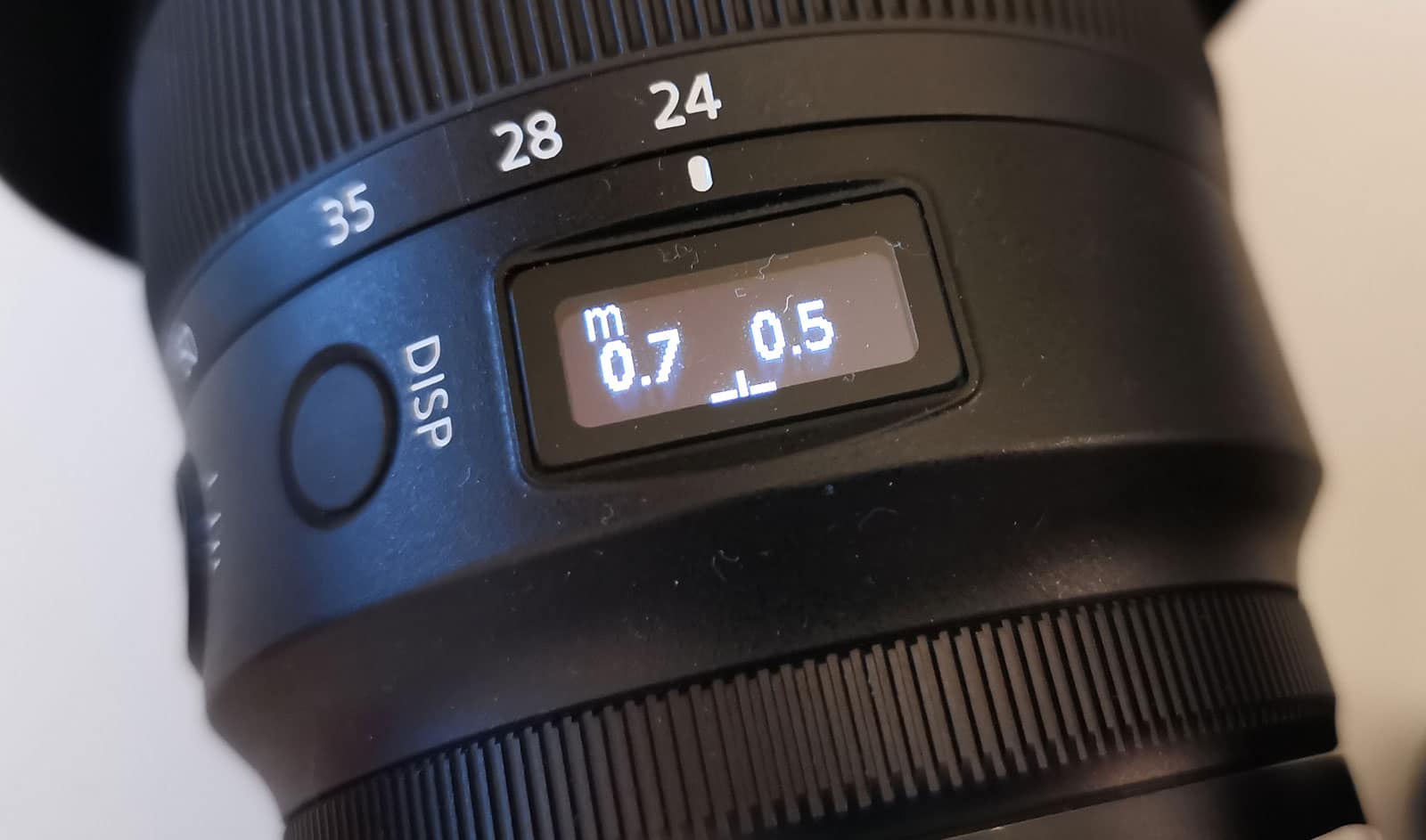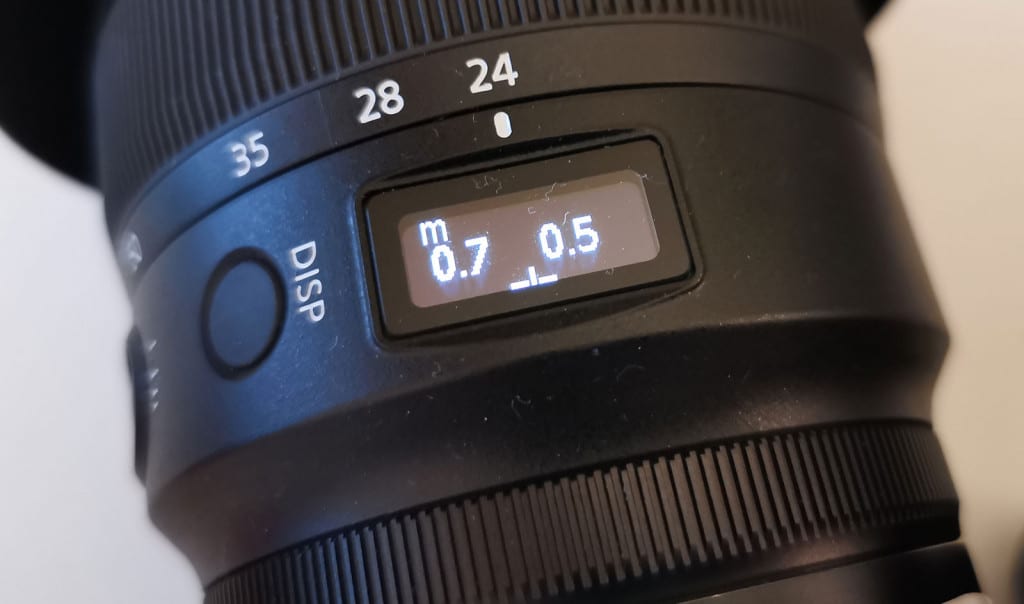 Yes, you read that right: in the Nikkor Z 24-70mm F2.8 S, Nikon has provided a small OLED screen on the lens, replacing the focus range markings with an electronic screen that will not only show your focus distance, but allow you to switch between aperture and focal length simply by pressing the button on the side for "display".
Its a little like using the top screen on a camera, except you get a different selection to look at, and it's kind of cool.
We're not sure how often we'd use it, but given there's also a customisable function button just beneath this with a control ring on the lens, it's possible to give the Nikkor Z 24-70mm a little more customisation than your regular lens might.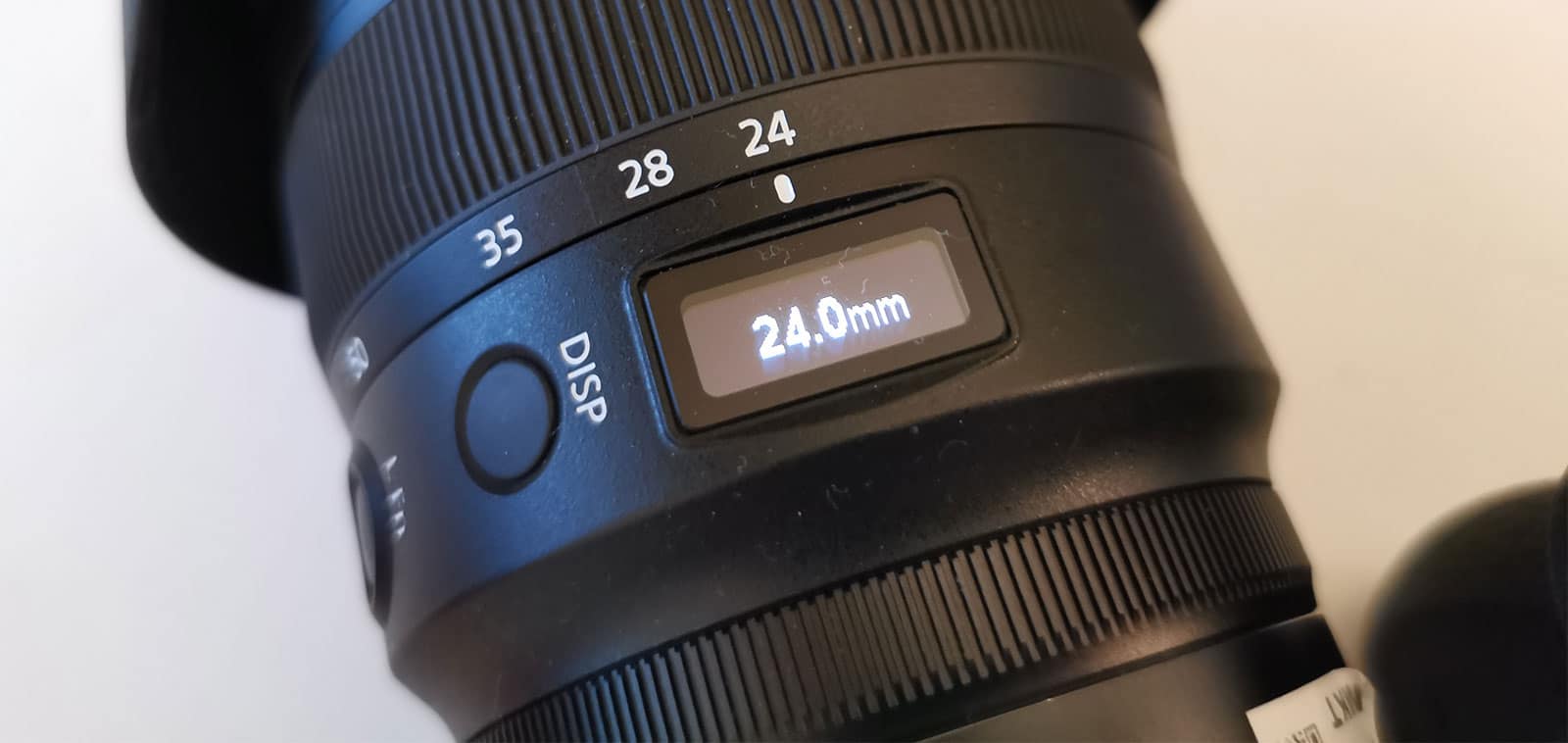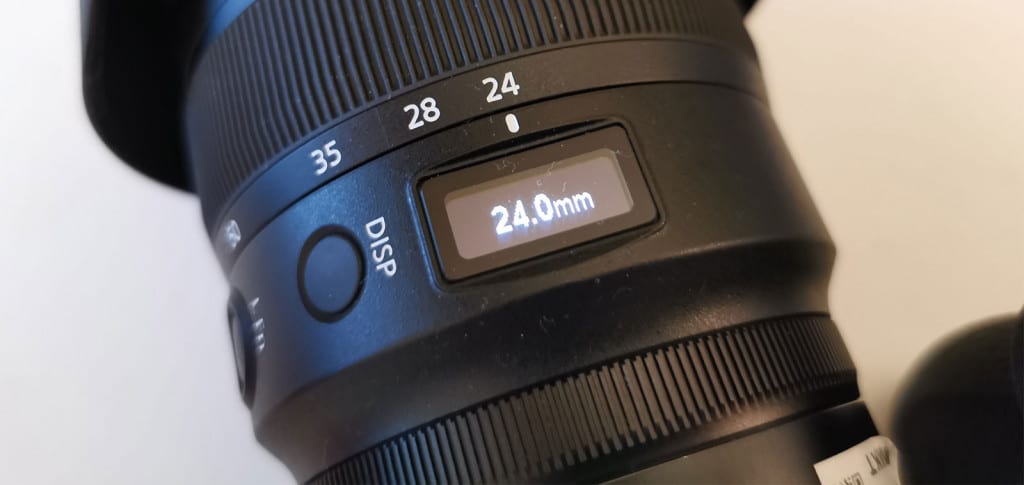 Nikon's other features are the sort of things you're not likely to see on the surface, but help pave the way for better image quality, especially as Nikon makes the move to mirrorless.
Its "Nano Crystal Coat" is now paired with "ARNEO Coat", and both aim to pull back of ghosting and flare from various angles, the nano crystal from diagonal angles while ARNEO handles vertical.
And Nikon has thrown in a multi-focusing system, which adds to the autofocus. While we haven't given the Nikon Z6 a thorough play yet, the time we spent with the Z6 and the new 24-70 F2.8 S delivered more reliable autofocus than what we achieved with the F4 when we tested it last year.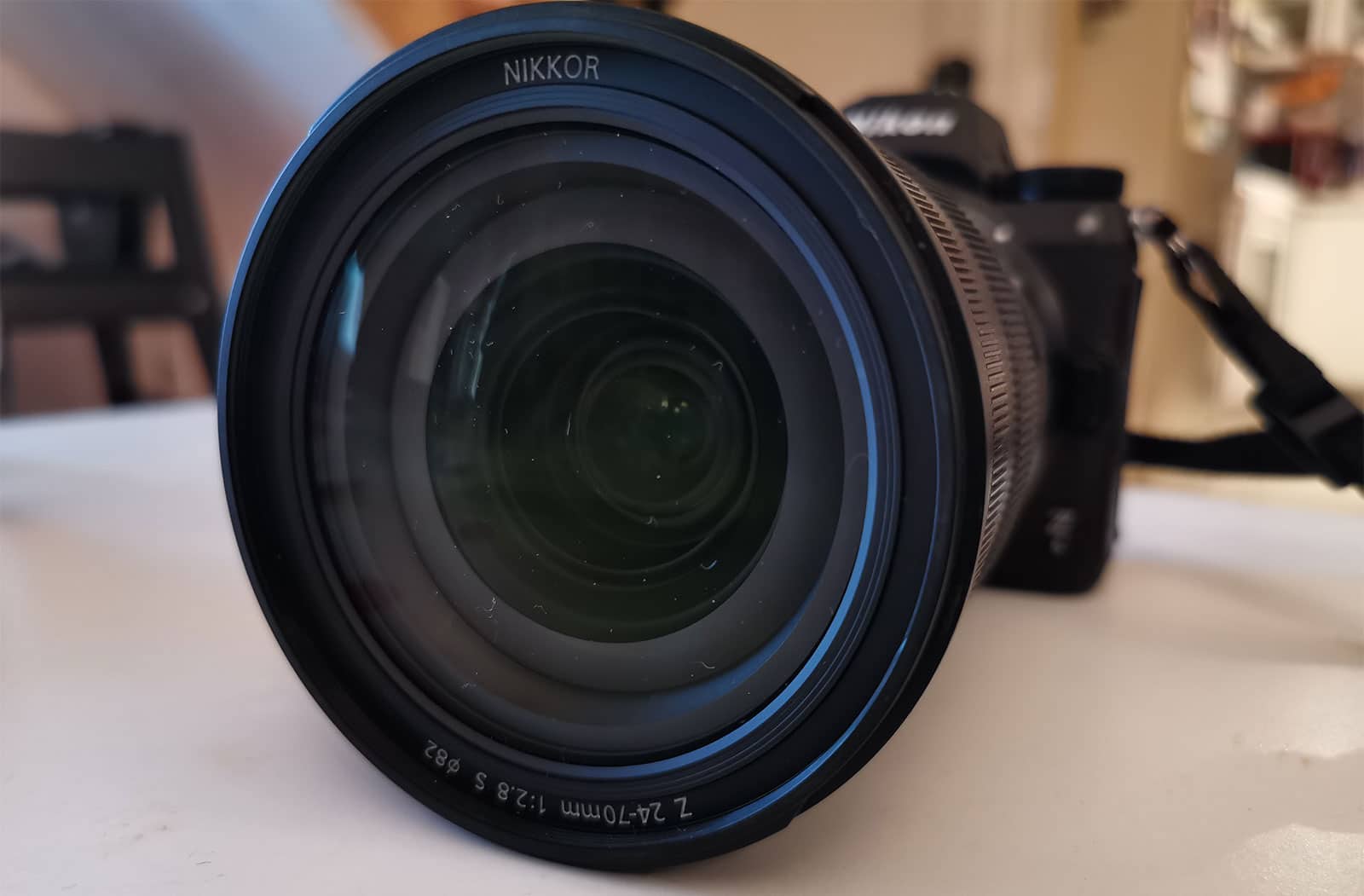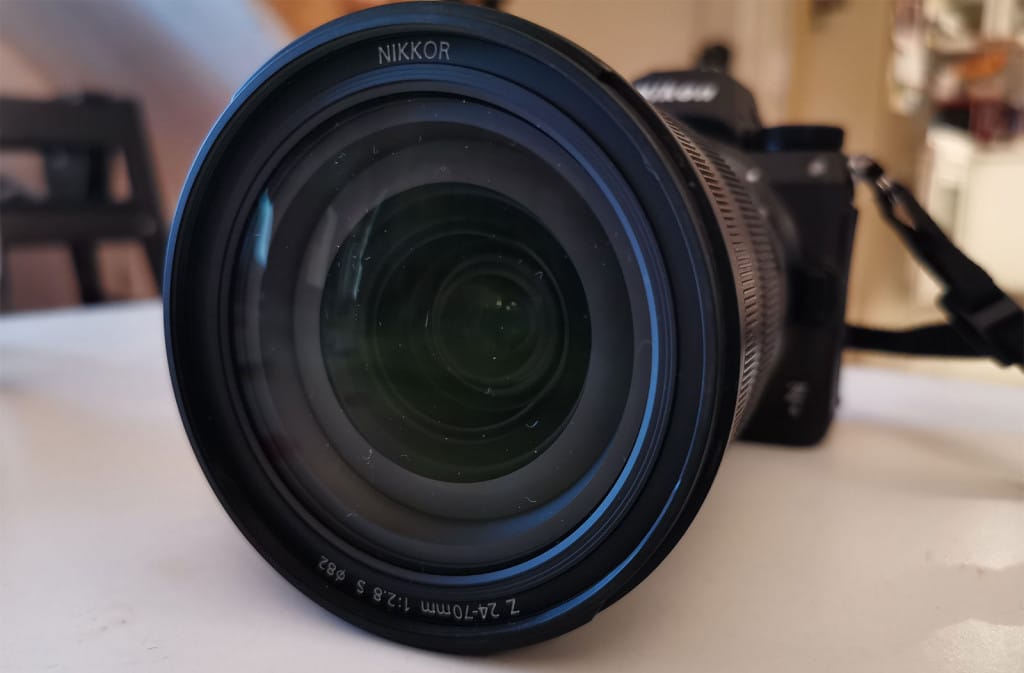 There's also a dust and drip resistant design, which means capturing in the rain is actually possible, though frankly, we're still so used to grabbing an umbrella that we're not sure we're game to try, expensive camera and all (also, it's been very sunny in Sydney lately).
For the most part, it seems as though the Nikkor Z 24-70mm F2.8 S finally delivers exactly what a professional might expect from Nikon's mirrorless models, and that's something as professional as they've come to expect.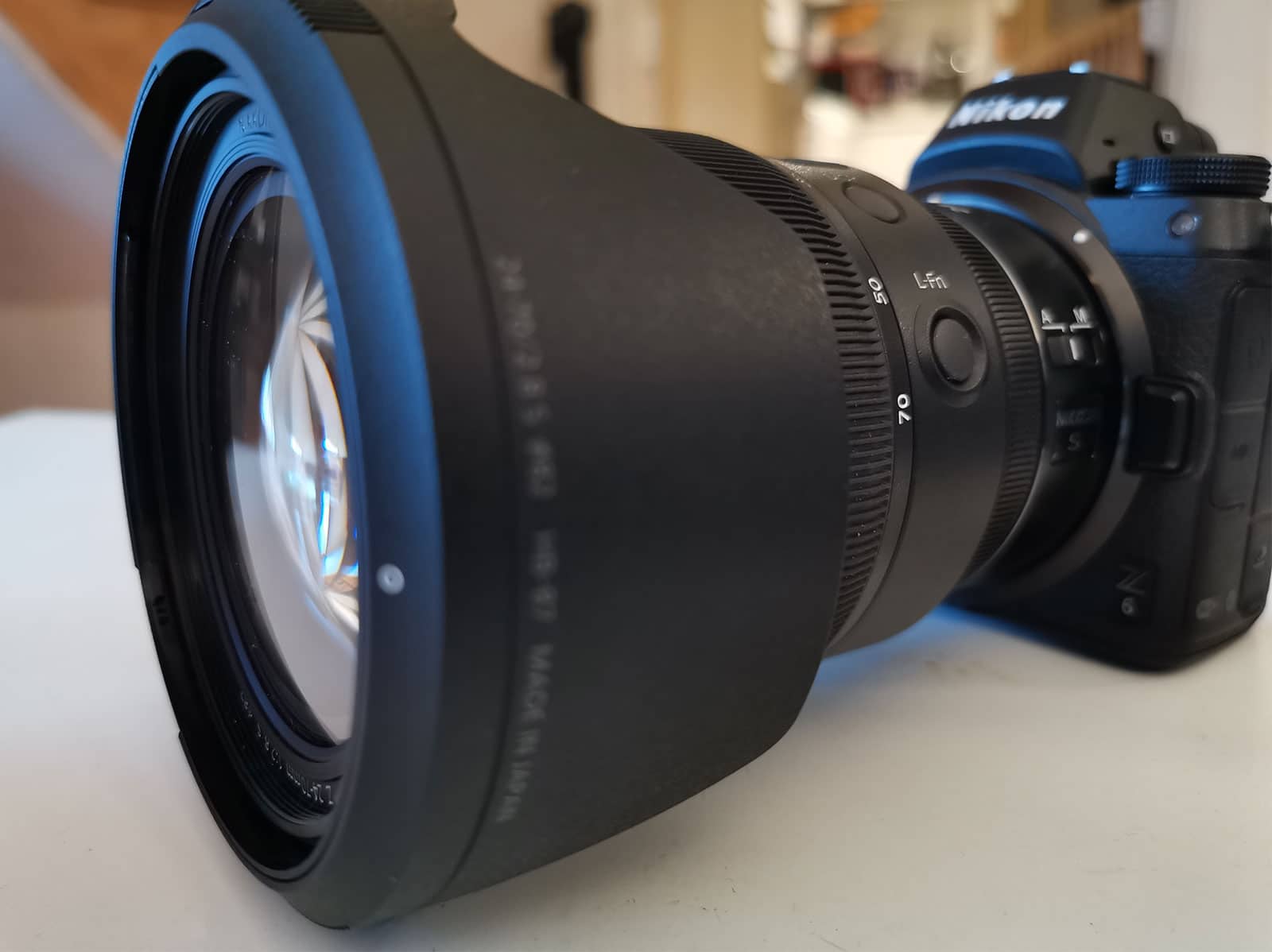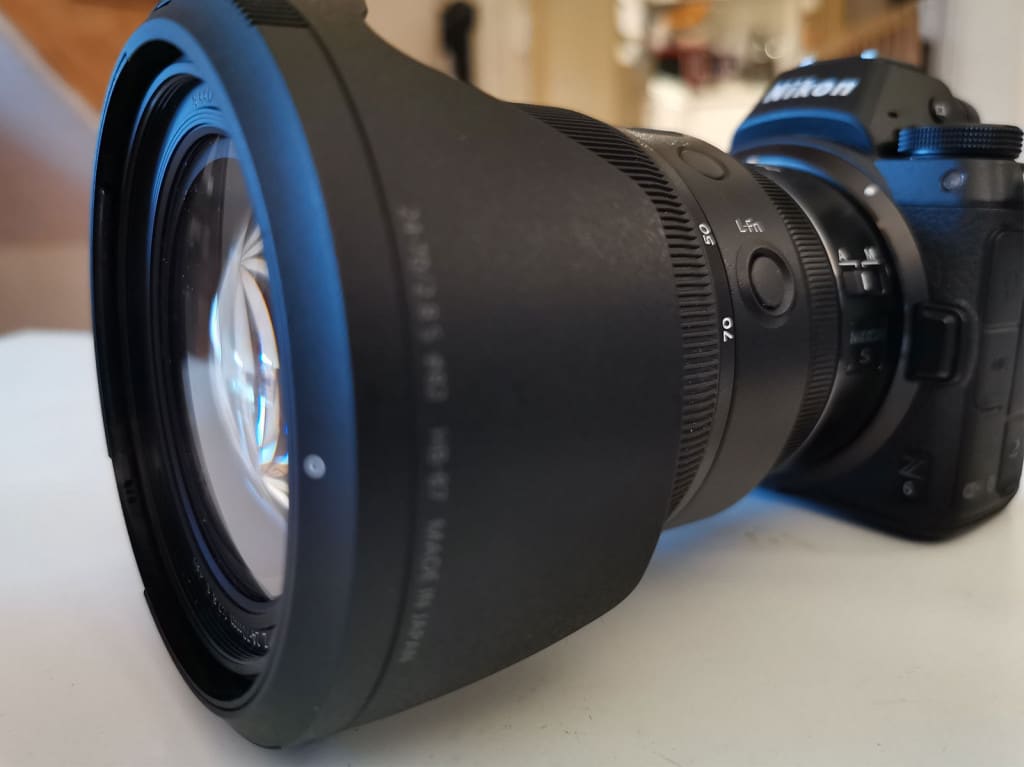 Up until this point, that's been the weak point, and while Canon's EOS R made a play for high-end lenders immediately — including an 85mm F1.2, 24-70mm F2.8, 15-35mm F2.8, and 70-200mm F2.8 — Nikon has lagged.
With the arrival of the Nikkor Z 24-70 F2.8, it finally says Nikon is serious, and given the competition from Canon and Sony, as well as Panasonic, it's a much needed presence.