Quick review
Audiofly AF100W Mark 2
The good
Lots of tips in the box, including foam, tri-flange, and standard silicone tips
Eight hours of battery life
Water resistance
The not-so-good
Bass quality leaves something to be desired
Magnetic charge plug will probably get lost quickly
It would have been easier to just include the charge port on the earphones
Audiofly's latest take on the wireless in-ear monitor style of earphones is the AF100W Mark 2. Are they worthy of your ears, or can you do better?
Before Australia's Audiofly made a budget wireless earphone, it worked in in-ear monitors. Also called an "IEM", this style of earphones tends to be more accurate and fits in the ear with a stronger fit, but it's one that doesn't always grace the wireless world.
But in Audiofly's AF100 Mark 2, the company is giving the idea a thwack, and not just one, but the second, because of the Mark 2 naming.
Is this pair of earphones a bit of high-end professionalism wrapped in a wireless world?
Design and features
Slightly different from Audiofly's other wireless earphones, the AF100W Mark 2 offers an over the ear design, and one more like the traditional in-ear monitors that Audiofly is known for.
While earphones like the AF33 go in as singular long earpieces, the AF100W are more reminiscent of a top tier monitor, and curve into the ear, complete with a cable that winds over and behind the ear.
There's a good chance you've seen this design once or twice before, and it's probably the guy who takes the train with you who just looks like he knows what good audio is.
That's the design Audiofly is playing with here, and it's one that fits in the ear nicely, though it is different from the standard earphone design most are used to seeing.
In-use
Fortunately ,wearing the Audiofly AF100W Mark 2 is easy enough, with the in-ear monitor design making for a secure fit, and a comfortable one at that.
Audiofly adds to the package by including pretty much any and every tip you'd ever need, equipping the AF100W Mark 2 wireless earphones with foam tips out of the box, but also including small, medium, and large standard silicone tips, as well as small, medium, and large tri-flange tips.
There's a remote to control the AF100W earphones attached to one end of the cable, and while it's a pretty old school flat remote, it's slimline in the generation, thanks in part to the way Audiofly has opted to charge the wireless earphones.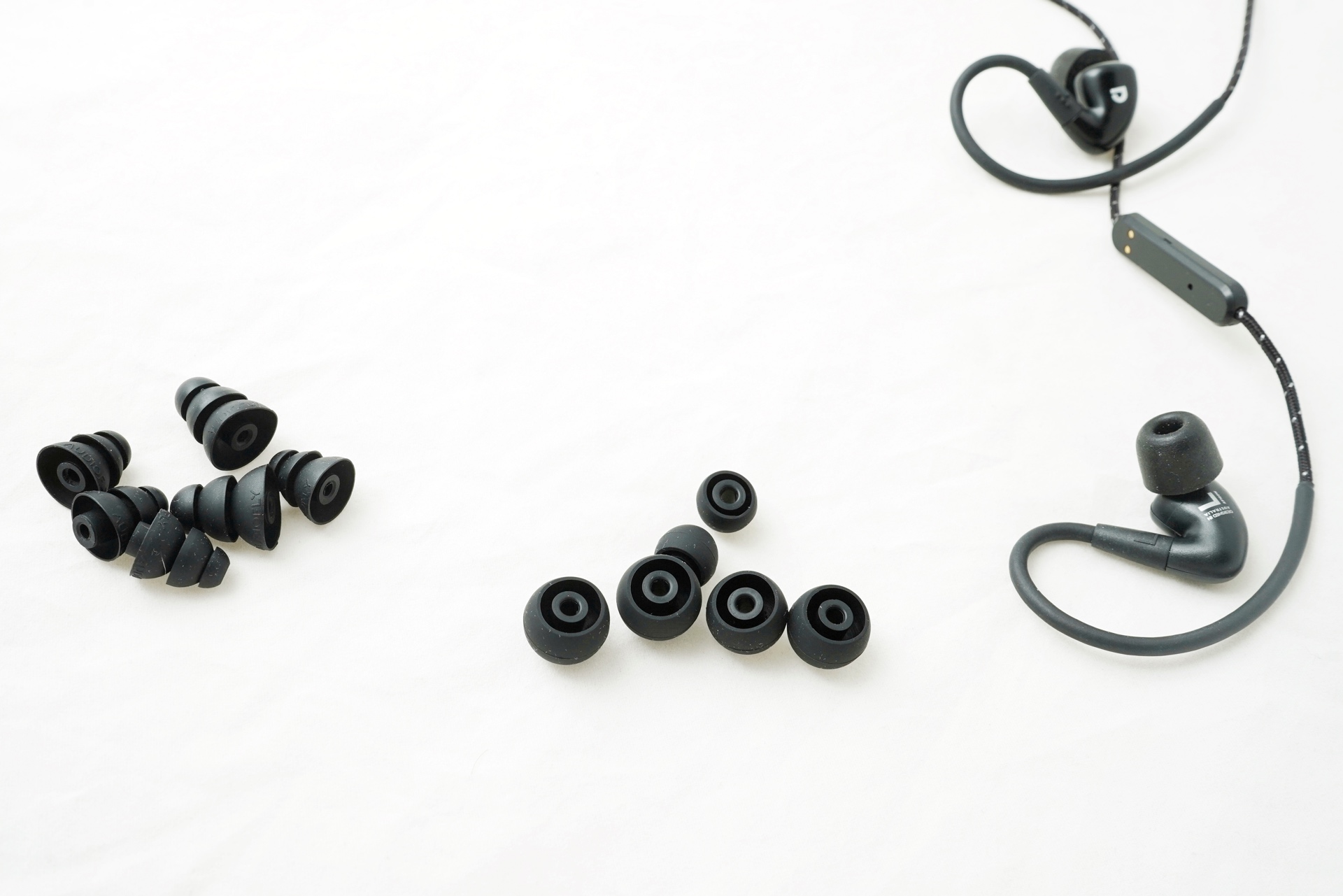 Performance
And then there's the performance, which is what you'll really end caring about when all is said and done.
Here in Audiofly's second-generation AF100W earphones, the sound is more or less skewed to the mids and highs, with bass feeling like it's lacking the impact you may expect.
Tested with Pickr's Sound Test, the music offered a decent amount of depth, but lacked the oomph and impact most earphones seem to offer, with practically zero bottom end to speak of.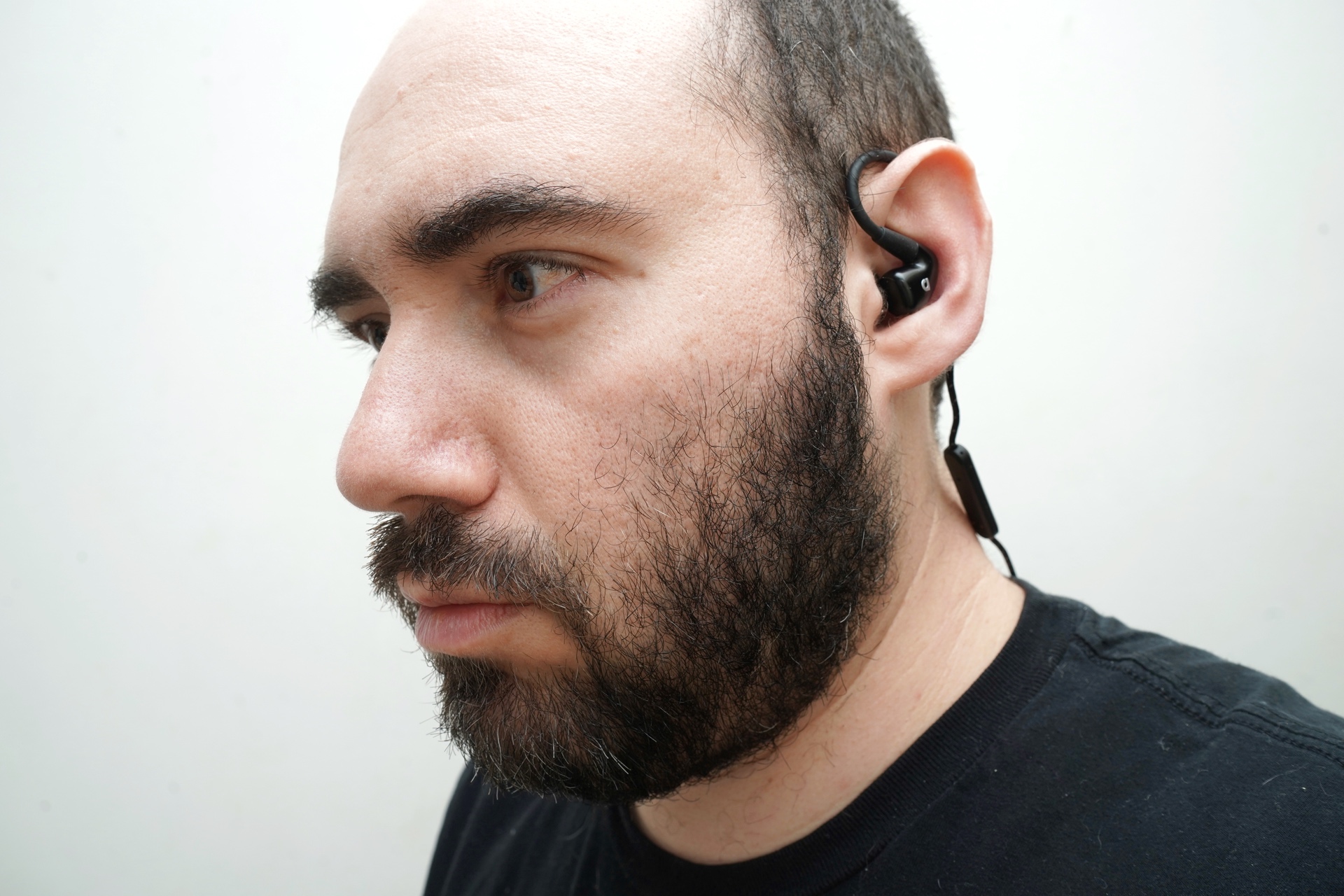 That means in pop and R&B, we struggled to hear the punch of the bass, and even the deeper sounds written into music.
Acoustic music like jazz and classical fared a little better, partly because the sounds didn't offer as much bottom end to drive through. Unfortunately, this means that the bass you may expect from songs is lost here, and you'll be struggling to find it in music.
If you don't mind a lack of bass, this won't be a problem, but it does feel that the music regardless of genre lacks any punch whatsoever, and that's hardly a good thing.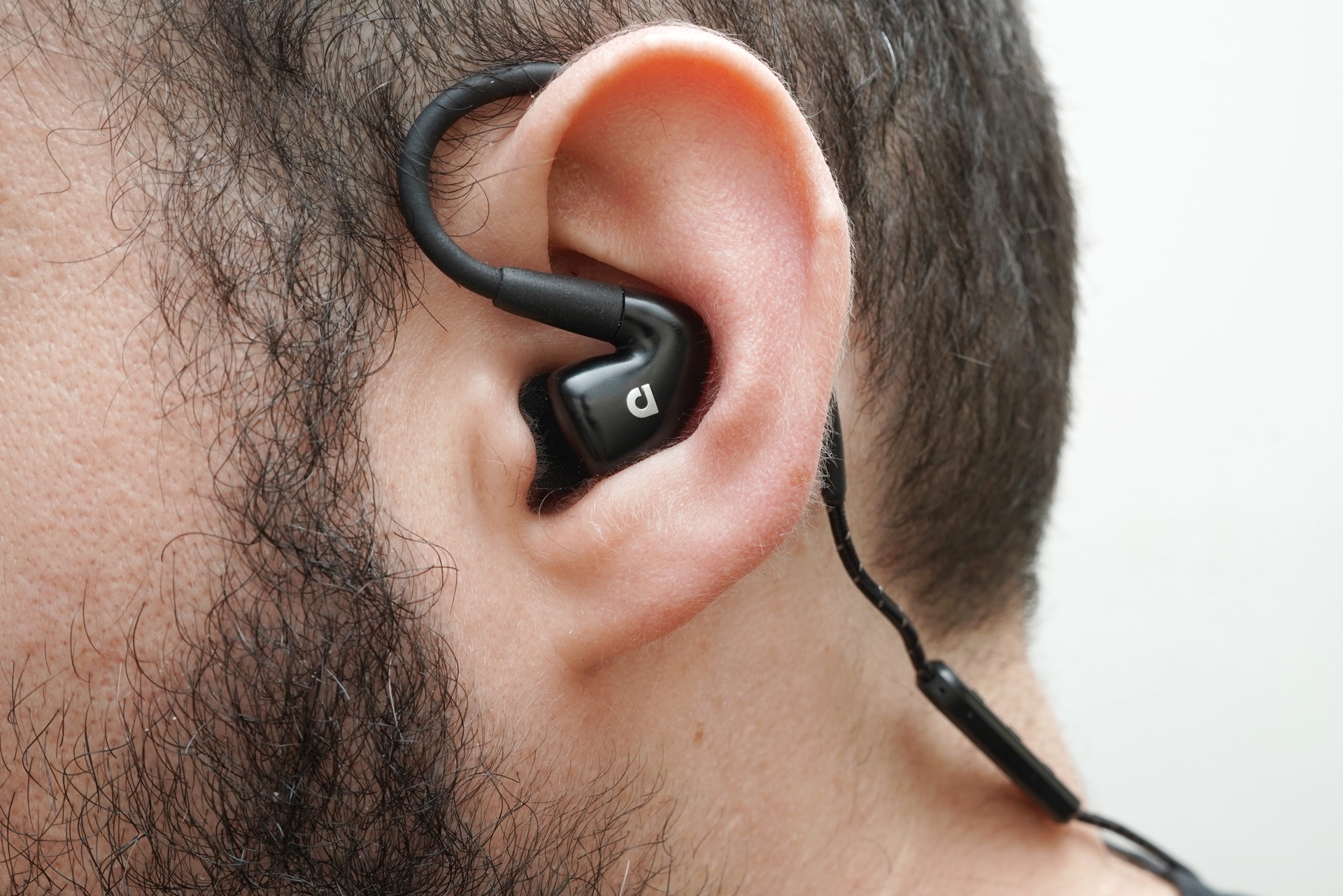 Battery
Battery is one area where things feel a little improved, with a grand total of eight hours possible from Audiofly's AF100W Mark 2.
That's an improvement on what last year's Audiofly wireless range offered, which across the board was rated around five hours.
We'll take a three hour upgrade, and suspect you will too. While it's not the best in the business, for under $200, eight hours with water resistance thrown in is a fairly strong effort.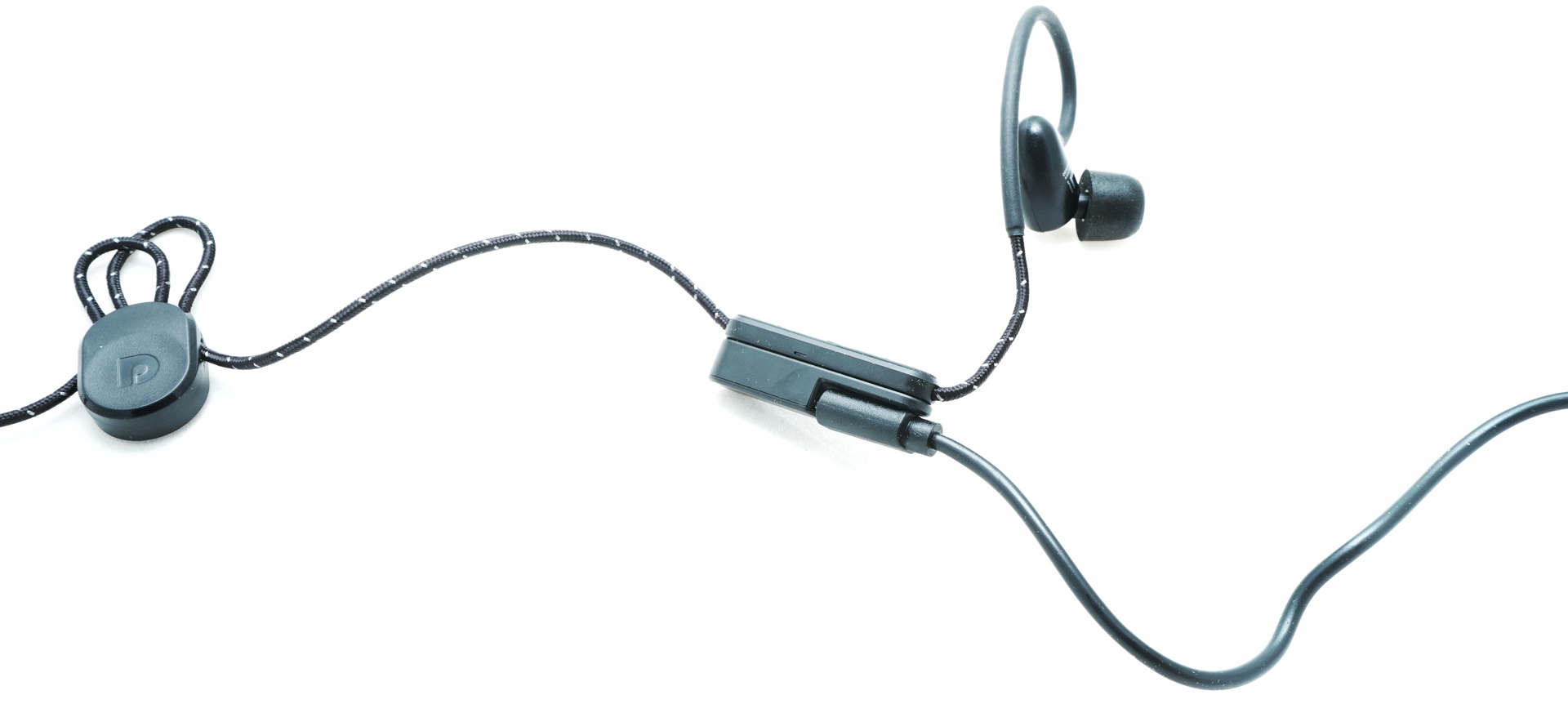 Value
And under $200 is what these fall under, because at the $189 mark, they're not bad.
Not the best we've heard, but not bad, especially if you like the in-ear monitor style.
We can appreciate the highs and the mids, even if the isolation doesn't feel as on the ball as it should, but there's one area that definitely needs some work. Not just for the price point, but overall.
What needs work?
Bass.
Bass is something that Audiofly needs to think more about with the AF100W Mark 2 earphones, and not just bass, but the charge port used for the earphones.
The first of these — bass — is the most critical, because the Audiofly AF100W Mark 2 needs the bottom end desperately. It doesn't really matter what you're listening to, good luck hearing any bass, as the AF100W Mark 2 earphones struggle to recreate low sounds.
Pop, rock, electronic, and hip-hop seem to be the worst hit, with the oomph offered by music just not delivered, as the punch goes AWOL. It's a little like getting into a play fight with a friend: you might be all into sparring, but ultimately, neither one of you really wants to land a punch that does any damage, and it's the same with Audiofly's AF100W Mark 2 wireless earphones.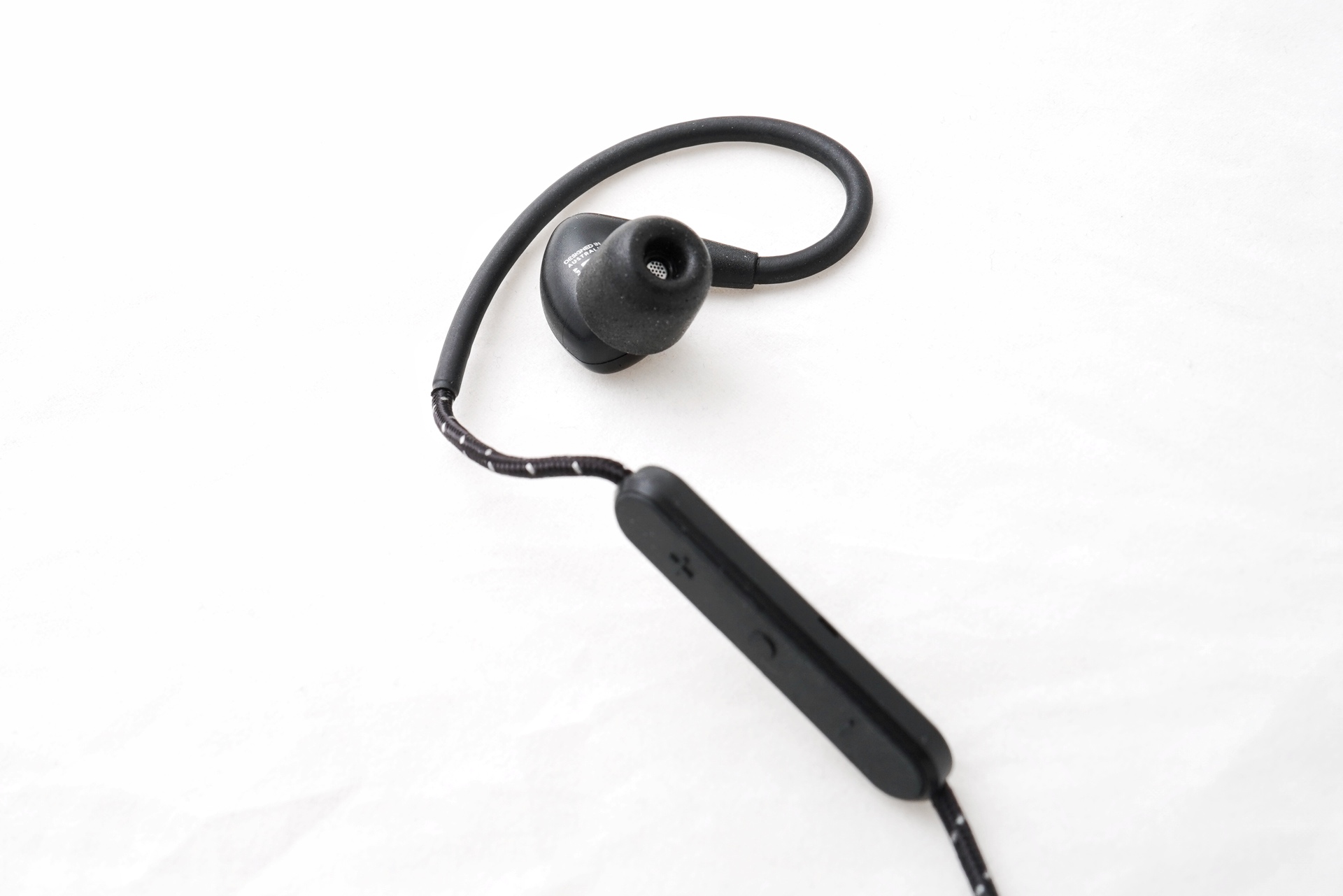 About the only genres that seem suitable served by the mostly bassless sound on offer is that of the acoustic world, as classical, jazz, and songs with nary a booming instrument inside actually don't sound too bad, even if they may feel like they're missing something.
Audiofly's other sore point on the AF100W Mark 2 earphones is that of charging, something the company tries to make interesting by way of a magnetic charger. In theory, the idea is that you just leave the small magnetic clip plugged into USB on your desk or night stand, and then you latch the earphones on and let the charging connector do its thing.
Great idea in theory, but there are some really obvious flaws.
For starters, there's the size of the magnetic charger, which is just so small, you just know you're going to lose it quickly. It's not like a charge case for earphones, but rather like a paperclip-sized connector, and it's so small that you could take it with you, though you'd surely lose it without realising it.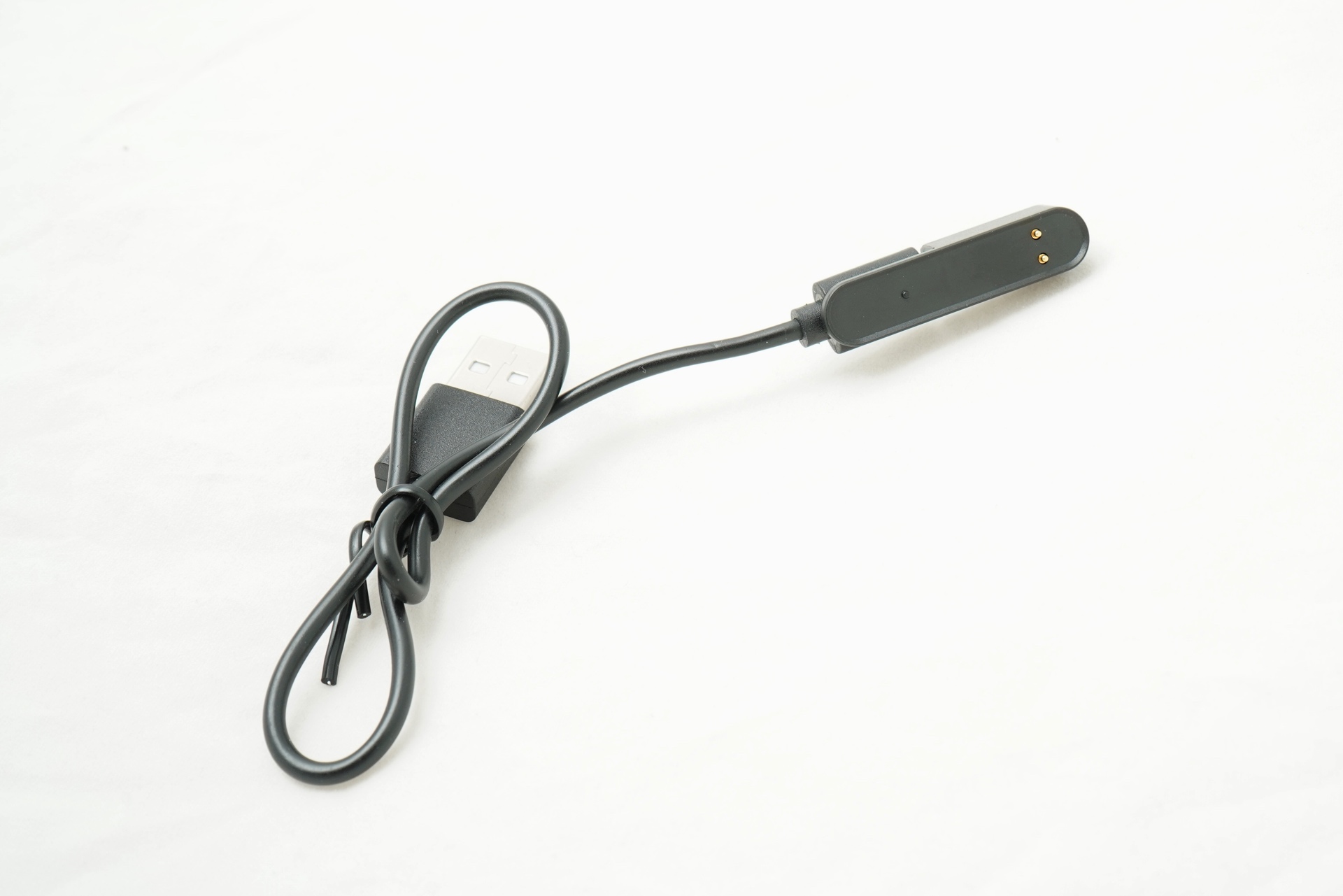 The Audiofly AF100W Mark 2 magnetic charger plugs into microUSB, the same port Audiofly's other wireless earphones use, so it begs the question: why didn't Audiofly just leave the port on the remote in this model? It would have just saved the risk of losing the magnetic charger, and while it might have made the remote a little clunkier, it would have been a whole lot more convenient.
We can see why Audiofly went to a magnetic charger in theory, because the idea is definitely cute, but it's so small and easy to get lost, the moment you do, you'll be cursing Audiofly and wondering how you can recharge your pair of earphones without one. Sigh.
Final thoughts (TLDR)
We're not quite sure what went wrong with Audiofly's AF100W Mark 2, but for a pair of comfortable in-ear monitor styled wireless earphones, the sound here doesn't quite match the value of everything else.
Australia's Audiofly has produced a pair of wireless earphones with a decent amount of battery life, and a fair value and versatility, not to mention a smidgen of water resistance, but it lacks the one thing a pair of earphones must have: great balanced sound.
The sound here is good, but it's also lacking and needs work. The top end is acceptable, as is the mid-range, but the low sounds are missing almost entirely, and that makes these earphones unbalanced.
If you don't mind a complete lack of bass, you won't mind what the AF100W Mark 2 deliver, but we'd probably look elsewhere, as even Audiofly's less expensive models feel better matched for most ears than these.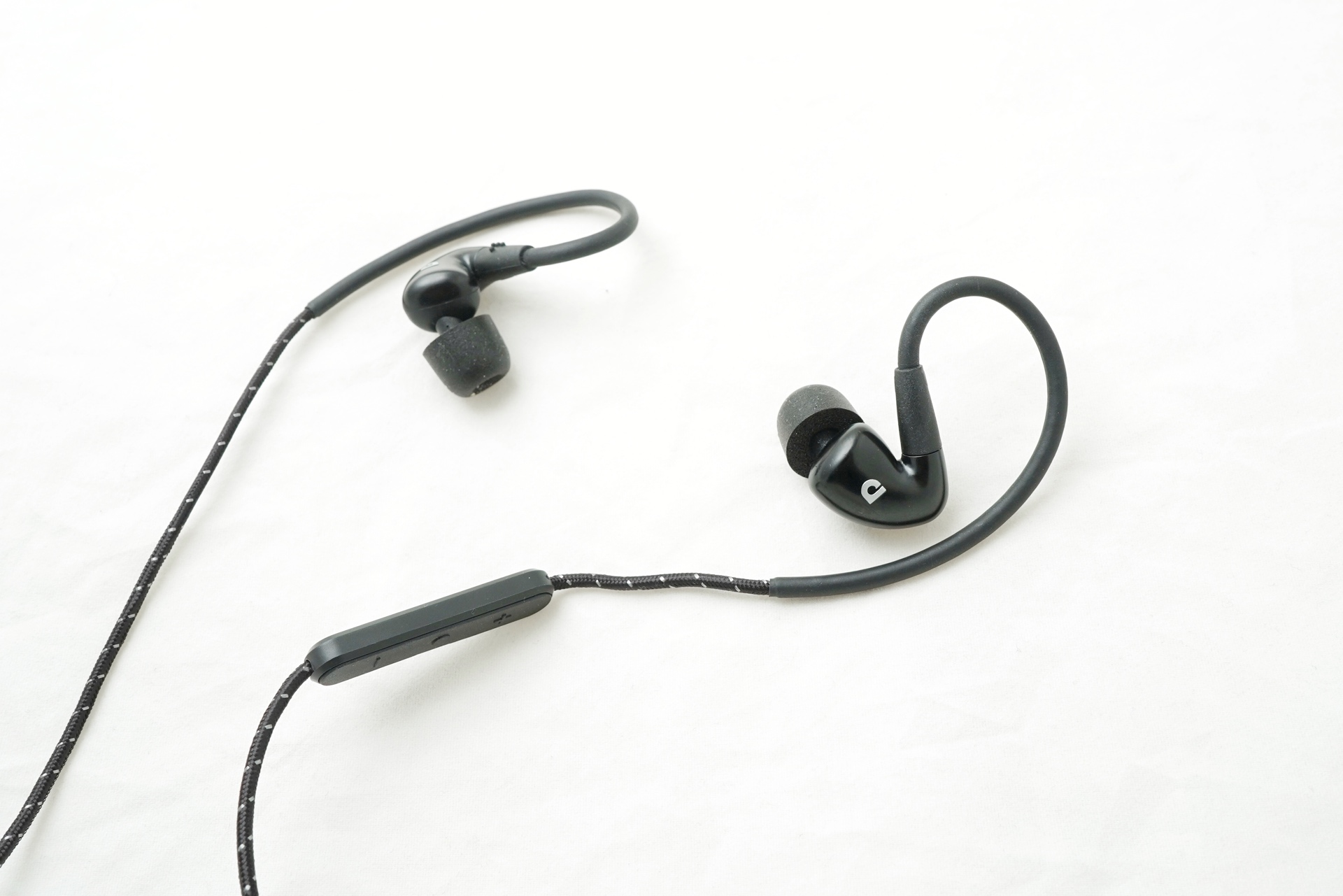 The good
Lots of tips in the box, including foam, tri-flange, and standard silicone tips
Eight hours of battery life
Water resistance
The not-so-good
Bass quality leaves something to be desired
Magnetic charge plug will probably get lost quickly
It would have been easier to just include the charge port on the earphones