One of the biggest issues facing mobile owners today is that of battery life. The more we get our phones to do, the worse it gets. What if a smartphone could be made with battery in mind?
That's the general idea with LG's X Power, an Android based smartphone featuring a massive 4100mAh battery, towering over the battery size in much bigger devices. Does it have everything else and is it the entire package, or is it merely a big battery and not much more?
Features
We've seen a flagship from LG in the first half of the year — the G5 — and there's even a second on its way out now, the V20, but expensive smartphones isn't all the company does.
In the more budget-friendly part of the market, LG has recently released another model, the X Power, offering modest specifications with a 5.3 inch high definition 720p display on top of a big battery, the latter of which is the main reason for the name.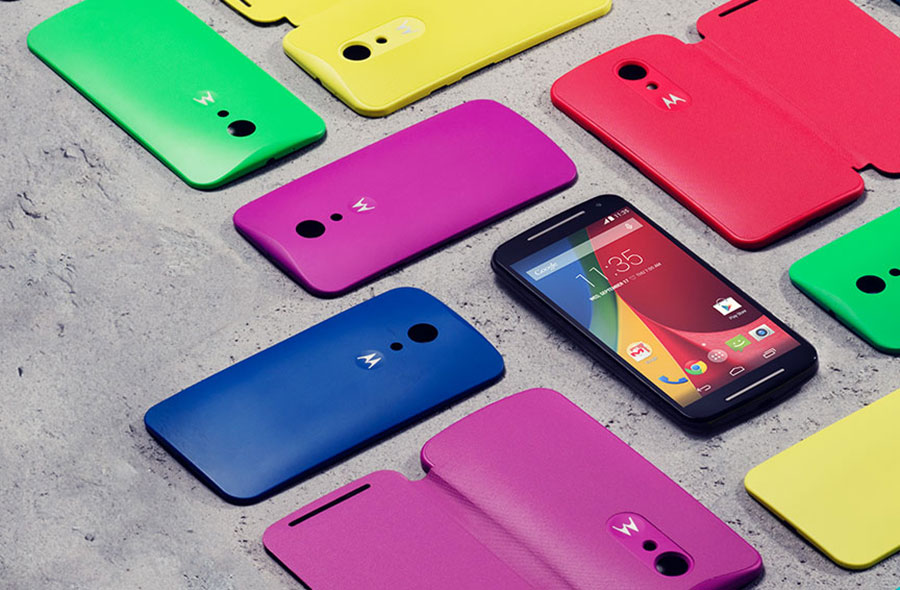 Underneath that screen, which reveals 277 pixels per inch (ppi), you'll find MediaTek's quad-core MT6735 processor paired with 2GB RAM and 16GB storage, the latter of which can be upgraded with a microSD slot at the side of the phone.
Google's Android 6.0 "Marshmallow" runs out of the box, and it works alongside a fairly standard set of mid-range connectivity options, with 4G LTE running at Category 4's 150/50, WiFi running at 802.11b/g/n (no 802.11ac here), and Bluetooth 4 with A2DP and Low Energy. GPS is also included here, though you won't find any of the premium connection options, with no Near-Field Communication (NFC) or infrared.
Cameras are also here, with a 13 megapixel rear camera and a 5 megapixel front-facing camera, the former of which can capture video at Full HD 1080p.
Ports on the phone are fairly limited, as per usual these days, with merely a headphone jack and microUSB port at the bottom, while a pin ejected tray provides access to both a nanoSIM slot and microSD expandable memory slot on the left edge.
Buttons are also equally limited, with a physical volume rocker on the left edge, a physical power button on the right edge, and software buttons for back, home, and multitasking on-screen, provided by Google Android.
The battery in the LG X Power is rated at 4100mAh and is not removable.
Design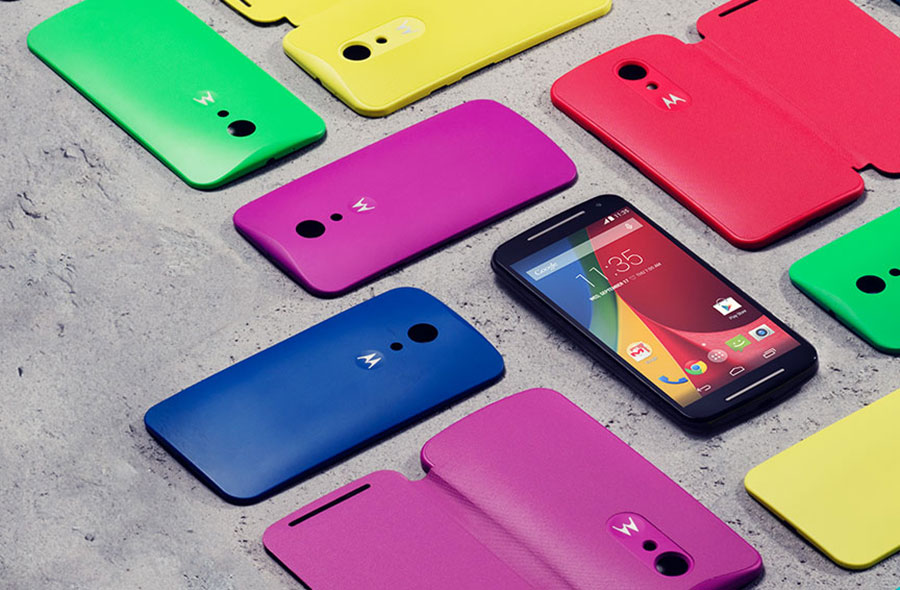 With the specs out of the way, it's time to get into the nitty gritty, and that starts with a design that isn't likely to blow your eyelids off, not like the big battery.
The first word we're thinking of with the X Power is that of "generic", and really that's a hard one to shake when you first see it, with LG opting for a plastic body and a glass screen, and really nothing exciting about the aesthetics at all.
Essentially it's the stereotype of a phone, and a little reminiscent of Samsung's Galaxy S5, except with even less texture to the plastic shell.
It skips out on the buttons on the back, the unique usability approach LG had taken for the past few years, up until this year's G5, that is, and really the X Power feels more like LG keeping things simple: volume rocker on the left edge, power button on the right, and the remaining buttons on-screen working from Google's Android.
In truth, it's an ordinary phone, in every sense of the word, with really nothing remarkable about the phone, save for that battery, but we'll get to that later.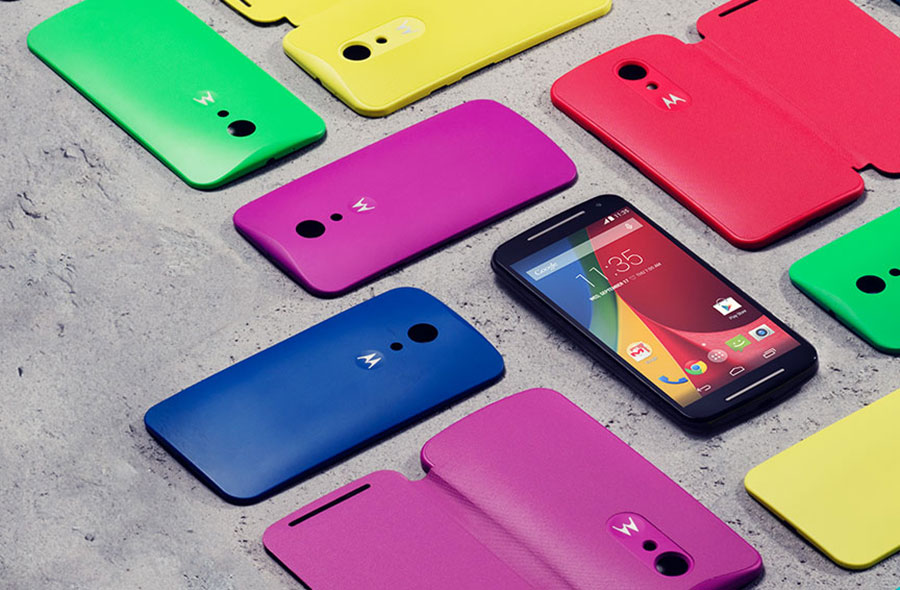 Performance and use
Switching the phone on, you're treated to more of what this reviewer would suggest fits in with that whole "generic" feeling we mentioned earlier, the relatively bright 5.3 inch HD-only display lighting up and revealing a not completely out of date edition of Android, with 6.0 "Marshmallow here".
As per usual, LG is offering a light skin on Android, so you'll find several widgetised homescreens with an app menu and a notification drop down, but it doesn't really give off the whole finalised approach Google goes for in its own products.
Using the X Power, it won't take long before you see the biggest issue the phone has, and surprisingly, it's a clash with the name,
While the specs indicate a big battery, one thing the X Power does not have is much in the way of performance power, and this affects everything you do on the phone.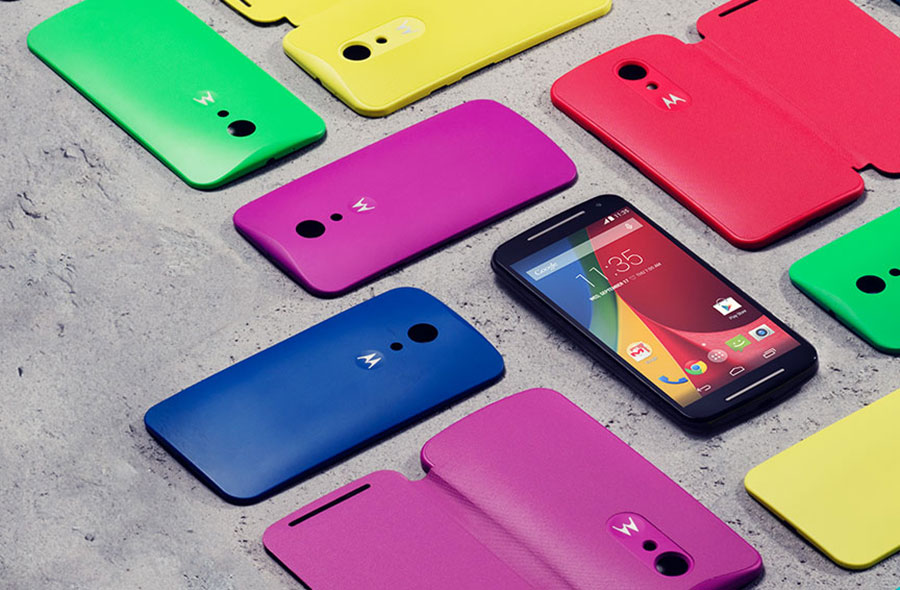 In theory, it's supposed to be difficult to buy a bad phone these days. Most come from the same rough template, and outside of a few hardware changes, the design, and a few other bits and pieces, most manufacturers — even the cheap-as-chips ones — have it name nailed.
And LG should be one of them, producing some top quality flagships in the past couple of years.
Unfortunately the X Power is not one of these great phone, with the quad-core MediaTek MT6735 really proving that it is just a horribly inefficient processor no matter what you do, and LG shouldn't have used it, even if it results in battery gains.
In the first few hours, the system already started giving an idea of just how sluggish it was with lag and app slowdowns, and a general feeling that this wouldn't be av fun experience.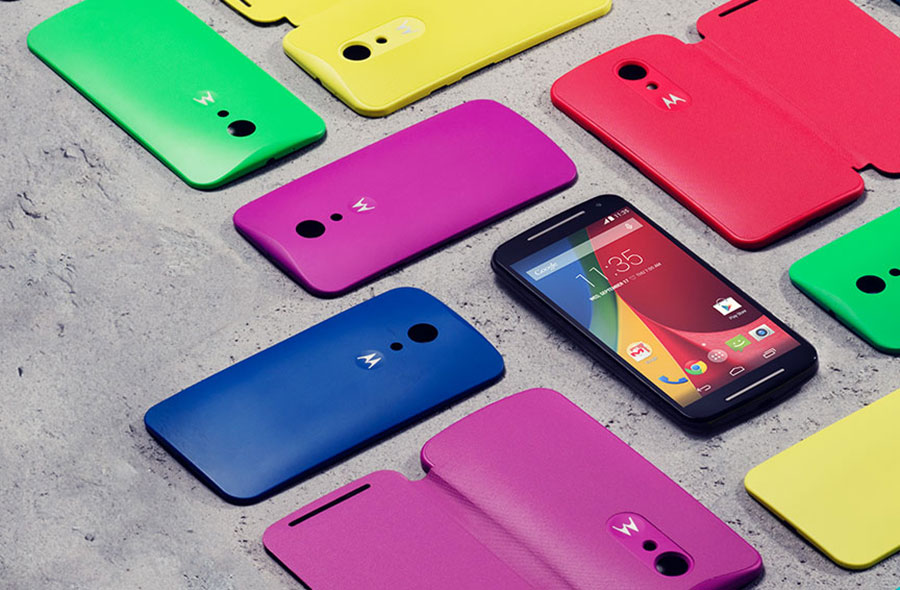 To get a confirmation of this, you need only switch on gesture typing, which is disabled by default, and we think we know why: it's so slow, you'll struggle to get words out without wanting to throw the phone away and switch back to something older, and that may actually offer better performance.
We're not necessarily being flippant about that last remark, with benchmarks listing a score that is marginally faster than a four year old HTC model, the One X.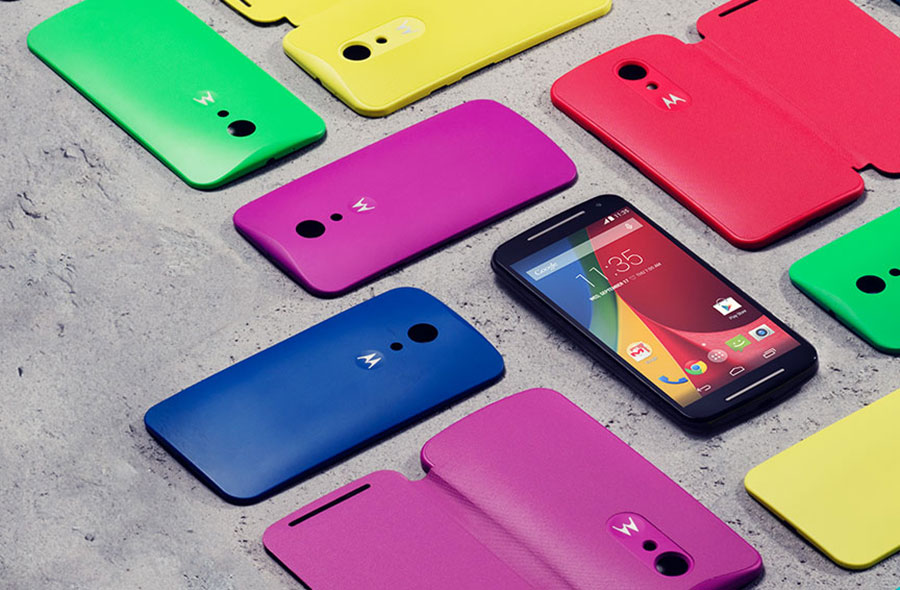 Now synthetic benchmarks aren't the be-all end-all as far as performance goes, but it is an indication we use to create an understanding of how far hardware has come. For a mobile to go backwards, it's not only surprising, but alarming, and our usage of the phone suggests the benchmarks aren't far off, with delays to the system and plenty of lag.
Even the mobile download performance isn't exactly what you'd call powerful, with there Category 4 LTE modem delivering between 30 and 60Mbps in our tests, nowhere near the 150Mbps maximum at Cat 4 modem can normally achieve.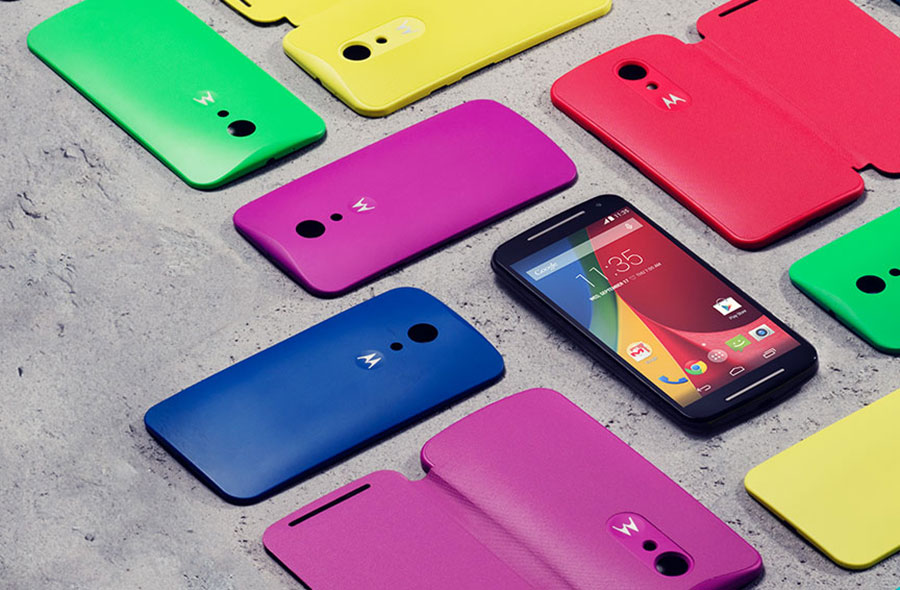 Camera
With a low grade performance, you have to hope that the camera is at least competent, and at least in this area, you'd be right, or half right.
From a specification point of view, the combination of a 13 megapixel rear camera and 5 megapixel front-facing selfie camera should be plenty for most mobile owners, with the numbers game alone suggesting almost suggesting similar hardware to what Apple uses in its previous iPhone.
But as the megapixel myth always suggests, there is more to the camera than just a number acting as a sensor size.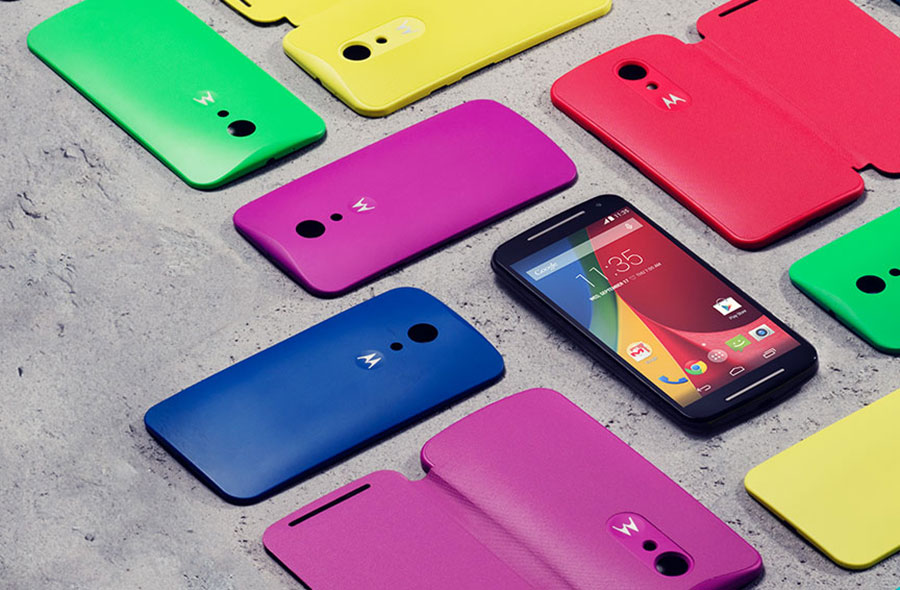 Sure, you get a decent amount of megapixels, but the image quality and light balance isn't what this reviewer would call "good", more just "ho-hum" and "ordinary".
We've used that "o" word at least once in this review, and it ties nicely with "generic" which has also seen some time mentioned closely with the X Power.
Back to the camera, though, because the rear camera is ordinary, providing a relative amount of sharpness, but no solid definition, a result that is recreated at the front, too.
Battery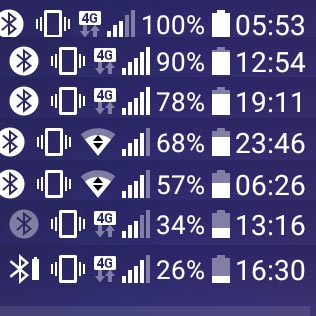 The one area that actually delivers a command performance in the X Power is that of the battery, and given that you have a good 4100mAh to work with and some of the lowest specifications in the industry, you shouldn't be shocked.
Testing it, we found that a full day of life was no problem for the LG X Power, as 24 hours went by while we surfed the web, made and received phone calls, messaged, emailed, took photos, and listened to music, all while the X Power remained connected to either a Bluetooth smartwatch, a pair of Bluetooth earphones, or both.
We even made our way into the second day with no problem, and if you started to conserve your usage by the end, you'd reach all the way to home without a problem.
So consider this a two day phone, because that's how it survived our tests.
What needs work
It almost didn't survive our tests, because there were times we wanted to throw the X Power out of a window.
Yes, the X Power is so slow, you won't want to use the phone much at all, making it only suitable for people who have a metric ton of patience or have no real plans to use the phone and only really have it for an emergency.
Seriously, you know what needs work in the LG X Power? The power of the phone, because that word — "power" — can mean two things.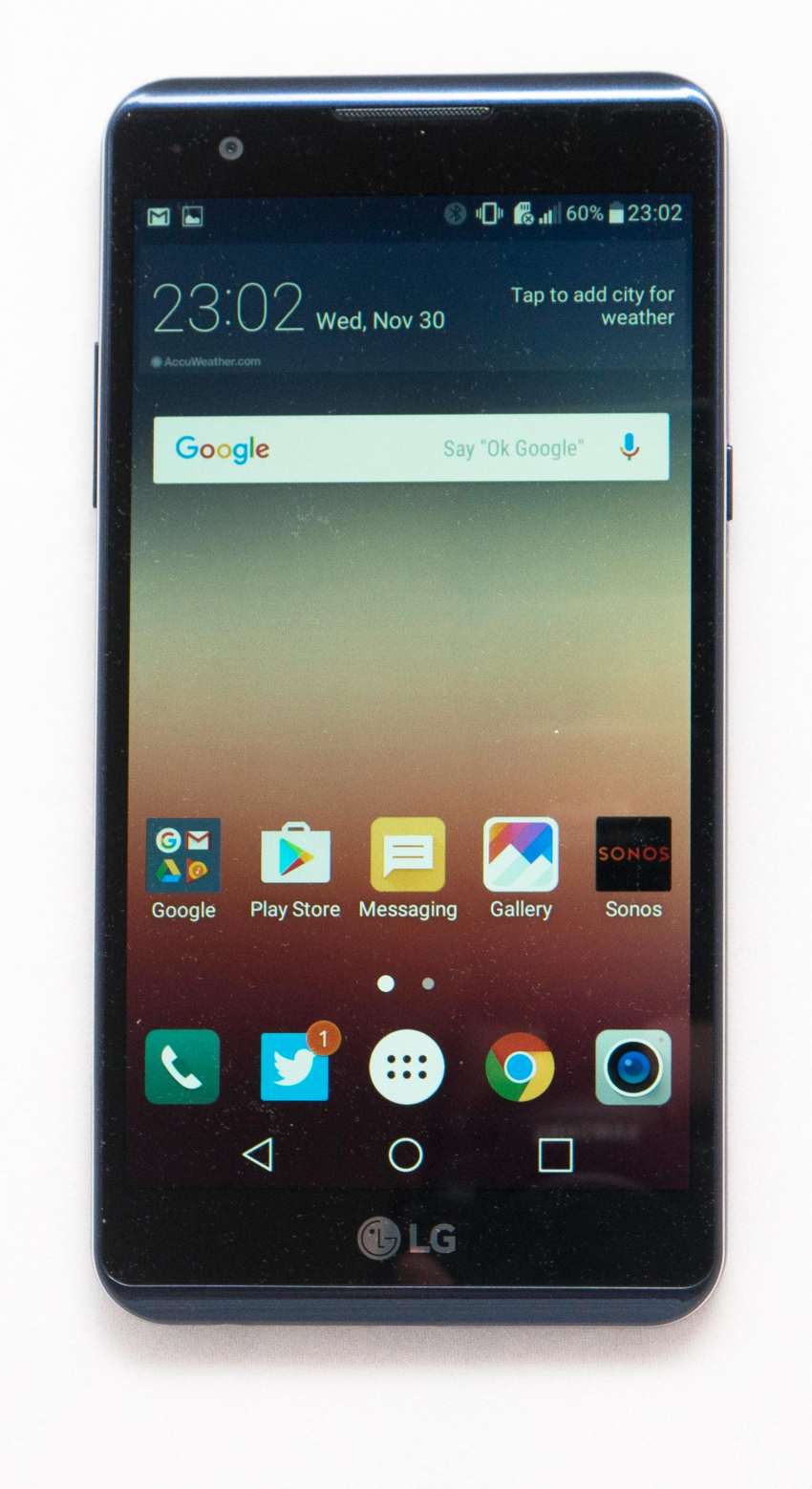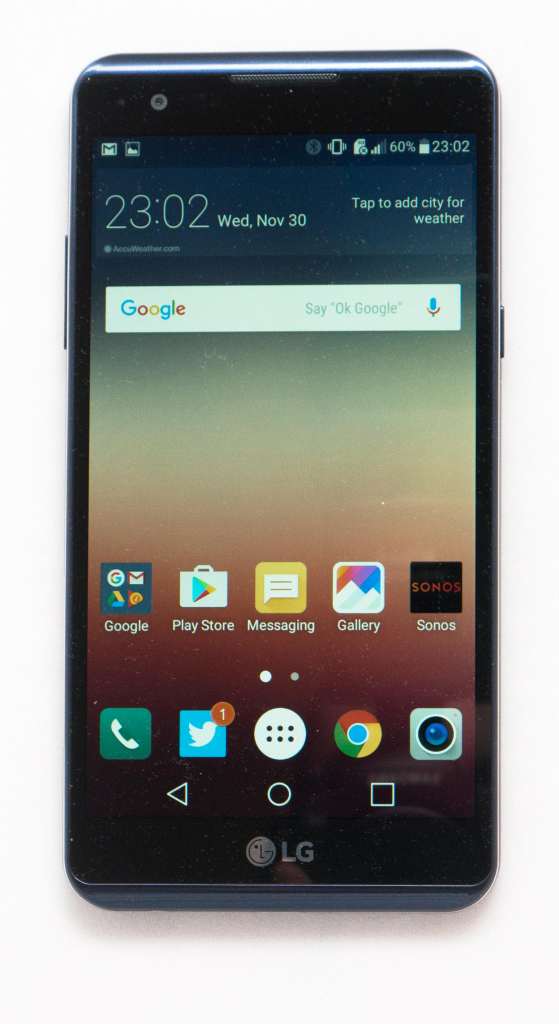 On the one hand, it can mean battery power, which this phone certainly achieves, likely as a result of the low-end screen, the slower processor, a fairly updated edition of Android, and that staggeringly sizeable battery.
The other, however, is that of raw performance, and that's an area that is sorely lacking in this phone.
Bring the phone back from standby and it struggles to take your pin, slowing down and missing one of the numbers. Swipe down from the notification bar and the interface doesn't always respond. Try to fire off the camera and it might work. Load an app and a couple of seconds later it could load.
It's a good thing that LG's X Power can deliver one type of power, it's just a genuine shame that the other wasn't thought about at all.
Final thoughts (TLDR)
If battery life is your biggest concern, LG's X Power certainly delivers, though given how your mobile experience is strangled, we want to say you could probably get much the same experience from a big phone in the phablet variety provided you throttled back your usage.
Really, the lack of performance is the X Power's biggest issue, because while it's all well and good to have a phone able to last two days of life, not being able to actually use the mobile is a severe issue that limits usage considerably.
We want to be really clear about this, because as good as a big battery is, as power efficient as a HD screen is, as well intended as the whole X Power idea is, the lackluster experience of the phone means the X Power completely misses the mark.
It really does make you ask an important question, because while the phone has a better battery, at what cost is this worth it? Is the trade-off worth the hassle?
We don't think so, and this reviewer has seen a lot of phones through the years, switching his SIM temporarily for the product review cycle of between a day and a week, and throughout the past few years, there's been a pretty consistent trend to phones that are built and engineered well.
LG has been responsible for a few of these, but the X Power is just not one of them, offering only a solid battery life, though to the detriment of everything else.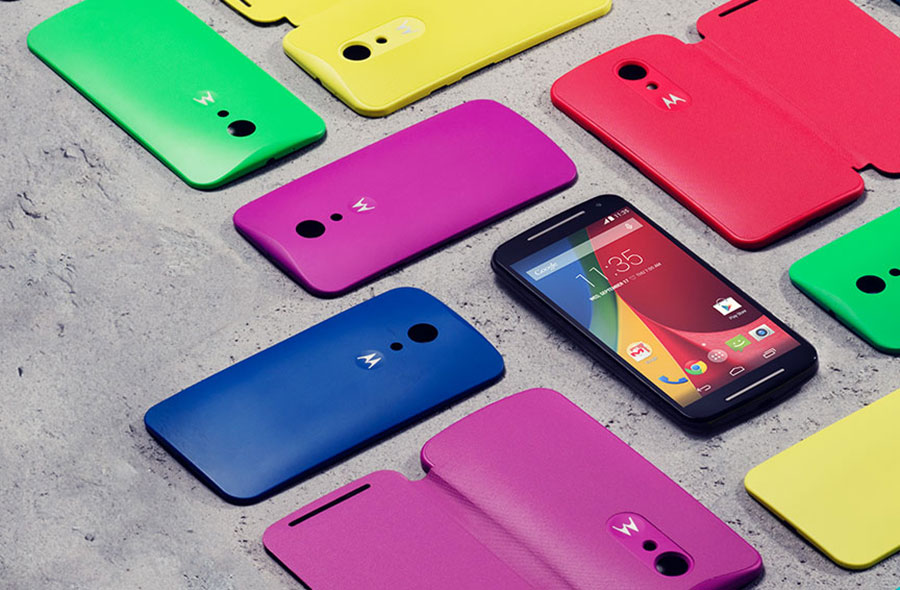 The good
Two days of battery life
Supports upgradeable storage
The not-so-good
Unimpressive performance
A rather cheap feeling phone, with no premium materials
Mediocre camera
No fingerprint sensor
No water-resistance