Game of Thrones has hit its final episode, so what will you watch now? We're taking a look at fantasy that could hold you until the next GoT show launches.
With the arrival of the last "Game of Thrones", it's the end of an era, at least until HBO makes a spin-off series which, let's be honest, probably isn't too far away.
But until that happens, you'll have some time where you're probably going to have to go looking for another TV show to satisfy your needs.
So what options do you have? What can you watch if you don't have Game of Thrones, and want something like what George R. R. Martin developed?
Nightflyers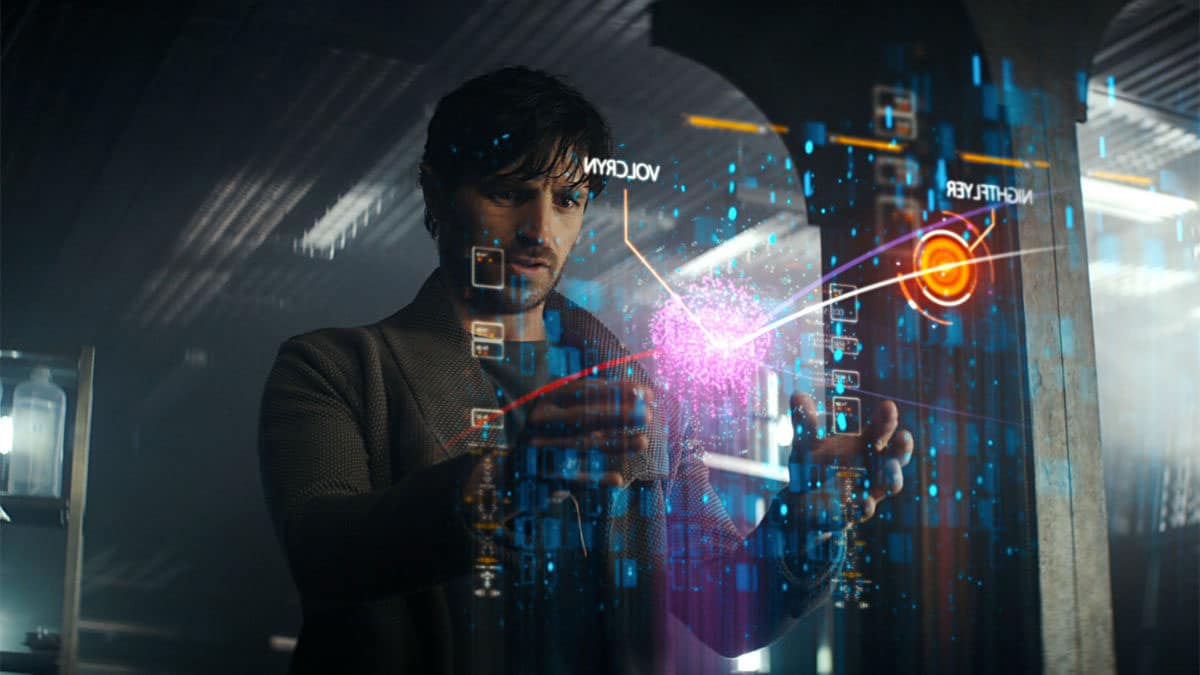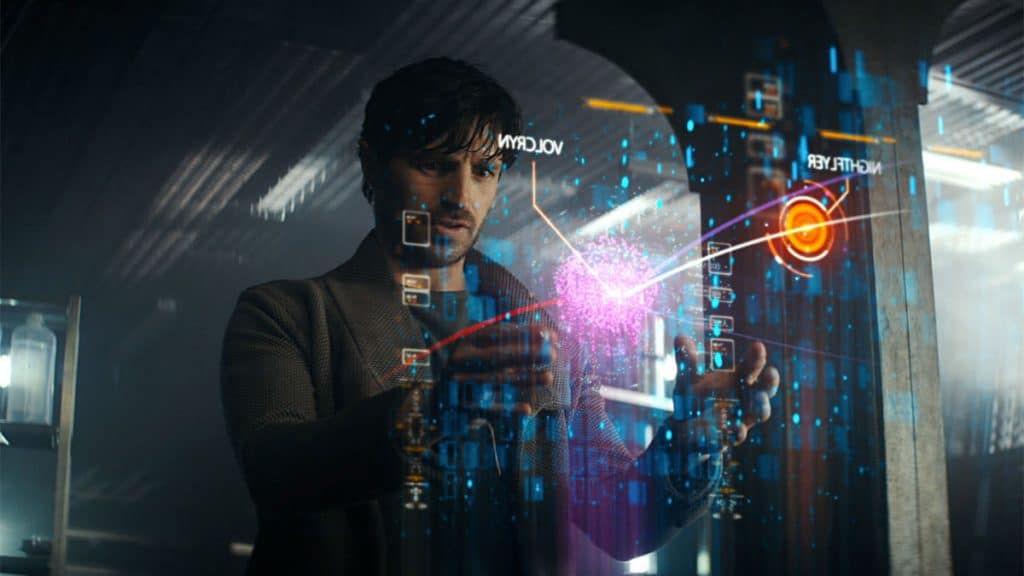 Even though you can't have more of George R. R. Martin's fantasy shows now, you can have one of his science-fiction shows. Or more specifically, a season of it.
Nightflyers was a sci-fi horror show that was based on material written by the person responsible for Game of Thrones, and while there were only ten episodes before it was cancelled, it's something else to watch based on Martin's works.
Available on Netflix
Vikings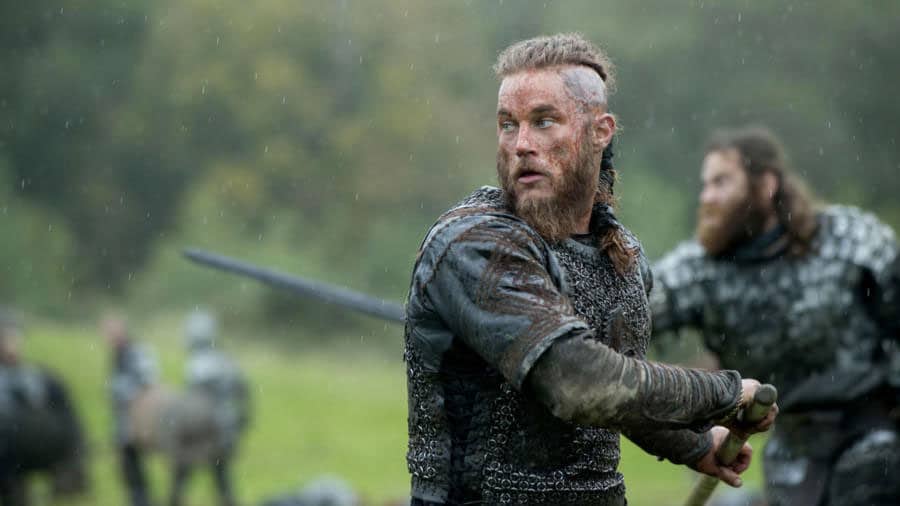 A bit closer to being a historical drama complete with some mysticism thrown in for good measure, Vikings has been running for five seasons, and will finish in its upcoming sixth season.
Much like Game of Thrones, it can be violent, and it has a fair amount of story to get through as well, with enough episodes to binge on if you needed to.
From the few we've seen, Vikings feels like the obvious replacement to Game of Thrones, especially if you're biding time between the ending show and the next one, because the vibes of the show are clearly similar.
Available on Netflix
The Last Kingdom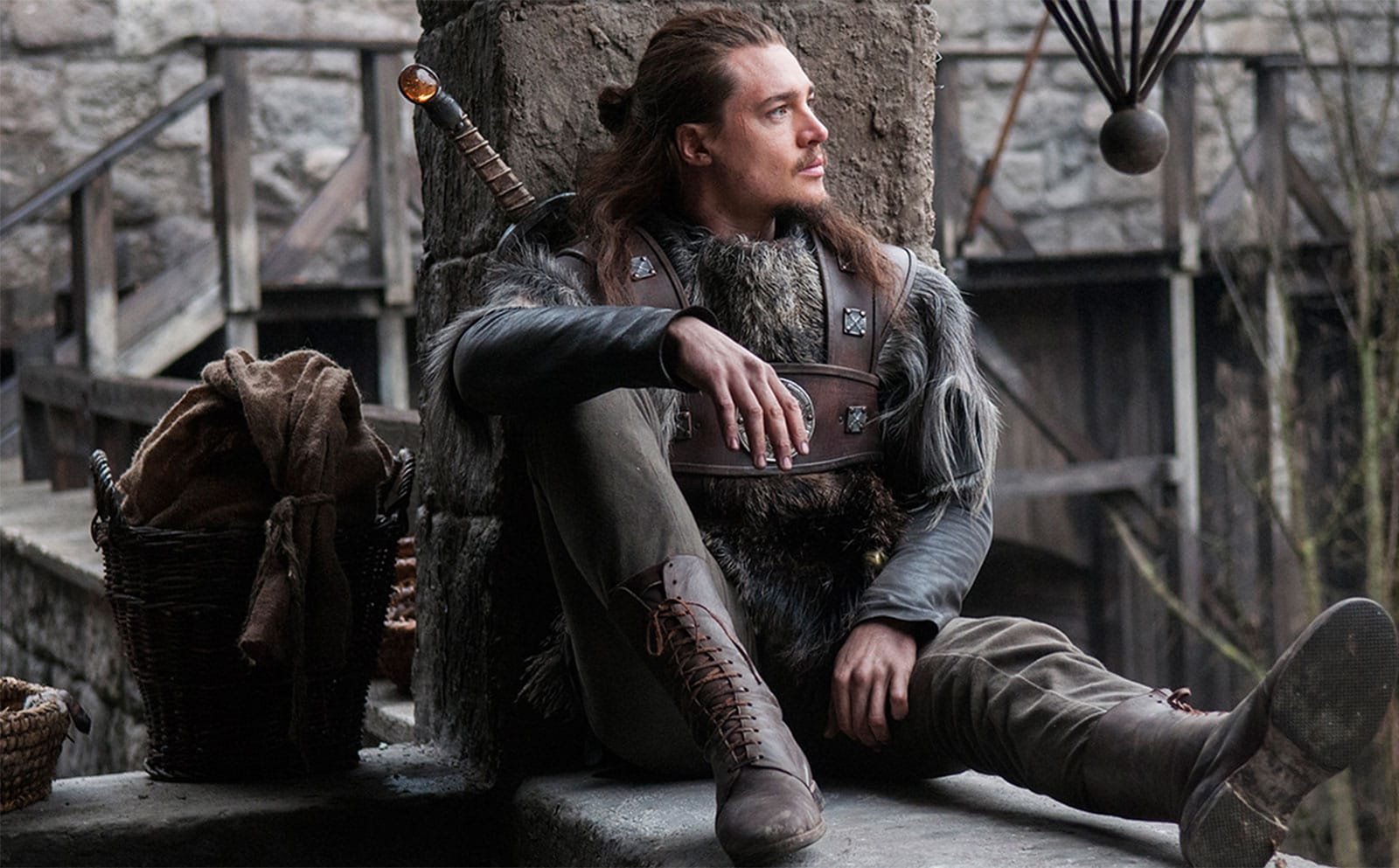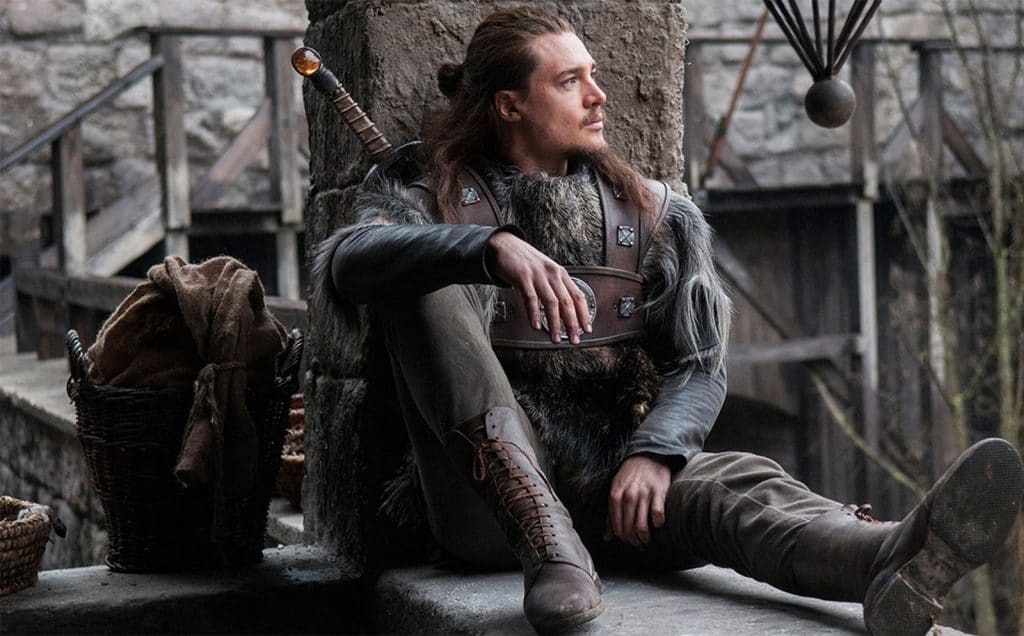 Available for three seasons with a fourth on the way, The Last Kingdom is another sword fighting-filled drama set during the beginning of England, and based on Bernard Cornwell's novels "The Saxon Stories".
A mixture of potentially real and fiction, it could help fill that ancient action show gap the loss of Game of Thrones will leave.
Available on Netflix
Black Sails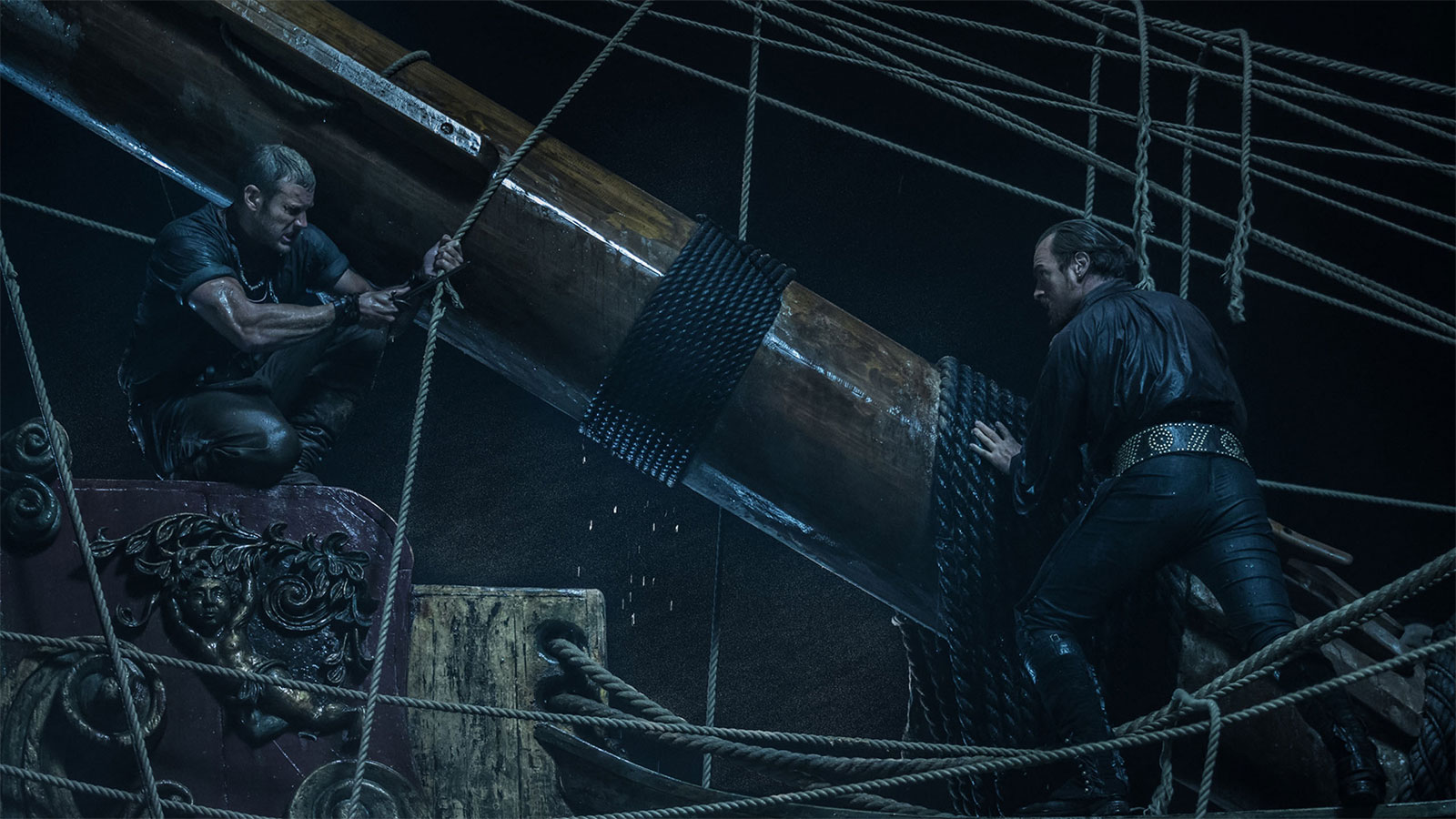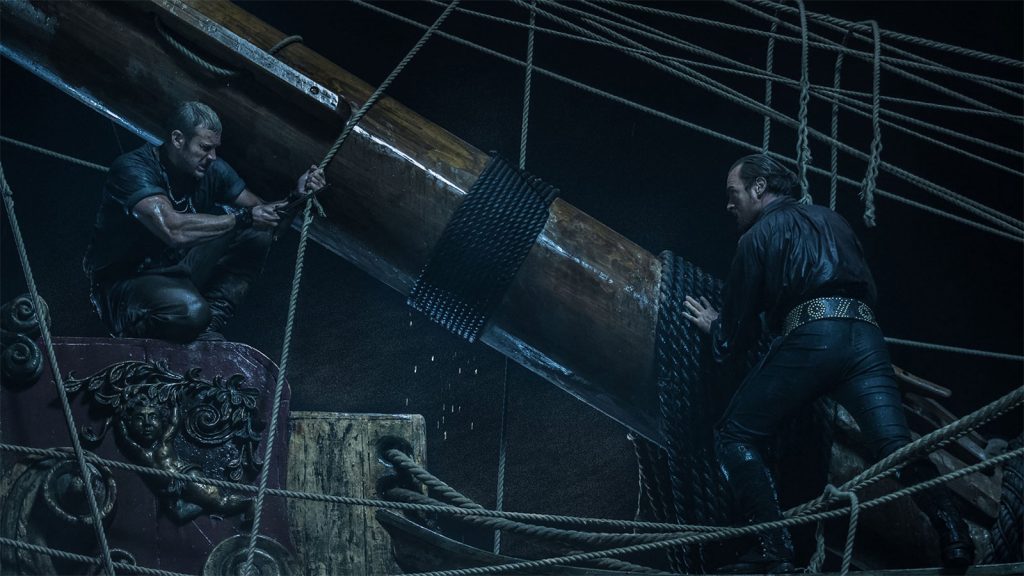 Set aboard the high seas and developed as a bit of a prequel for Robert Louis Stevenson's "Treasure Island", Black Sails looks at pirates and the hunt for treasure.
A fairly big show, this one has the backing of Transformer's director Michael Bay, and is available for four seasons of swashbuckling action.
Available on Stan
The Man in the High Castle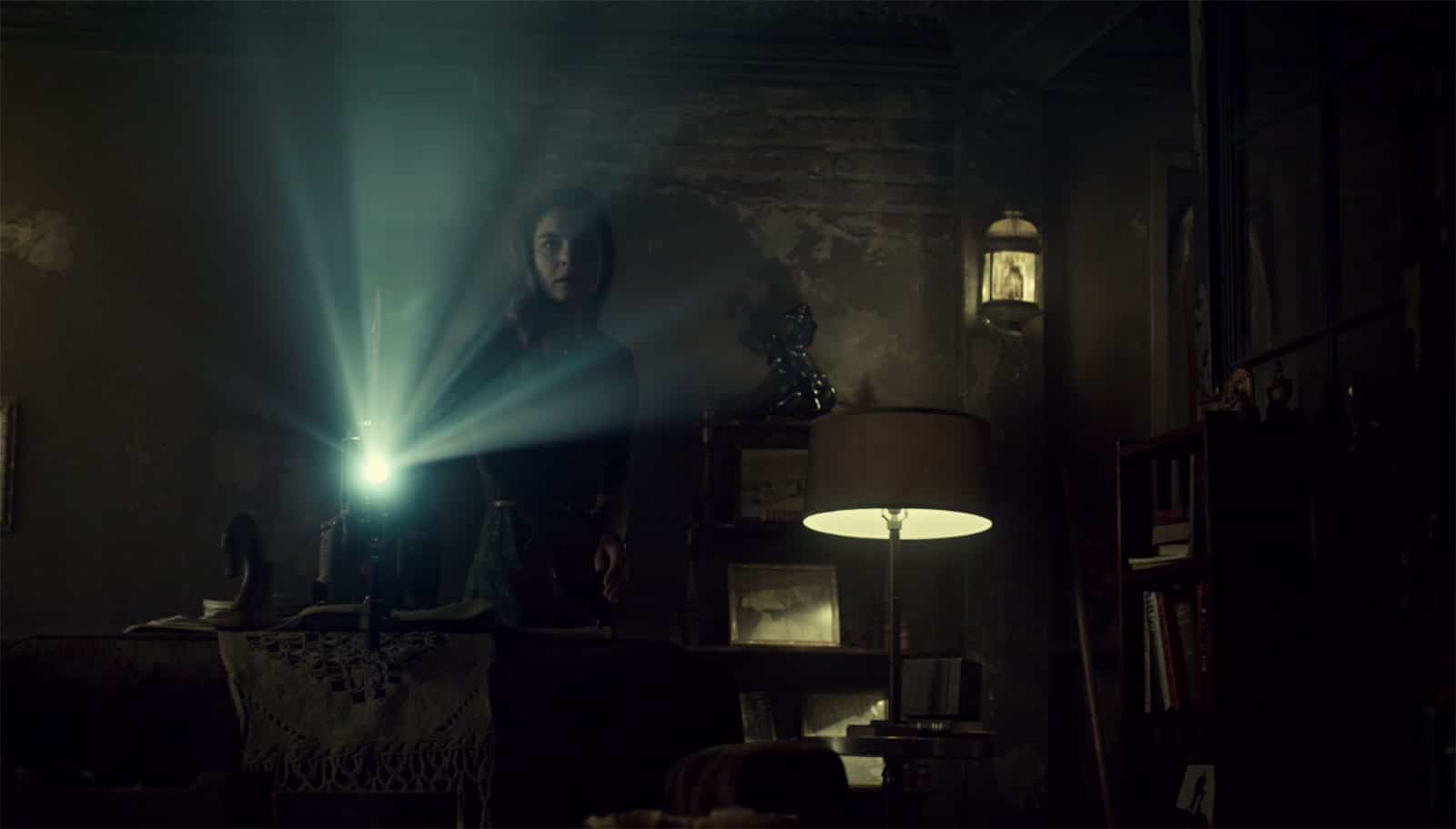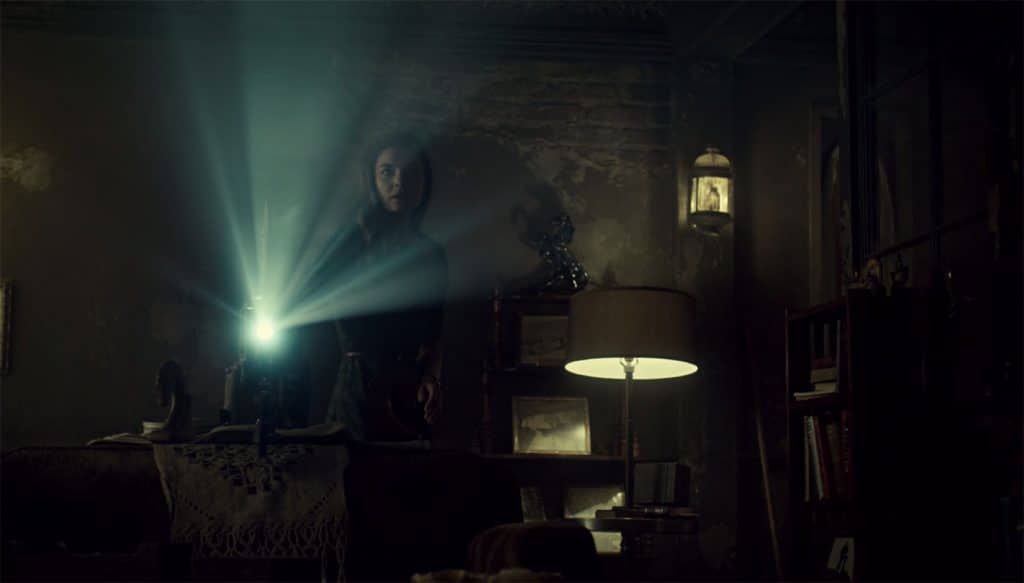 Of course, you can always go further in time again, and take a look at a science-fiction/alternate history fiction of what would happen if Germany had won World War II.
This one — The Man in the High Castle — is adapted from a Philip K. Dick novel, the same mind behind Blade Runner's story "Do Androids Dream of Electric Sheep?", and it looks at what the world would be like in an alternate timeline where Hitler controlled America after winning the Second World War.
The story is easy to get into, and you'll find three series of this show, with a fourth and final on the way.
Available on Amazon Prime Video
The Expanse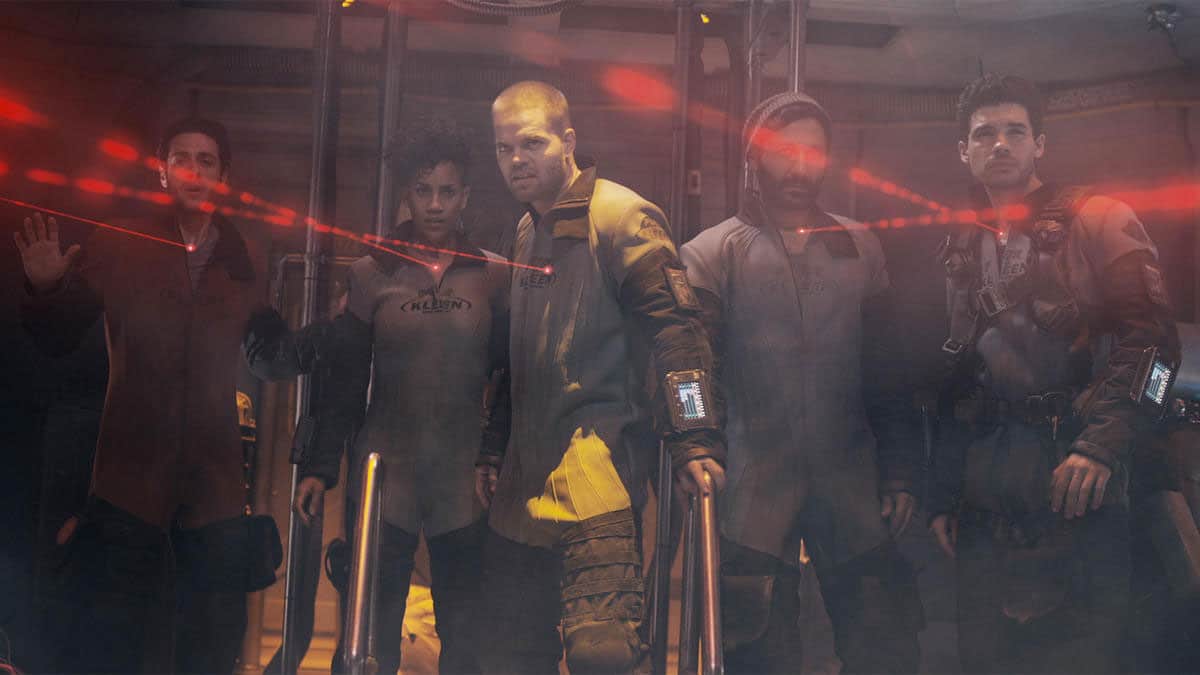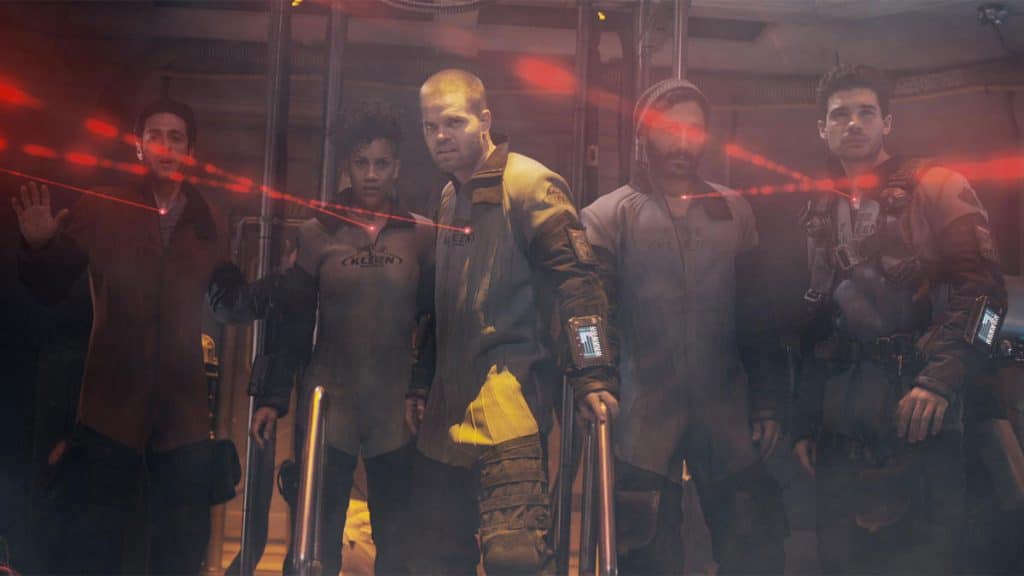 And while we're on the subject of great science fiction shows with compelling stories and fantastic development on Amazon, let's talk The Expanse.
Yes, it's science fiction and not fantasy, so there are no dragons here, but The Expanse is based on the sci-fi novels of the same name by James S. A. Corey, and show a future where humans can be found fighting throughout the solar system amidst the arrival of a threat that could destroy humanity entirely.
There are three seasons of The Expanse, with a fourth on the way.
Available on Amazon Prime Video
Rewatching Game of Thrones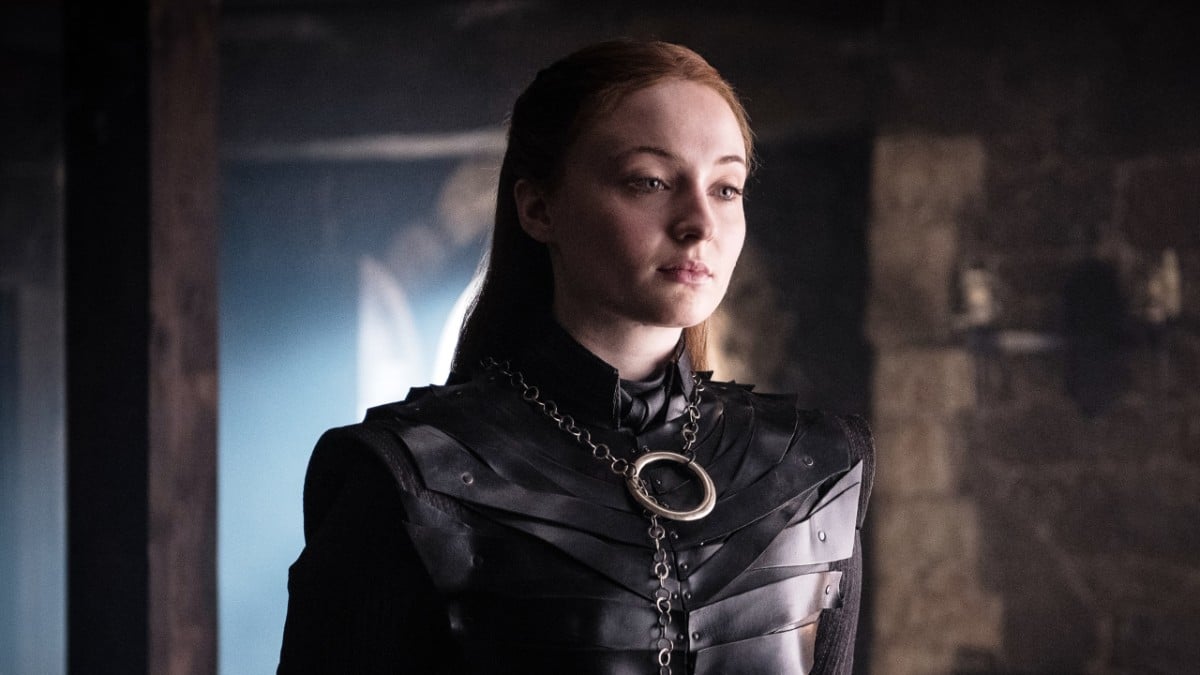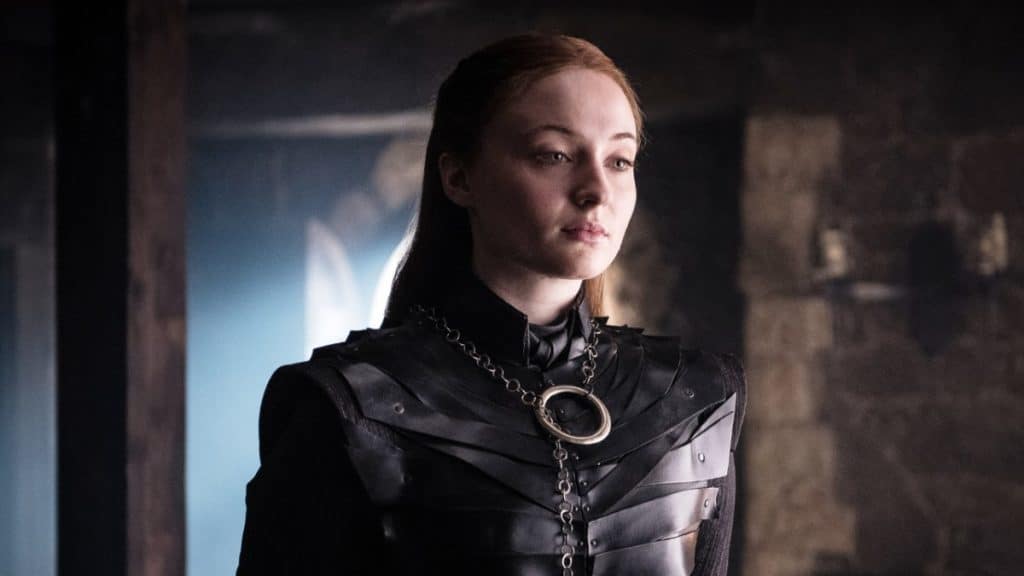 By the end of Game of Thrones, there were eight seasons of the show, which means eight seasons you can go back and relive, looking for things you might have missed, or just enjoying the journey.
Rewatching a show you've loved is something many of us do, and if you can't quite find a new program to fill the void of the original, Game of Thrones will be there for you to buy or watch on Foxtel for quite some time.
Available on Foxtel, iTunes and Google Play
Reading Game of Thrones
And if rewatching your favourite show isn't going to hold you over, you may want to consider reading them.
Reading is a totally different experience, but you may encounter something different altogether.
In fact, with series creator George R. R. Martin still finishing the series in books, you might just find more Game of Thrones is around the corner provided you're willing to pick up a book and read it.
Available on Amazon Kindle, Google Play, Apple Books, or just plain old regular printed books