With the kids heading back to school, it's time to ask the serious questions, like what laptop do you buy, and how long until you have to buy another?
Now that your children have returned to school, there's a pretty good chance you're being asked to get them a computer. While there are buyers guides, the obvious question is how long will it last?
Unfortunately, the obvious question has a less than obvious answer, as these things can be very hard to gauge, especially as the Bring Your Own Device movement tends to lead into the just as important conundrum: how long until you need to replace the BYOD computer with something else?
It's a serious dilemma with a just-as-serious expectation, because as your kids work their way through school, there's a good chance the laptop you arm them with now isn't likely to be good to them two or three years later.
So what's a good amount of time for a computer to last?
According to Intel's Anna Torres, laptops can be replaced every four to five (4-5) years, while tablets and two-in-ones will need retiring a little earlier, closer to the two to three (2-3) year mark.
"Knowing when to upgrade depends on a number of factors," she told Pickr.
"As kids progress through their high school years, they'll need more technology, better technology and the latest apps and software designed to help them maximise their learning and productivity," said Torres.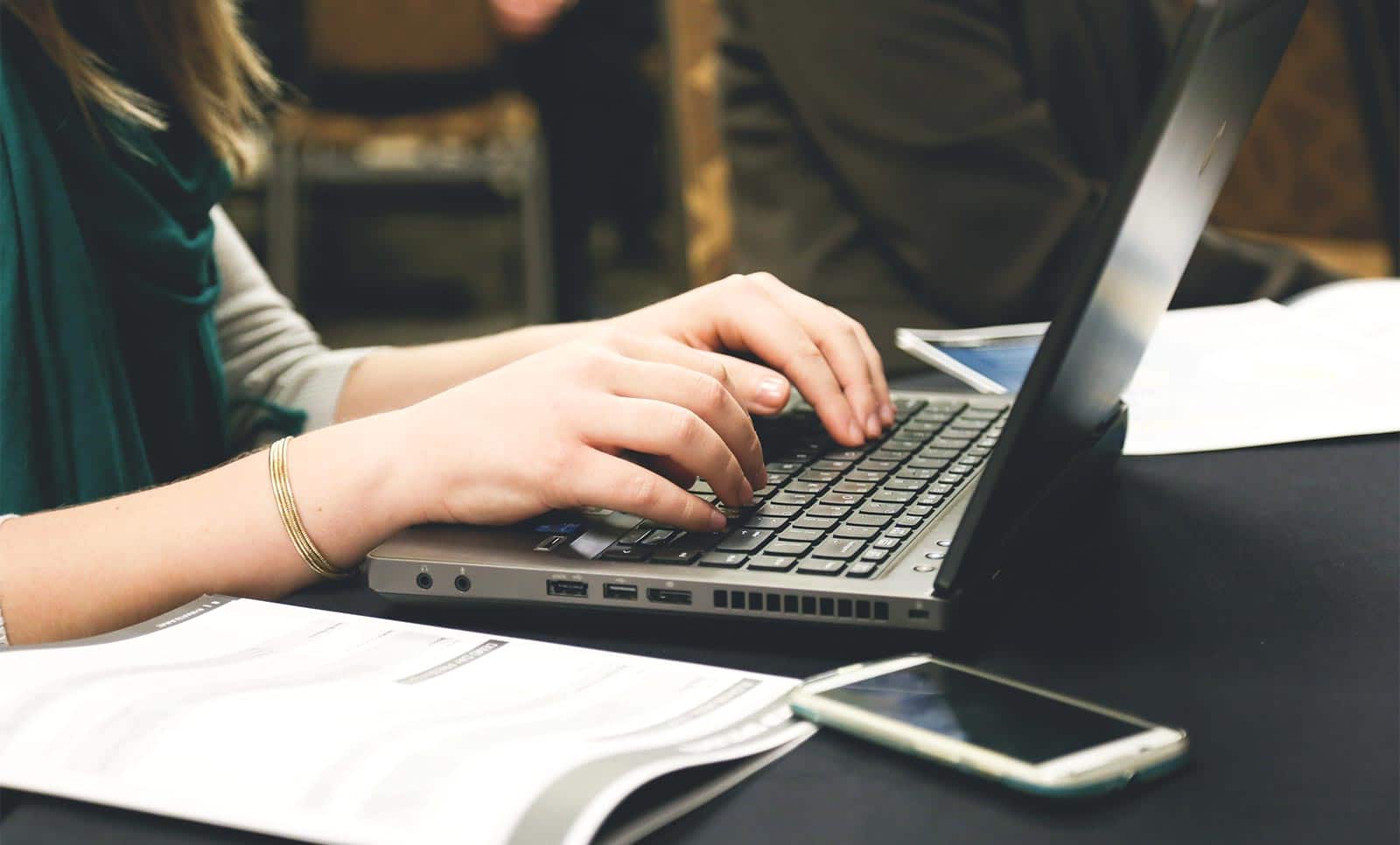 Not every need is the same
One way to get to the answer you need is by asking some critical questions, like does your child have specific requirements in classes, are they moving from a primary school to a high school, and are they closer to knowing what they want to do in life with hardware requirements dictating what needs to be purchased?
For instance, if your teen knows they want to work in the creative fields, your standard old basic laptop just won't cut the mustard, and they'll need something that can handle a little more oomph.
That could mean a tablet is ideal, like if they're thinking of becoming a designer, while if there's a feeling that they want to be the next Pixar animation house or PlayStation for making games, something with a decent graphics card will be the suggestion.
On the other hand, if a student is only using their laptop to do school work and web surfing, but the hardware is beginning to feel slow and tired, your options are a little wider with a similar machine to what they already have, or even a refreshing of their existing computer, taking everything off, resetting the operating system, and putting the files back on.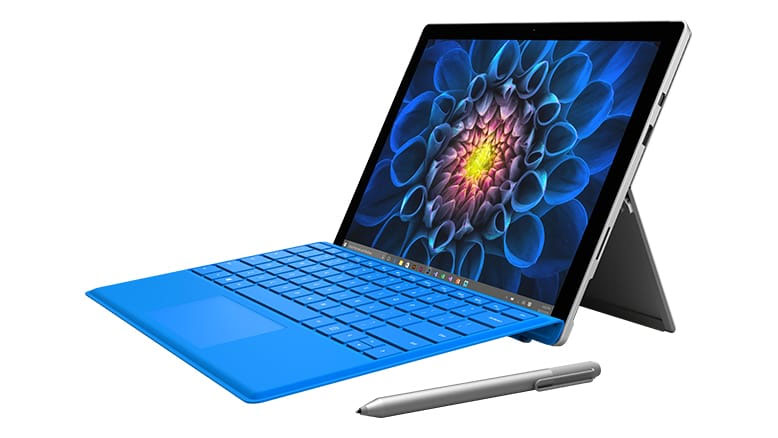 "As a general rule of thumb, it's a good idea to choose the best device you can afford at the time," said Torres. "If your child is starting year 5, perhaps consider a device that will see them through the early high school years.
Questions welcome
Parents also have another easy way to find out the bare minimum a child should have, especially if there's a BYOD policy at the school: they ask.
"Schools set requirements that allow students to use their own electronic devices at school, with the capability of connecting to the school's network," said Torres.
"Parents should ask schools whether they have a preferred device list or set of specifications. Some schools will have deals with particular suppliers. This can be a beneficial arrangement which will help you choose the right device and save you cash," she said.
Computer processors help determine the sort of level of specification you need, and while there are more processor types out there than Intel, there aren't many, nor are they quite as easy to find.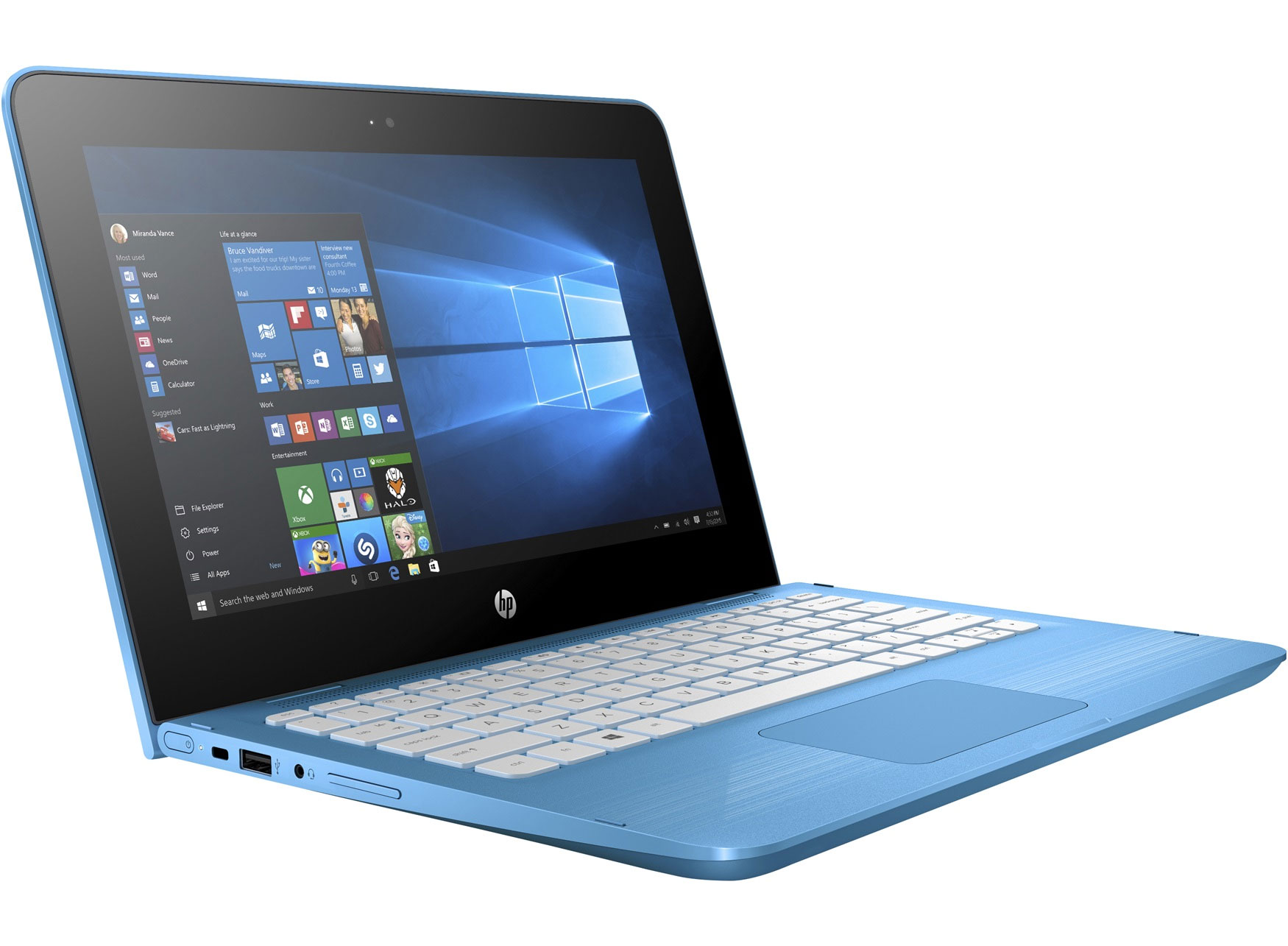 For Intel's processors, Torres says the "bang-for-buck" technology can be found in the Celeron, Pentium, or Atom processors. We'll agree with that, but will say that computers with an "Intel Atom" inside tend to perform a little better than their Celeron and Pentium counterparts, especially in relation to batteries and graphical power.
When you move into needing a computer with more grunt, Torres has an easy logic for understanding what Intel's "i" naming means.
"Think of the Core i3, i5 and i7 as a 'good, better, best' offering," she said. "If simple web browsing is what you're after, then go for the Core i3. If you want enough power for your everyday task, plus a little extra for fun, for things like mainstream productivity, entertainment, and games, then look for the Core i5. If you need to get hard-core tasks done, like 3D gaming, designing and video editing, then look for the Core i7 sticker.
"For most people, Core i5 gets the job done, and well too," said Torres.
We do need to note that, as previously mentioned, Intel's chips aren't the only thing out there, and if you consider something like a tablet, there's a good chance you're going to find an ARM processor. Chips like those found in the Apple iPad and Samsung Galaxy Tab models can be just as powerful and just as efficient as their siblings made by Intel, they're just also rarer in computers.
Over in laptops, desktops, and hybrid machines, Intel tends to reign, receiving only a skerrick of competition from the likes of AMD, which you'll find generally in budget to mid-range laptops.
There is nothing wrong with grabbing a laptop that has an AMD processor inside, and quite a few laptops with Intel chips will feature AMD graphics chips as that's an area the company excels in, it's just finding a laptop without Intel-inside is much rarer in Australia than people realise, so if you consider one for the sake of cost, look up a review first to see how it compares to something else.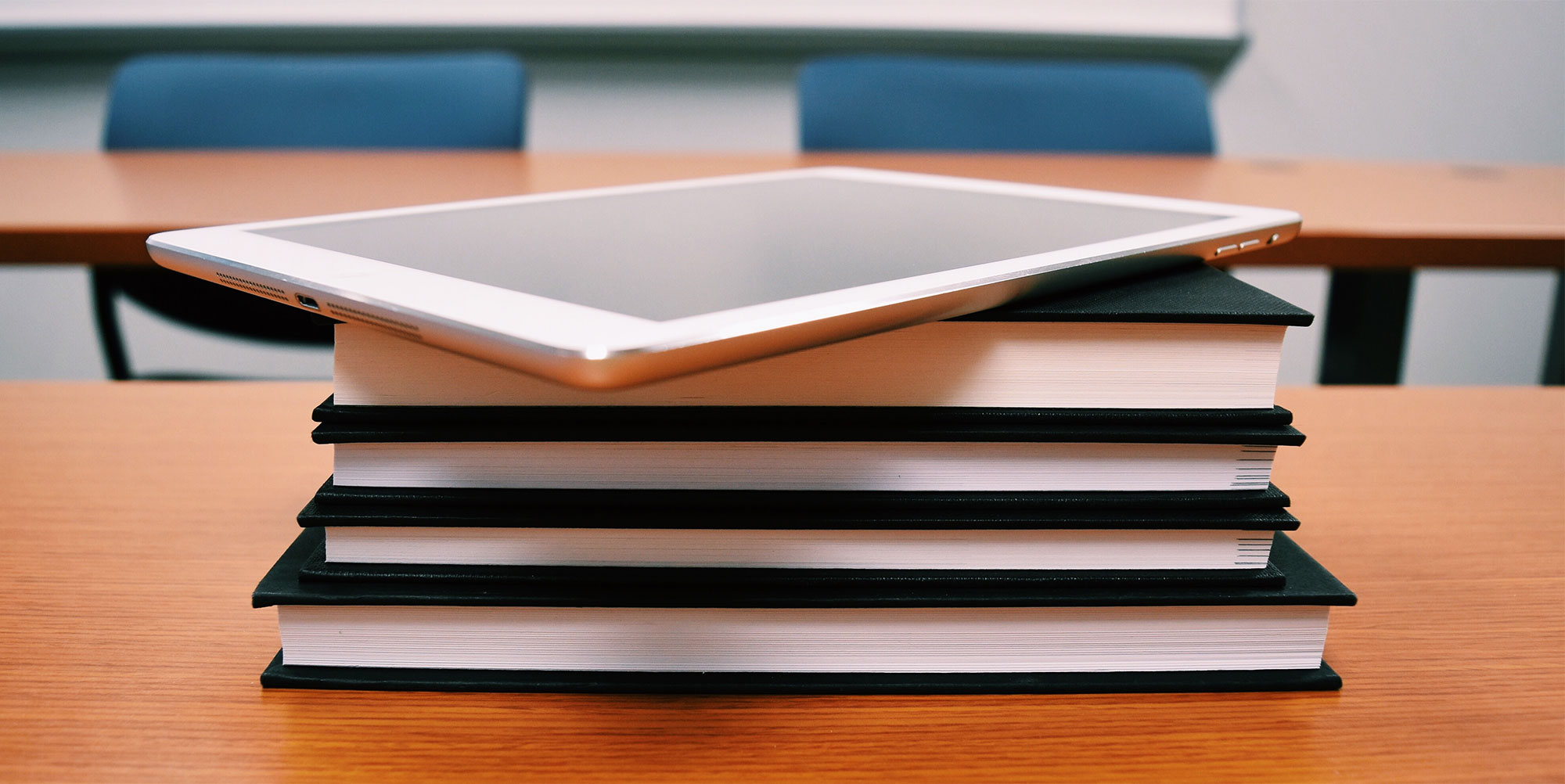 In the end, the device you choose should be something that grows with your child for at least two years, and will be one of those things that they will need to learn to take care of, which is just one more thing you'll need to tell them.
"To help ensure your child's laptop lasts the distance, make sure you purchase a good-quality laptop case, plenty of processing power and teach them how to use it well so they don't suffer from regular viruses and crashes," she said.
That last one is a little harder for some families, but it can be helped by asking questions one more time, with these coming to either the school's tech support team, someone in your family who understands computers, or even a technology journalist or two that is happy to help where they can.