Pixar's "Cars" comes to life, Microsoft's Surface Pro ditches the numbers, Olympus toughens up a 4K camera, and we review Huawei's P10. Click with The Wrap.
Transcript
It's the last weekend of May, almost at the middle of the year, and this is The Wrap, Australia's fastest technology round-up, with the week in tech in as short as time as possible, and this week we start that slither of time with big news from the world of toys, because toys and tech have a surprising amount to do with each other lately.
Robotics specialist Sphero has previously shown that it can make the world of science fictions toys more interesting with your very own remote control BB-8 from "Star Wars: The Force Awakens" giving modern geeks the closest thing they have to a proper R2D2 that they've always wanted.
This week, Sphero went one step further, joining forces with Star Wars owner Disney for one more big deal — Pixar — announcing that the main character from the "Cars" franchise would be something you could take home in a very special Cars robot.
The character is Lightning McQueen, and the robot Sphero has developed is called the Ultimate Lightning McQueen, evident because this is about as ultimate as a toy gets.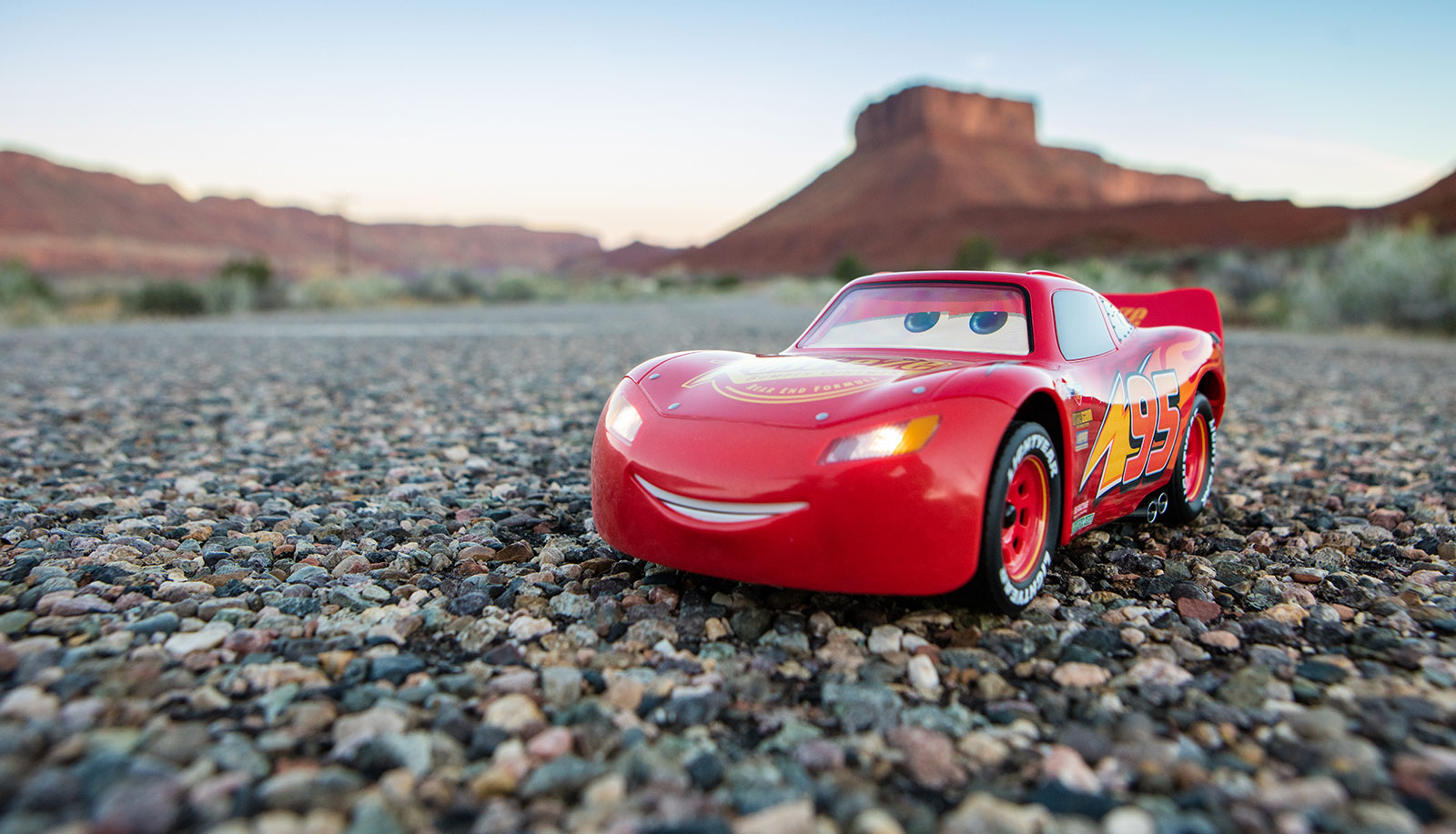 You'll want to check out the Pickr website for more info because Sphero and Pixar have gone to great lengths to make this more than a toy, and more than a remote control car, even though it checks both of those boxes.
Rather, it has six motors, two of which make it possible for Lightning to move his front wheels like he does in the movies, leaning down on them and using them for emotion.
Technically, there are a whole bunch of smarts in this thing, with robotics to bring McQueen alive more than any other toy, even greater than Sphero's work on the Star Wars BB-8 droid, and the company has even thrown in a special trapezoid LCD screen behind the windshield to make the eyes more like the movies while using special motors behind silicone to move the lips.
The effect is like watching an animated Cars character come to life, only you get to control him, racing around, getting him to talk, and even watch the Cars movies with you, pointing out which are his favourite scenes.
It's about as real a digital character gets, and it comes just in time for a new Cars movie, with Cars 3 landing in theatres June 16, and the Sphero Ultimate Lightning McQueen hitting EB Games and Zing stores around the same time.
The price may shock you, though, because with a tag of $499, Lightning McQueen won't be for everyone.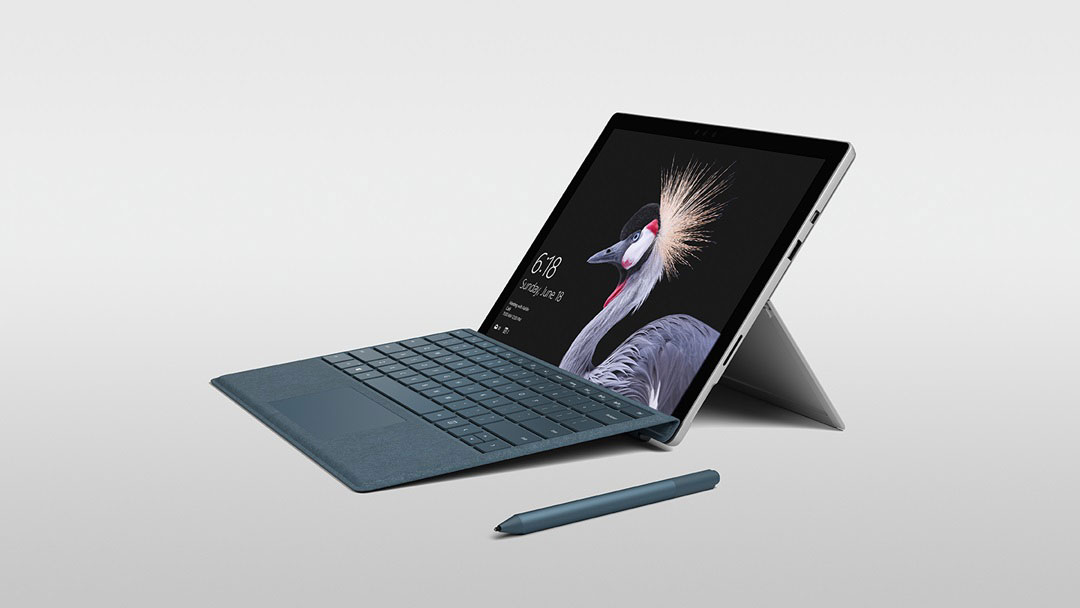 Lightning isn't the most expensive gadget we've seen this week, with a tablet announced by Microsoft, too.
You might have heard of the Surface Pro tablets, and beyond the first one back in 2013, they've all had a number after the name. The Surface Pro 2, the Surface Pro 3, up to the Surface Pro 4 which was the most recent one.
Well, now you'll find a Surface Pro on its way, and while it's technically the Surface Pro 5, Microsoft is doing away with the numbers.
Inside, you'll find the latest Intel Core processors part of the seventh-generation bringing the Surface up to where it should be, but strangely Microsoft isn't changing much else, so there's no USB Type C port, keeping most things including the flat power connector the same.
Instead, the accessories have changed, with a new optional fuzzy keyboard with a more sensitive glass trackpad and a new optional Surface Pen that happens to be more sensitive.
The best thing probably isn't even the accessories, but rather the battery life, with a push from up to nine hours to closer to 13.
But the best news probably isn't even that Microsoft has a new Surface, but what a new Surface will do to current Surface prices, because that means if you were in the market for one yesterday, you may be able to get a bargain shortly.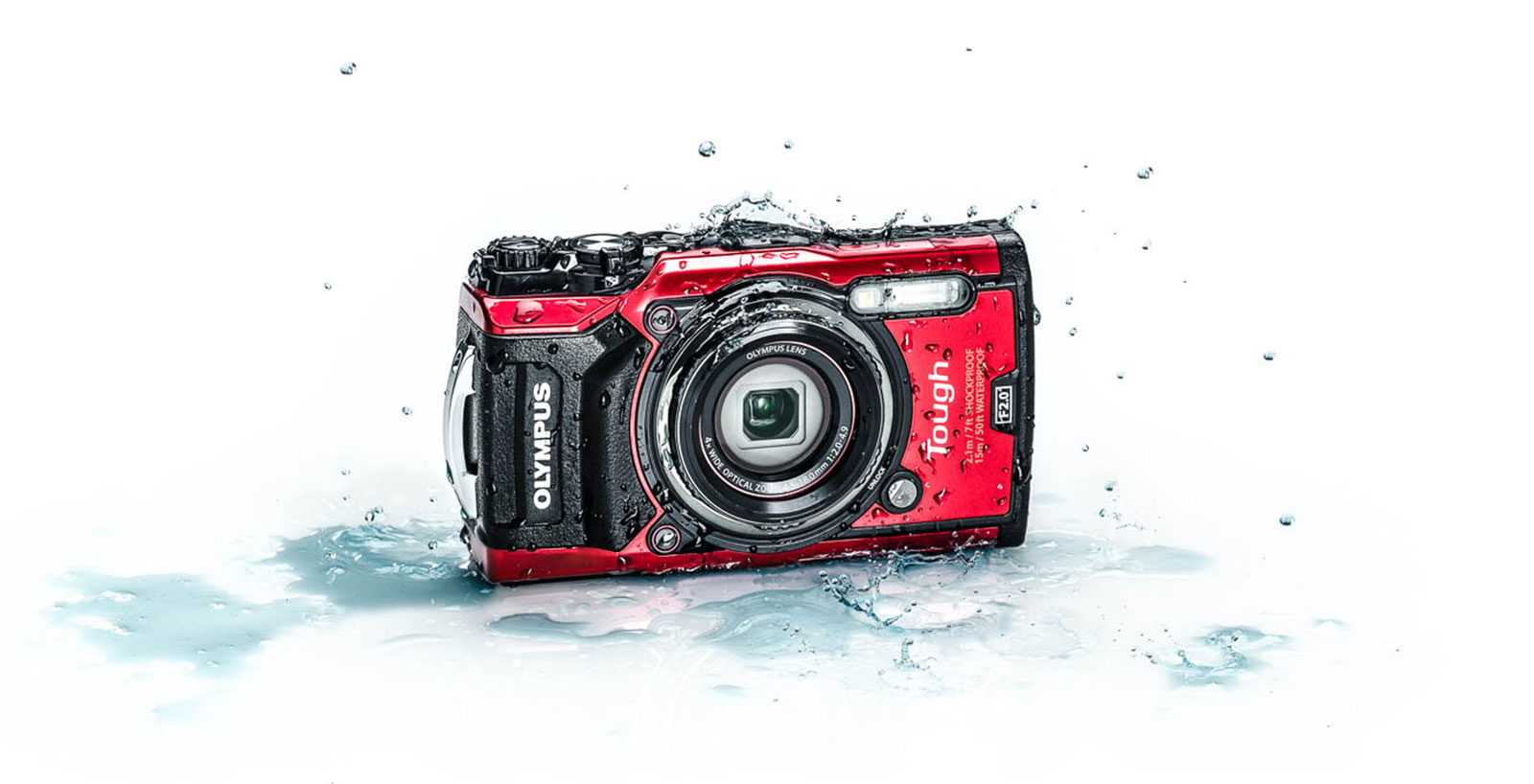 Another area that sees the odd bargain every so often is that of cameras, but there's a new model that probably won't lose out on top dollar status on the way, and it's from Olympus.
Called the TG-5, it's a compact camera that follows on from the "tough" cameras that Olympus has been known for. You know the sort: you can drop them, crush them, drown them, freeze them; you can pretty much use them in any and every environment, and now you can capture 4K video with them too, because that's the new trick here.
Olympus has added a few things, such as a new 12 megapixel sensor that processes the colours like its bigger cameras, and it can capture slow motion video a few different speeds, including 240 frames per second in HD.
Mostly, though, it's made to take whatever crap you can throw its way, making it like a GoPro, except good for more than just action camera video.
And Olympus isn't the only one with a new camera this week, as a new breed of camera phone makes its way to stores.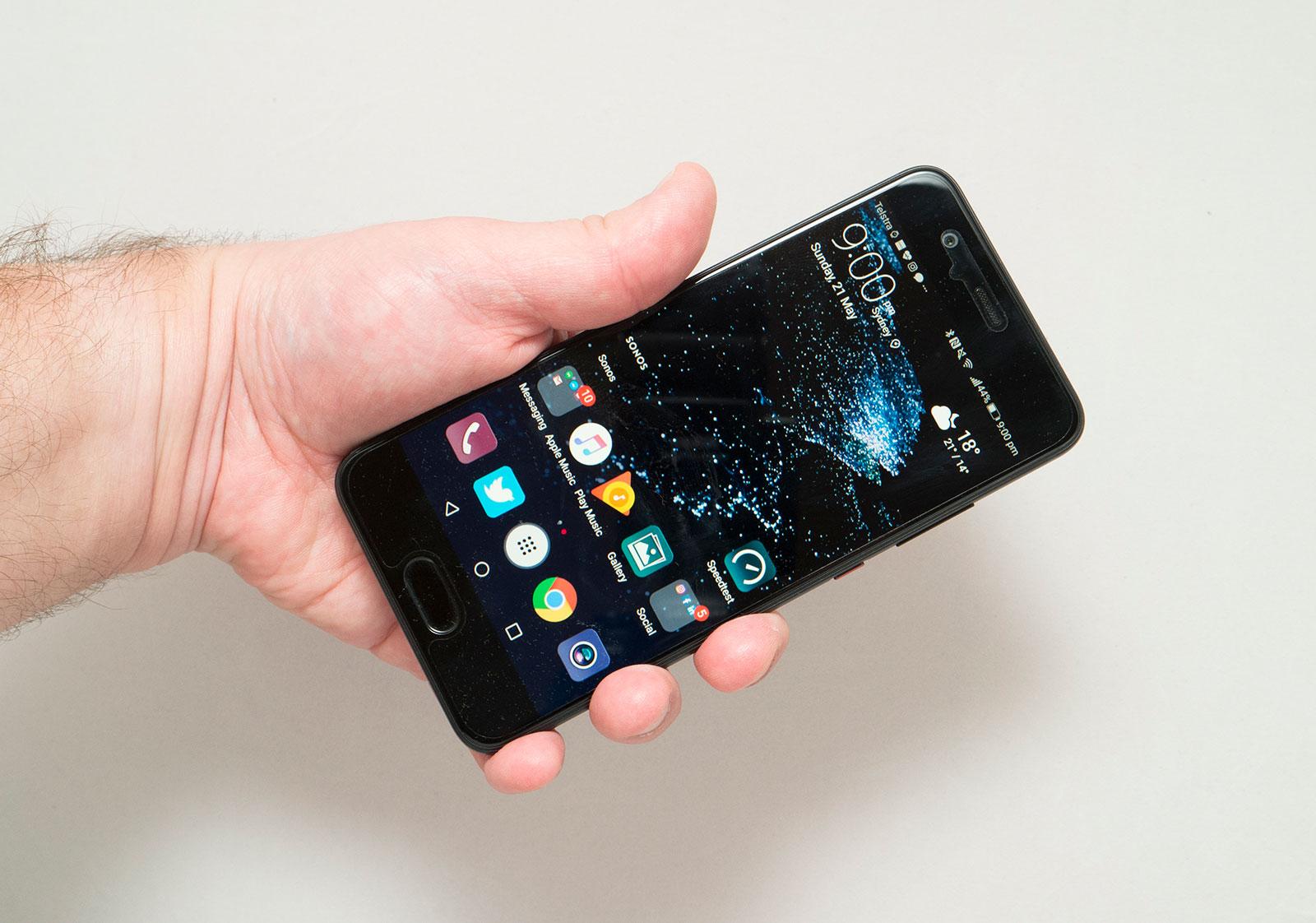 It's called the P10, and it's Huawei's latest smartphone and a model that continues the work from last year's P9 which saw Huawei work with Leica on a unique approach to a smartphone camera.
You've probably seen two cameras on a phone before, and Apple, HTC, and LG have all been dabbling for some time, usually with a wide and a close camera. Huawei's approach with Leica is a little different, offering one camera for colour and another for black and white, and it's a tremendously cool concept delivering strong colours and excellent details when the two are combined, or just allowing you to capture black and whites with a proper camera pedigree behind them thanks to Leica.
In this year's model, in the P10, Huawei has upped the megapixels to 12 on the colour sensor and 20 on the black and white, making it like what's in Huawei's Mate 9 phone, but has also brought in a neat trick, with a 3D facial scanner. This little piece of technology analyses faces and separates them from the background, allowing the camera to blur the back and make the front pop more. In action, this effect emulates what expensive lenses do, and it doesn't do a bad job either when it works, creating some lovely separation.
Overall the camera is quite impressive, particular when in black and white mode, but it adds to what is a fairly impressive phone, especially for its just under a thousand asking price.
And for that cost, you get solid performance, 64GB storage, a microSD slot, a metal body, and a 5.1 inch Full HD screen protecting everything, with a good 24 hours of battery life. About the only thing you don't get is wireless charging and water resistance, two things that would have made the P10 even better.
Without them, though, Huawei's P10 is a stand out phone worth checking out, particularly if you like the idea of carrying around a small Leica black and white camera.
And with that we are out of time.
We'll be back next week with more technology wrapped up in mere minutes, all in the space of time it takes to order and finish that muffin you swore you weren't going to buy. We won't hold it against you, though, as long as it was nice.
Until next week, take care, and have a great one. We'll see you then on The Wrap.
Sound samples in this podcast from "Ultimate Lightning McQueen", copyright of Sphero, Pixar and Disney.