Our phones are playing the part of camera more and more lately, but while some can survive water, a drop is usually out of the question. Fortunately, cameras still play the part.
Knowing you're probably going to be a little rough with a device ahead of time is always going to be a bit of a problem. The simple reality is few devices will take the damage because few devices are made to be truly rugged.
Modern — and generally expensive — top-tier phones arrive with water-resistance and good cameras, but water resistance doesn't denote drop resistance, and the first time you drop a water resistant phone, you'll be scrambling to see whether you've dented, scratched, or shattered the screen.
That's a problem, and while companies like Corning (which makes Gorilla Glass) are working on this as a whole, as are smartphone makers.
Some camera makers are already there, however, and Olympus is one of them. One of the handful of companies that has made compacts for years that are proofed to a variety of materials and situations, the latest evolves the technology inside while keeping the high resistance on the outside.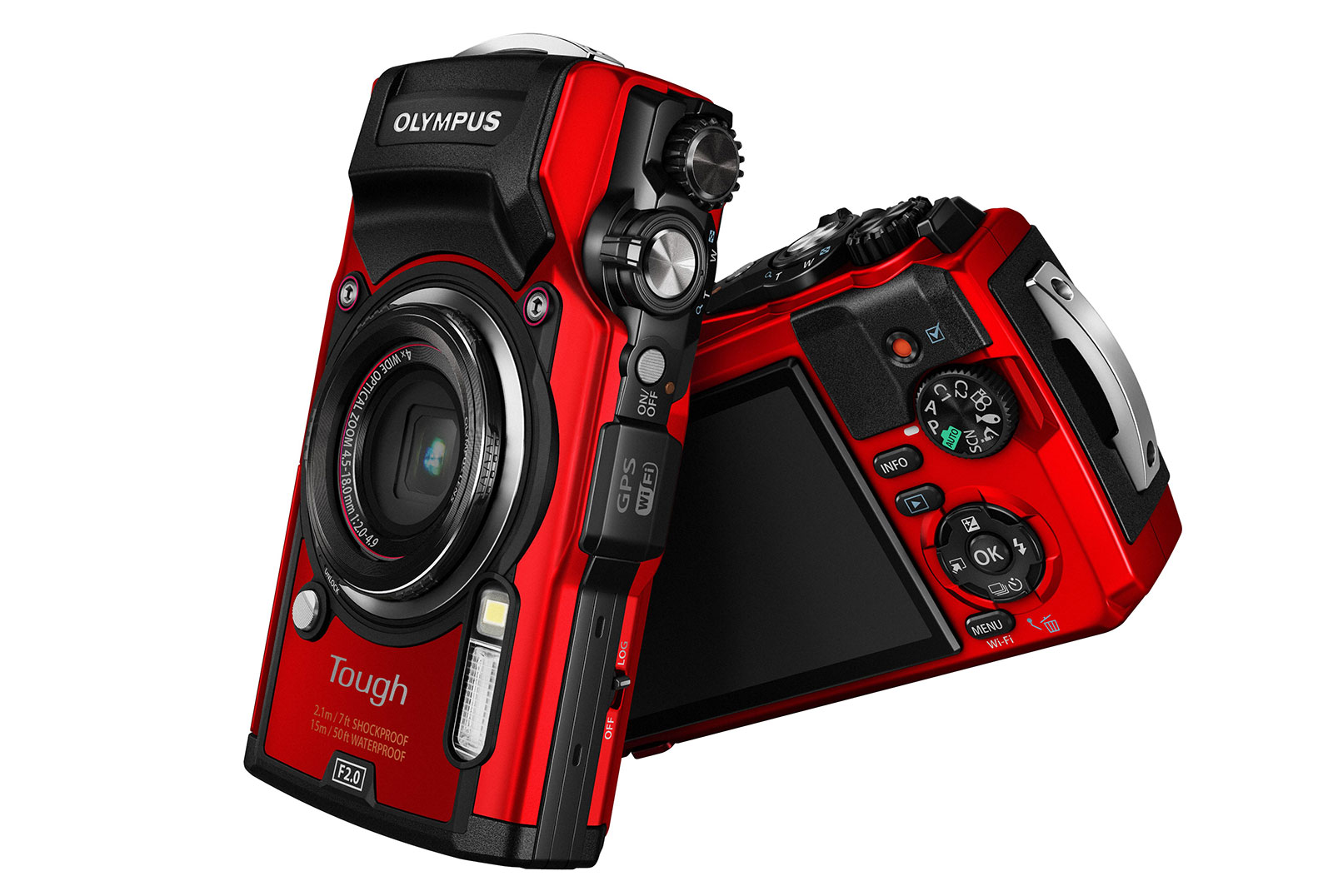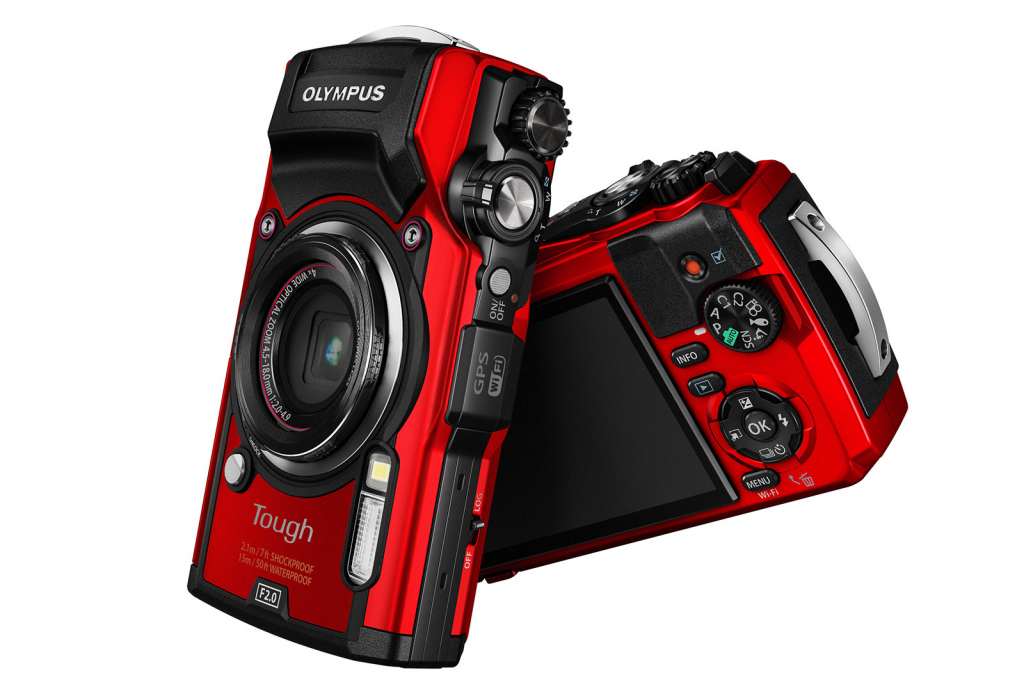 We're not even sure what generation of the technology we're up to here, but Olympus' range has been going for a while, and its newest is the TG-5, a revisited model in the long-running Olympus "Tough" camera series that ups the technology inside while making it capable of surviving some pretty punishing extremes on the outside.
On the outside, the body has been built to survive water down to 15 metres, temperatures to negative ten (-10ºC), and can handle drops from up to two metres while surviving a good 100 kilograms of force from impact, meaning sitting on the camera — if you'd be so inclined — isn't going to make a dent whatsoever.
One new feature on the outside is "anti-fog", which is Olympus' way of saying there are two layers of protective glass in the lens that prevents condensation, meaning you should be able to skip out on the fog or stray water that usually forms in the space between glass elements.
That's handy for the pictures and video you'll be taking, and the hardware spec is different there, too.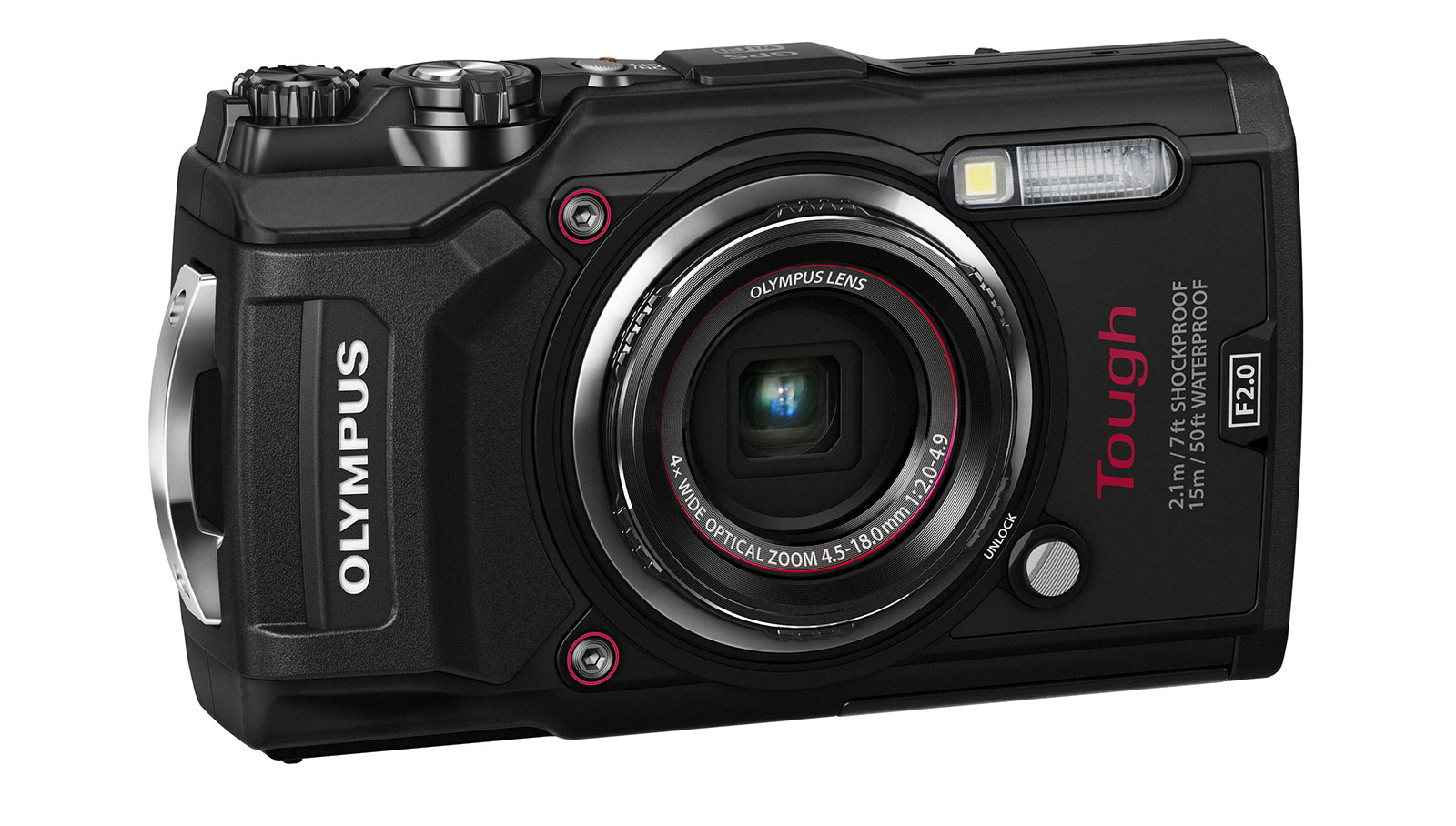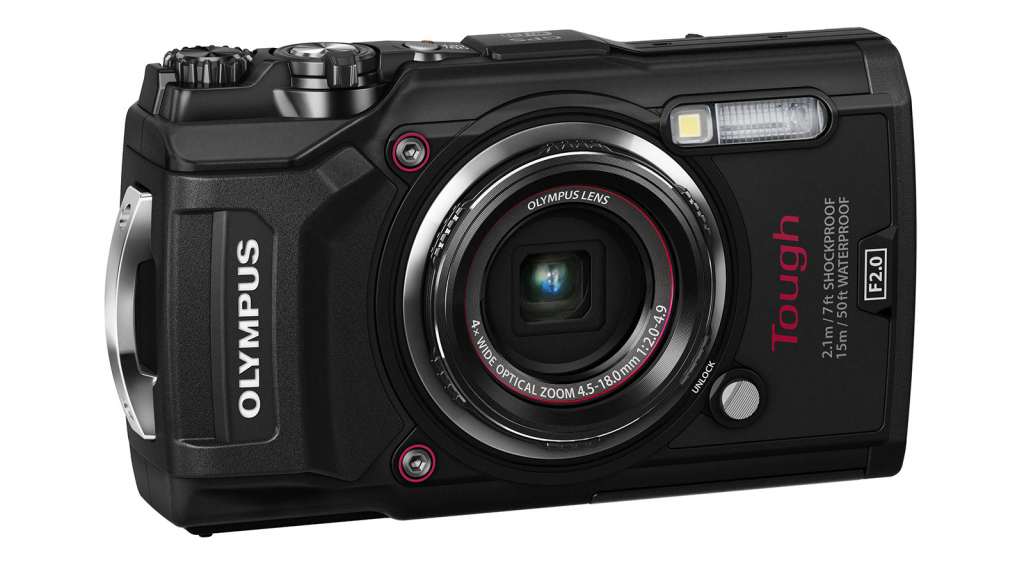 Inside is a new sensor delivering 12 megapixels being processed with the same image processing chip from its E-M1 Mark II mirrorless camera, the TruePic VIII, suggesting strong colours are possible here. The sensor itself is capable of working in low-light, offering ISO down to 12800, while RAW support is offered by the camera itself too, so no more underwater JPEGs only.
Images are one part of the sensor's abilities, with videos supported too boasting 4K Ultra HD capture, while a high-speed Full HD(1920×1080) movie mode can grab a hint of slow motion at 120 frames per second or an even faster (yet slower to play back) 240 frames per second if you settle for HD's 1280×720.
Letting you capture these sights is a lens that works at F2.0 at wide angle, but yet covers a basic range of 25mm to 100mm, and which can be matched with a variety of accessories including converter lenses to increase the focal length, macro accessories to add more light, and a case to let the camera go down even further past its 15 metre water resistance rating suggests.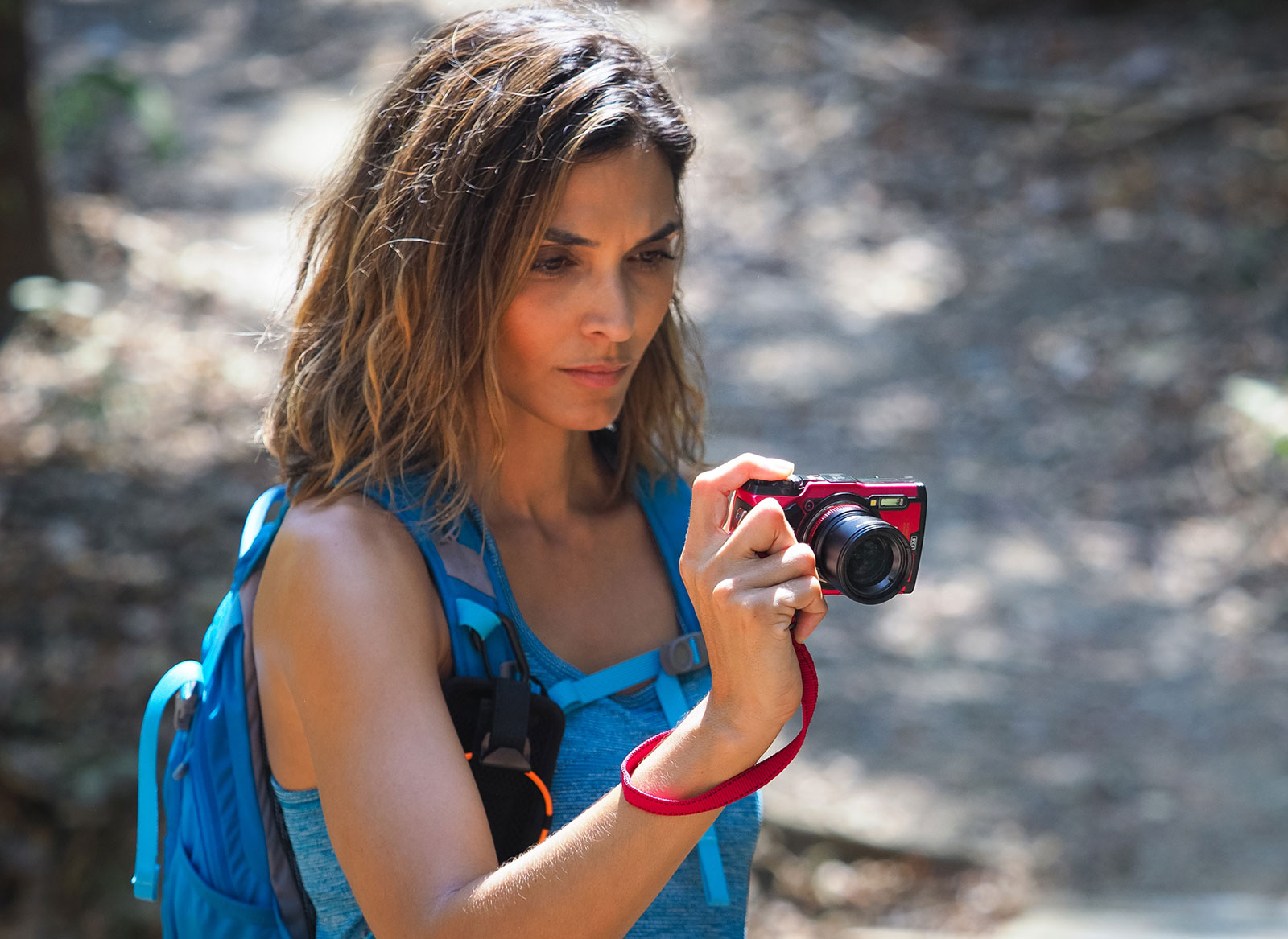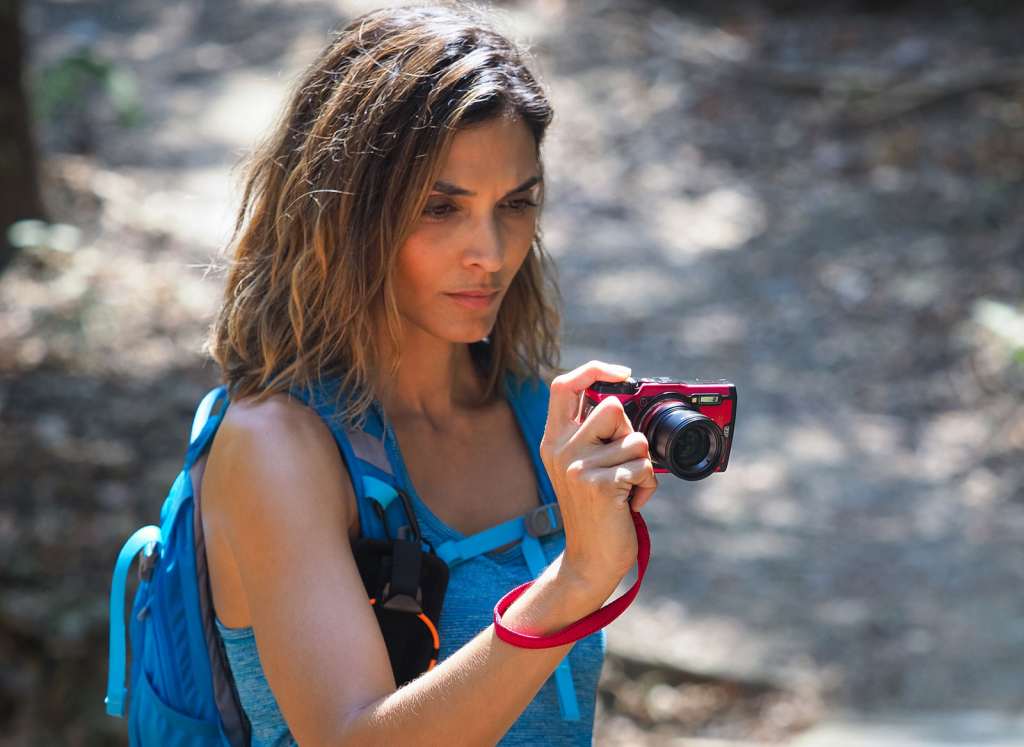 And then there are the extra bits and bobs, things that make us want to have a good play with what Olympus has built, including a microscope more, a focus stacking mode to capture multiple shots while keeping the camera still (something Olympus has had in its mirrorless cameras for some time), and a sensor system that combines a GPS, thermometer, compass, and altitude and water depth readout, culminating in a lot of information to the Olympus Track smartphone app for iOS and Android.
We don't know about you, but reading about what the TG5 can do makes us want to go on holiday and spend time in the water capturing life up close, which we suspect is the point of what the camera has been built for.
Pricing of Olympus TG5 settles in at $649 in Australia, where it will be found in both black and red at electronics and camera stores.