Not every screen is the same, with TCL's eye-protecting screen "Nxtpaper" technology hitting version two at MWC.
Mobile World Congress may typically be a show about phones, but more than just phones are mobile these days, and so manufacturers will use the event to show off more than just that device you keep in your pocket.
Take what's happening at this week's MWC 2023 event in Spain, where TCL has taken the covers off a few phones, but also a few tablets and other mobile-focused gear not made in the image of a mobile phone.
The biggest of those devices is actually a big screen, as TCL introduces the next version of its "NxtPaper" concept, a take on the tablet screen that cuts back on blue light levels and delivers a more paper-like experience for an LCD screen.
NxtPaper isn't quite like an electronic ink screen in this way, and is more like your traditional phone or tablet screen than say what you can find on a Kindle, but the idea in NxtPaper is about putting eye health first, and to improve the comfort and reading experience.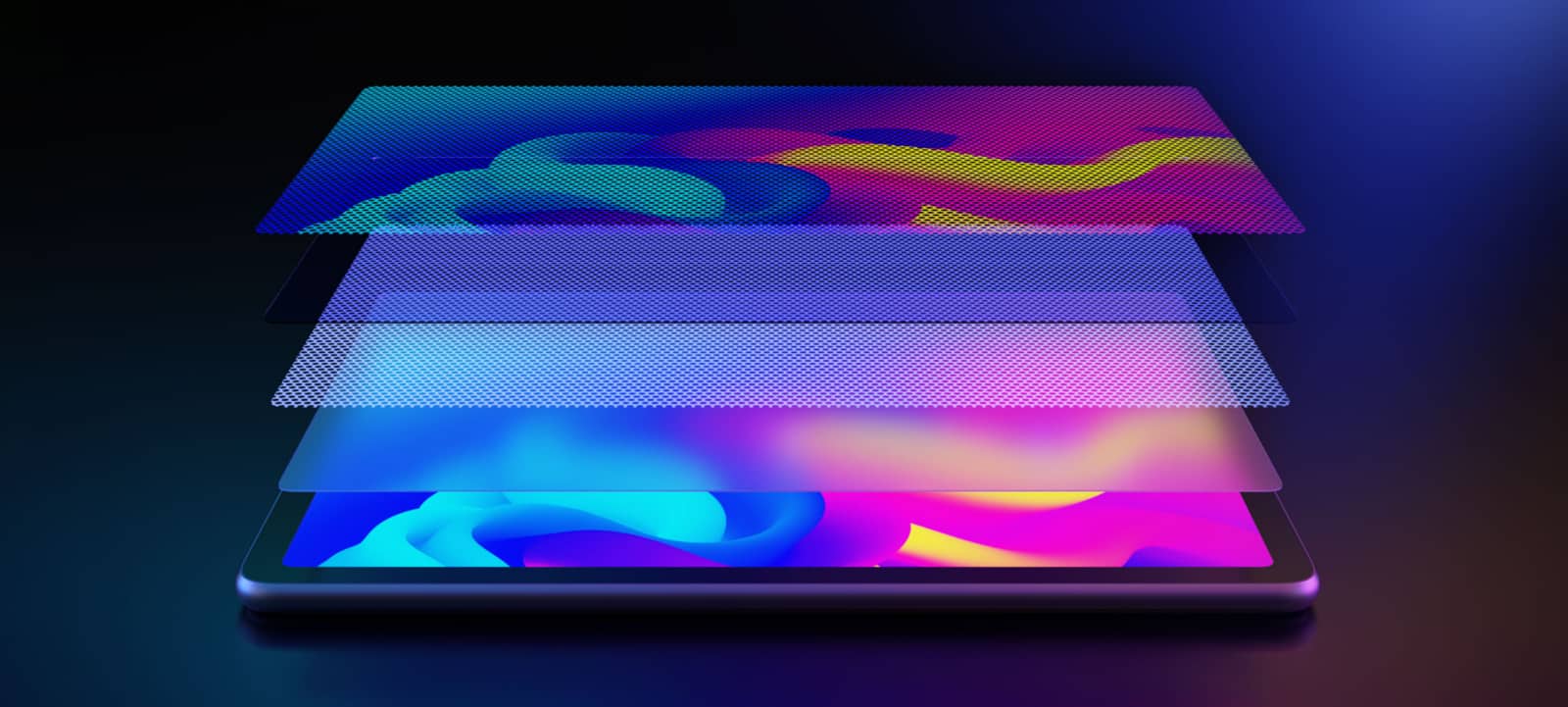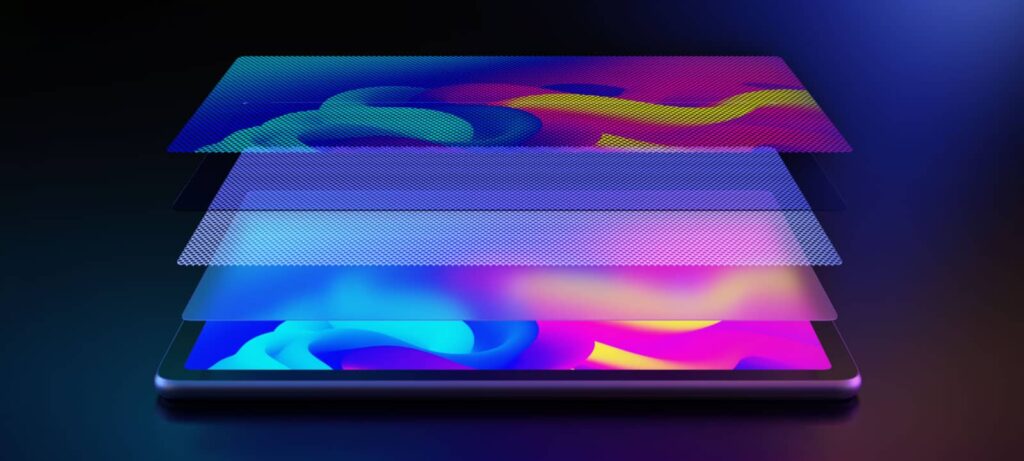 At least one version of a NxtPaper tablet exists in Australia and was released last year, but this year there will be another, as TCL's NxtPaper 11 will offer an 11 inch screen with the NxtPaper technology, an optional stylus, and a big 8000mAh battery for reading on the go.
It'll be joined by a more normal screen in the TCL Tab 11, another 11 inch tablet made to go, but without that fancy screen technology.
In fact, TCL's fancy Nxtpaper screen tech won't make its way into any of its other smaller devices, though there will be some more of those.
At least three phones are reportedly on the way, coming in the 6.56 inch HD+ TCL 40 XE 5G, the 6.56 inch HD+ TCL 40 X 5G, and a 6.75 inch HD+ TCL 40 XL.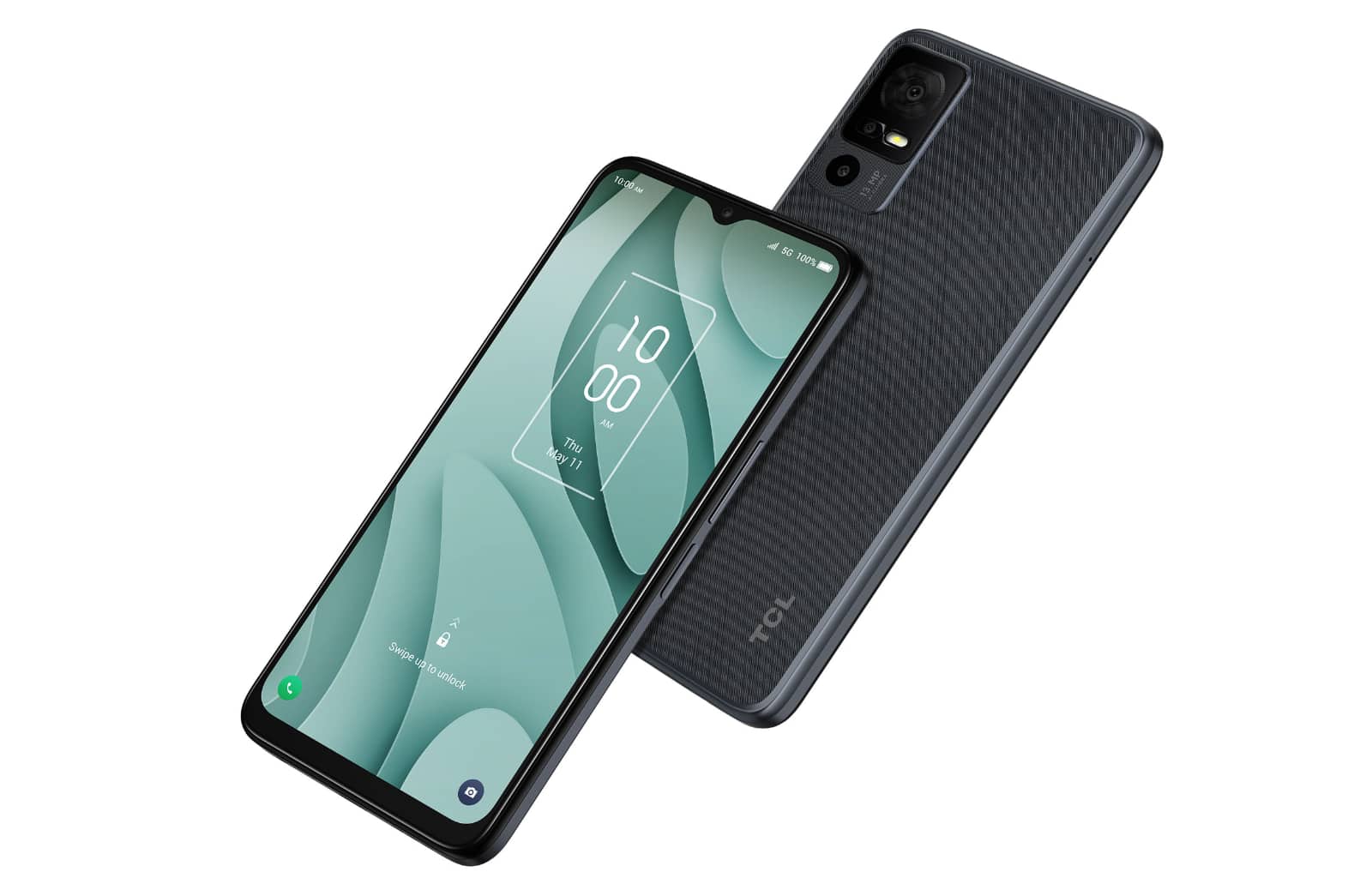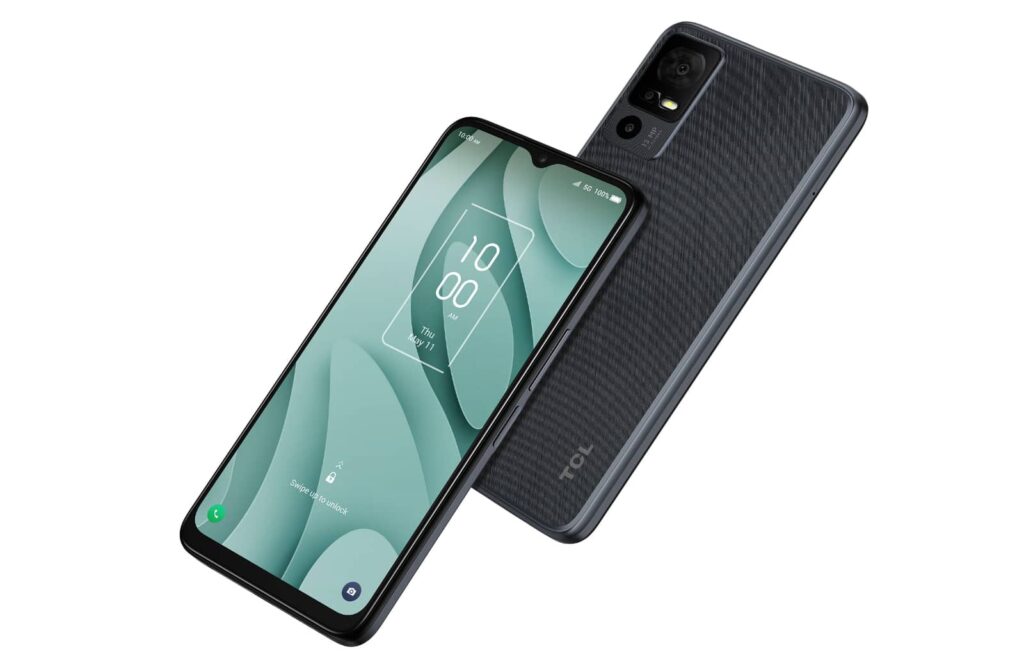 Interestingly, those HD+ specific resolutions suggest TCL might be sticking with the mid-range for its phones this year, with none of them showing up as Full HD+, and TCL opting for MediaTek chips in all, compared to the typical showing of Qualcomm Snapdragons we usually expect to find in high-end phones.
TCL's local arm has no word on pricing for any of these, or even the tablets, and the same is true with its new MoveAudio Neo noise cancelling earphones, or even one of its new mobile 4G and 5G WiFi hotspots, coming in the LinkZone MW63 and the LinkZone 5G MW512, respectively.
Like most things at Mobile World Congress, these will probably come to Australia later, but we'll keep you updated on if and when TCL has news about the lot.