A properly portable interchangeable lens camera is on the return from Sony, as the venerable a6000 series is revived, bringing a lightweight option to the Sony mirrorless line.
Like everything else today, cameras may well be getting smaller, but the lenses aren't really shrinking alongside. In fairness, that's one category that doesn't offer a lot of flexibility when it comes to size reduction because of how optics works.
The bigger the glass, the more you can let light in, and since photography is all about light in the first place, a good lens almost always results in a bigger size.
However, just because lenses aren't necessarily going to get a whole lot smaller doesn't mean cameras are stuck being large. In fact, camera makers can still work on getting the actual camera bodies smaller and lighter, while still keeping the sensor sizes large and the mounts big enough for those sizeable lenses.
You don't always see it, and you might only see smaller cameras in the more enthusiast models, but it does happen in the bigger models as well. Gradually, the size changes and body lightening trickles down bit by bit by bit.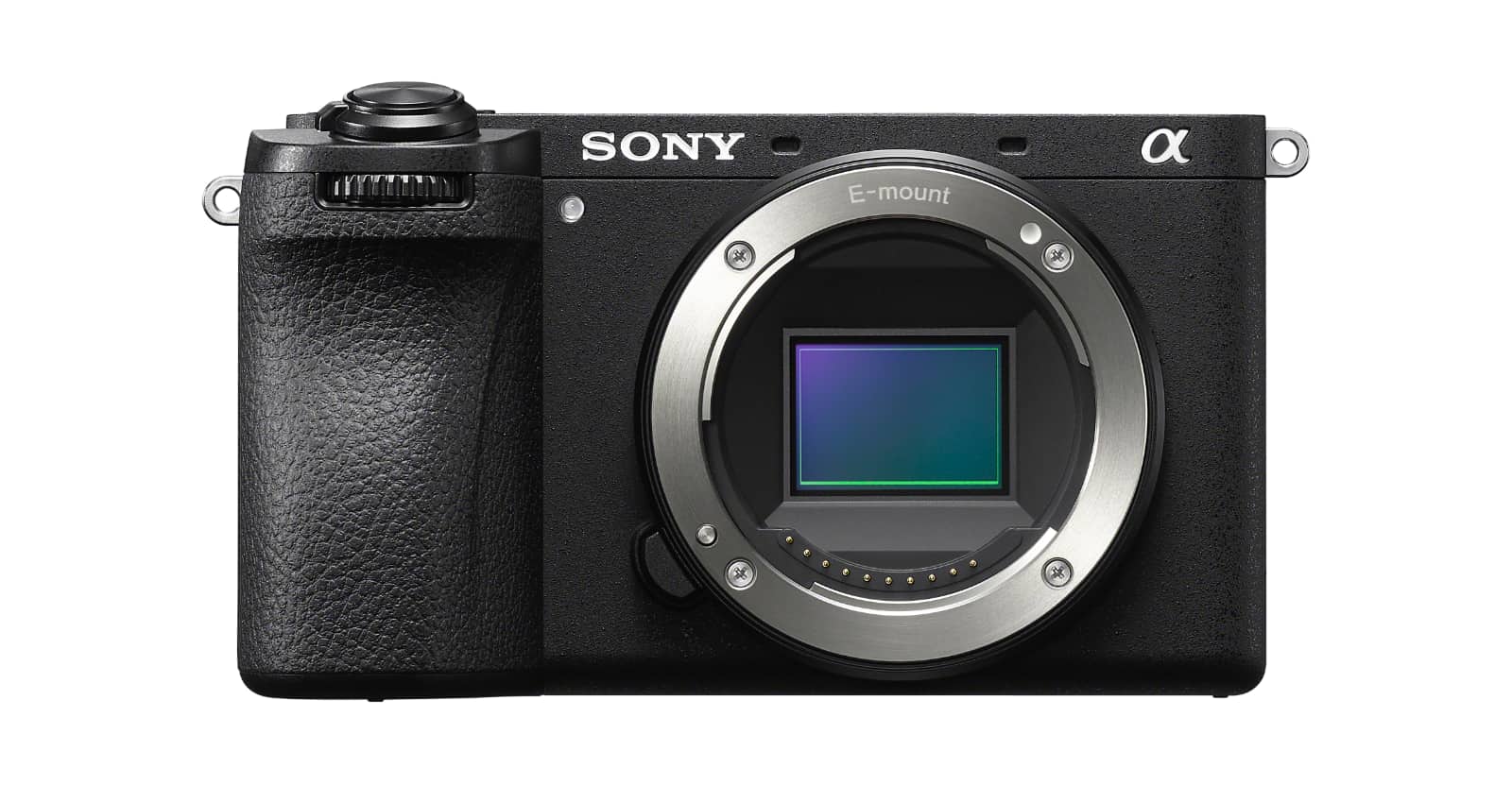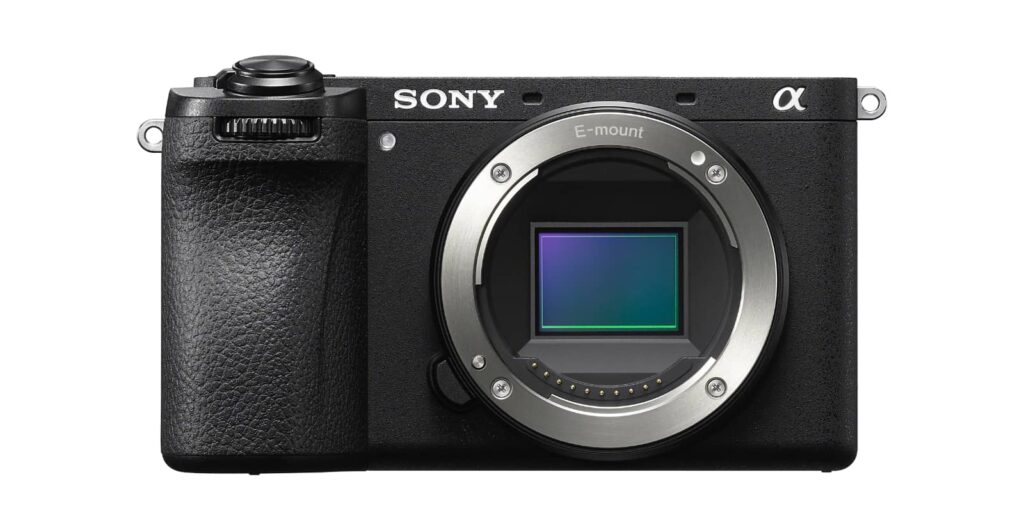 This week, there's a little more of that as Sony looks set to revive its a6000 series, a generation of its Alpha cameras that hasn't been updated in a few years, even as Sony has updated its bigger models in the single-digit A series cameras.
The 2023 update is the a6700, a model that still aimed to be compact yet take all of Sony's E-mount Alpha lenses, including a new model the company is introducing, a long 70-200 F4 telephoto with macro on-board. Sounds intriguing.
Inside the a6700, you won't find a full-frame sensor like on the a9, but rather an APS-C back-illuminated Exmor R CMOS sensor with 26 megapixels, making it half the size of the full-frame chips found on Sony's bigger cameras, but remember this is made to be portable.
It'll sport support for 4K video, not 8K — you'd need at least 32 megapixels for 8K — but it will handle 6K video oversampled to 4K at up to 120 frames per second and support for Sony's S-Cinetone picture profile used on its high-end cameras, as well.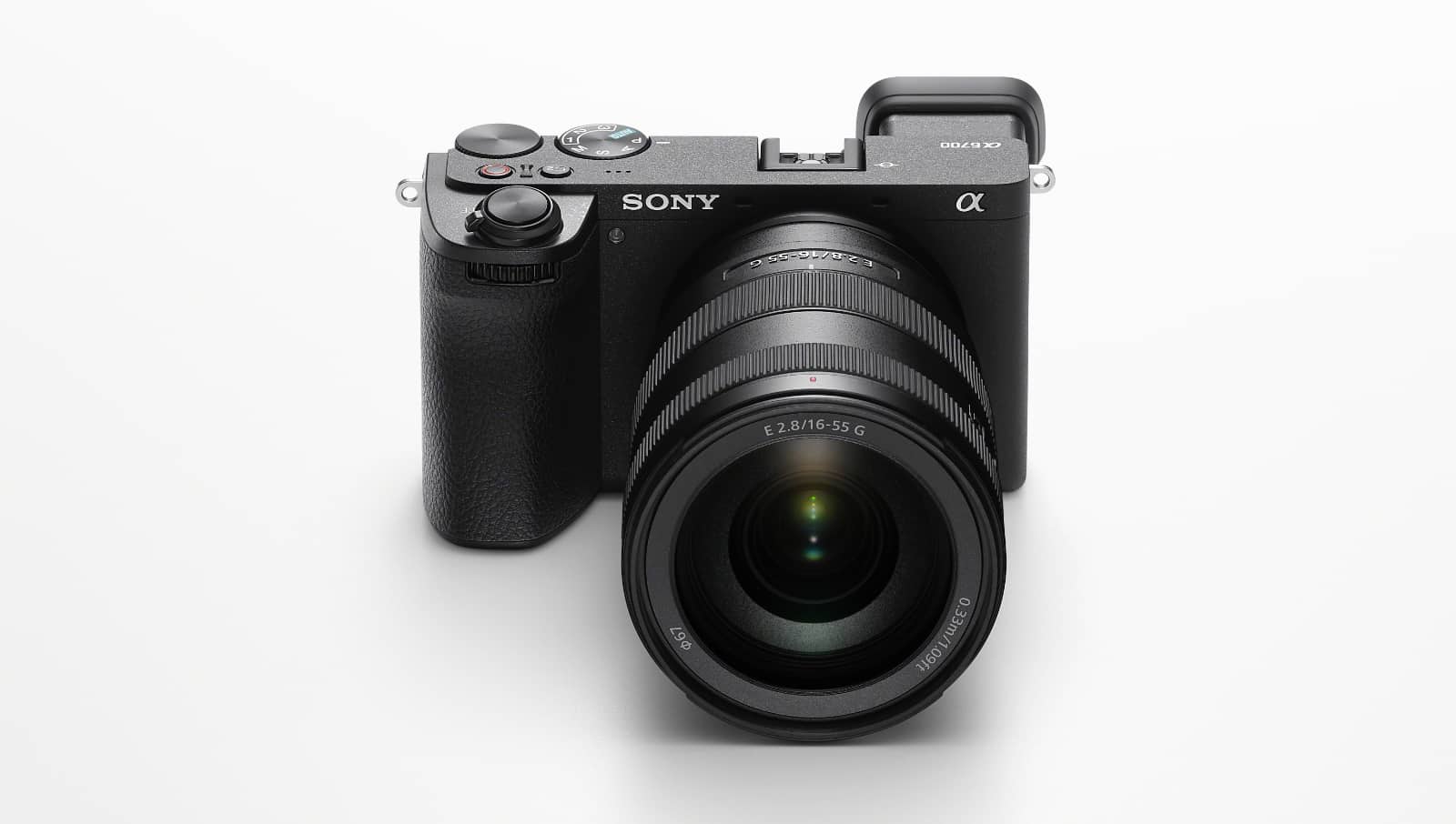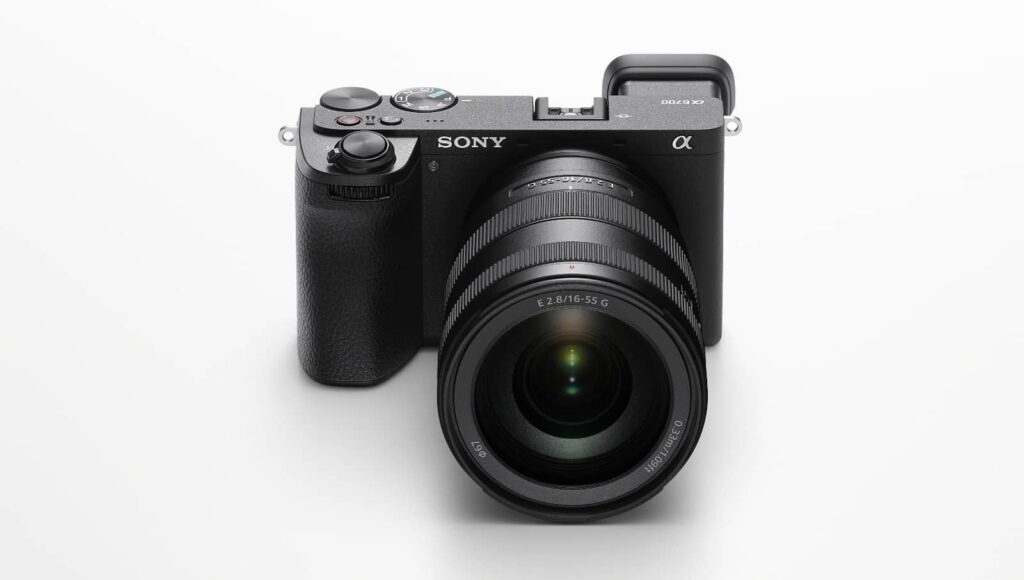 In the world of stills, those 26 megapixel images will cater to an ISO range running between standard sensitivity range of ISO 100 to 32000, though we expect a little extra room to move in the back of that in a typical extended Hi ISO mode.
While the sensor is an update, so too are the controls, with both a vari-angle touchscreen and several control options, including a wheel at the front. You can expect to find 5-axis in-body image stabilisation offering some stability for supported lenses, and there's also a feature trickling from the high-end a7R V supporting real-time recognition autofocus, which allows the camera to jump between focus in real-time using artificial intelligence to keep shots sharp.
There's also the weight, which sees Sony getting this camera down to 850 grams, making it fairly light for cameras, and allowing you to bring one of those bigger lenses without too much heft at times. Sony's new FE 70-200mm F4 Macro lens weighs 794 grams by comparison, which is almost the entire weight of the camera itself, but together sees the whole thing come in under 2kg.
As for pricing, Sony aims to keep the a6700 competitive, offering a $2499 price when it hits retail in August, while the new 70-200mm F4 Macro will cost a little more, priced at $2899 when it lands alongside.