Looking for a new TV? While TV change-over season is typically between March and June in Australia, Sony has pencilled in the back half of that period.
You can almost set a clock to when products are released in Australia, and indeed other parts of the world, so if you're looking to buy something, waiting for the regularly scheduled releases can make a lot of sense if you want something new, or even if you want the older model at a more wallet-friendly price.
For Android phones, it's from March to July for the first batch, and then August to October for the second, while an iPhone will almost always turn up around September. It's just what Apple does.
Every gadget has a different regular schedule, and the TV is no different. With TVs typically turning up between March and May, and often pushing back into July, you can expect that if you want a new screen in a calendar year, that's where you'll have to wait for.
They'll all follow the first consumer tech show of the year, CES, which happens in January, and this year saw a few announcements, including more companies going into OLED with quantum dot OLED — QD-OLED — largely being one of the best technologies you can find.
That is where Sony will be pitching its high-end tech this year, it seems, announcing three main models for release in Australia this year, covering LED-backlit TVs, OLED, and that new Quantum Dot-OLED, which will push the colours even more.
There will be several, but months ahead of release Sony Australia is only talking up three: the main models.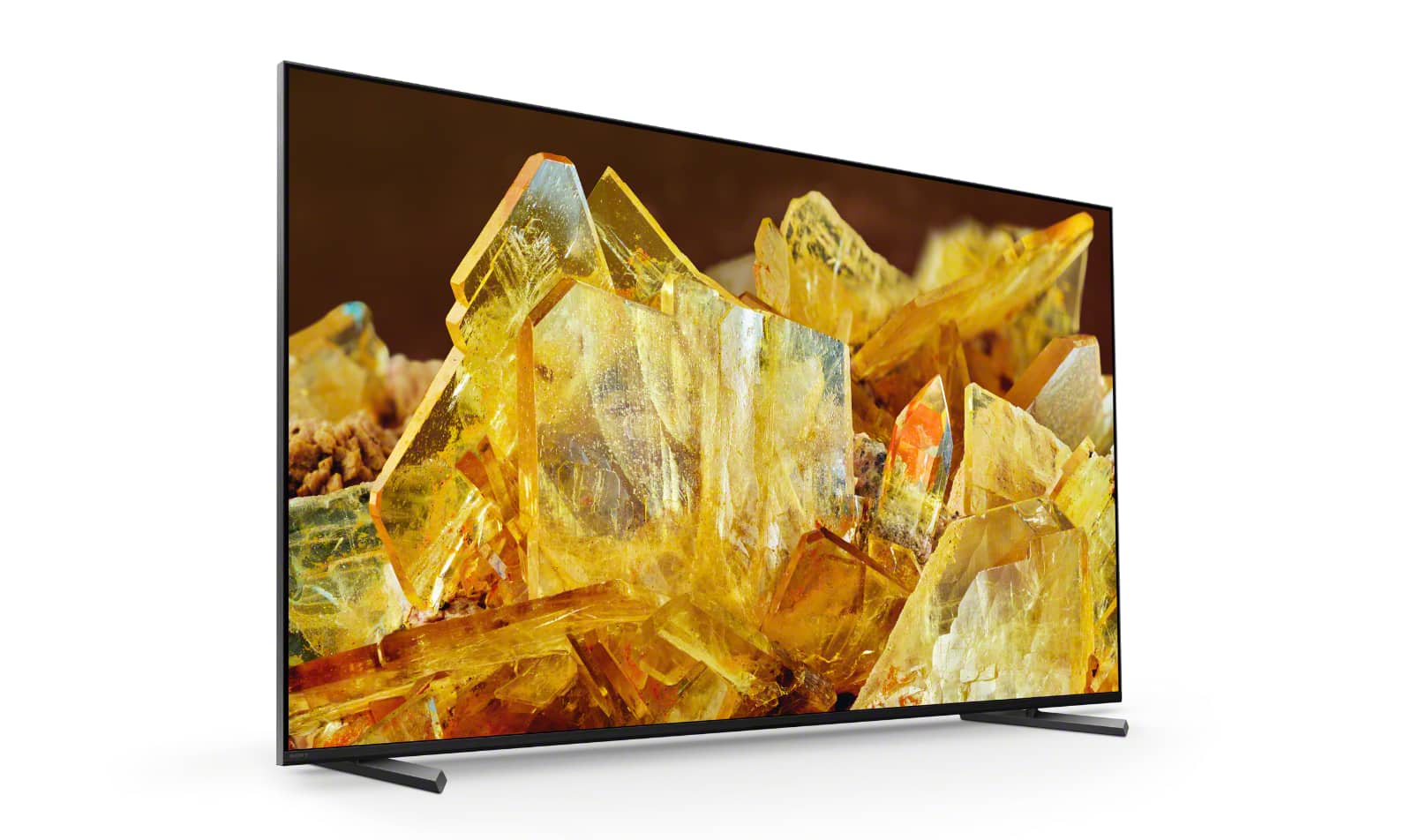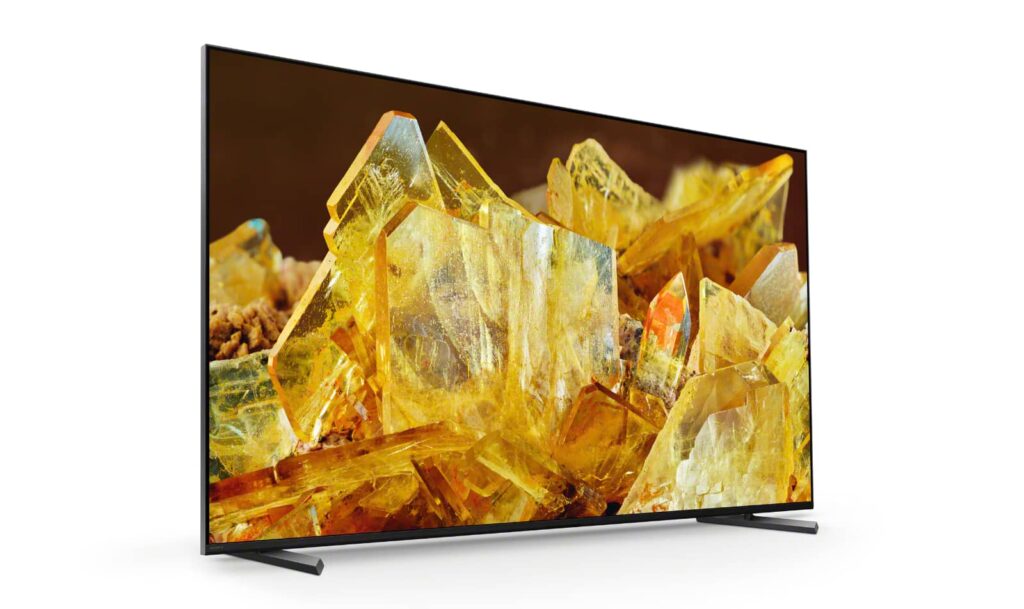 At the top end in regular LED backlit, there's the Bravia XR X90L, a 4K TV boasting an LED-backlighting system with brightness up 130 percent compared to last year's model, and a processor designed to understand how brightness, black, contrast, and colours are meant to look called the "Cognitive Processor XR". This technology will be on all of these TVs, as will some automatic tone mapping and picture quality features for PlayStation 5 gaming, though we suspect it will work on other consoles, too.
Expect this one in a few sizes, covering 4K UHD across 55 inches to 85 inches, though there's no pricing as of yet.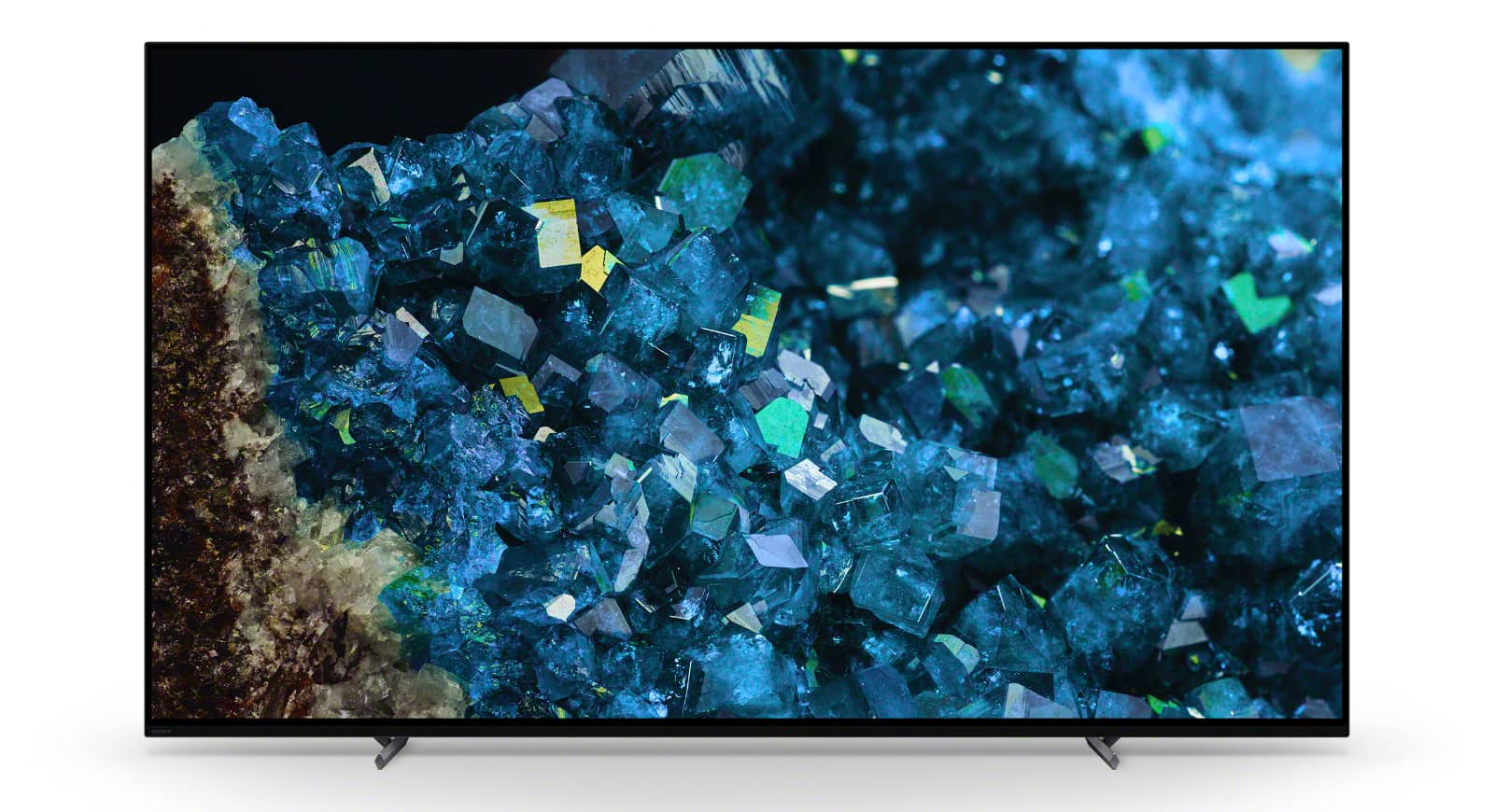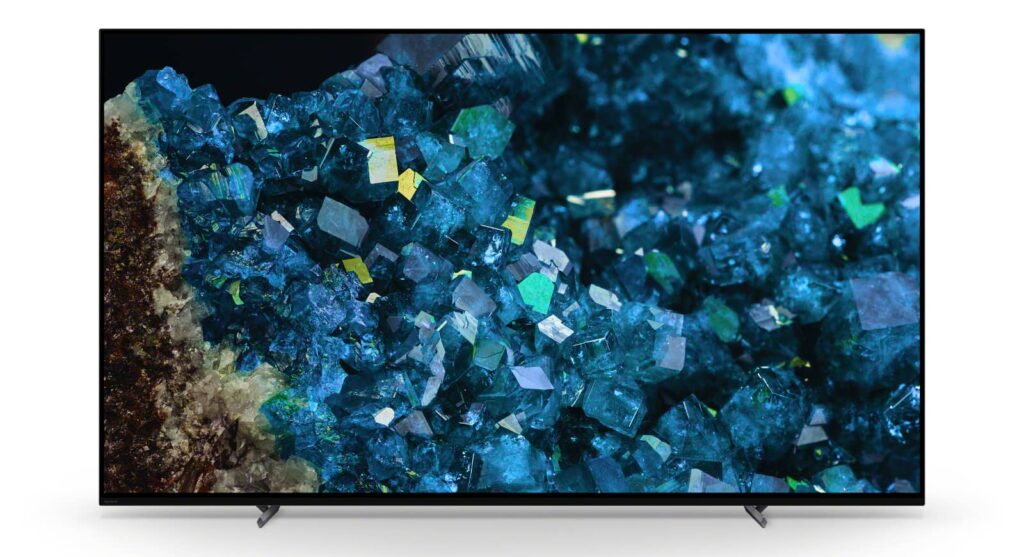 It's a similar situation with the Bravia XR A80L, a 4K OLED display boasting an organic LED panel and that Cognitive Processor XR, plus Sony's Acoustic Surface Audio, a technology we first saw on the A1 years ago when Sony first launched its OLED TVs. This technology uses actuators on the TV itself to produce sound that matches the location, vibrating against the screen without shaking or blurring your vision.
Sony's 2023 A80L will arrive in a few sizes, from 55 inches to 83 inches, but it's not the high-end OLED model for the year.
Rather, there's a new model, the Bravia XR A95L, and it comes packing some extra crystals for more vivid colour.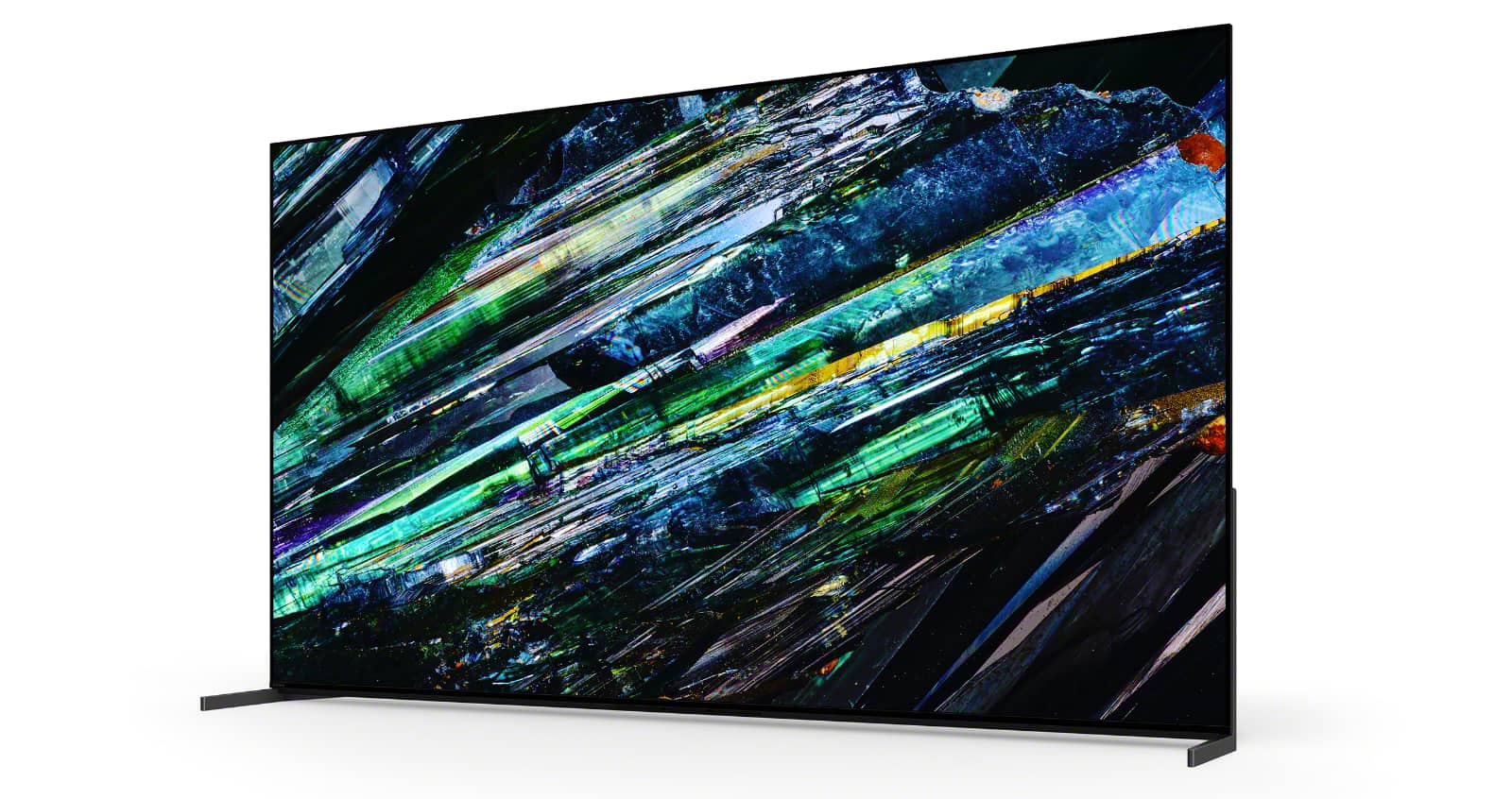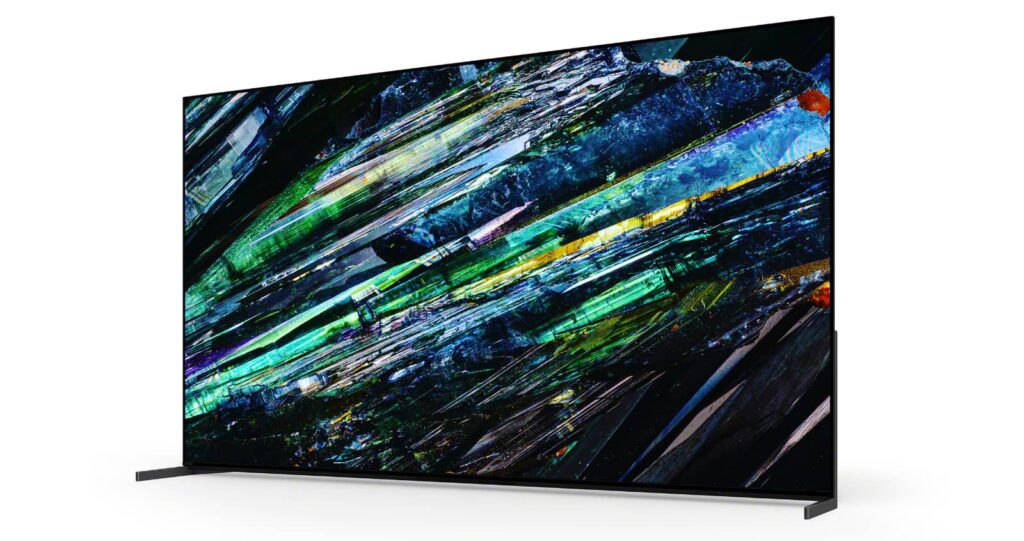 While OLED is already known for pristine sharp and vivid colours, Quantum Dot OLED or "QD-OLED" as it's known will enhance that further, using the Quantum Dot crystal tech "XR Triluminos Max" to boost the colour brightness with up to 200 percent as much as a regular OLED TV. Typical OLED TVs already boast solid and bright colours, so this basically amps it up some more.
Set for 55, 65, and 77 inch sizes, this appears to be the high-end for Sony, but it will cover some of those same features across the range.
Sony says the TVs all support Dolby Vision, IMAX Enhanced, and Netflix Adaptive Calibrated Mode, handy for all the profiles your streaming services may use for HDR, and they'll also work with Dolby Atmos support in the TVs, though will connect with Sound soundbars to turn the TV into a centre channel, rather than just off entirely.
They'll all work with something Sony calls "Bravia Cam", which appears to be a video camera for video chats and picture calibration that up until now has been a $300 optional extra, and likely will stay that way.
We'll have to wait until Sony tells us what all the prices look like, however, with the company noting Australians can expect those closer to their release in May this year.