Innovation is entering the kitchen, and not just with a super fancy coffee machine. Samsung's update to where you make food could just let you know if something is wrong before it all goes downhill.
AI can do lots of things. It can edit out parts of your photos and remove things you don't want, and it can even make imagery seemingly out of nothing, as well as voices, music, and more.
But in your kitchen, the idea of artificial intelligence may not seem particularly helpful. After all, if you're the one making your food, what can AI possibly do to assist?
It turns out that assisting could very well be the point, as engineers and innovators work out just how to turn machine learning into something useful when we're away from the regular assortment of devices that use it.
And the next place to get that could well be the kitchen, as Samsung's smart home platform "SmartThings" looks set to grow beyond the connected washing machine and assistant-enabled air conditioner, integrating with something as simple as your stove.
The idea is something arriving in a specific new style of cooking appliances, ranging from cooktops to ovens and even including rangehoods, with a WiFi connection in each to monitor and control the devices from a phone.
However, Samsung's AI-connected oven goes beyond this, including a built-in AI camera not only there to monitor the food you're cooking, but also to record videos, allowing you to share them with friends and on social.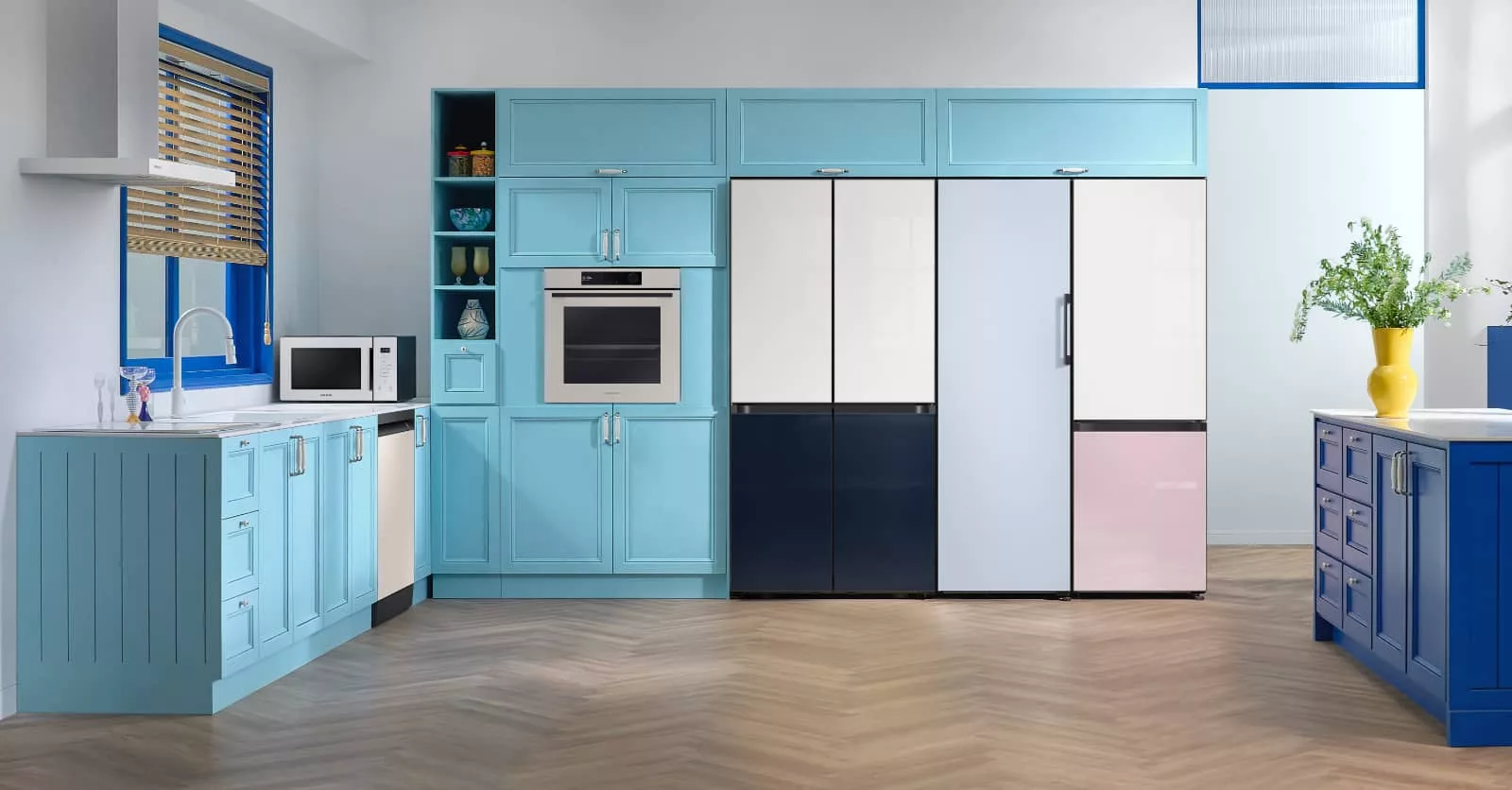 While the latter seems fun, the use of an artificial intelligence-enabled camera means the Samsung 6 Series AI Oven can actually send you a notification if it detects the food is burning, offering a fast way to turn down the temperature or even shut the heat off completely. Think of it as an in-oven assistant that can work with you via your phone.
That seems to be about the smartest oven we've heard of in Australia, at least as far as connections go, while another feature will allow compartments to be set to two different temperatures, with a flexible door allowing you to look at one compartment without impacting the temperature of the other.
"Australians are spending more time at home than ever, yet our research shows that many don't have the time to spend honing their cooking skills," said Sasha Botha, Head of Home Appliances at Samsung Australia.
"We're thrilled to launch built-in cooking that uses AI innovation to simplify the cooking experience and ultimately bring meaningful innovation to Australian homes," he said.
While the idea is intriguing, the price may throw you, with the Samsung AI Oven Flex Door set to cost $3699 in Australia, while models without the AI will be priced lower. Samsung's cooktop range starts at $1299 and rangehoods from $1499, and there's even a dishwasher on the way starting from $799.
Australians can expect to find these appliances in stores across the country now.