Not a fan of spending over a grand on a phone? We hear you, and Samsung does, too, as it builds a budget Galaxy handset.
Phones can sure get expensive, and not everyone has the $500 to $2000 that they can cost, especially if they're buying on a budget or for someone else.
Take buying for your kids: while you can probably hand something down, if you don't have something fit for purpose, you might be looking at saving as much as possible in the process.
That's typically where budget phones play, an area serviced by some of the big names, but not all. You can find more than a few budget smartphone offerings from the likes of Motorola and Oppo, going under the $300 mark isn't a category serviced by every brand.
Samsung looks to add something there shortly, though, launching a budget breed of Galaxy in the Galaxy A05s, an entry in the more budget-aware Galaxy A series, equipped with a 6.7 inch Full HD display with 90Hz refresh rate, as well as three cameras on the back, covering a 50 megapixel wide, 2 megapixel macro, and 2 megapixel depth camera. Granted, only two of those are technically usable, with the last one only there to blur the backgrounds in portrait shots.
Inside, there's a Qualcomm Snapdragon 680 chip, accompanied by 4GB RAM and 128GB storage, with a microSD slot if you need more room for files, music, photos, and more.
Google's Android 13 arrives on the A05s out of the box, and with it support for up to two major Android updates and four years of security updates, meaning it'll see this year's Android 14 eventually followed by Android 15 after that, and a couple of years of security updates following.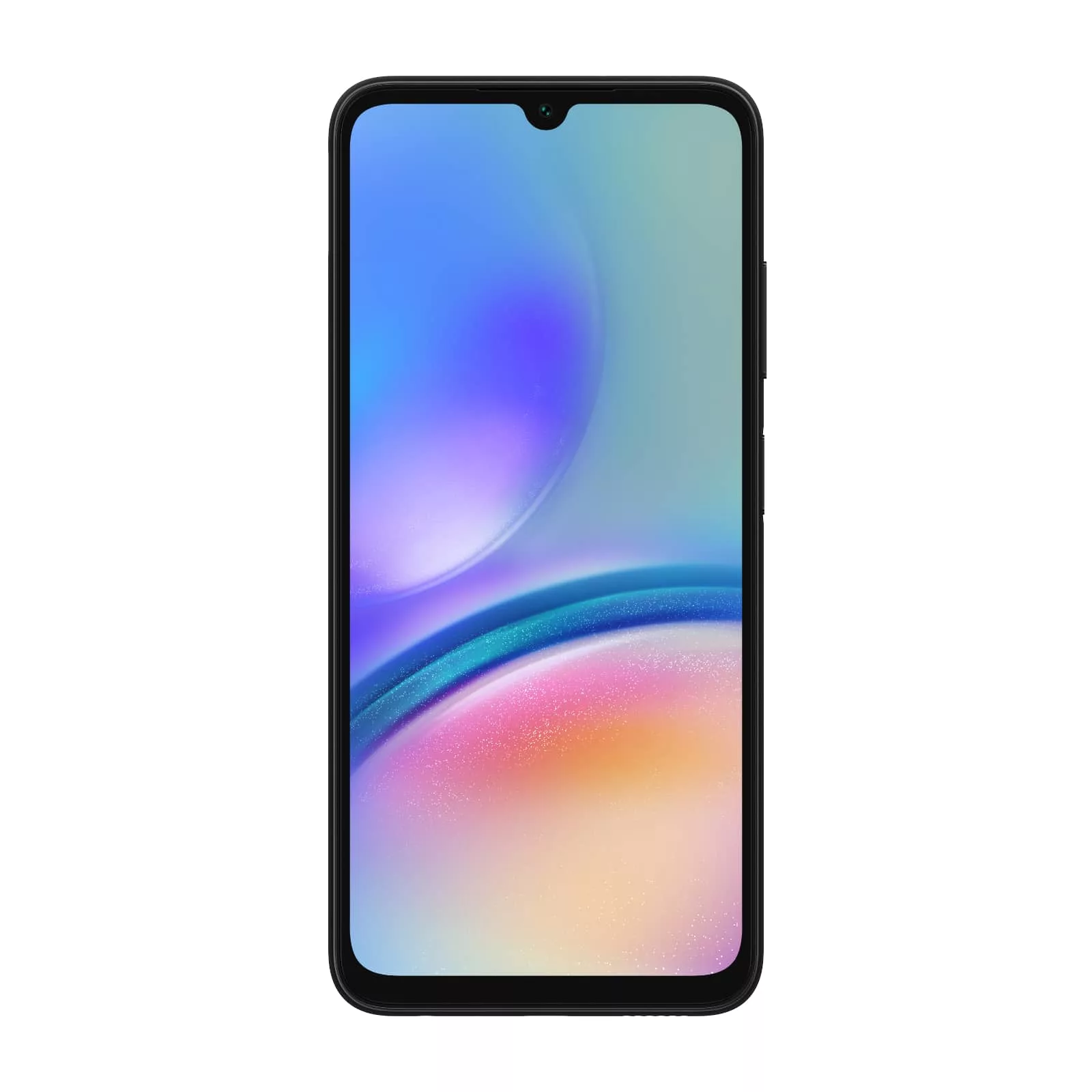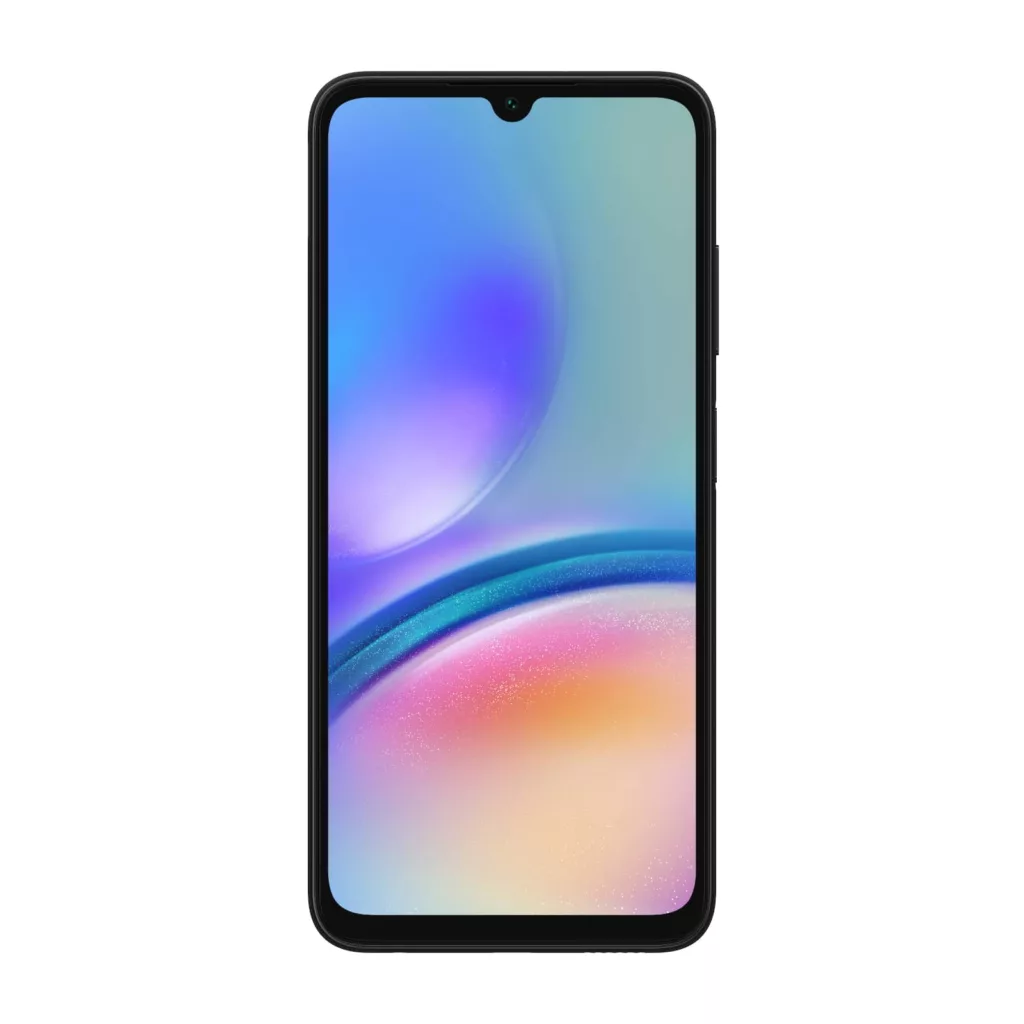 Most importantly is the price, which will see the Galaxy A05s start at $249 in Australia depending on where you find it.
You'll also get a 5000mAh battery for long life and a fingerprint sensor on the side, but there's no 5G in this phone. Some sacrifices have to be made to keep a Galaxy price low, it seems.