How much phone do you need? If the answer is "just enough", Motorola's latest model might be the budget buster you've been looking for.
The cost of living is rising, and chances are the next time you need to buy a phone mightn't be the optimal time to spend. When is the optimal time, even?
Like most consumer technology, phones aren't typically inexpensive, but the technology is trickling down from the high-end to the low-end, leading to what many call the "democratisation" of technology. That is to say it's more available for everyone, with the most expensive still getting the best features, but models well below those prices delivering decent feature sets, as well.
It's there that models in the low-end typically play, allowing folks with a smaller budget to get a decent phone without having to spend up quite as big.
And it's here that Motorola's latest is geared at, as the E series returns for another round in the E13.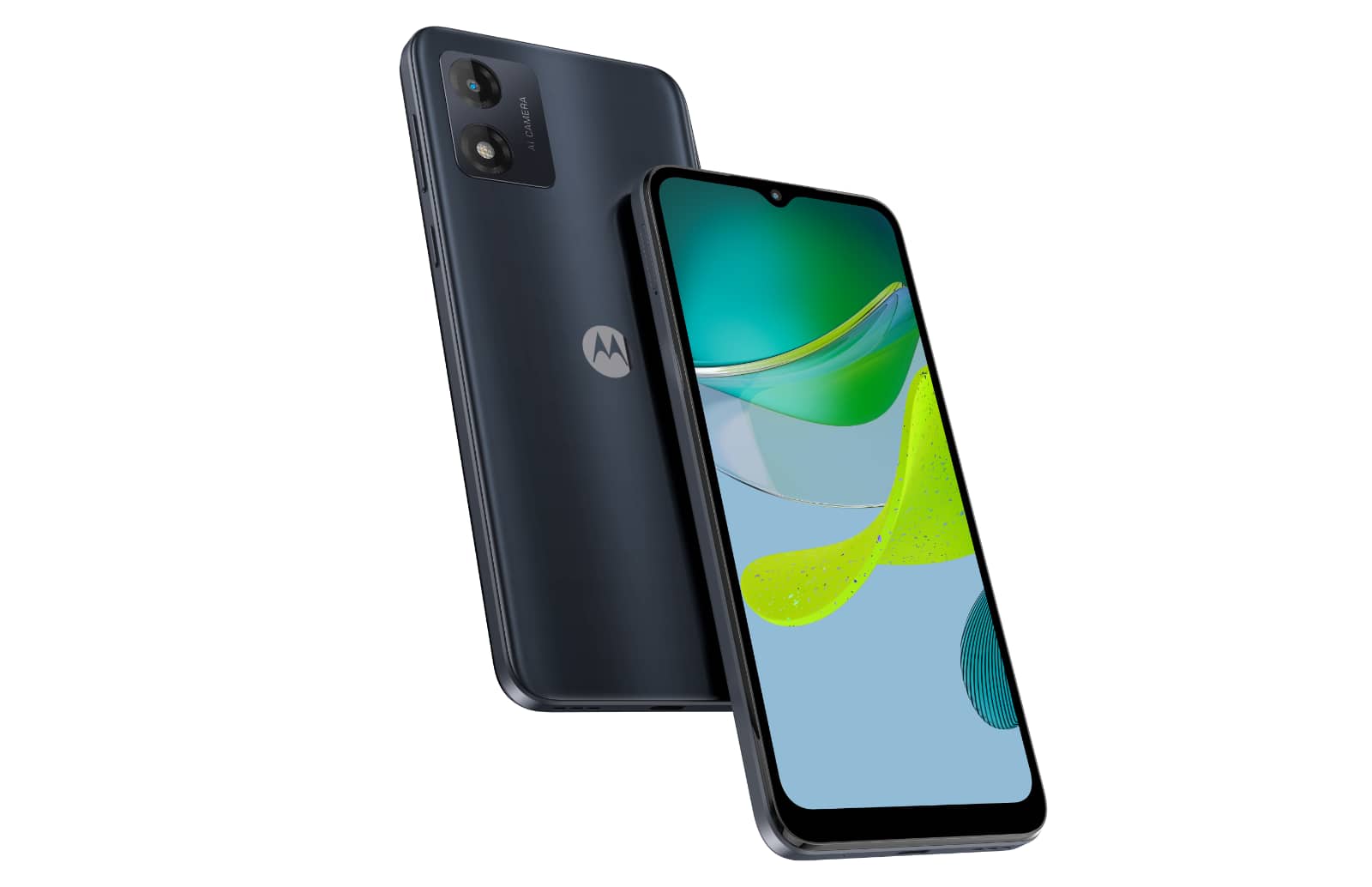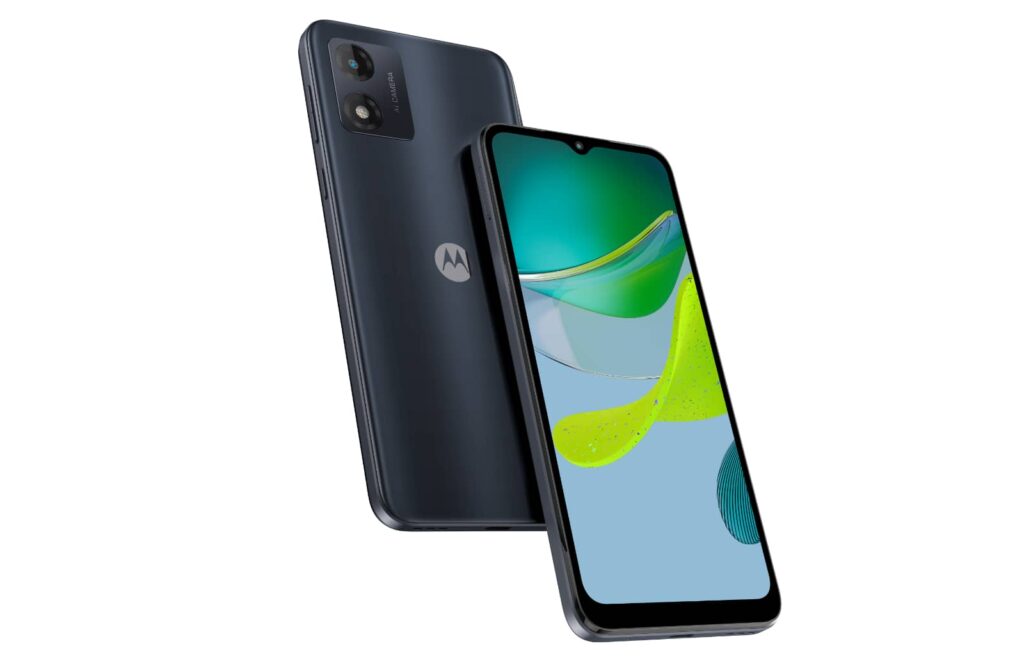 Think of it as "E" for "entry", because that's what the latest is certainly geared at, offering a 6.5 inch screen, support for Dolby Atmos audio in the small speaker system, and a massive 5000mAh battery, as Moto gets a big screen and battery sorted for this handset.
The Moto E13 won't draw heads the way the foldable Razr 40 Ultra will, but given the $179 outright price and $149 carrier price, it may not need to, attracting customers on price alone.
You can also expect WiFi, Bluetooth, and a Type C USB connection like most devices, though Motorola has kept the price down in some places thanks to an HD+ only display and a 13 megapixel main camera on the back and a 5 megapixel selfie camera.
The main draw cards are likely to be that big screen, albeit a low res option, plus a huge battery, both of which could see a good two days of battery life for the handset, and possibly more depending on how often you use the phone.
We've seen in prior Moto E-series models that hitting past two days has been possible, so this could be the same.
As for availability, Australians can expect to find the handset across the country now, sold at retailers including Big W, JB HiFi, Officeworks, and others priced from $179, while carriers Telstra, Optus, and Vodafone should see a recommended retail price of $149, though may have it for even less on prepaid.