You might complain about the cost of repairs for your phone, or even a mediocre battery life, but with the Nokia G22, both of those have been addressed.
If you've ever dropped a phone and seen its display shatter, chances are you've also felt the frustration of a repair job and its cost. One of those things that invariably not inexpensive, phone repairability is a problem many a gadget owner will face, and it can be pretty expensive at times.
Much like how the Apple Watch offers a pretty good reason to buy into Apple Care — because screen breaks are ugly and screen repairs are costly — phone repair is rarely a friendly thing.
It can be expensive to fix a phone, and not every repairer will have the parts to fix every device. Fixing an iPhone and many a Samsung will be easy because the parts are plentiful, but the same can't be said for every phone. It's certainly not the sort of thing most people can do themselves.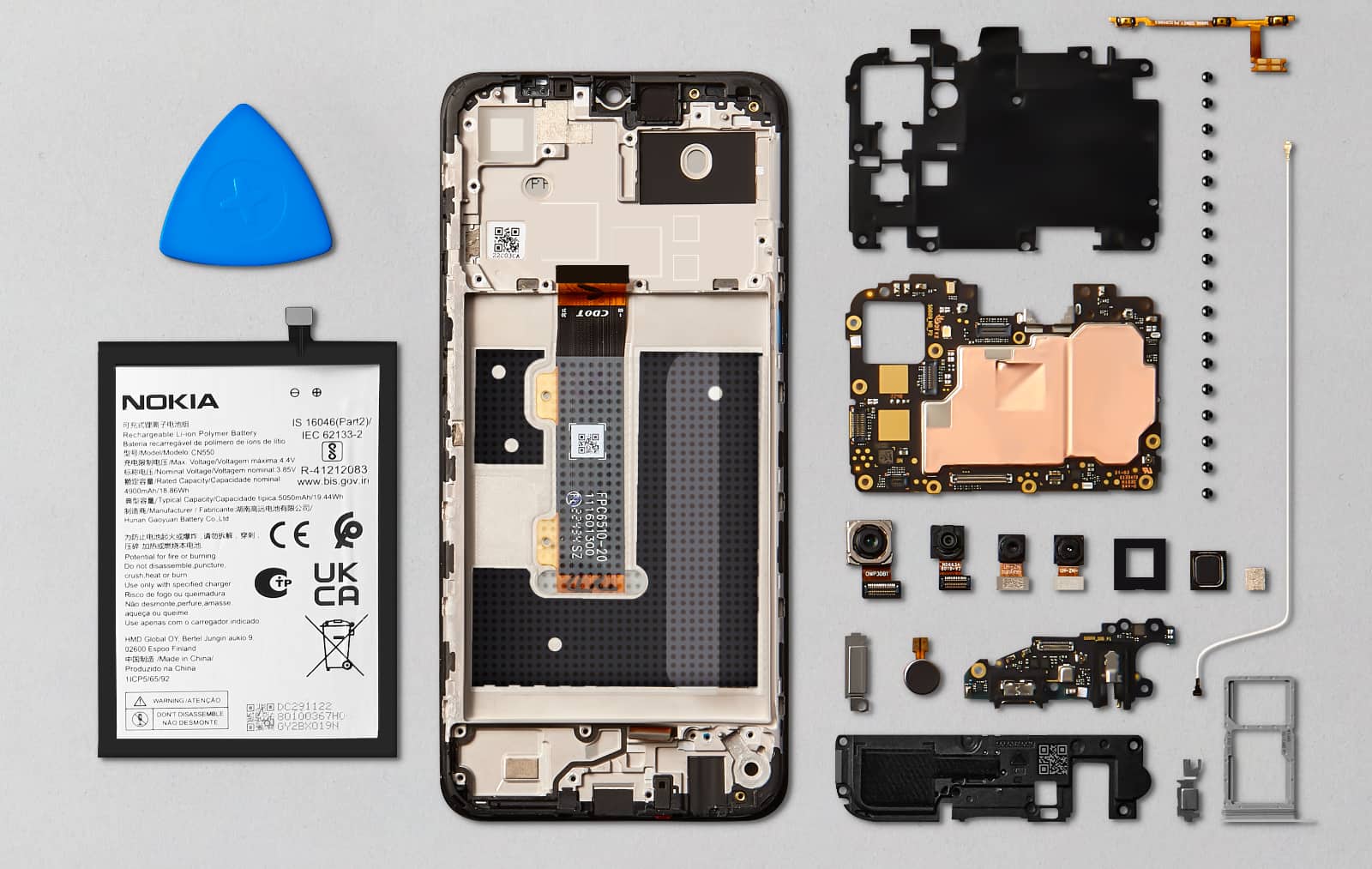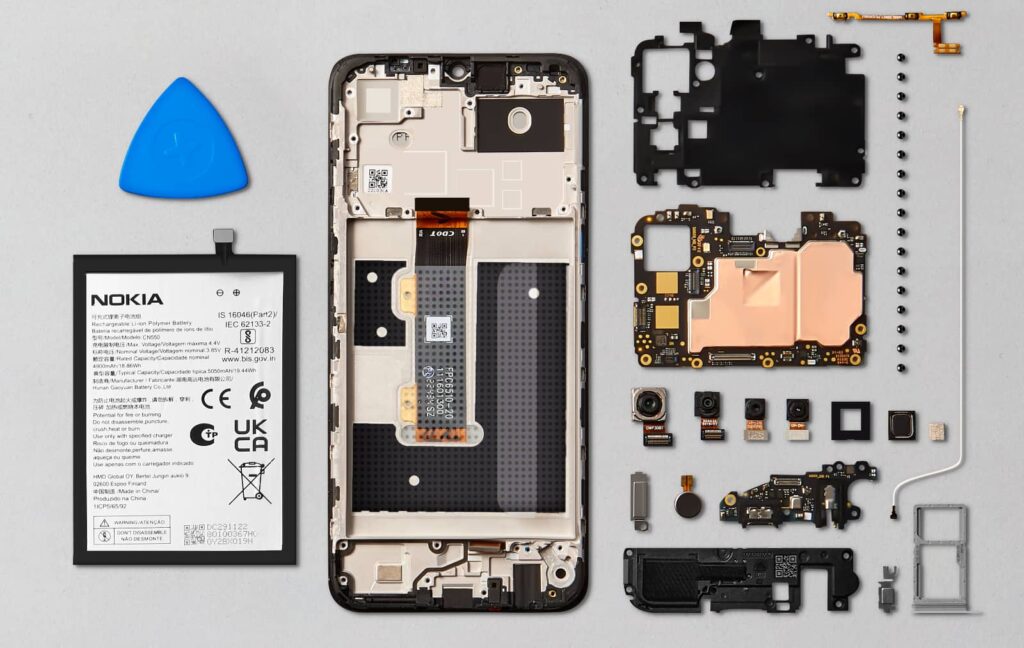 With HMD Global's latest phone unveiled at Mobile World Congress this year, you might actually be able to repair it yourself if you needed to.
In fact, HMD's Nokia G22 is different because of a collaboration with iFixit, making it possible to find parts and repair guides for the phone easily if you did have to fix it.
The new phone won't be a 5G phone, though, sitting in the budget part of the market. Rather, the Nokia G22 is a 4G phone with 4GB RAM and 128GB storage, set to arrive in April for $349.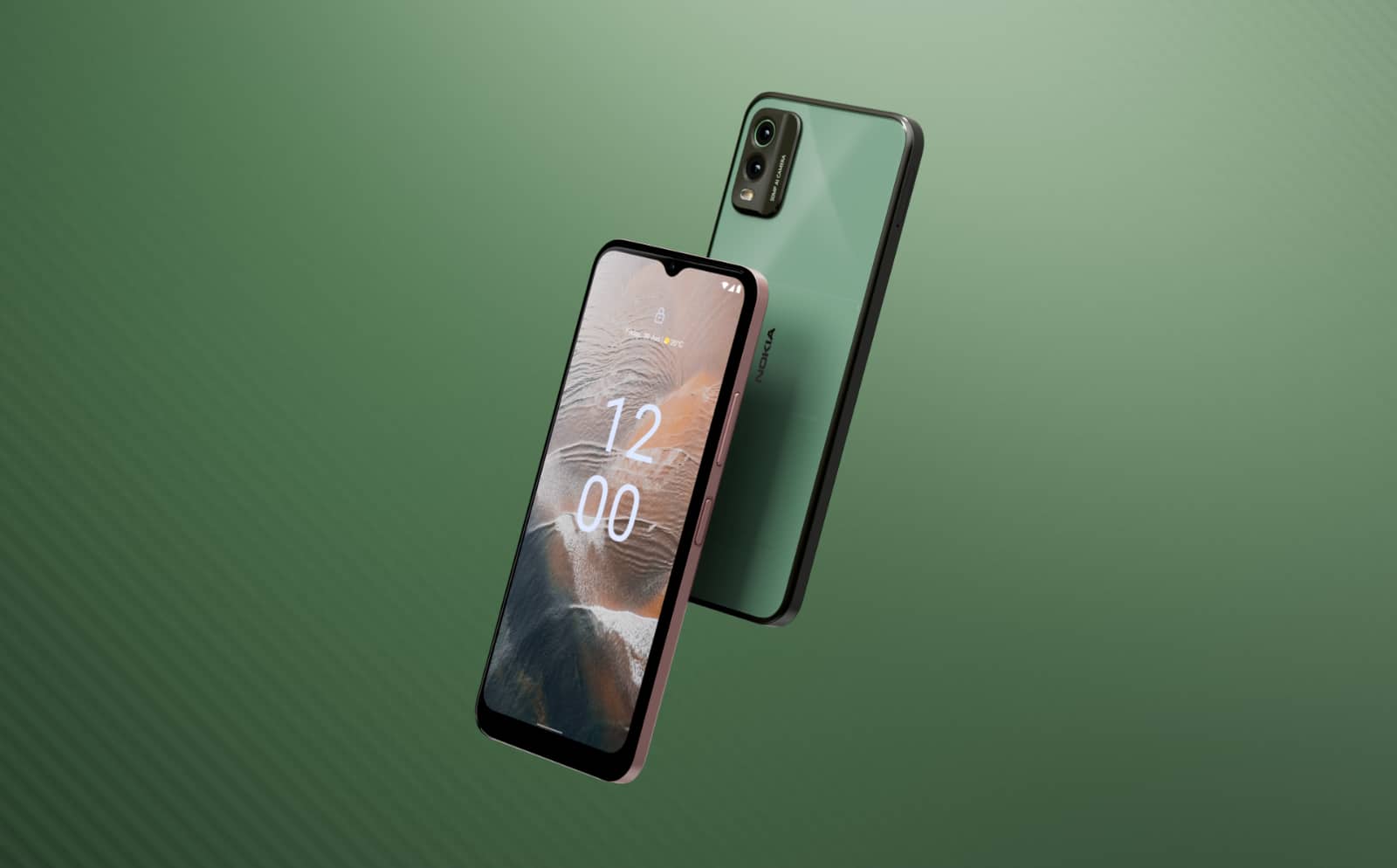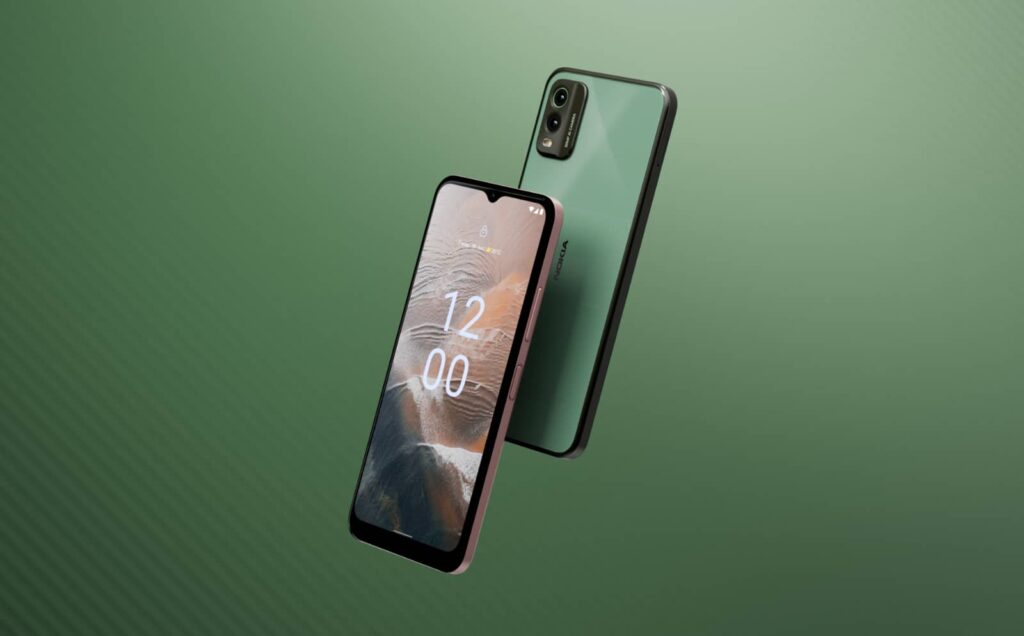 It won't be the only model offered this year, but the entire range announced by HMD of Nokia phones at MWC is budget-focused, including 4GB/64GB Nokia C32 for $249 in Australia, and al likely less expensive C22 model with a yet-to-be-announced price or availability locally.
Much like how TCL's MWC phone announcement appears focused on the mid-range, HMD's play for Nokia phones appears to be made for budgets, and on the way for April.