The fun of printing images is one of those retro things many love to do, but in Leica's latest, you'll get both digital and printing.
You have a camera everywhere you go thanks to your trusty smartphone, but you know what you don't have everywhere you go? A printer.
One part of the photographic process that has largely been lost, printing either stays solely at home or disappears entirely, even though it's a part that can change how we experience the images we take.
Printing a photo can help continue that fun of living the moment, and it's why portable printed cameras like the Polaroid or even the modern Fujifilm equivalent in the Instax Mini can be so exciting. Rather than simply capture your photo and move on, you can print the outcome and keep it for later, or even give it to friends.
In the Leica Sofort 2, that concept is being touch upon, as the instant camera is married with the digital, connecting your trusty phone to a camera before needing to print them.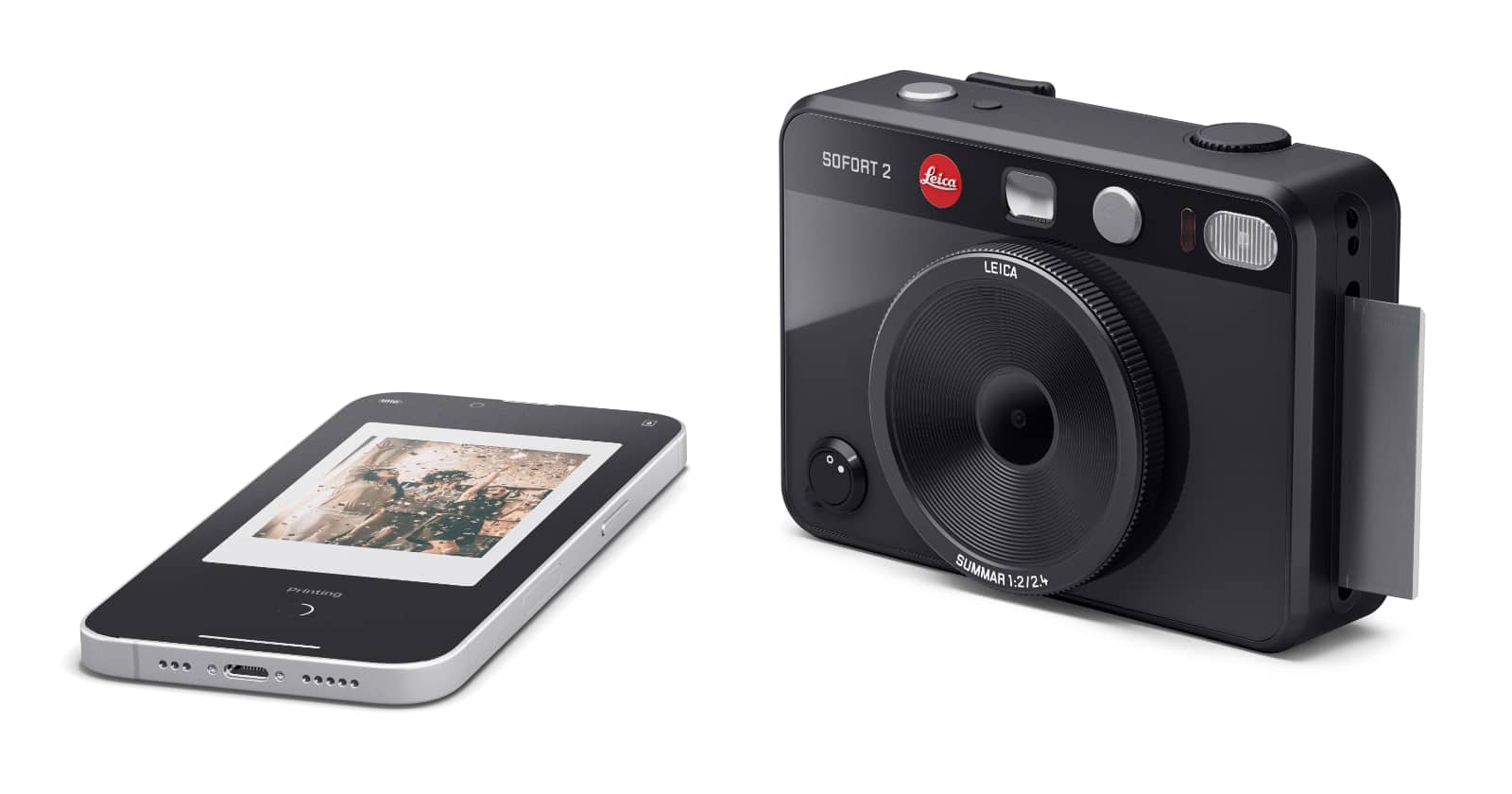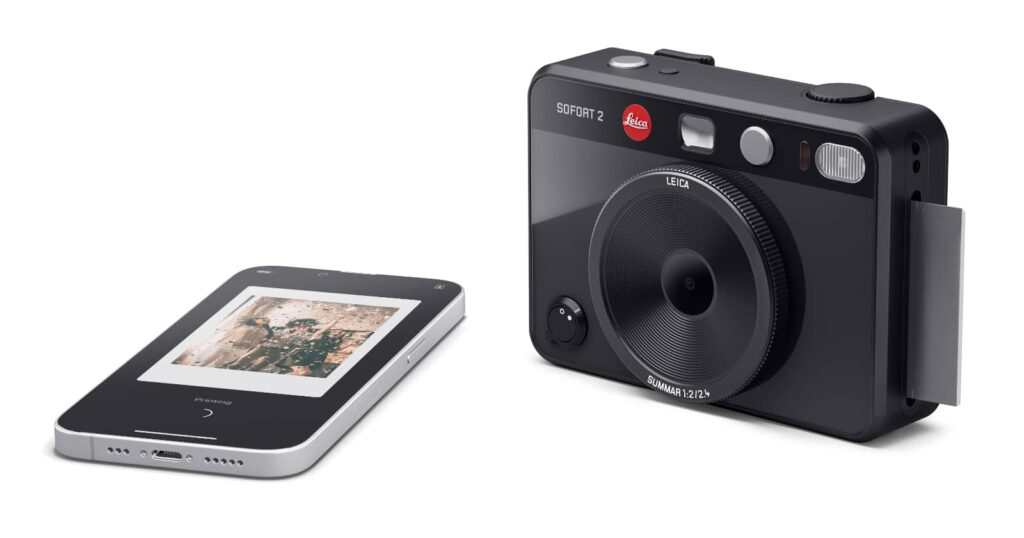 The new camera offers a cute little retro design with a Leica lens, delivering the look and feel of something from yesteryear with some of the modern tech you might expect today.
Inside, there's a 4.9 megapixel sensor with a microSD card slot to store as much as you need, but if you forget, the internal memory will hold around 45 pictures, which is slightly more than a roll of 36 film from the old days.
The lens itself is fixed, working like a 28mm and offering automatic exposure control ranged over F2 to F16, but by and large, that's the technical stuff for the camera out of the way. Like other instant cameras, this is meant to be easy.
Simply find a scene and snap the shot, with a small viewfinder and a 3 inch LCD to choose from. USB-C will charge the camera — it's the standard, after all — and you'll find an assortment of lens effects and film styles, as well.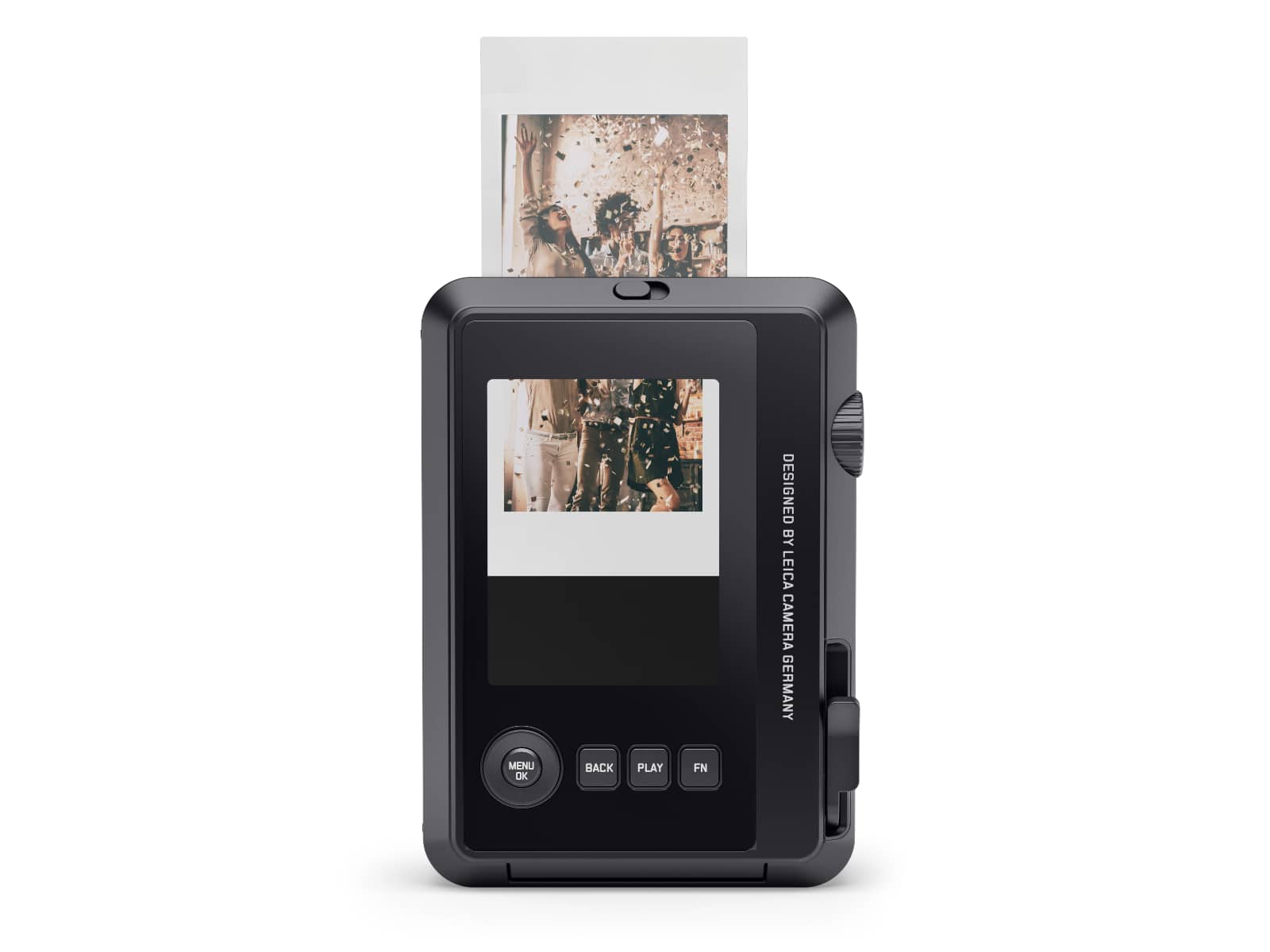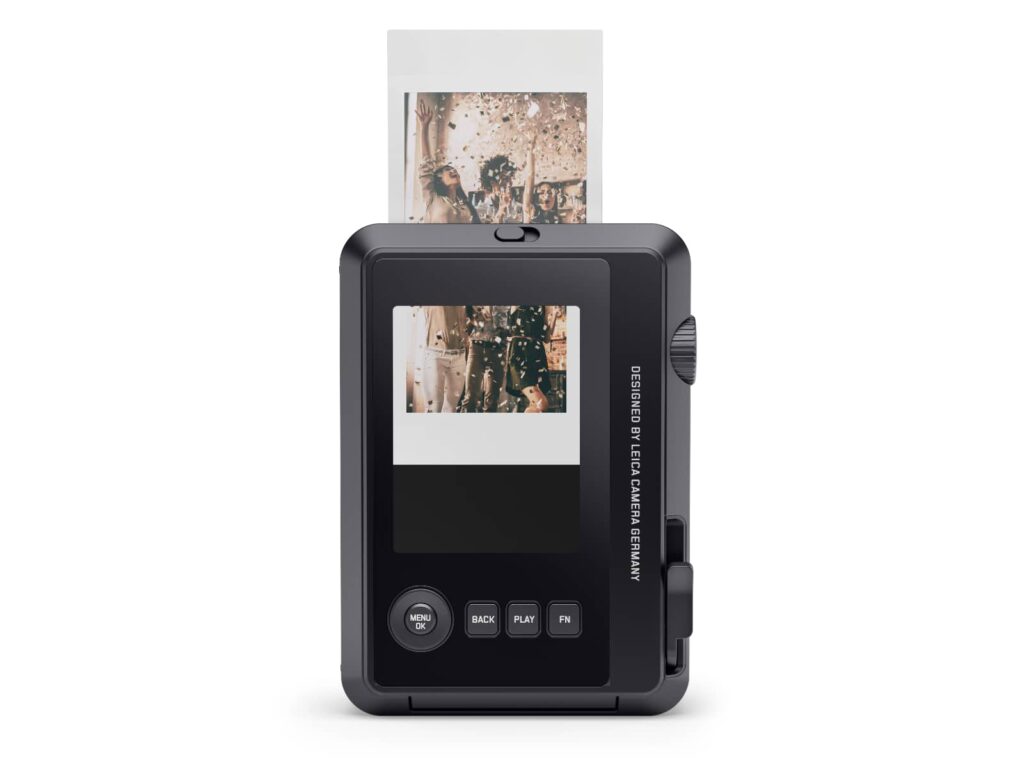 Like other instant cameras, there's also a printer inside, and for that, Leica is using Fujifilm's Instax Mini format, which is commonly available.
What makes the Leica Sofort 2 different, however, is that you'll be able to transfer these images back to your phone using the Leica Fotos app. And images taken from other Leica cameras, such as the excellent Leica Q2 Monochrom, could also be printed on the Sofort 2 using the Leica Fotos app.
In essence, the Leica Sofort 2 isn't just a retro instant camera made modern, but a portable printer for any other Leica digital camera you might own.
Compared to other instant cameras, the Sofort 2 will be relatively pricey, coming in at $649 in Australia when it's released on November 10. Then again, it's also a Leica and has a digital camera inside that doesn't just have to print its images, which is more than we can say for some other instant cameras on the market.