With Jabra's latest pair of earphones, ANC is added to the base model and the Elite 3 goes away.
It might have taken a few years, but the world of active noise cancellation is finally coming to more price points than just over $300.
In the past few years, we've seen a lot of movement in the category, as more players enter the world of portable sound and bring some noise cancelling tech to more price points.
Noise cancellation for everyone is a trend we like, and Jabra could well be leading the charge, as it removes its previous entry-level earphone option and replaces it with something new.
With the latest release, the sound-specific company will essentially offer active noise cancellation tech in every truly wireless earphone, regardless of how much you spend.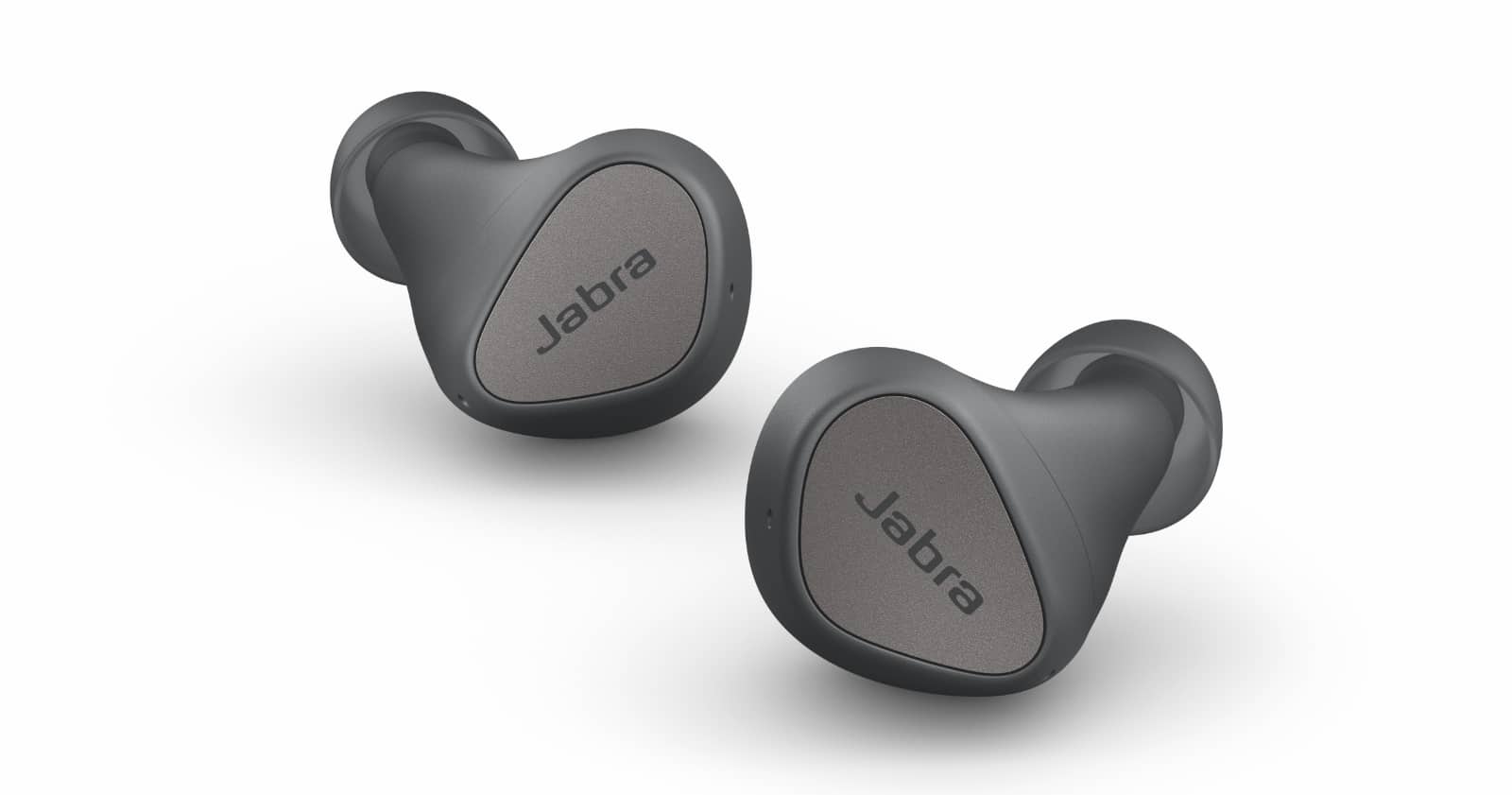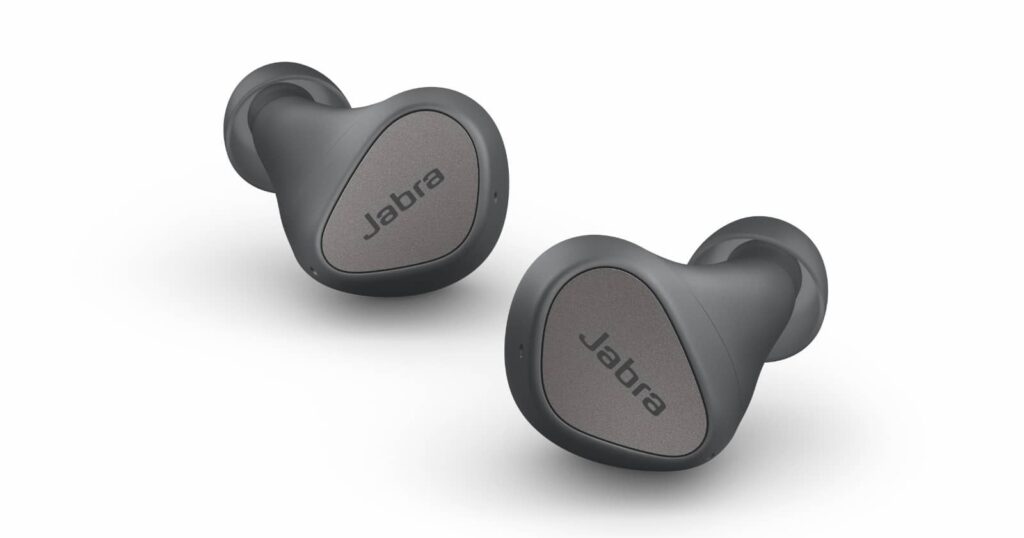 This week, Jabra is phasing out its 2021 model, the $119 Jabra Elite 3, replacing it with something familiar but slightly different, the $139 Jabra Elite 4, a variant similar to the Elite 4 Active we saw last year, but also slightly different again.
The new variation in the line-up, the Elite 4 will bring the transparency mode used in the Elite 3 and add some active noise cancellation, relying on four microphones for calls and using 6mm drivers in each earphone for the sound, which aims to be like previous Jabra Elite models in its balance.
There's not a whole lot of new ground for the earphones, as the Elite 4 aims to be an all-rounder for day-to-day listening, essentially being an entry-level noise cancelling earphone with up to around 5 hours of battery life with 22 hours total battery life in the case while noise cancelling is switched on.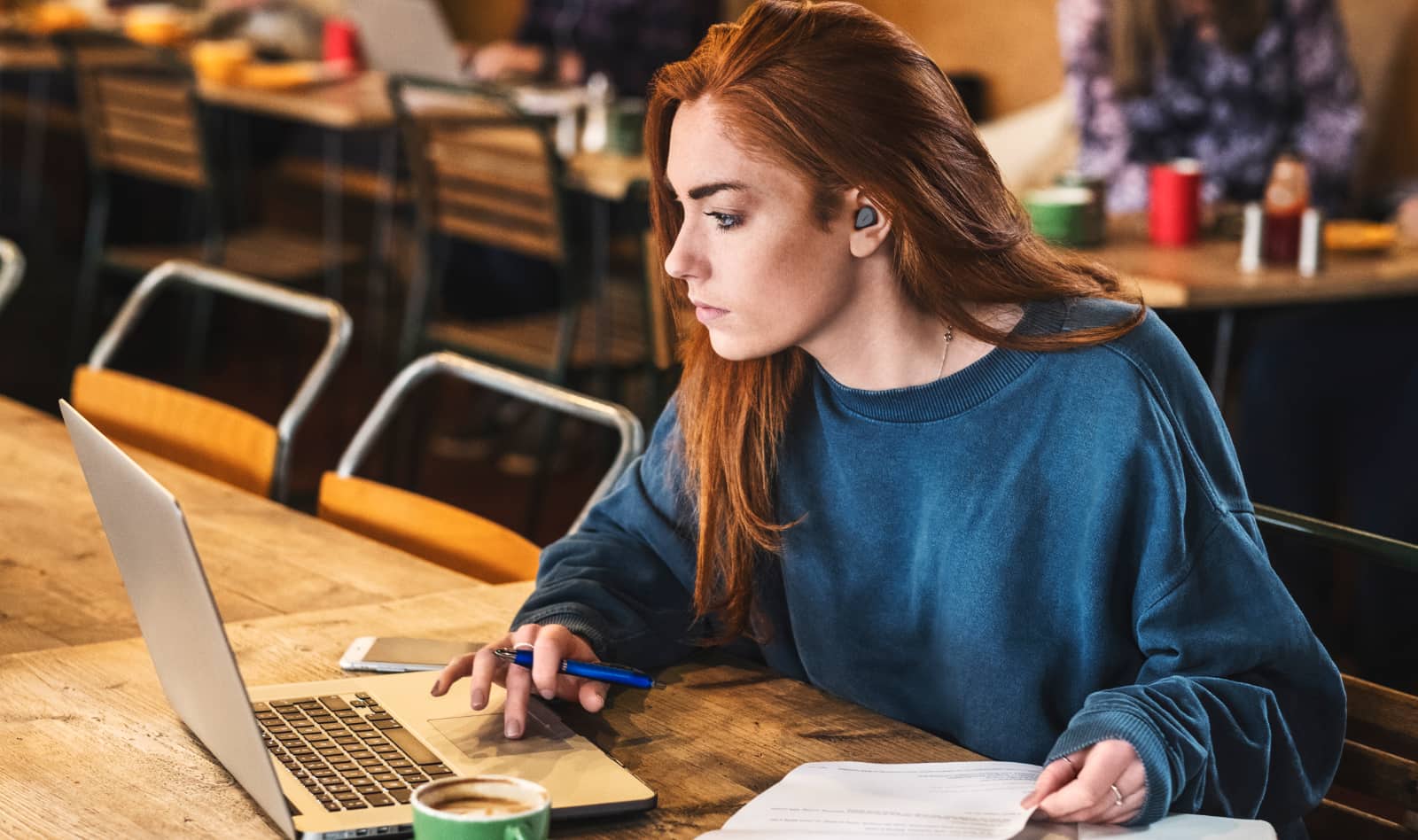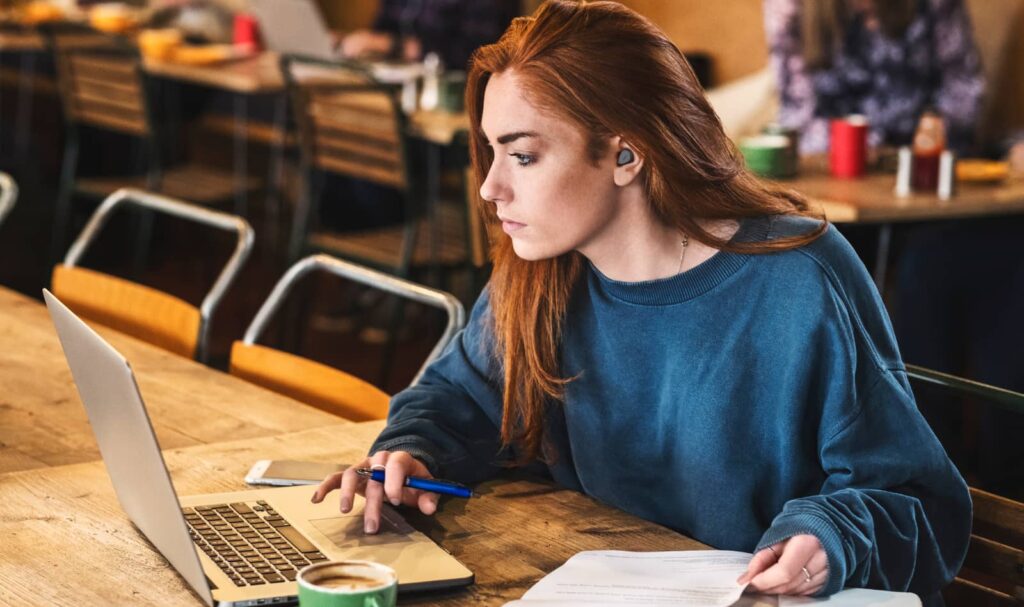 Jabra is also keeping the water resistance a little higher than competitor, ensuring it has IP55 water resistance for dealing with sweat and a little bit more, though it's not as much as the IP57 of the Elite 4 Active.
Bluetooth Multipoint is also a feature here, as is support for Qualcomm's aptX if you have an Android phone that supports the high-res wireless streaming tech, though we'd say the price is the compelling aspect for most people.
Essentially, the Jabra Elite 4 is getting noise cancellation down to the $139 mark in Australia, which isn't the least expensive out there, but is easily one of the most budget-friendly pairs of truly wireless noise cancelling earphones.
Locally, the Elite 4 competes with the $130 Anker Soundcore Space A40 and the $120 EarFun Air Pro, and are built on an established base from solid reviews in the Elite 3 and Elite 4 Active, which could make this new pair a star.
Availability for the $139 Jabra Elite 4 sees the earphones arriving online and in stores across the country this week, and we'll let you know more with a review in the coming days.