Not sure if you need to spend up big to get noise cancelling earphones? Huawei may have something in a pair just over $150 locally.
There's clearly no shortage of earphones, noise cancelling or otherwise, as our reviews desk clearly indicates, as these things just keep on appearing.
One area we particularly dig is getting more affordable, as brands work out how to get the cost of active noise cancellation down in a big way. While they can differ greatly in quality and approaches, it's pretty clear the cost of a noise cancelling earphone is falling with ANC options everywhere.
Huawei is also adding to that pile, because while issues with getting Android on its phones appears to have largely scuttled new phone releases locally, the audio and wearable space for the brand is still alive and kicking.
The latest model on the way is the FreeBuds 5i, a take on the in-earphone with a shorter stem than the previous FreeBuds 4i, and a little more in the sound department, as well.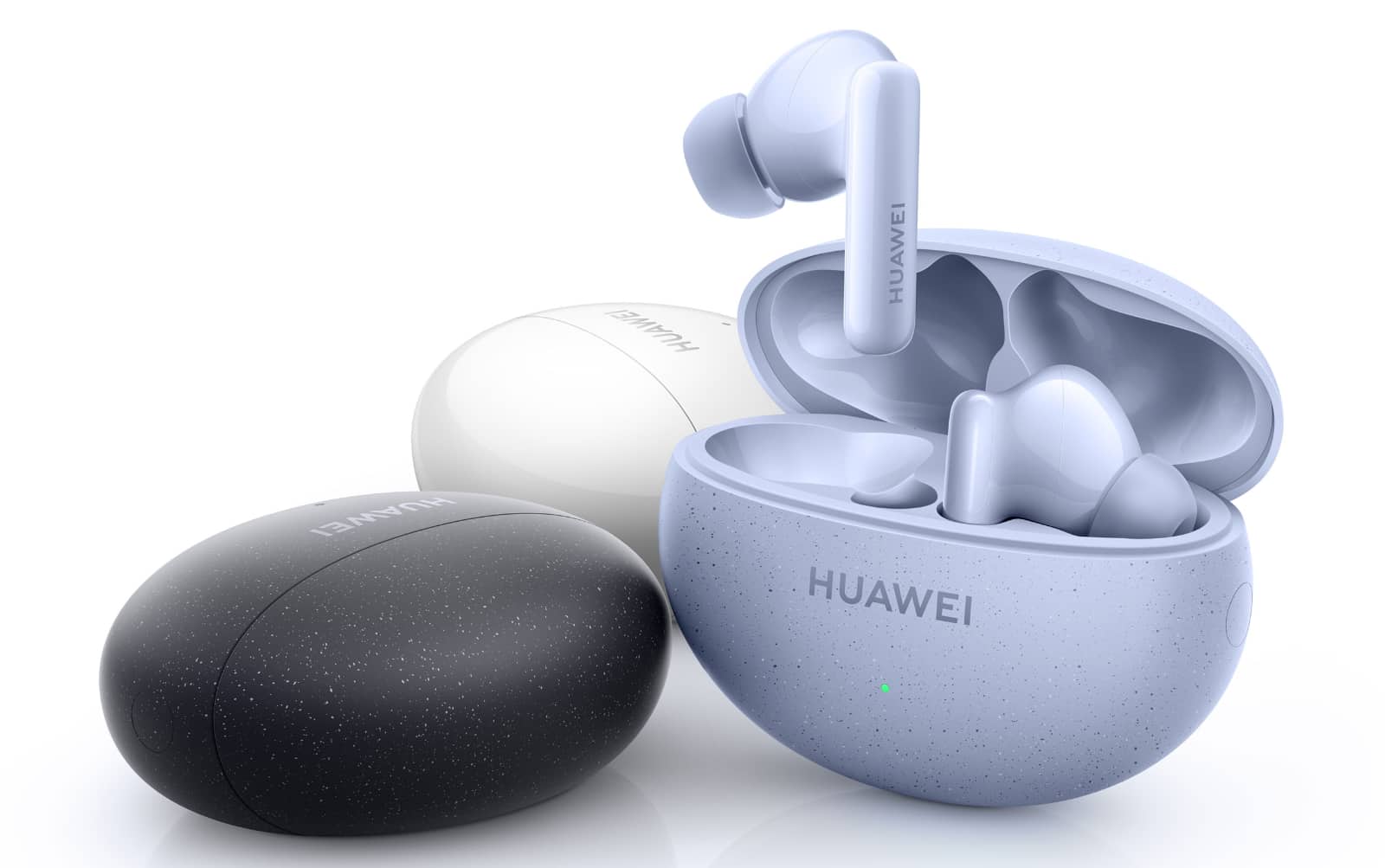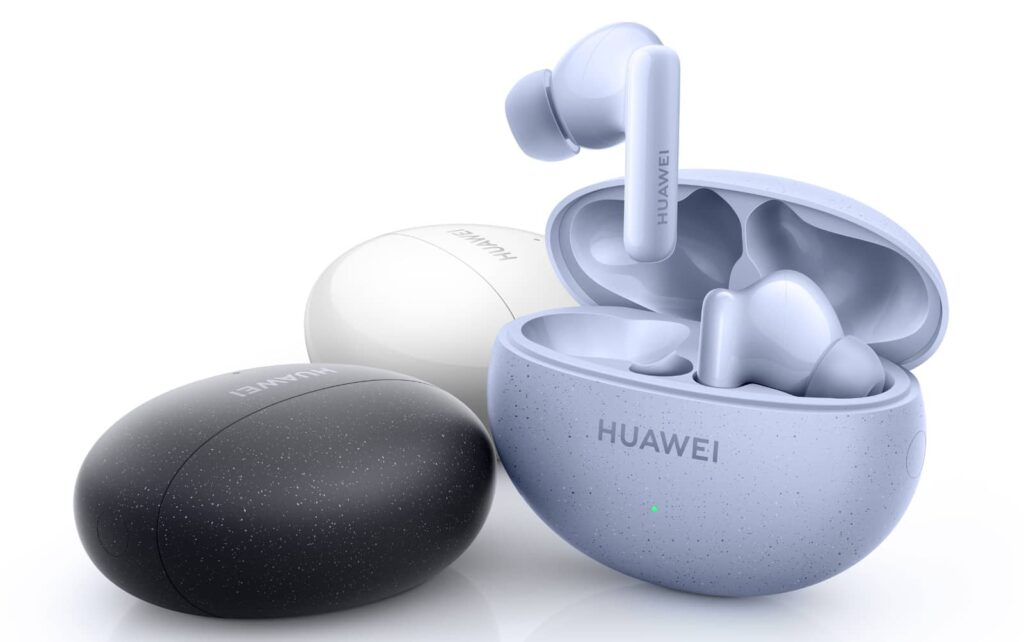 Huawei says the new model sports a wider frequency response with support for high-resolution audio, keeping the design in a pair of earphones that weighs a little under 5 grams, while the case adds around 34 grams to that.
Despite that tiny size, active noise cancellation is a part of the design, with modes that you can jump between to let some noise in or all noise out, ranging between a "cozy" mode for staying focused in quiet environments, a "general" mode to let you hear some sound in restaurants and cafes (like your name being called out to get a coffee), or an "ultra" mode to collapse as much sound as possible while you're travelling.
There's also support for up to 28 hours of battery life in the case and around 7 for the earphones themselves, though that's without noise cancellation. Turn ANC on and the FreeBuds 5i will support up to 18.5 hours in the case, which is roughly three charges given they support six (6) hours of battery with noise cancellation on.
Priced at $159 in Australia, the FreeBuds 5i are clearly going for the entry-level ANC market, which normally runs between $99 and $199, making this an interesting halfway point.