Versatility in the VR world often comes at the expense of portability, but a new generation from HTC could change that.
We're still going through all the CES 2023 goodness, but one of the things you might have missed came in the form of a headset, as the virtual and mixed reality worlds look set to collide, and without the bulky design and required use of cables for all purposes.
It's something HTC has been working on, and now that its phones are largely a thing of the past (only occasionally getting a mention), the company is all-in on VR and MR, also known as mixed reality, thanks in part to the push for virtual entertainment and that whole "metaverse" you've probably been hearing all about.
HTC's latest VR-focused gadget is a slightly more portable take from its powerful headsets, as the company borrows the look and design of the Vive Flow, but amps up the capabilities.
It'll come in the Vive XR Elite, a VR headset featuring four wide cameras built-in to track the space you're standing and sitting in, a depth sensor, and even hand and finger tracking, supporting both physical controllers and hand tracking, with a wrist tracker also being made to support objects you might want to track in virtual reality.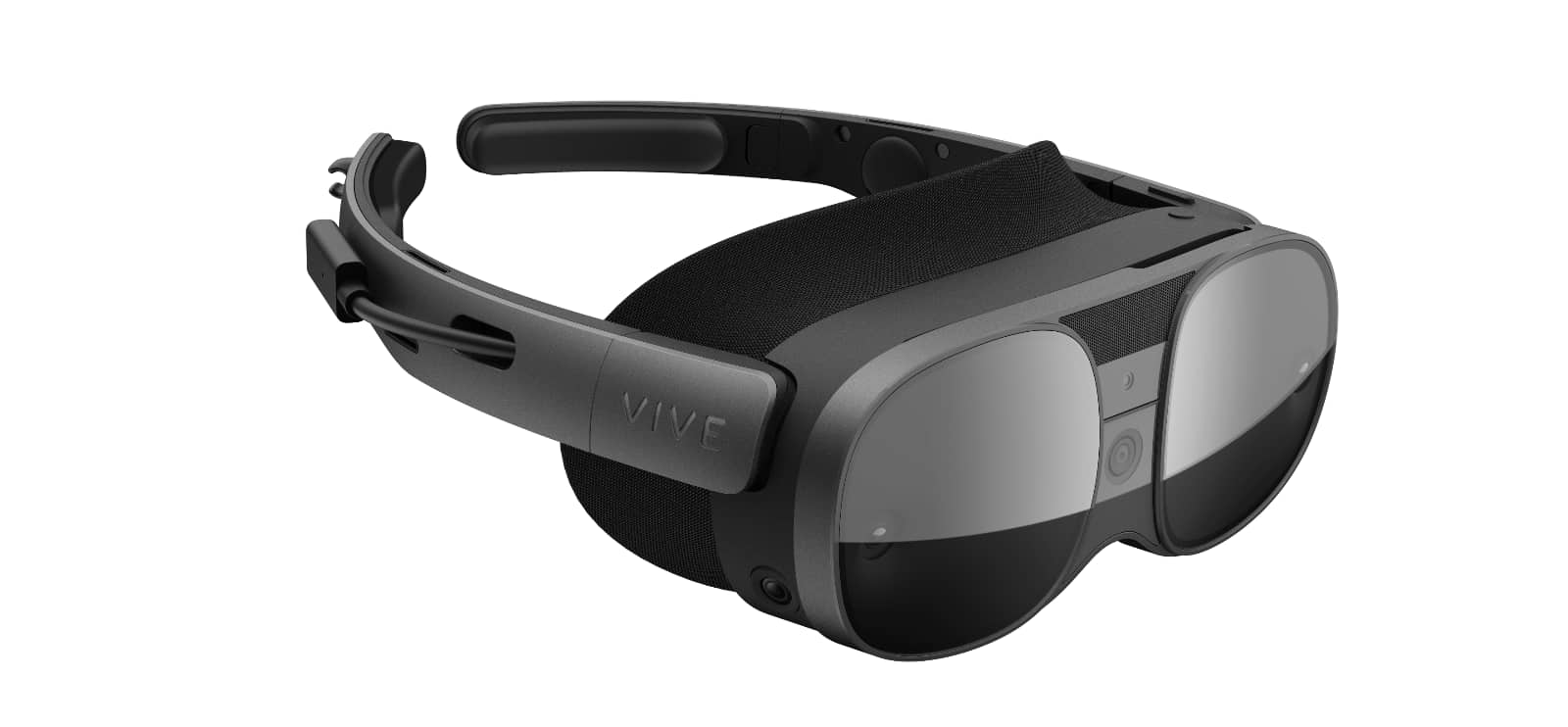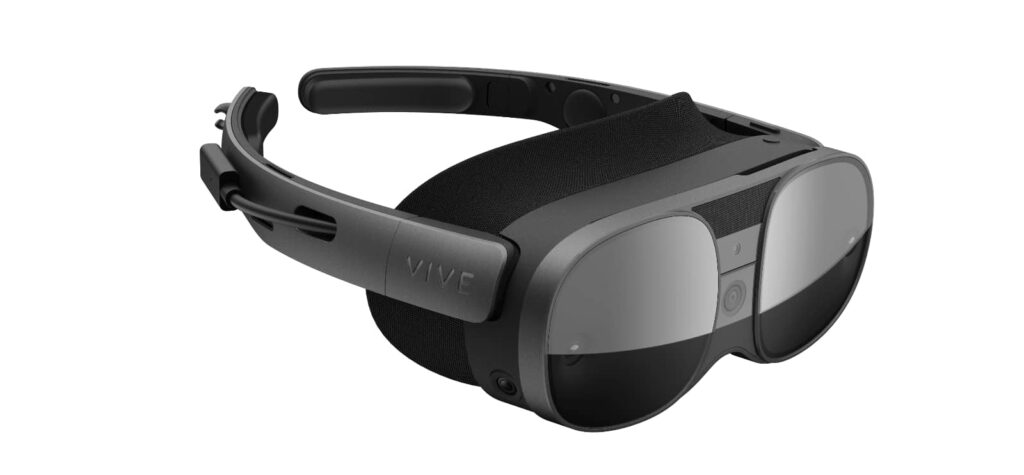 Inside the head side, there's a 4K resolution with a 90Hz refresh rate to keep the video smooth, and there are adjustable lenses, handy for folks who mightn't have perfect eye-sight.
The Vive XR Elite will also have a removable fabric face gasket connected by magnets, so you can wash it if the whole thing gets sweaty, and then connect it back in rather easily, not unlike how the AirPods Max pads connect back into the headphones. There are also large speakers built into the design, so you can listen to the VR world without needing to plug in an external pair.
Of particular interest is how you'll use the XR Elite, because this thing supports a wired connection to a high-performance PC for PCVR content, and it can also connect to either Android phones or WiFi 6E networks for wireless content. If you're a gamer and have a decent PC and a WiFi 6E router, you can reportedly turn on Steam and game without the wires on this headset.
While versatility is clearly a part of the package, an inexpensive price is not. Australians can expect to find the Vive XR Elite for $2099, with the headsets and two controllers arriving from late February.