It's been a few years since Belkin's home automation brand "Wemo" had a gadget local, but it's back. Kinda sorta.
Home automation solutions can be found in a variety of brands these days, and typically if someone is making light bulbs or networking gear, they're probably making something for the smart home as well.
You only need to chance a trip to your local everything-department store or even the big hardware Hammerbarn to find smart plugs, smart lights, smart speakers, smart doorbells, smart locks, and other "smart" gadgets to turn a regular home into a web-connected smart home.
Locally, though, one brand has been missing in action for a few years.
While it was one of the first to arrive on the smart home scene in Australia, Belkin's Wemo brand has been near impossible to find locally for several years. We recall seeing a few Wemo gadgets the last time we checked out Belkin's gear at CES in 2020, but none of it was earmarked for release locally.
That appears to have changed, with Apple getting in Belkin's Wemo gear in the form of one gadget found solely at Apple Stores and online.
Specifically, it's the Wemo Smart Plug, a wireless smart plug that you can control via app and HomeKit, turning gadgets on and off using your phone and Siri, which may explain why Apple has been proactive about getting it in.
The plug also supports the Thread smart home feature, a low-power mesh network for smart home gadgets to talk to each other, making it possible to make more devices in the home play nice with each other.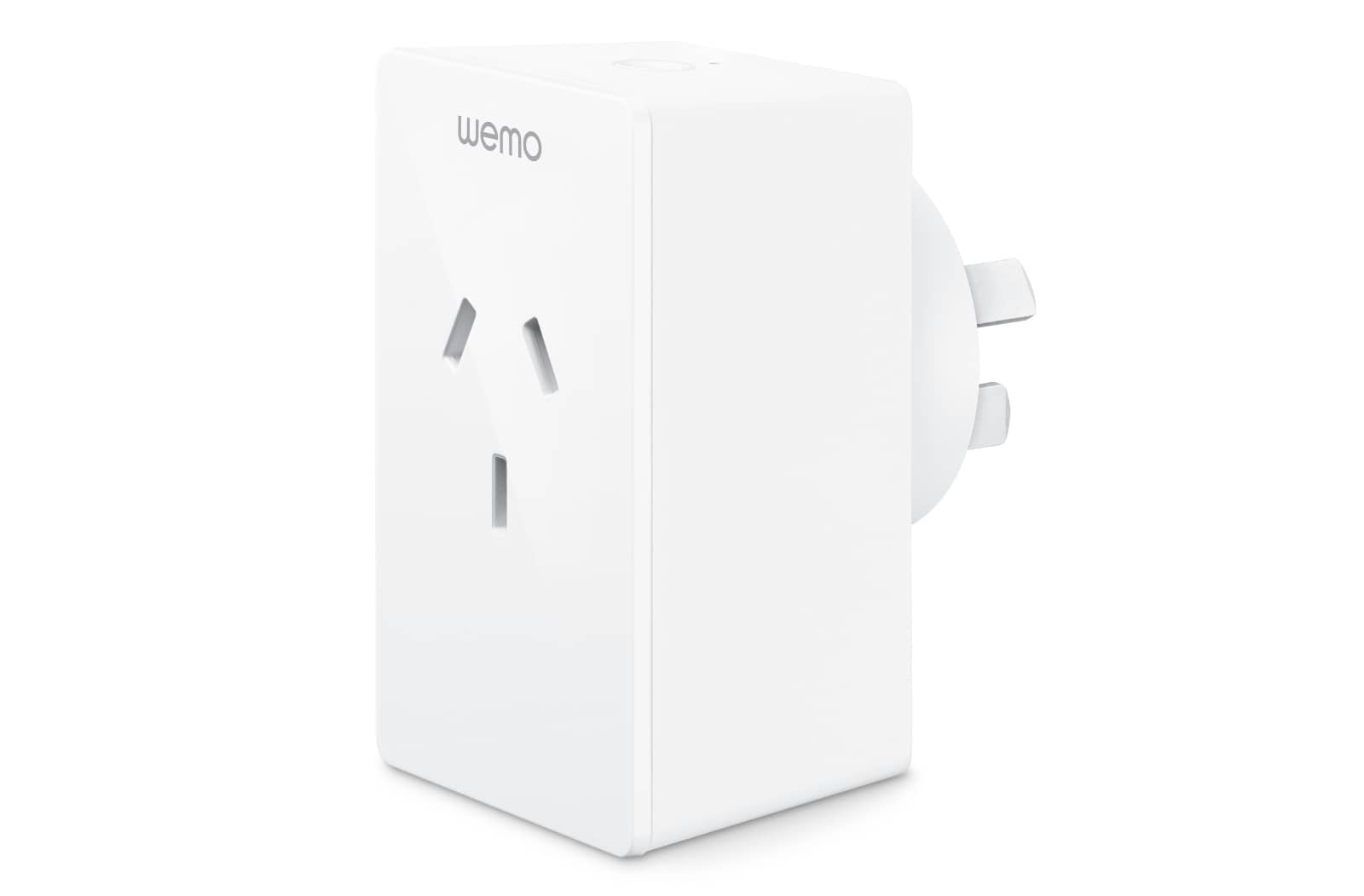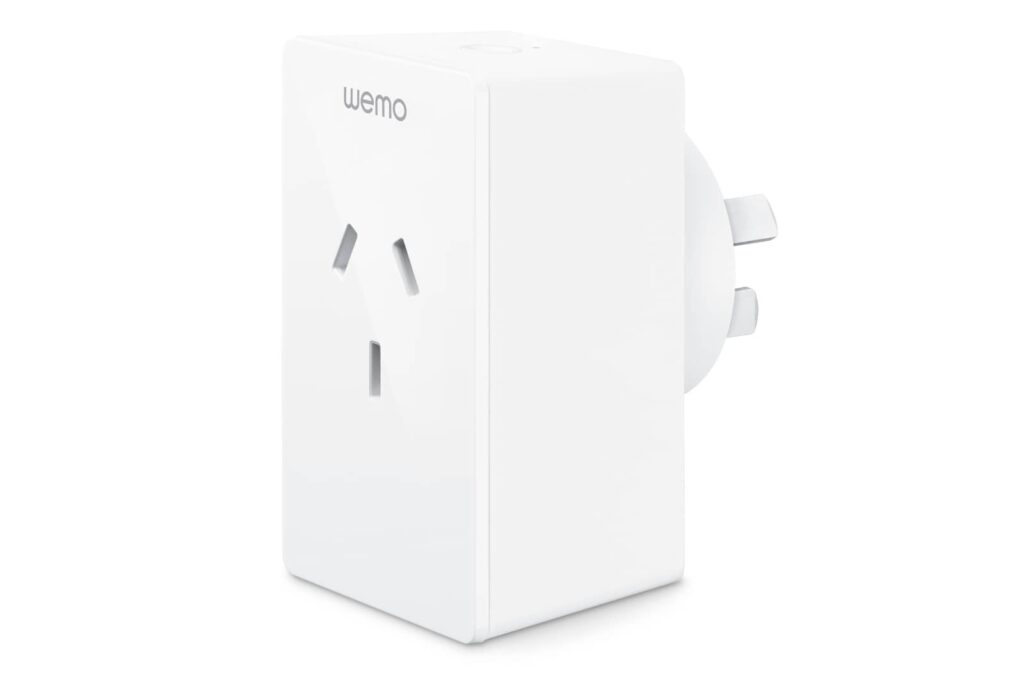 This year in Australia, you can probably expect more Thread-compatible gadgets, as well as support for the newer standard between smart home devices, Matter, which is being widely supported by smart home device makers.
In the past, Belkin's Wemo brand has proven itself as an established smart home option, and while Wemo hasn't existed locally, it seems as though it is back, even if it's somewhat driven by a request from Apple.
"The Wemo brand has always been part of the Belkin portfolio and, as with all areas of our portfolio, we look at the best combination of products for each local market based on a wide variety of factors," said a spokesperson for Belkin.
"We appreciate that this has meant several years where the global Wemo range was not available in Australia, but we are looking forward to having the Wemo Smart Plug with Thread available through Apple stores locally given its benefits in working hand-in-hand with Apple HomeKit.
"This is a single product launching in market, however we believe its impact to the category is important – the nature of the Wemo Smart Plug with Thread means that consumers are future proofing their smart home with Matter and Thread product," said Belkin's spokesperson.
"As always, we will continue to asses each product for the ANZ region, ensure that we are delivering on our key brand promises to make consumers lives easier with technology while also adding value to any category in which we introduce products."
Right now, that means Wemo has returned in Australia, but only kinda sorta, and you can find one gadget. There are other Belkin Wemo products available elsewhere, but based on this return, could mean we see more Wemo gear in the near future.