How much of a phone can you get for under $150? It turns out the feature set for budget models is changing.
The days of only buying a feature phone for the smallest amount of money seems to be changing, as more brands play on value and the tech trickles down.
In recent times, we've seen what Motorola can do in the sub-$200 price point, and now an Australian company, Aspera, is showing what a $150 phone can do, too.
Not too long ago, Aspera showed off what you could get for even less in the AS5, a 4G handset retailing for $99. Now it seems we're seeing what a little more can get, as the company adds to its entry-level features, though at least one may leave you with a question mark.
This week, the company has launched the AS8, a $149 model that'll bring with a 6.3 inch screen, Android 13 Go, face recognition and a fingerprint sensor, plus support for WiFi, Bluetooth, and the Type C port at the bottom almost every phone supports these days.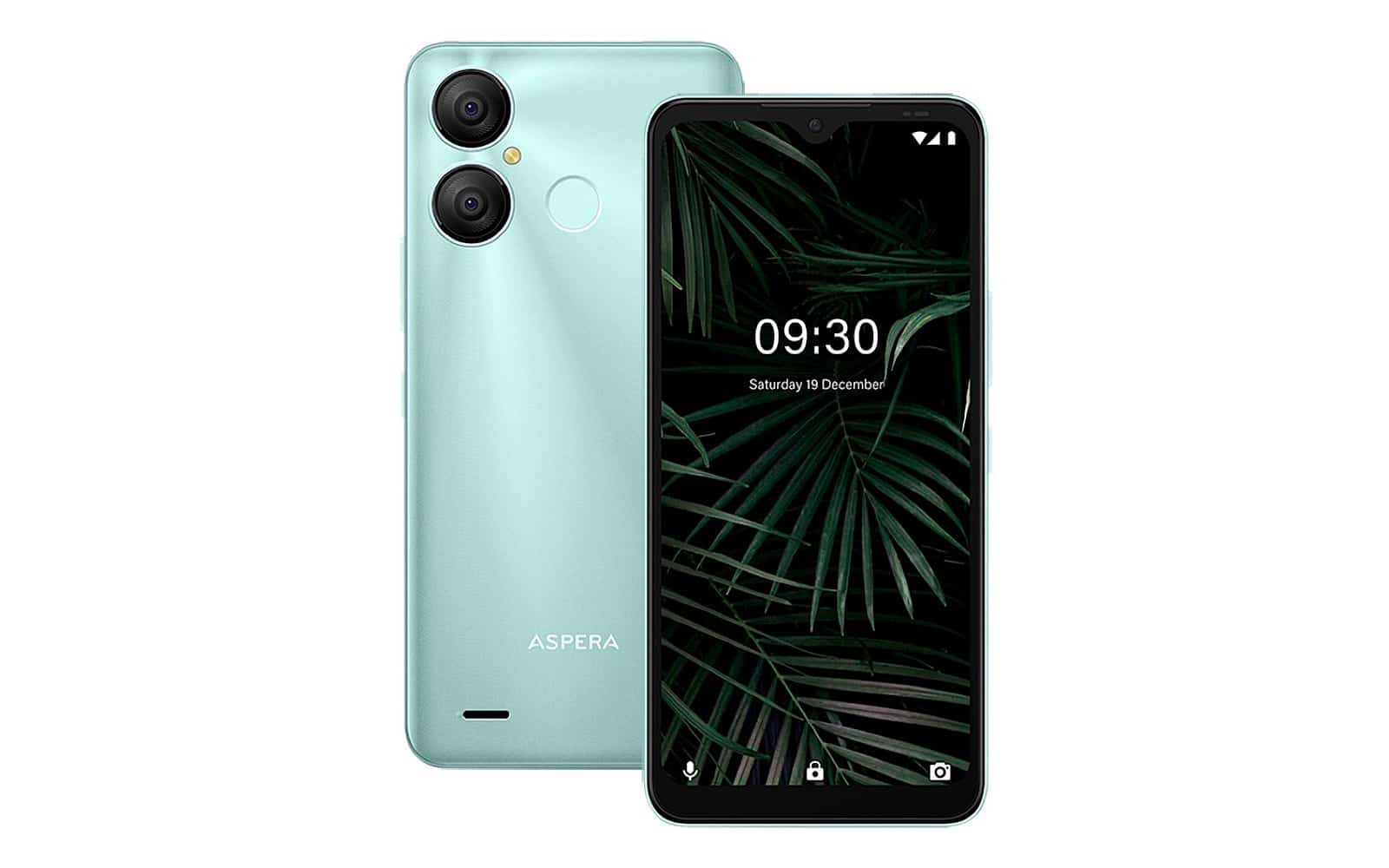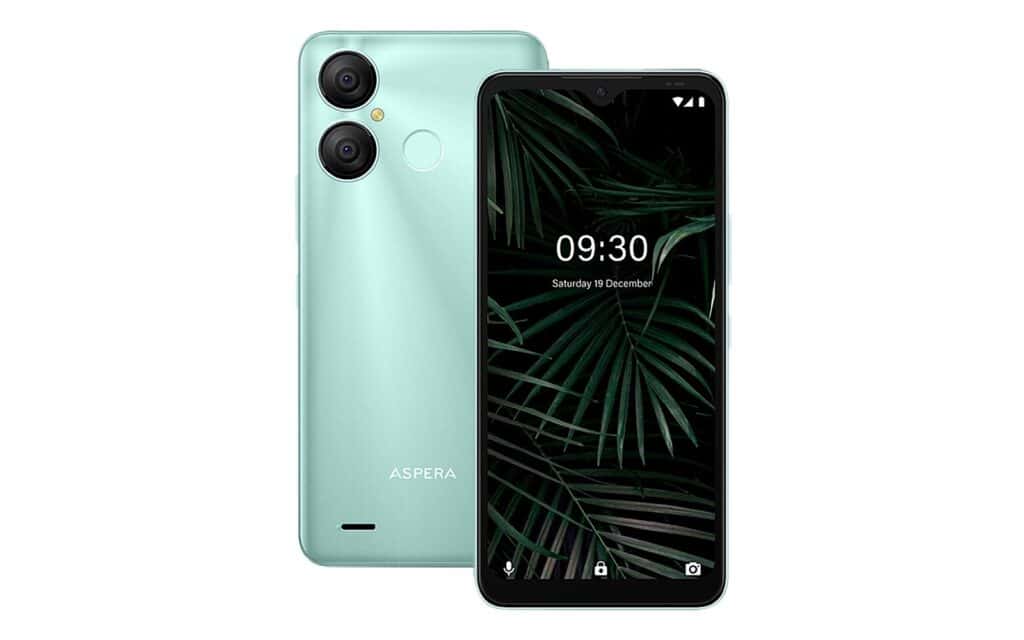 You'll also find support for Near-Field Communication on this phone, the feature known as NFC that enables mobile payments using Google Pay, a feature that isn't always there on budget mobiles.
A second rear camera is also a surprise, though Aspera hasn't exactly provided something likely to be super useful in the AS8, pairing an 8 megapixel standard camera with a 0.08 megapixel camera. Yes, that a point-zero-eight megapixel, which translates to QVGA and may as well not be useful for photos at all.
Aspera told Pickr that the second camera is for light, and given the use of secondary rear cameras on Android, we could see it being used for the soft backgrounds on a camera's portrait mode, but you may as well call the AS8 a one-camera phone because that's all it will feel like.
However, it is being made for a budget, and that is clearly the point, targeting a low price point for people who don't want to spend much at all.
"The AS8 is about adding more features, more functionality and more convenience to create what we believe is the best smart phone experience for $149," said Allan Robertson, Managing Director of Aspera.
"Our goal was very much to enhance the entry level smartphone experience rather than just make it more expensive, as so many other manufacturers have," he said.
Locally, the AS8 is available at retailers including Big W, IGAs, and select service stations for $149 across the country.