If you, your kids, or really anyone else in your family doesn't need a lot of a phone, but still wants a touchscreen mobile made for today, Australia's Aspera has one in mind.
Phones can be expensive, but they don't have to be. While you may need to drop over a grand on the latest iPhone or a foldable Android, if you don't have much to spare, there are plenty of options well below that number.
While the mid-range of $300 to $600 is normally where people look if they want to save a few bucks on a phone, if there's a yearning to save even more particularly when budgeting becomes more important, you may need to look in an area aptly named "budget phones". And believe it or not, there are models in that category.
You may have to forgo the bells and whistles, but if you're looking to save money on a phone, particularly for someone who only needs the basics, like say a family member who won't be spending their entire day playing apps and games on the handset, options do exist.
This week, there's one more in that category, and it's from an Australian brand, no less. You've probably not heard of them in the past, as they're not quite as up there as the Samsungs and Oppos of the world.
Rather, Aspera plays to a smaller crowd, focusing on phones made to be inexpensive and rugged, with the latest appealing to that first category.
In the $99 AS5, you shouldn't expect an iPhone competitor, but it does aim to deliver a budget mobile, offering a 5 inch screen, 32GB storage, Bluetooth, WiFi, Android 13, and two 5 megapixel cameras with one on the front and one on the back. Aspera is using the front camera for facial recognition, while the back sits atop something unusual in mobiles these days: a removable battery.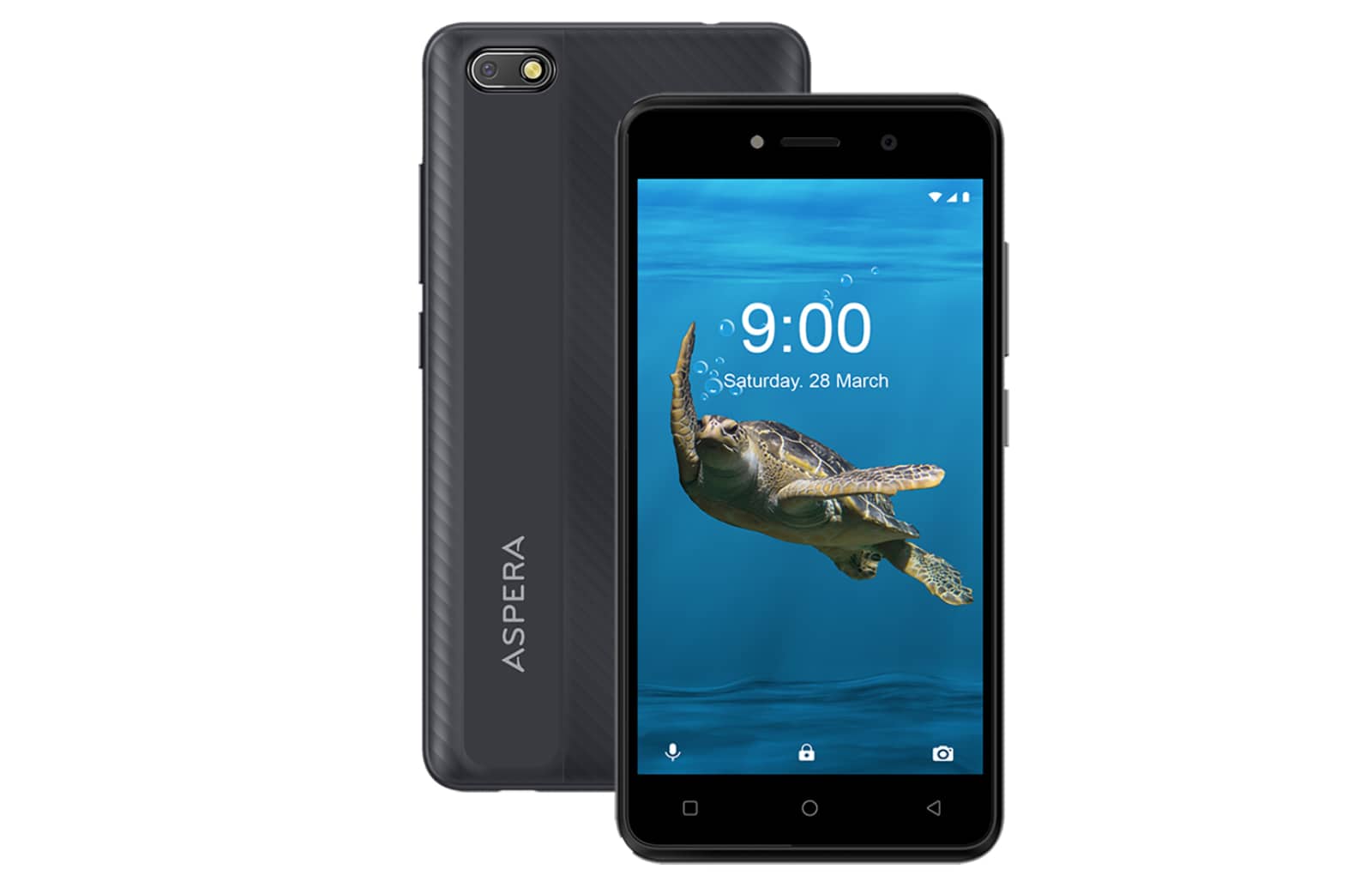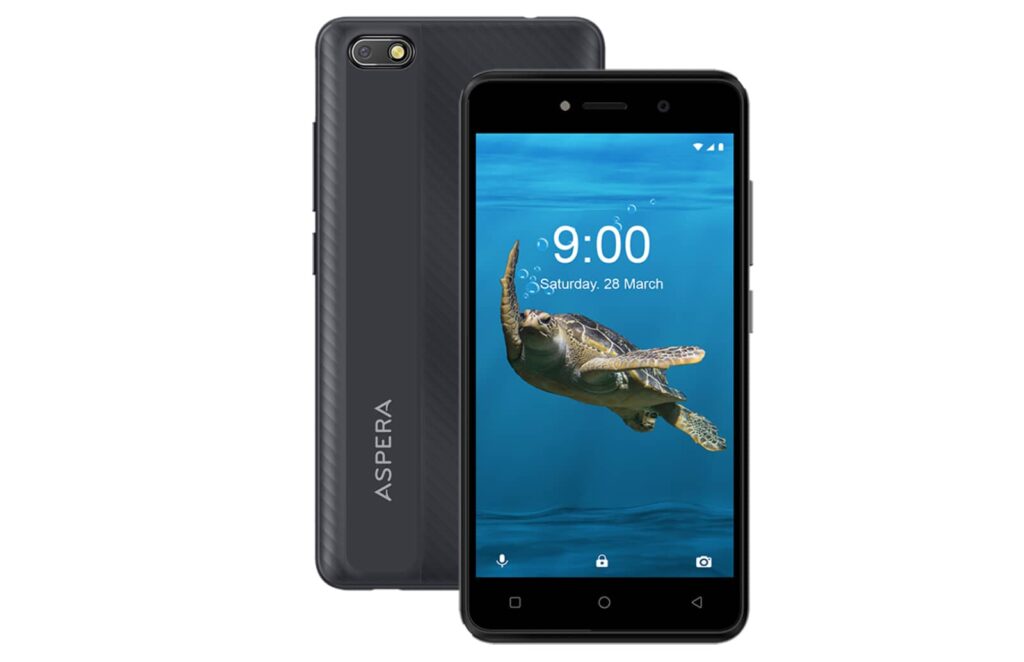 There are also soft buttons at the front, a feature we've not seen on phones in so long, we'd forgotten about them entirely. However, given the AS5 is made for budgets, it's likely the company is using a slightly older phone design and not worrying about that for the audience the phone is made for.
"The AS5 is a compact, well featured but lower cost smartphone aimed squarely at the younger audience, the budget conscious and indeed anyone who wants the power and versatility of a smartphone at a fraction of the cost of what you will pay from many other manufacturers," said Allan Robertson, Managing Director for Aspera.
"It has a quality feel, two good cameras and many other features which make it terrific value at just $99," he said.
The AS5 isn't Aspera's first $99 phone, but rather an updated take on something the company has released before.
However, one other point might just help it nail that value argument: at $99, it's also unlocked, meaning you're not looking at a prepaid phone locked to specific carrier, but rather one that can take any SIM from any Australian carrier.
It's also the first of a handful of new models set to arrive this year from the company, with more on the way.
Meanwhile, the Aspera AS5 will see retail across the country at select stockists including Big W, Mobiciti, and others for $99.