Every pair of headphones plays sound a little differently, and that's true whether you have noise cancellation or not. But if you need bass without noise, Sony might have you covered.
Even though balanced sound is the general central aim of most headphones, some go for a sound that has a little more oomph. Total balance isn't for everyone, and it's not for every type of music, because if you fancy a sound that gives off a different feeling, you likely look out for a more personal approach to what constitutes balance.
Some headphones and speakers will be brighter and others will be warmer, the former delivering tighter sound across the highs while the latter focuses on the mids.
And different again, some others need to drive the lows a little more aggressively.
If you're into a heavy thumping bass track or something with some form of "metal" in the title, you're likely going to lean on those lows a little more than others, and bassy headphones tend to be for folks who love bigger bass than most.
However, that's one area that noise cancellation headphones don't often cater to, adhering more to balance than big bass.
The latest take on noise cancellation from Sony, however, is focused on delivering just that: bass, and lots of it.
That's what's coming in the WH-XB900N, a pair of Sony wireless noise cancelling headphones that boast both active noise cancellation technology and Bluetooth for wireless communication, complete with touch controls on the side.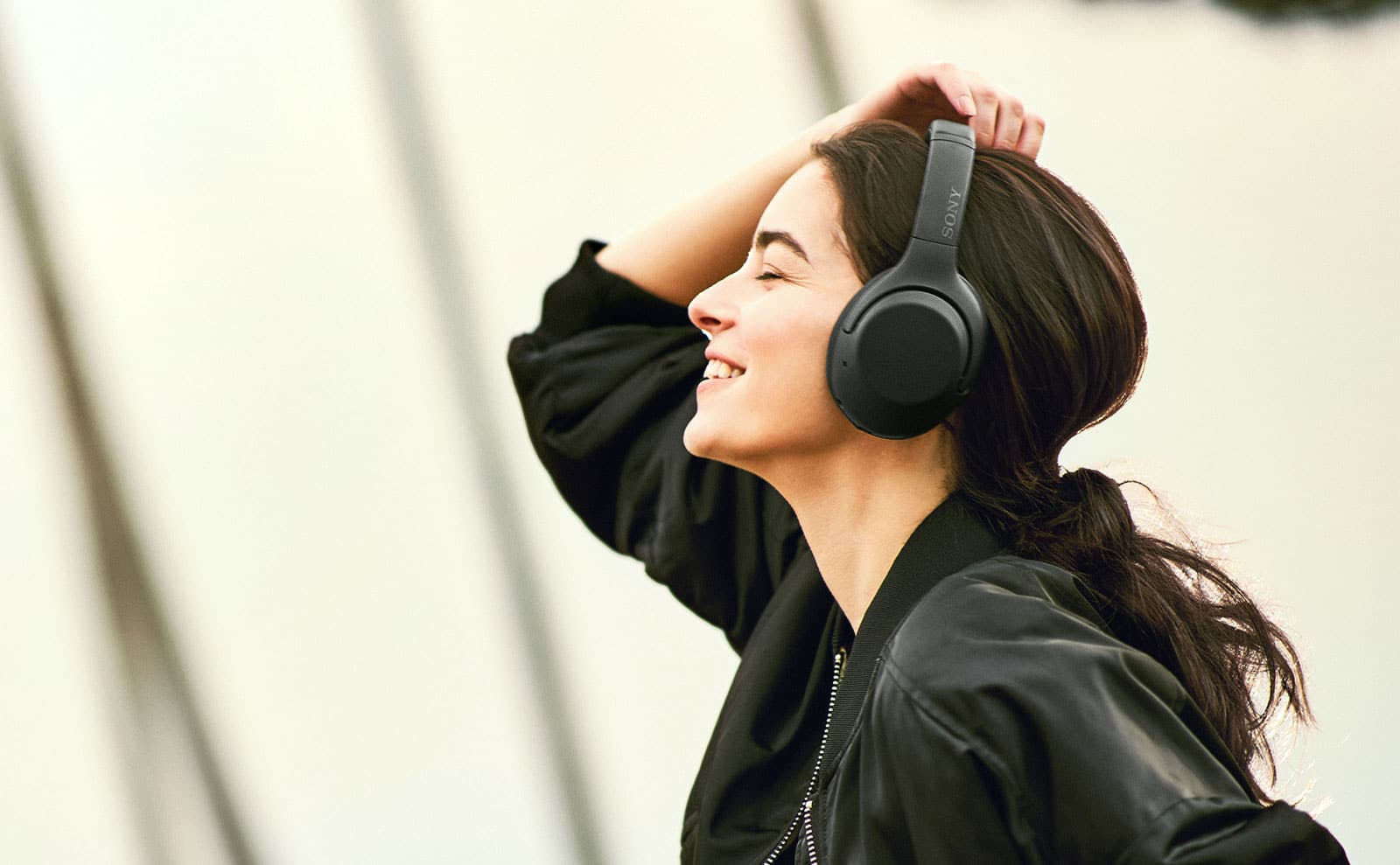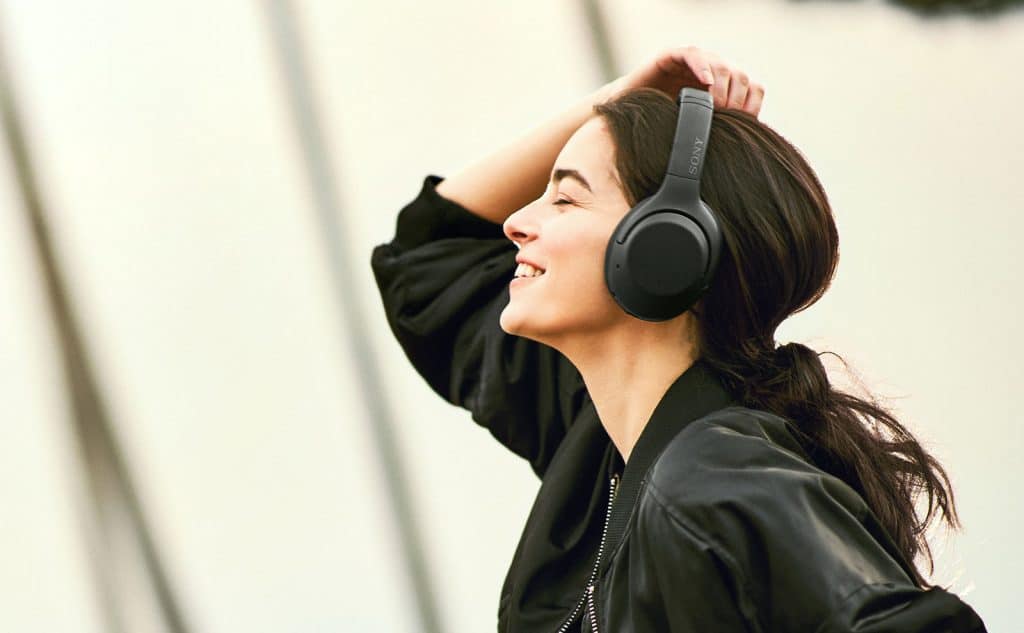 The touch controls are similar to what's found on Sony's WH-1000XM3, and the design isn't too far removed, either, complete with voice assistant optimisation supporting Google Assistant, Siri, or Amazon Alexa. There's even support for the ambient sound mode when a hand covers the right ear-pad, something Sony introduced on the MDR-1000X back in 2016.
But the big focus here is on bass, and Sony is looking to deliver enhanced bass in the XB900N, with that "XB" likely standing for "Extra Bass".
One thing we haven't confirmed that you'll get is Sony's adaptive noise cancellation technology, something that has appeared on the 1000X models for the past few years, and has only become stronger with time. We can only imagine Sony will leave this for its WH-1000XM3, which carries a different price tag.
In fact, you'll find the Sony XB900N on sale in August for a recommended retail price of $399.95, compared to the RRP of the 1000XM3 for $549.95. That's likely to be only a couple of months before a new 1000X model arrives, replacing the current 1000XM3 in the process, but it is less expensive.
Locally, Sony's WH-1000XM3 can be found at a street price which is closer to $399.95, making them fairly well valued, though the emphasis on bass is likely to be the main driver between the models. If bass is what you desire, you might want to look towards Sony's XB900N, which should see a street price that gets in even lower. Otherwise, stick around and wait for our review, which we aim to get out as soon as we can.