Early adoption comes at a price this year, as Samsung's first take on the foldable phone will likely set you back close to $3K in Australia.
Hinted at since November and rumoured for even longer than that, foldable phones are now properly a reality, as one of the leading smartphone makers announced that its first take on the category is here.
The idea is simple: a 7 to 8 inch tablet styled device that can fold into a phone, keeping what you're doing on either format — phone or tablet — and passing it through to either.
That means if you're working on the tablet, if you fold it into a phone, the device's technology will fold your activity alongside the screen, packing it into a smaller display, while going the other way will, of course, do that, too.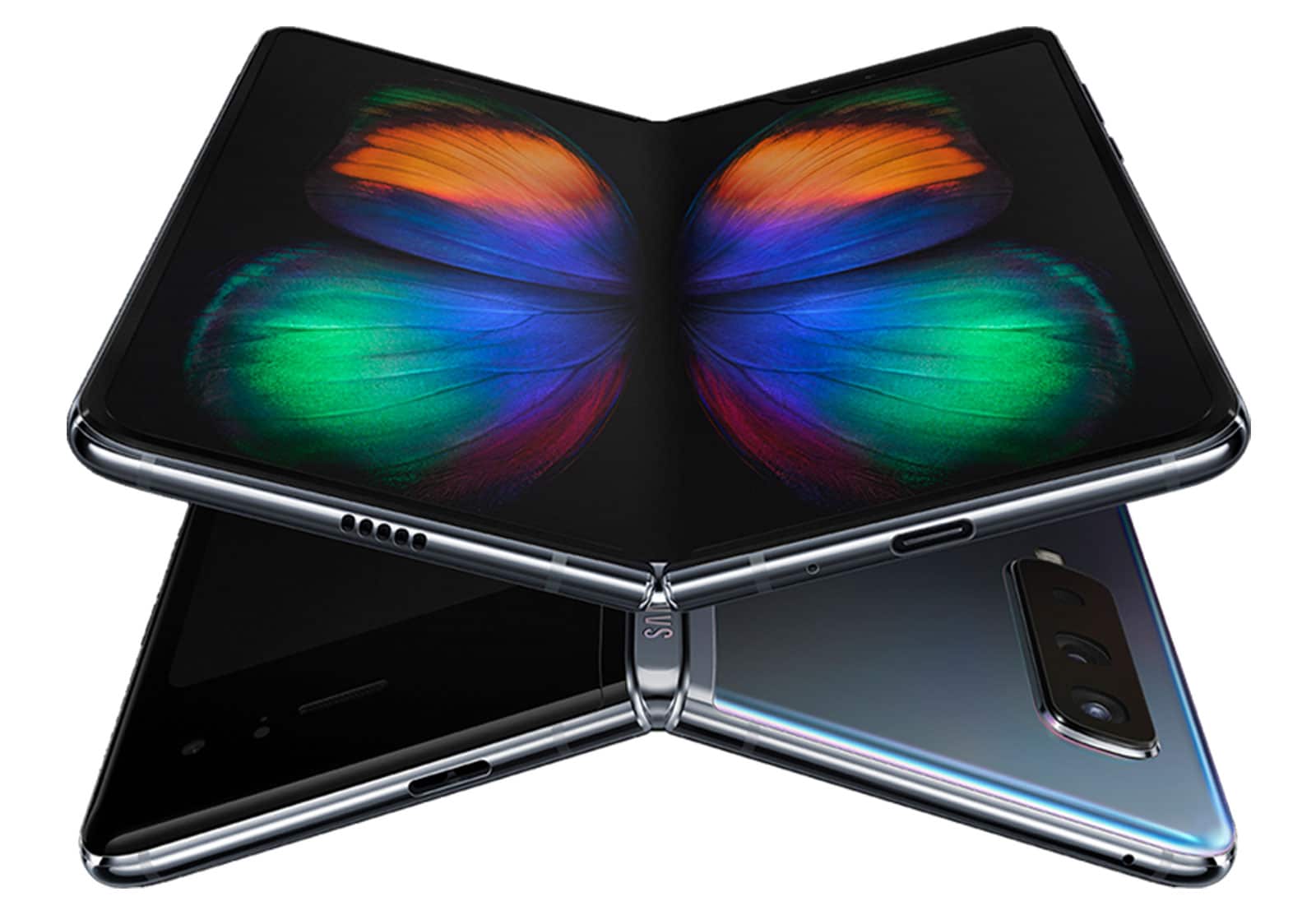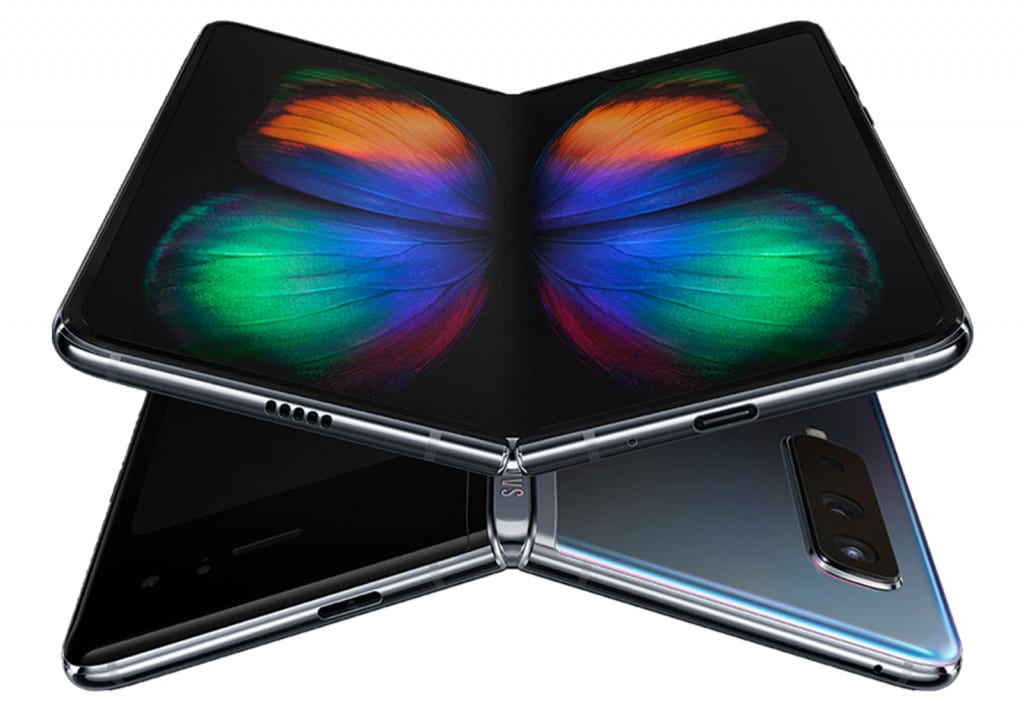 And that's coming in Samsung's first foldable phone, the aptly named "Galaxy Fold", a device that will support a 7.3 inch Infinity Flex display on the inside, while the outside will have a 4.6 inch screen.
That will make the Samsung Galaxy Fold unique, especially in comparison to Samsung's other devices, with the design using a new material that is built tough and yet also thin, working with a new hinge mechanism made of tiny interlocking gears, all of this helping the Galaxy Fold to open and close like a book.
There are the typical touches you've come to expect from a smartphone, including a fingerprint scanner, this time found on the side where the thumb rests, with two batteries inside the Galaxy Fold, as well.
Inside, Samsung is saying there's a 7 nanometer eight-core processor, but not saying which one, so our guest is Samsung's latest Exynos chip, as well as a staggering 12GB RAM and 512GB storage, with no microSD slot in the Galaxy Fold. Our guess is because the technology is so new, Samsung has had to find some things that won't be included, and that's one of them. However, half a terabyte of storage should be plenty.
It's worth noting that the Samsung Galaxy Fold is still a phone, and includes Android 9.0 "Pie" as well as 4G support, with no mention of 5G here, and there are a lot of cameras, too.
The rear camera is made up of three, just like in the Galaxy S10 models being announced this week, supporting a 12 megapixel standard camera made up of two apertures like last year (F1.5/2.4), a 12 megapixel F2.4 2X optical zoom telephoto camera, and a 16 megapixel ultra wide camera set up for F2.2
There are also two sets of front-facing cameras, because there are two fronts: in the phone style screen, there's a 10 megapixel selfie camera set to F2.2, while the dual camera on the main 7.3 inch display gets a 10 megapixel F2.2 selfie and an 8 megapixel depth camera. All of this makes for six cameras on the Galaxy Fold, which starts to put us in crazy territory for cameras on a phone… or tablet… or whatever.
And that's kind of what the Samsung Galaxy Fold is: nestled somewhere between phone and tablet, it's like a device from the future, and as such, will come with a price that kind of dictates it.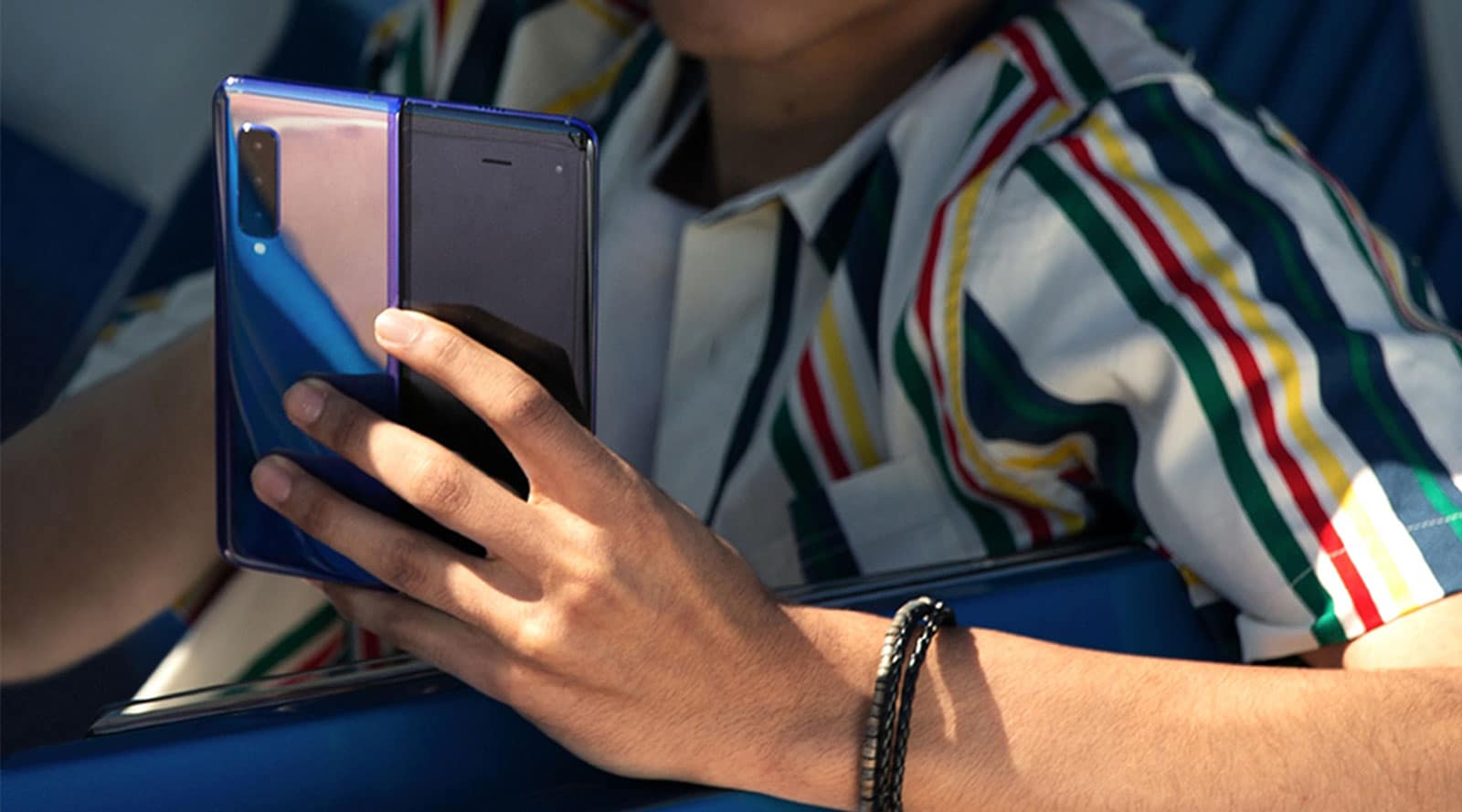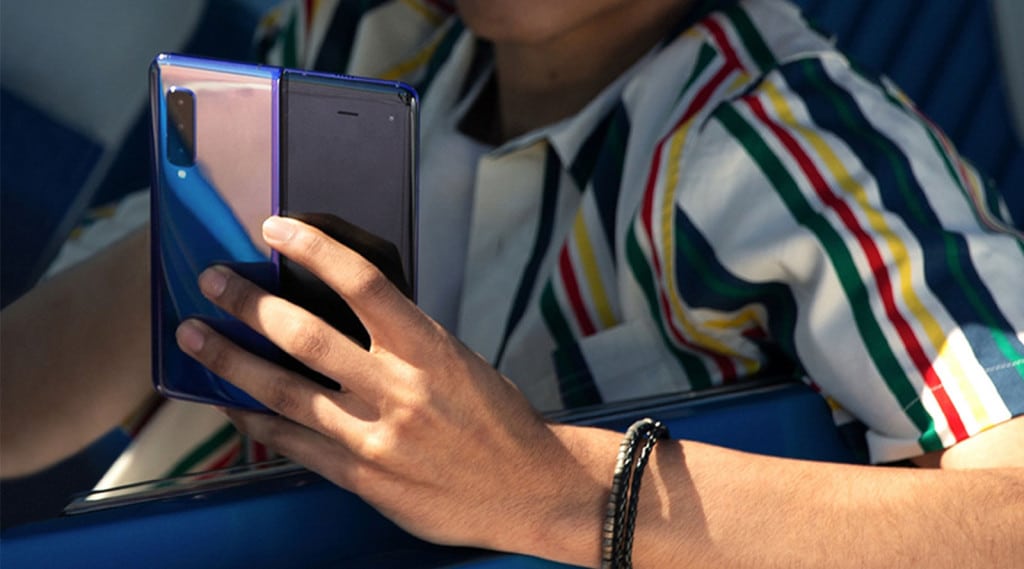 Samsung Australia hasn't given a price just yet, but with a US price of $1980, no tax accounted for, and our Aussie dollar not faring as well lately, our guess is that will put the Samsung Galaxy Fold close to a cool $3K when it launches in Australia this year.
We could get lucky and see Samsung price it closer to $2600, but you're going to be spending at least $2500 for the privilege of getting Samsung's first foldable phone, which will come to Australia as one of the first places in the world.
"Galaxy Fold is a symbol of the future of mobile technology, ushering in a new category of smartphones that will change the way we live, work, and play on a mobile device," said Garry McGregor, Vice President of IT and Mobile at Samsung in Australia.
"From the moment you pick up the Galaxy Fold and open it, you'll discover an entirely new experience, seamlessly moving between displays without missing a beat," he said.
"The Samsung Galaxy Fold is built to deliver all the power and performance Aussies expect from Samsung, now optimised for the foldable experience."
As for when you can expect this foldable device, that's looking like April to May, where we expect it will likely have competition from other foldable phone makers. There aren't any that we can tell you about right now, but Mobile World Congress is on in a few days, so that should change pretty soon.