The chip technology Samsung brings to phones in Australia and much of the world is on its way to cars, too.
You may not realise this, but a review on a Samsung phone in Australia is different from one in America. It's not just that our mobile networks tend to run a little faster, but it's also the hardware, with Australians seeing a different processor inside most Samsung phones than their US counterparts.
When you buy a Samsung Galaxy S9+ or Galaxy Note 9 in America, you're generally getting the Qualcomm based version with a Snapdragon chip, distinct from much of the world and indeed that of Australia which gets a version with a Samsung made processor, the Exynos chip.
That change can make a difference, though it's also one that has managed to prove Samsung has what it takes to make its own processors, and the Exynos range has been making a dent for quite a few years now.
In fact, Samsung looks ready to push the Exynos processor past phones and tablets, and drive it somewhere else: cars.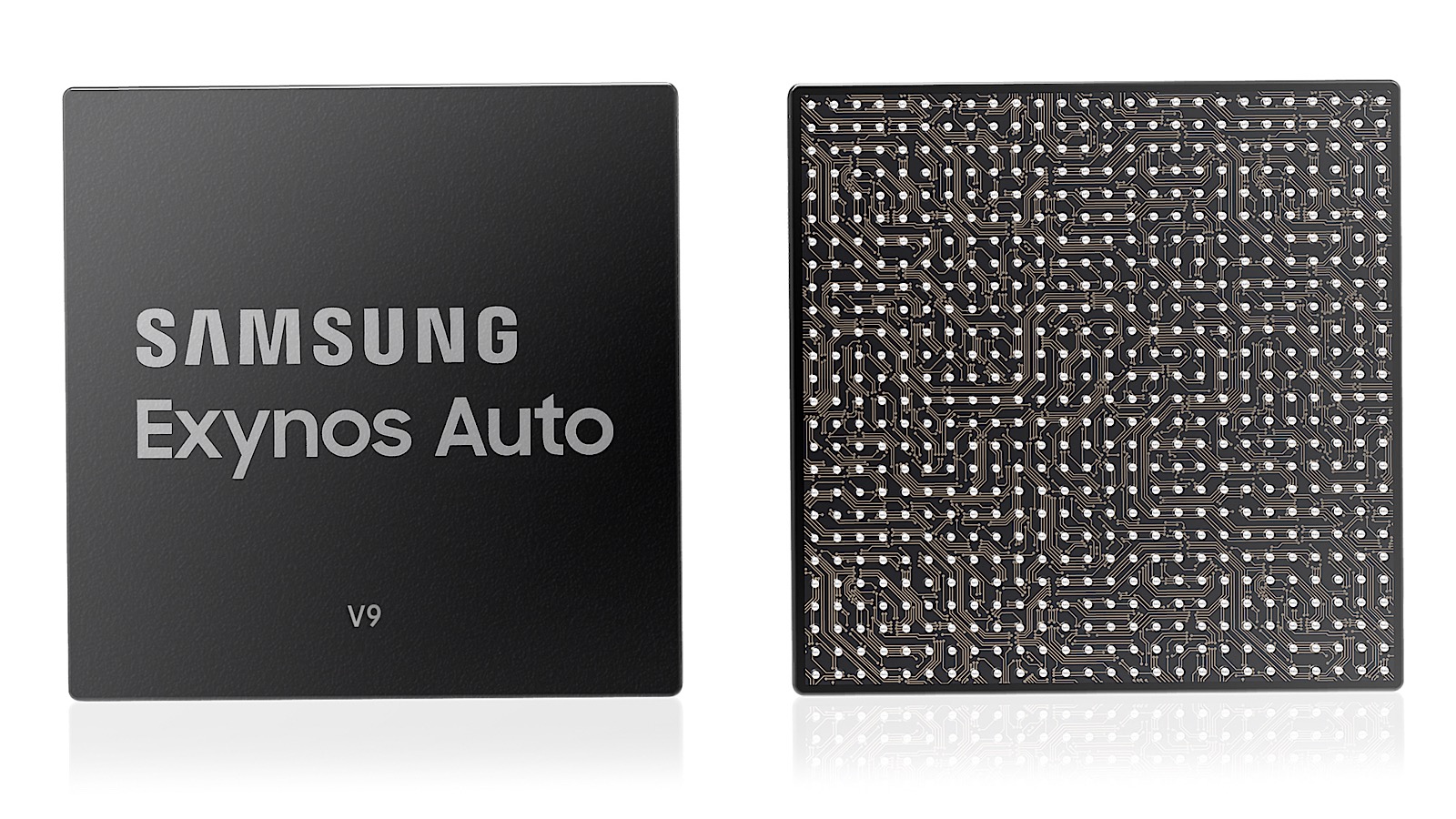 Ahead of CES 2019, Samsung is introducing a car-focused version of the Exynos processor it is calling Samsung Exynos Auto V9 that will deliver similar technology to what is inside its phones, but made for a car instead.
That means there's an graphics chip built in, a digital signal processor for audio, a neural processing unit, and eight cores of processing power built with an 8 nanometer process technology. It also has something made to support "Automotive Safety Integrity Level" standards (ASIL) at Level B, which basically means there's a part of the chip that is there to help ensure safety of the driver by making assessments of hazard and risk.
We're not sure if that means Samsung's Exynos Auto chip will be developed for self-driving cars, but it could mean the technology is seen in the on-board computer, analysing information from cameras and sensors to warn drivers in real-time about possible problems.
It is one that will be develope2d to work with the entertainment system, with the Samsung Exynos Auto chip used to display information on screens and control both the front and rear entertainment units simultaneously.
And it's a chip that already has a buyer, as Audi grabs the Exynos Auto for its own needs.
"Audi thrives to bring the most exciting, yet the safest automobiles when we vision the drive of tomorrow," said Alfons Pfaller, Head of Architecture and Platform Development for Audi.
"Samsung has been a valued technology partner over the past few years and we are extremely pleased to have the Exynos Auto V9 power our next-generation platform that will shape the future in-vehicle infotainment experiences," he said.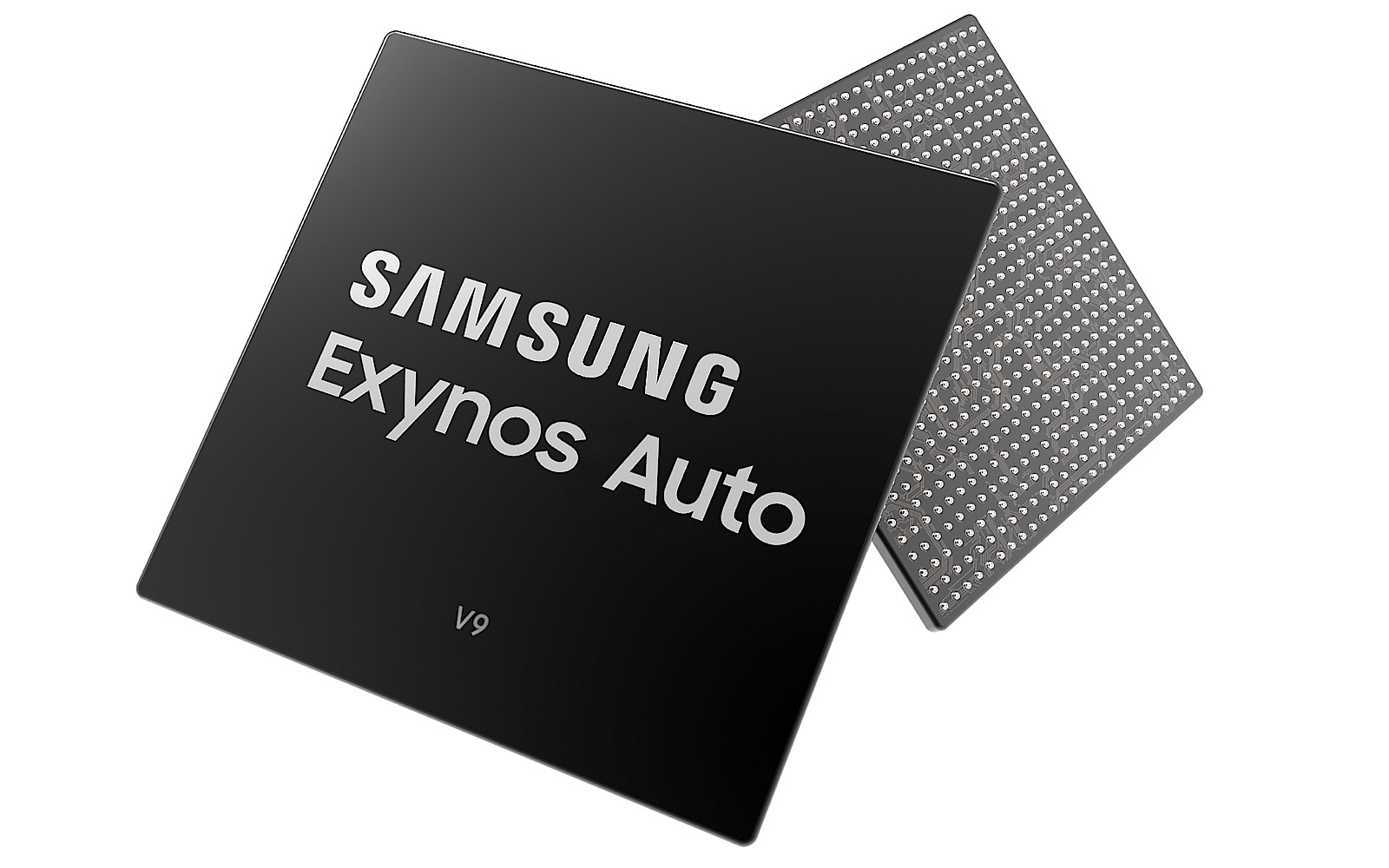 While that does mean a Samsung chip is coming to an Audi vehicle some time in the near future, we don't quite yet have an indication of when, or let alone if people realise it will make a difference.
However as the technology that powers the super-computers in our pants and bags starts to find more uses in other places, we suspect this won't be the only way mobile phone technology connects with cars, especially with CES just around the corner.