A little tired of all the phone news this week? Well, how about something unrelated happening in laptops, as Samsung has launched its Surface competitor.
Phone companies may well make a lot of small mobiles designed to let you take your work on the go, but some of them also make bigger mobile devices that can actually let you do that work where ever you go.
We are, of course, talking about laptops and tablets, because as good as phones are getting, we're not yet at the point where a phone can really take over from a tablet or laptop as a workhorse. Maybe in the future as foldable phones make their way out, but right now if you want to work remotely, chances are that you're going to rely on a laptop or tablet of some kind.
And this week, Samsung has something else made for that category, as it offers its latest take on a touchscreen computer, and one that can — like its phones — always be connected to web by way of a mobile connection.
This week, Samsung Australia has announced that its Galaxy Book 2 will be coming to Australia, and very shortly, too, a tablet-laptop hybrid that looks an awful lot like Microsoft's Surface computers, but comes with Samsung's own take on the category.
So what's the difference?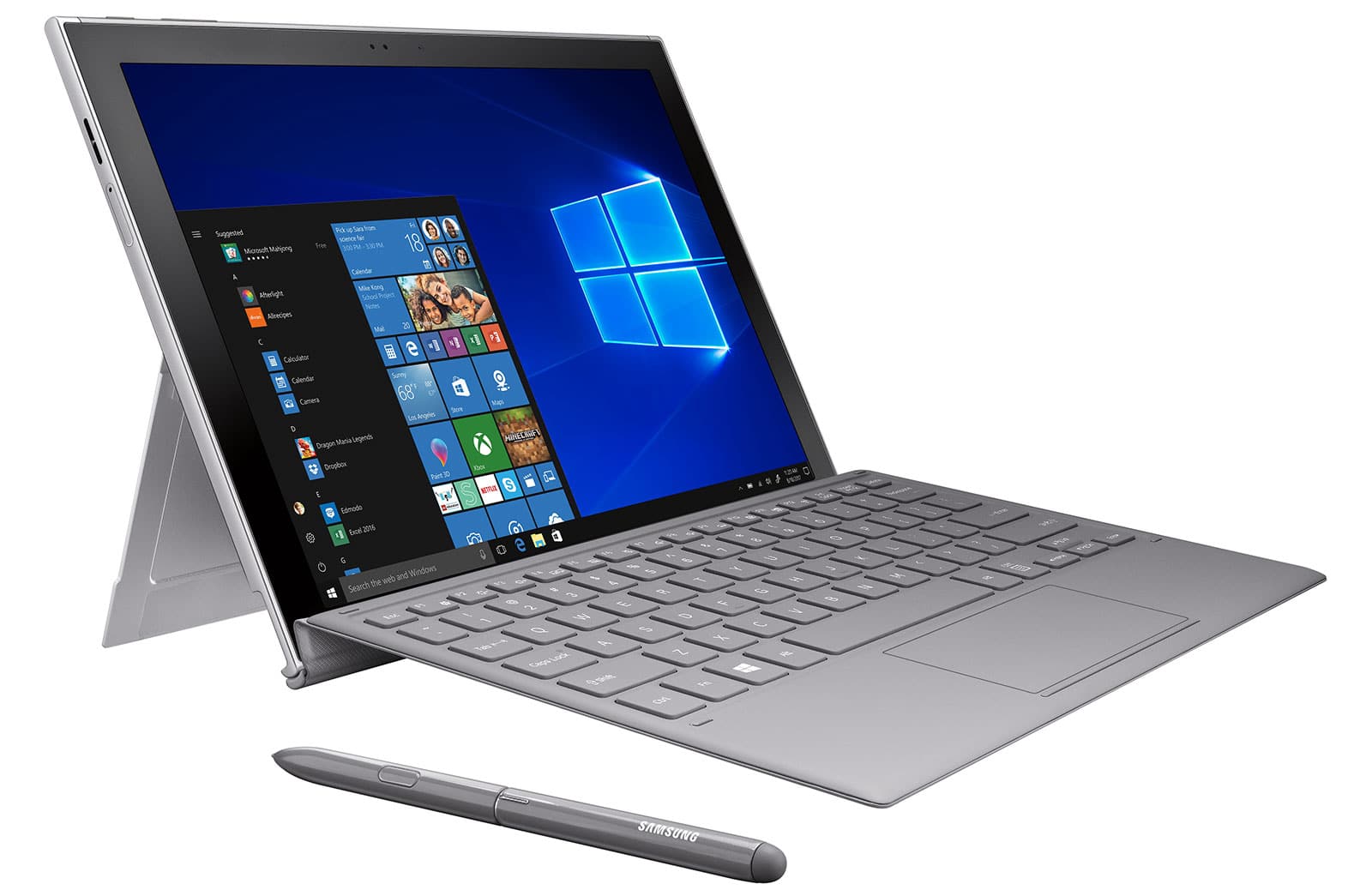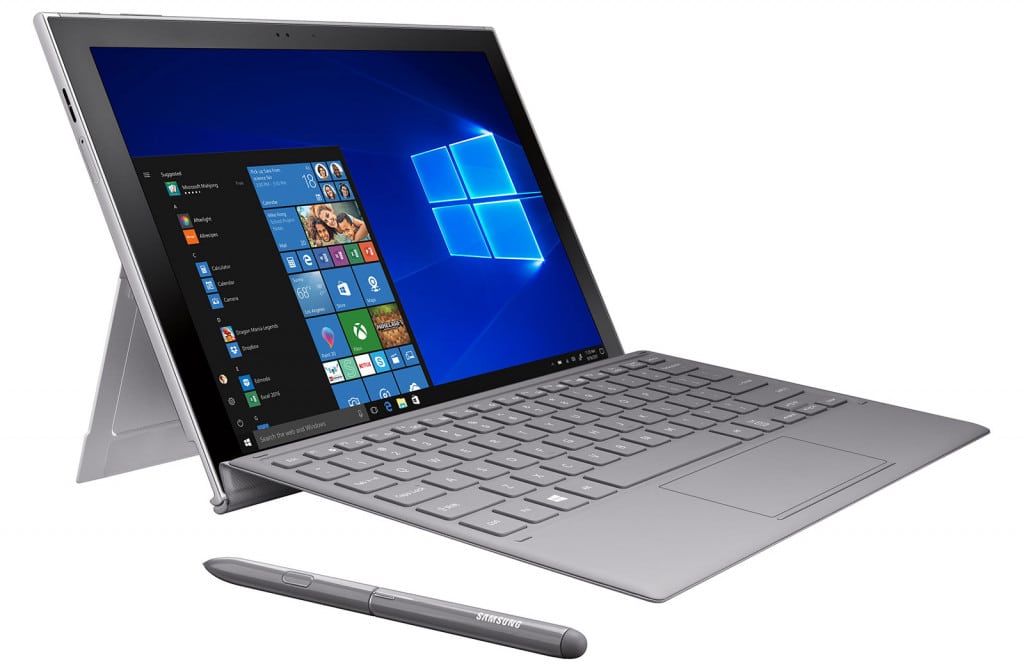 Well, like the Microsoft Surface, there's a 12 inch screen, but Samsung has opted for an AMOLED-based screen, similar to what goes into its phones.
In fact, like its phones, Samsung has included support for the "Note" style of interaction, complete with an included S-Pen that works with the 12 inch screen. That's not the only pen that will work, either, with the S-Pen seen on the Galaxy Note 9 and Galaxy Tab S4 also working with the Samsung Galaxy Book 2 screen, thanks to it using the same technology.
And that's not the only similarity the Samsung Galaxy Book 2 shares with Samsung's phones.
There's also a Qualcomm Snapdragon processor under the hood, a Snapdragon 850 in the model, as well as the Snapdragon X20 4G LTE modem, a little chip that helps the Galaxy Book 2 stay connected to the web using a modem capable of hitting Category 18 4G LTE, offering speeds of up to 1.2Gbps in supported locations.
We're also intrigued to see more on the expansion side of things to flesh out Samsung's Surface competitor more like a proper laptop, complete with two USB Type-C ports for charging, a fingerprint sensor, a microSD card to expand that storage, and support for 802.11a/b/g/n/ac WiFi and Bluetooth 5.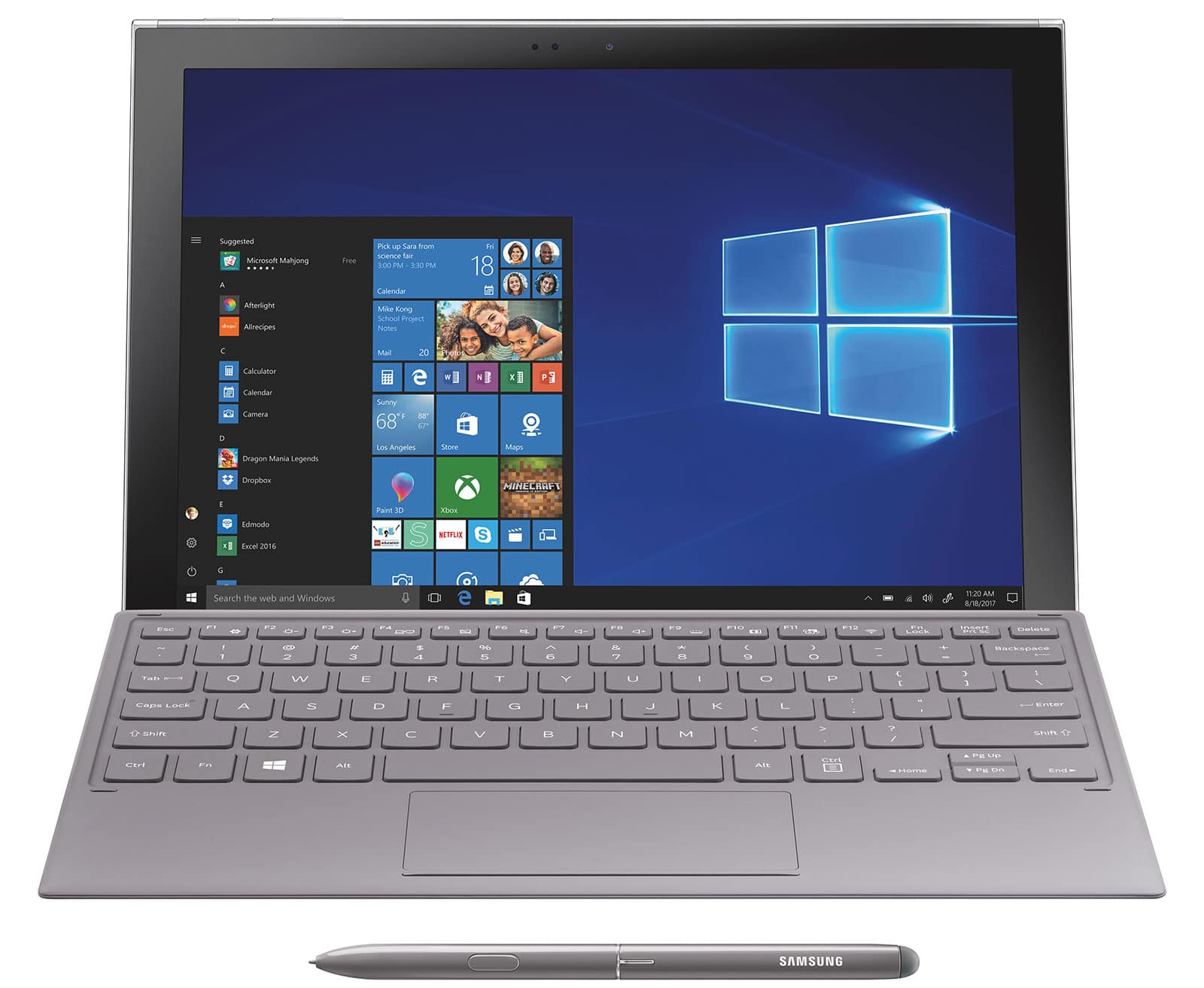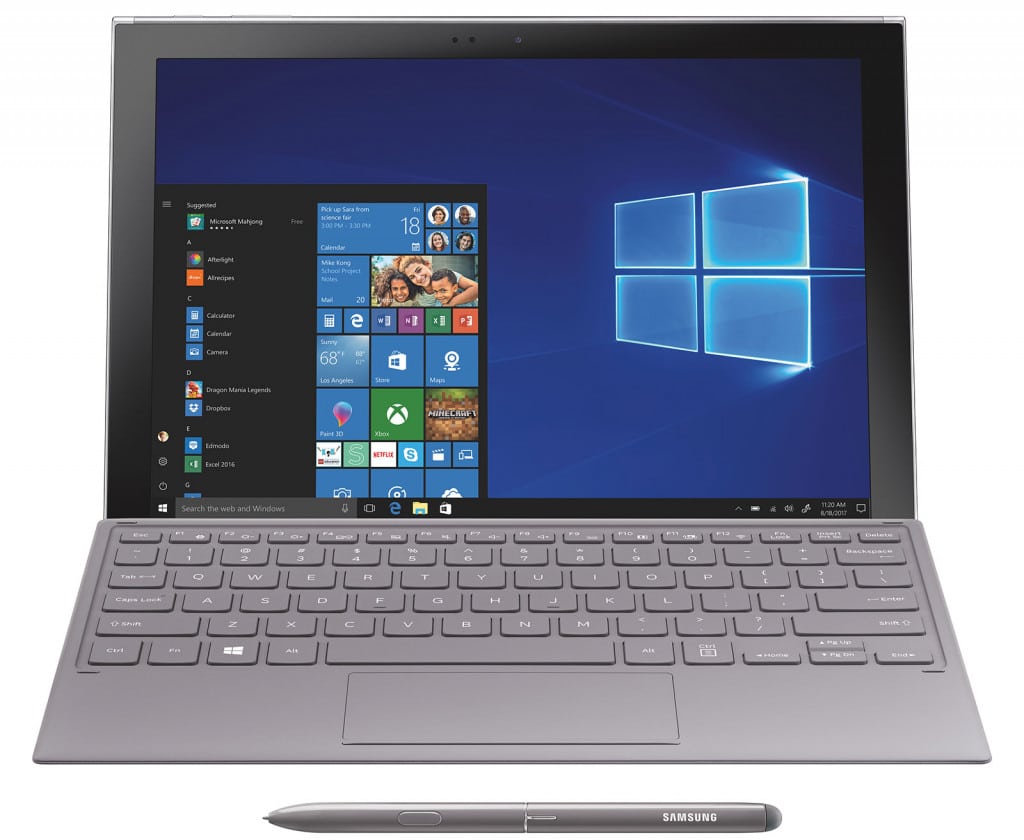 There's also the matter of the operating system, because the Samsung Galaxy Book 2 isn't your typical Android tablet. Rather, it's one made for Windows, and arrives with Windows 10 S.
You may remember Windows 10 S from the Microsoft Surface Laptop, and it's a version of Windows that only lets you install things from the Microsoft Windows App Marketplace, something that is a touch limiting.
Fortunately, computers with Windows 10 S can go back to the standard version of Windows 10, allowing you to install whatever app you so choose, even though it comes at the risk of reducing battery life. On the Galaxy Book 2, the battery life is rated for up to 20 hours, though Samsung wouldn't say how much that would drop to under standard Windows 10.
"The way Australians work is transforming, so it is important that Samsung continues to keep pace and provide the tools for consumers to do and achieve more," said Garry McGregor, Vice President of IT and Mobile for Samsung Electronics Australia.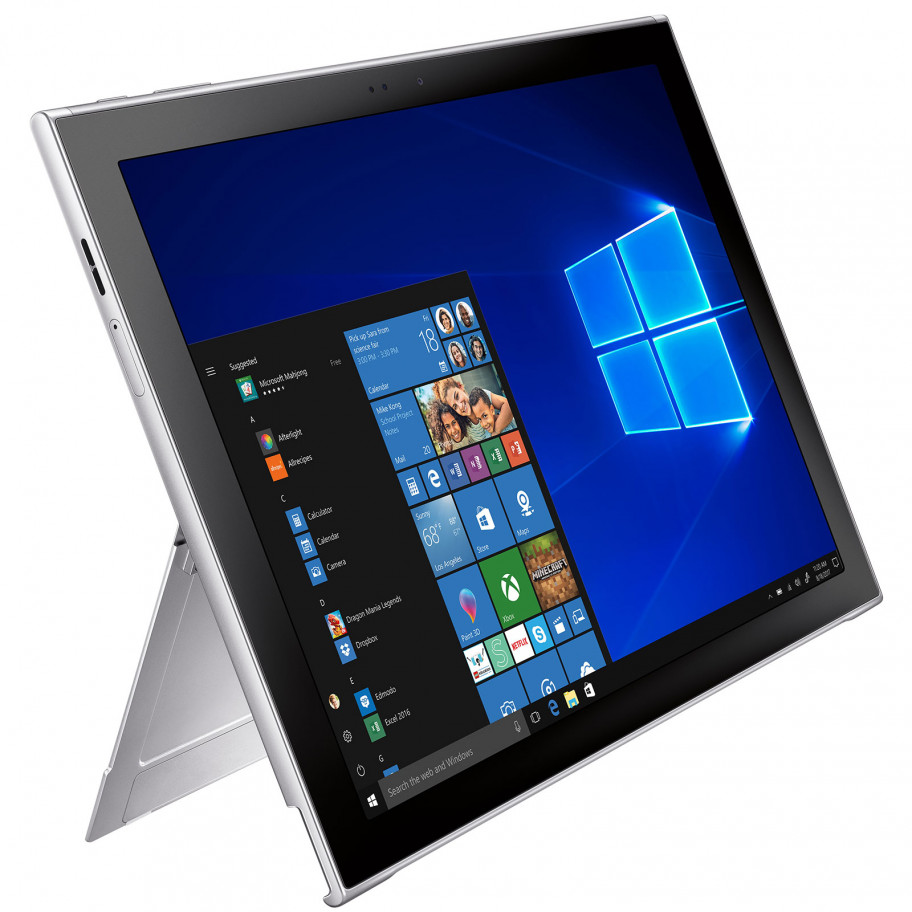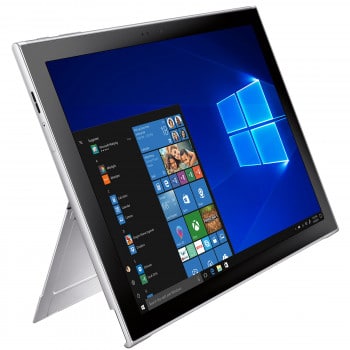 "The Galaxy Book 2 is the optimal blend of innovative hardware and connectivity. It empowers Australians to work virtually wherever and whenever is convenient through outstanding productivity and mobility," he said.
Keeping with that productivity focus, Samsung's Galaxy
Book 2 will come with both the S Pen and the Samsung foldable keyboard in the box, with the whole package (albeit without the 4G SIM) coming in for $1599 when it lands in stores this week.
Samsung and Telstra stores will get the Samsung Galaxy Book 2 first, with Vodafone slated to get it later in the year.