It's not just about how many lenses you have on your phone, as Samsung's latest sensor could show, pushing a crazy 64 megapixels to try and bring in more light.
The smartphone camera battle is definitely on, and it's something Samsung is clearly taking seriously.
After last year's entries from Huawei in the P20 Pro and Mate 20 Pro showed the company understood low light better than some rivals, this year's Galaxy S10+ definitely showed that Samsung took that competition and made something to match, equalling aspects of the camera.
At least until this year's P30 Pro, which has now pushed past what Samsung can do with its phone cameras.
But Samsung is looking to recover, and at the end of this week has announced it has new camera sensors developed to deliver low light and a large image space.
Called the ISOCELL Bright GW1 and Bright GM2, you don't really have to worry about the names. Rather, you can just settle in for what they can do, with the BrightGW1 being a 64 megapixel sensor using a pixel technology where four are merged to work as one and thus deliver improved light sensitivity, something Samsung calls "tetracell" technology.
This light enhancing technology means a 64 megapixel sensor drops back to 16 megapixels when capturing at low light — because 64 divided by 4 is 16 — but can also work in daylight using an algorithm that produces the full 64 megapixel image.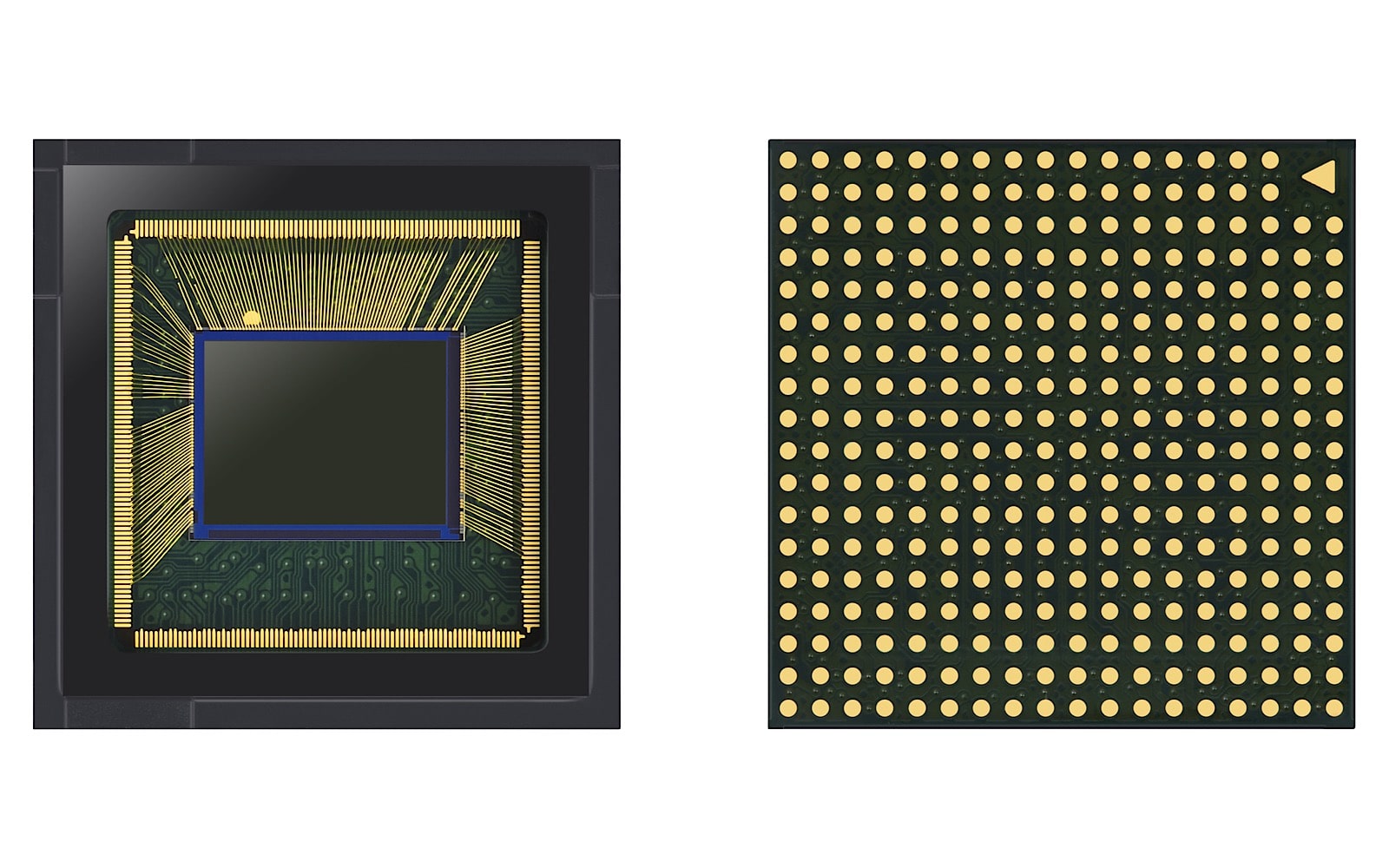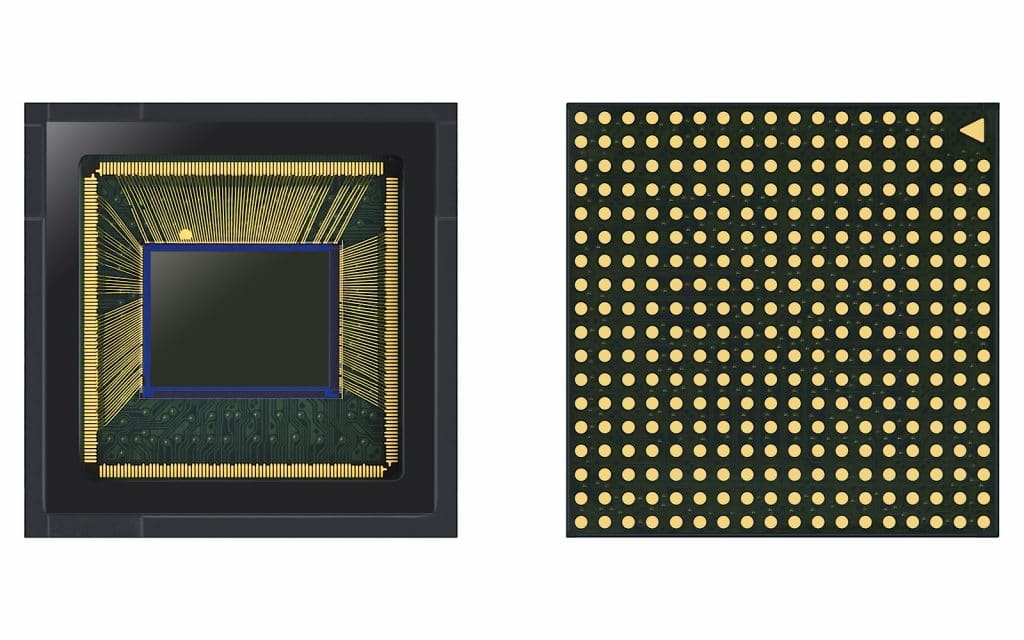 That could mean Samsung's GW1 could bring in more light for its photos, with the technology improved for dynamic range pick-up as well.
Meanwhile, the other camera bring introduced is the Bright GM2, a 48 megapixel sensor that uses the same tetracell technology to drop back to a 12 megapixel image in low-light after the improve light pick-up, with full 48 megapixel images in colour.
"With more pixels and advanced pixel technologies, Samsung ISOCELL Bright GW1 and GM2 will bring a new level of photography to today's sleekest mobile devices that will enhance and help change the way we record our daily lives," said Samsung's Yongin Park.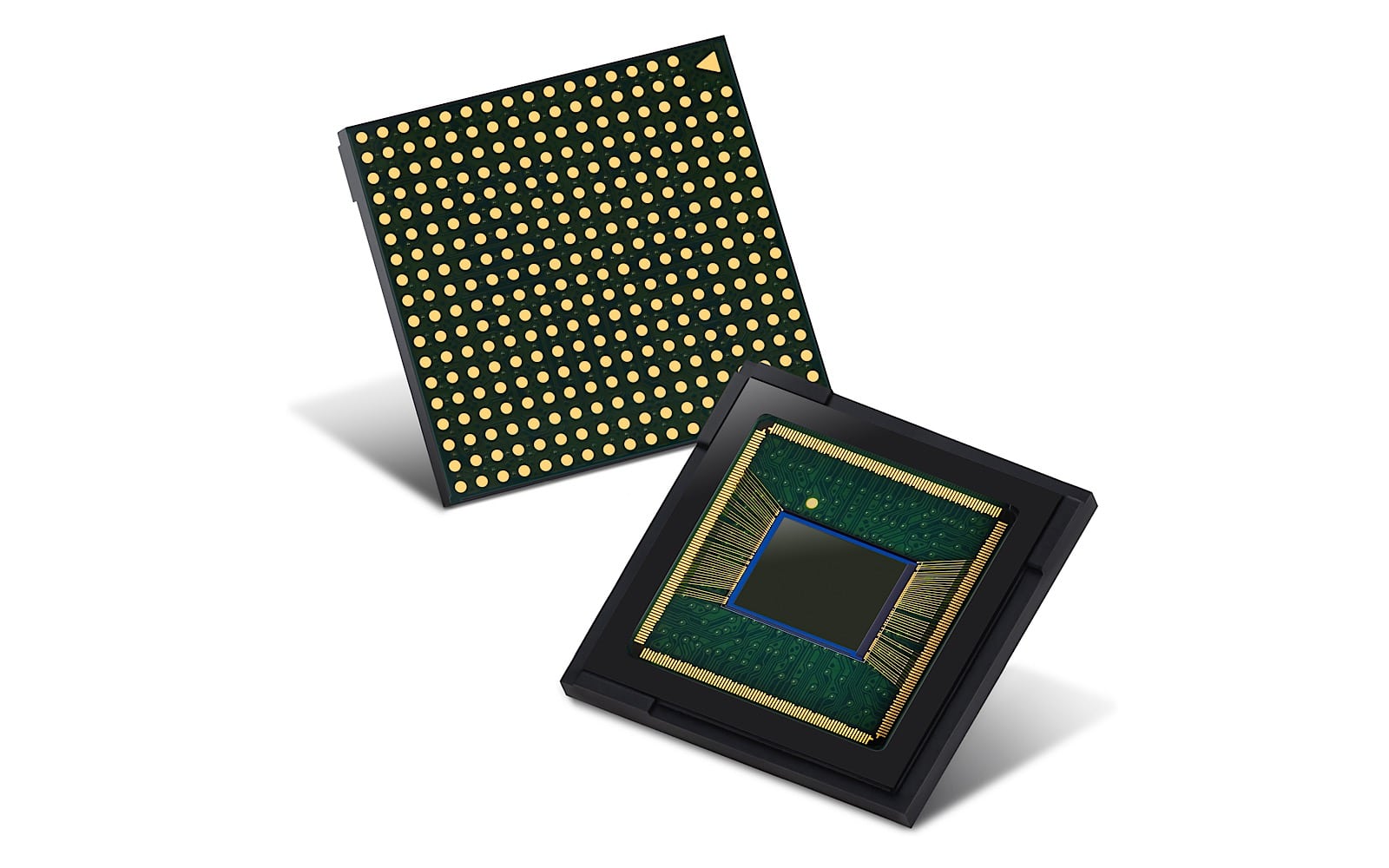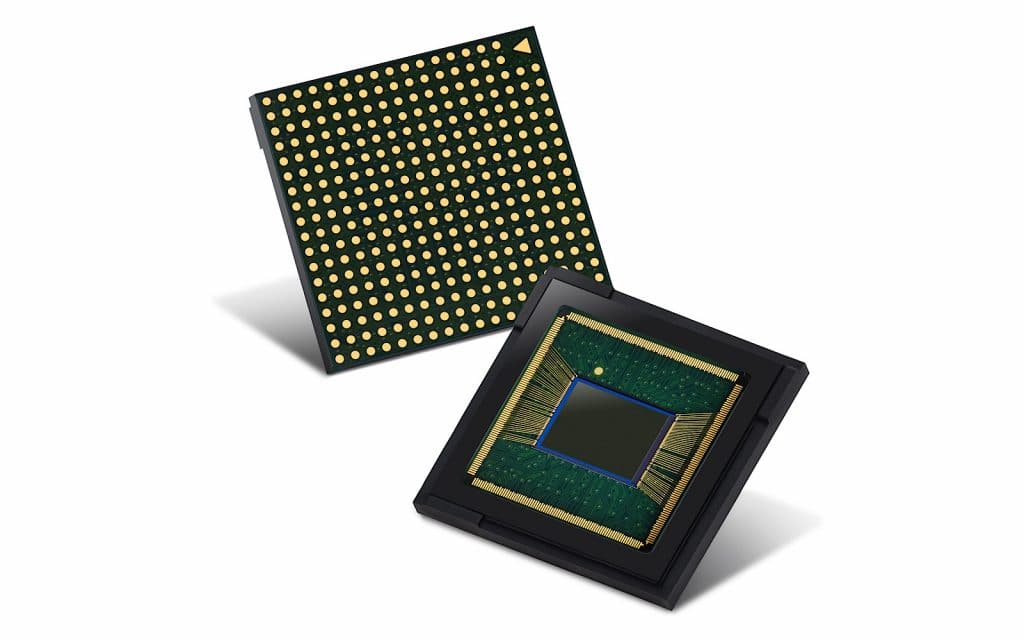 So when can you expect Samsung to add these new sensors into its cameras?
Given the camera technology has clearly been stepped up this year, we can only imagine that Samsung will have to do something different for its upcoming Galaxy Note 10 models in comparison to the S10+, so moving to one of this sensors would definitely make sense.
And according to Samsung, the 64 and 48 megapixel sensor chips are "expected to be in mass production in the second half of the year", which could mean they'll be in a phone as early as September or October, just in time for the new Galaxy Note range. Or even for something else.
We'll let you know when we know, though, so stay tuned.