The best noise cancelling headphones are about to get challenged, and from a Samsung-owned brand, as AKG offers up noise quelling cans to go.
If you're not quite sure how much noise cancelling can change the way you listen to audio, you need to imagine the world in a bit of a bubble. Imagine that bubble protecting your ears and only letting in a portion of sound from the outside world, while you listen comfortably to everything you wanted to listen to.
Once a technology built to cut out the hum and constant background noise of aircraft, noise cancellation has evolved to become a technology that can cut out the noise of the everyday, meaning that bubble of can follow you from the sky to the ground.
In the air, noise cancelling cuts down on engine sounds during flight, allowing you to concentrate on what you're listening to entirely, and it does something similar on the ground, too. Back on land, noise cancellation quells the hum of the train, the buzz of the bus, and the roar from the raucous of human traffic.
Noise cancellation technology won't cut out everything, but it will quell a lot, and it's no wonder why so many people rely on noise cancellation headphones to cut out the outside from whatever they're listening to.
There are some key players in this part of the headphone market, and lately it's Bose, Beats, and Sony, but there's another getting in with a new pair, and it's one you might be familiar with already if you own a Samsung Galaxy phone.
AKG, a brand that Samsung owns from its acquisition of Harman, has seen its earphones included with Samsung's Galaxy phones since the S8 turned up, has a new pair of noise cancelling headphones on the way. They won't come with a phone automatically, though we're told pre-orders of the Note 10 handsets may see the pair, at least initially.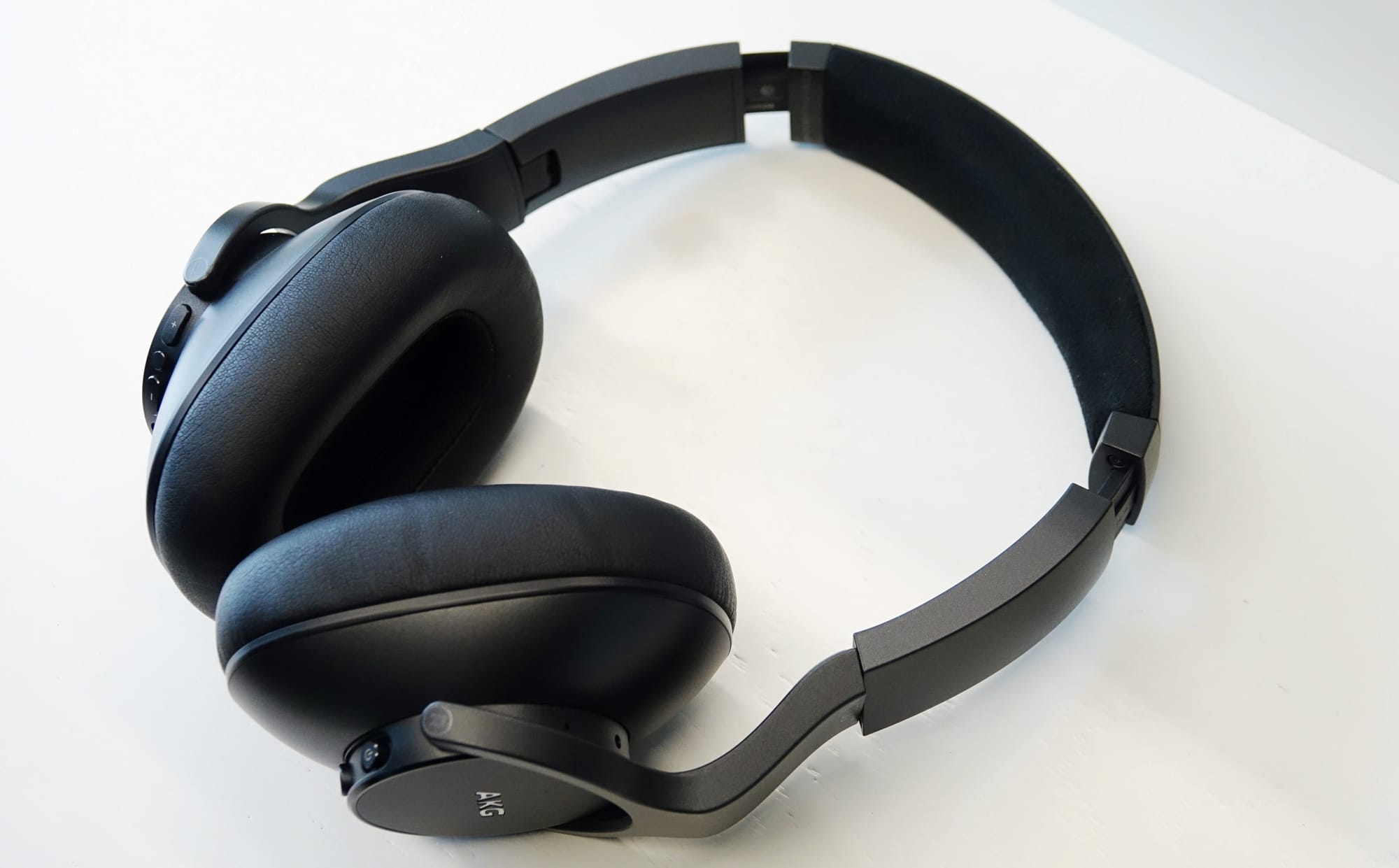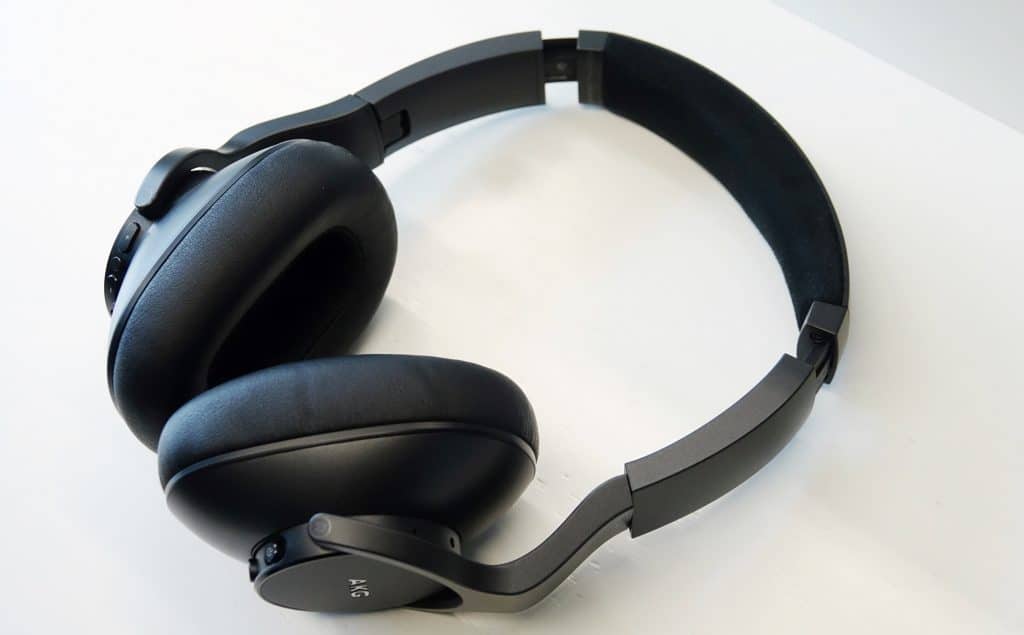 The headphones are the N700NCM2, a second-generation take on AKG's noise cancelling N700, and not the company's first pair to deal with anti-noise headphones.
We haven't found out whether either Samsung or AKG has built in adaptive noise cancellation technology like how Beats uses in the Studio 3, or push-button adaptive cancellation like in Sony's WH-1000XM2 and WH-1000XM3, but between the competition, Samsung has its work cut out for it.
However AKG has included up to 23 hours of playback with noise cancellation over wireless, while a wired connection will bring that up to 32 hours. There's also an "Ambient Aware" mode included, a popular addition that allows you to leave your headphones on and switches the microphones normally used in noise cancellation to hear the outside world, meaning you don't have to take your headphones off to hear things. Likewise, you can talk to people nearby with "Talk Through", which we expect works similarly, but possibly engaging the mic to enhance voice.
And there's an app to let you control the sound profile, applying tweaks to the equaliser as and when you need them.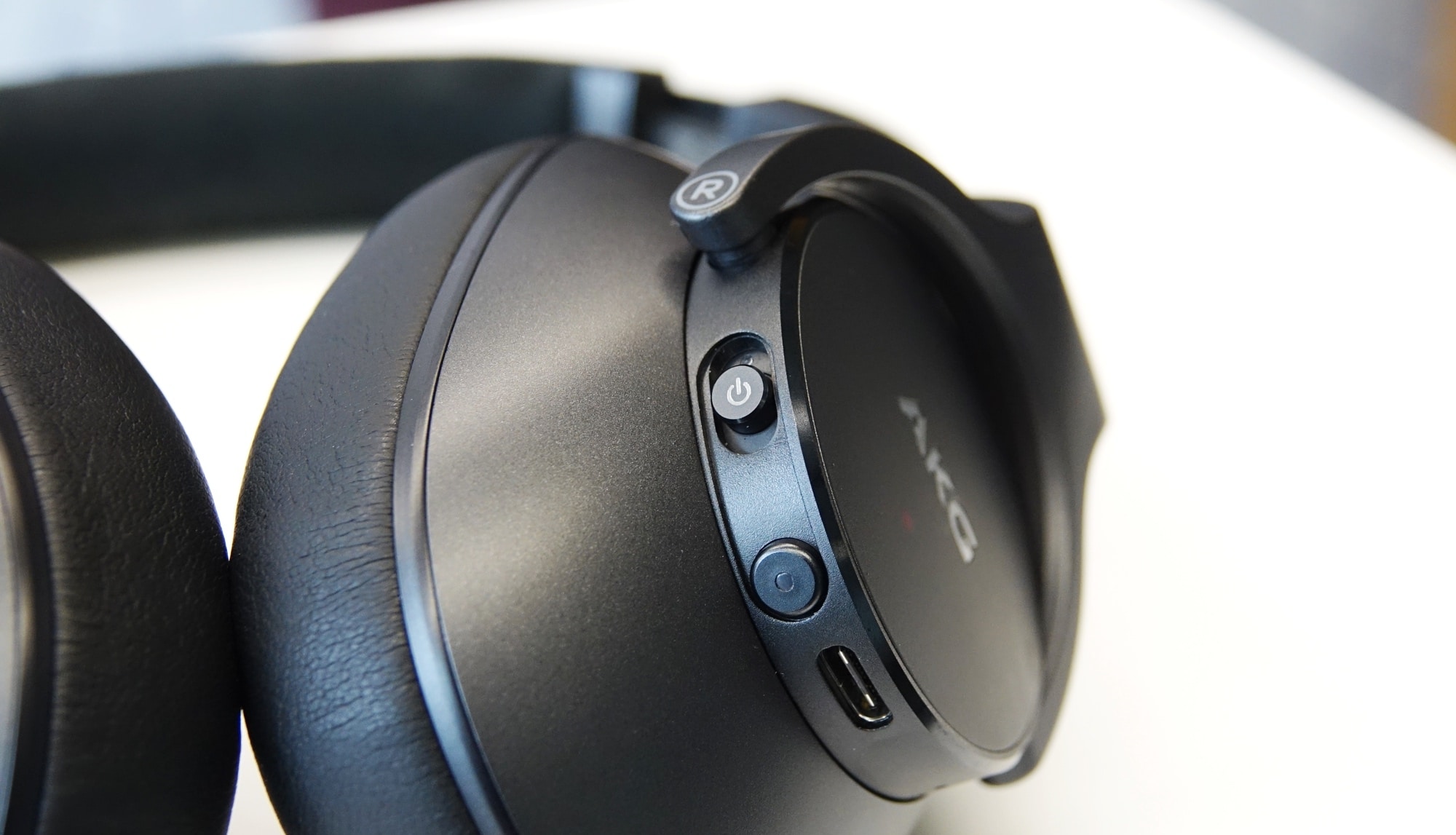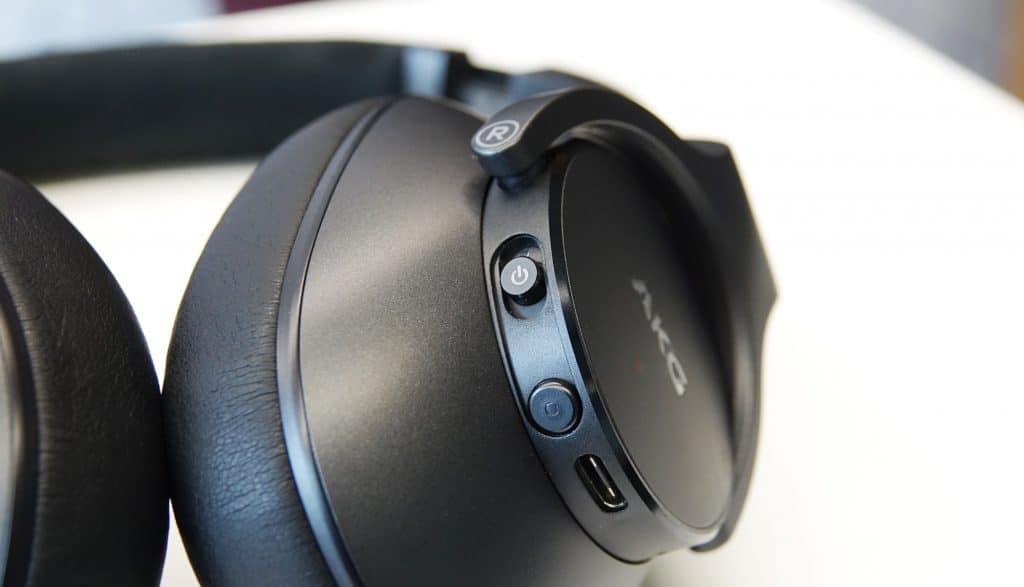 One thing worth noting is the price, with the AKG N700NCM2 grabbing a recommended retail price of $499, making them not exactly cheap. Granted, they're not as pricey as say Bose's upcoming $599 Noise Cancelling 700 headphones, but they sit with as high a price as what you can find from the likes of Beats and Sony.
As for whether they're worth it, we'll let you know when we get our ears on them for longer than five or ten minutes, with the AKG N700NCM2 expected just before the launch of the Galaxy Note 10 and Note 10+, from August 21.