The whole 4K camera thing is great, but if you're looking for just that little bit more resolution to make your ideas stand out, Panasonic has a 6K camera on the way.
We've had 4K cameras for several years now, and depending on how much money you have — and how professional a filmmaker you are — you can find larger cameras, as well.
Major motion pictures are often shot at higher resolutions, with 8K often employed by cameras that cost tens of thousands of dollars, not including the lens, the sort of money not everyone can spend. But the high-resolution technologies that filmmakers can use is beginning to make its way to lower price points, allowing more than just someone with big financial backing to make use of big resolutions.
You can find 4K capture in a lot of cameras these days, but going beyond that often asks for a jump in price. However Panasonic has a 6K camera coming to Australia soon, and its price won't jump quite that much.
The new camera is the Panasonic Lumix S1H, a full-frame mirrorless model from Panasonic that can capture images at 24 megapixel and videos at 6K, a resolution that is close to 6000 pixels on its longest side, offering a 5952×3968.
There aren't any 6K TVs at the moment, and we don't expect to find them, so why would you capture in 6K instead of 4K?
Well you can capture in 6K and downscale the video quality for a better result, or even use the 6K picture to crop, zoom, and sometimes even stabilise the picture, potentially providing more artistic freedom in videos shot on the format.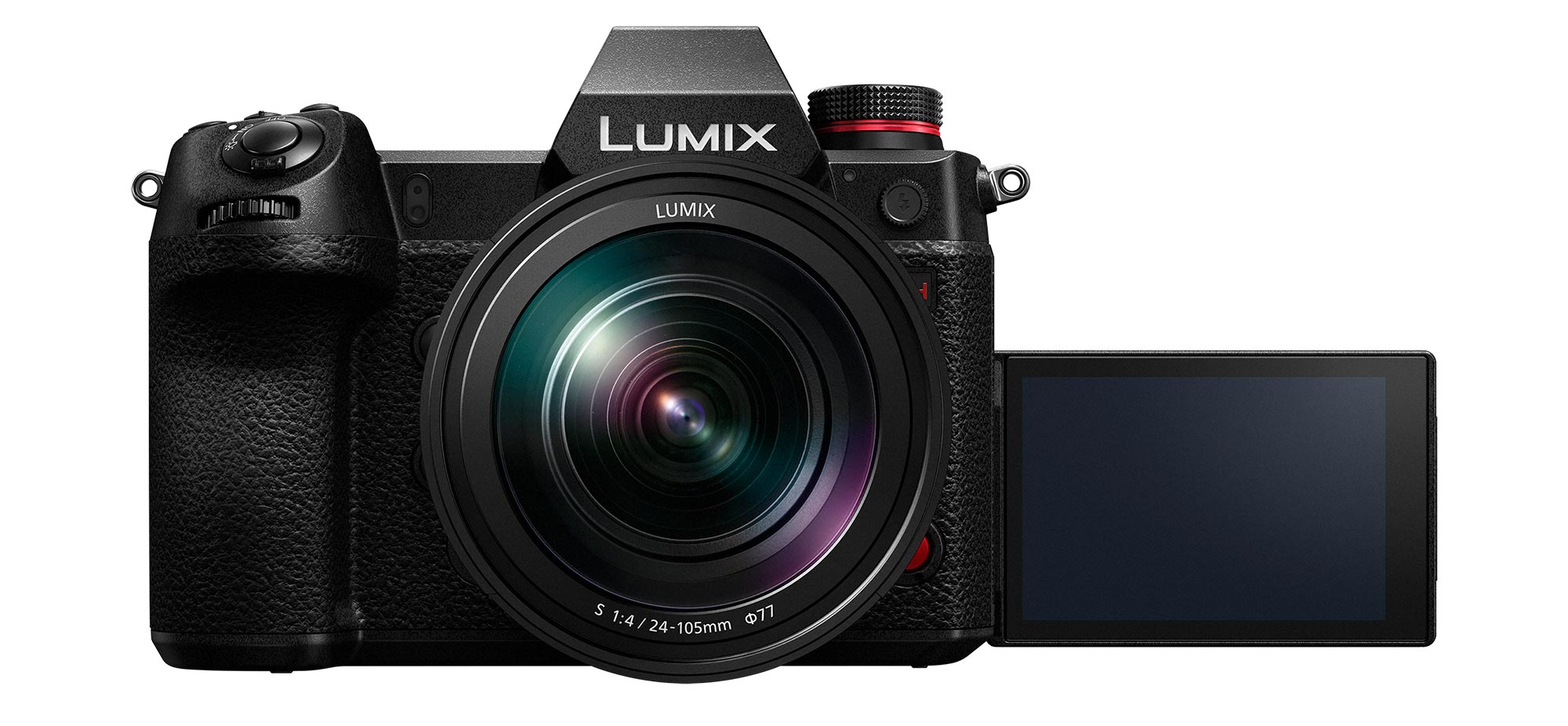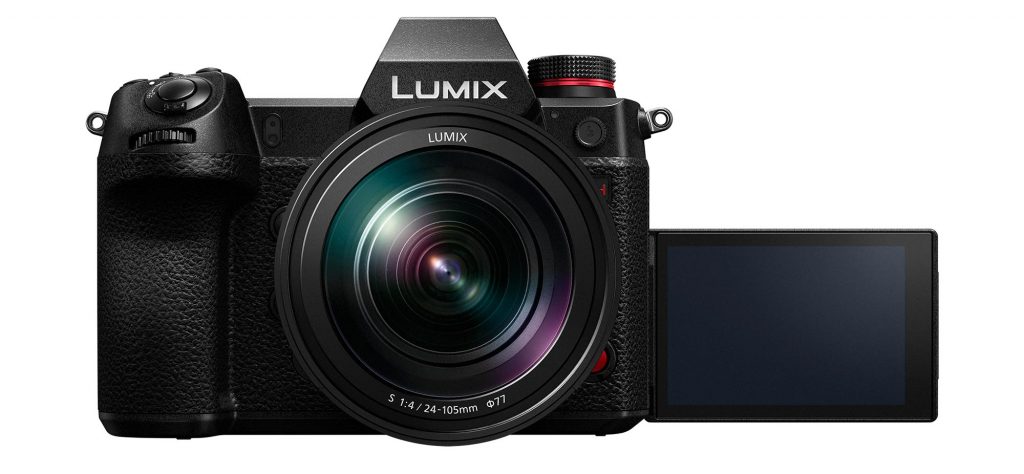 Recording on 6K on Panasonic's Lumix S1H is captured in 10-bit, providing higher colour range, but there are other technologies Panasonic is employing to help make the Lumix S1H a bit of a beast.
Image stabilisation has been improved in the body, providing 5-axis stabilisation, as well as 2-axis in select lenses, helping keep the camera stable when you're intending to hold the camera by hand and cut back on motion blur, even while shooting in low light.
Panasonic is also including something called "Dual Native ISO" for its 24 megapixel sensor. This technology pairs two low-light sensitivities to the one sensor providing improved low light performance. It means you can capture at a setting made for moderate amounts of light to improve clarity, but also capture at one made for low light, all to maximise the amount of lighting control you have.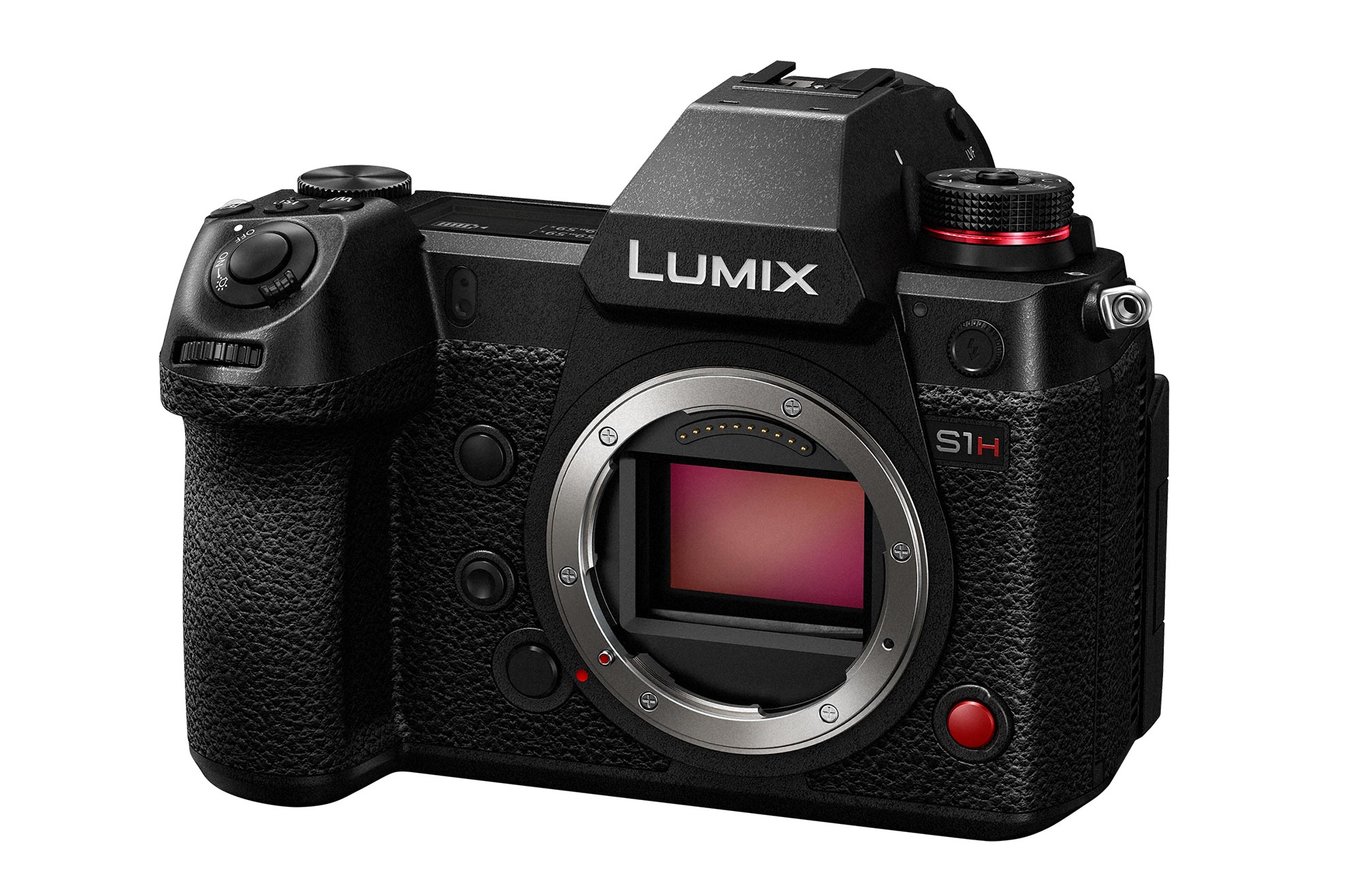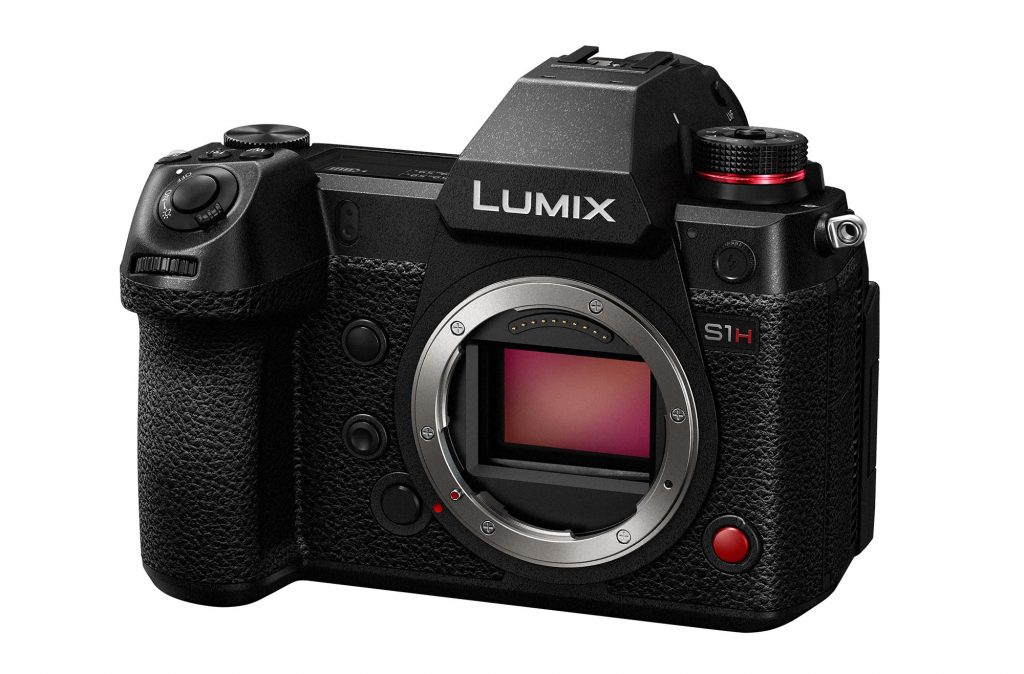 All of this is encased in a magnesium alloy body with its own cooling system made to disperse heat, and there's also support for non-stop video capture, making the Panasonic Lumix S1H more like a proper video camera since it lacks the limitations some mirrorless and DSLRs might have. Capturing video on a camera has been something cameras have had for quite some time, but there's often a cap on that recording, typically seen around the 30 minute mark, as it can be quite taxing on the sensor and camera technology. Panasonic's way around this is to deal with the heat, which means it can keep the video mode rolling until you need it to stop.
One thing worth noting is the price, because while the Panasonic Lumix S1H doesn't carry quite the cost of its 8K professional video camera siblings, it's also not inexpensive. As such, you can expect to find the 6K Lumix S1H for a body only price of a buck under $6,000, or $5999 RRP. That's without a lens, though a lens bundled model can be found for $7599 with the Panasonic 24-105mm F4 Macro.
You'll find the Lumix S1H in stores from October.