One of the most enjoyable time wasters you can do as a parent is watching your child sleep. It's a gift that keeps on giving, and now there's another way to do it remotely.
Parents these days have things a little different from parents of yesteryear. There are apps, digital toys, and gadgets that can help them in different ways, and ultimately they can take advantage of the technology of the time.
One of the examples of technology that has changed is the baby monitor, a device that used to be little more than a walkie talkie and would tell parents when their child was crying, getting them upstairs to see their bub as fast as possible.
But times have changed, and we now have cameras that provide night vision, two-way communication, and cloud storage to log and record those events, uploading them for viewing later on.
The Arlo brand has a cute take on the baby monitor, while Uniden has a model with a portable screen that accompanies it, and they're not the only ones.
This week, a baby care brand joins the baby monitor line-up in Australia as Owlet offers up its first camera, the Owlet Cam.
It's not the first Owlet gadget for babies, and it joins the temperature and heart-rate monitoring Owlet Smart Sock, made for kids aged from mere weeks to eighteen months.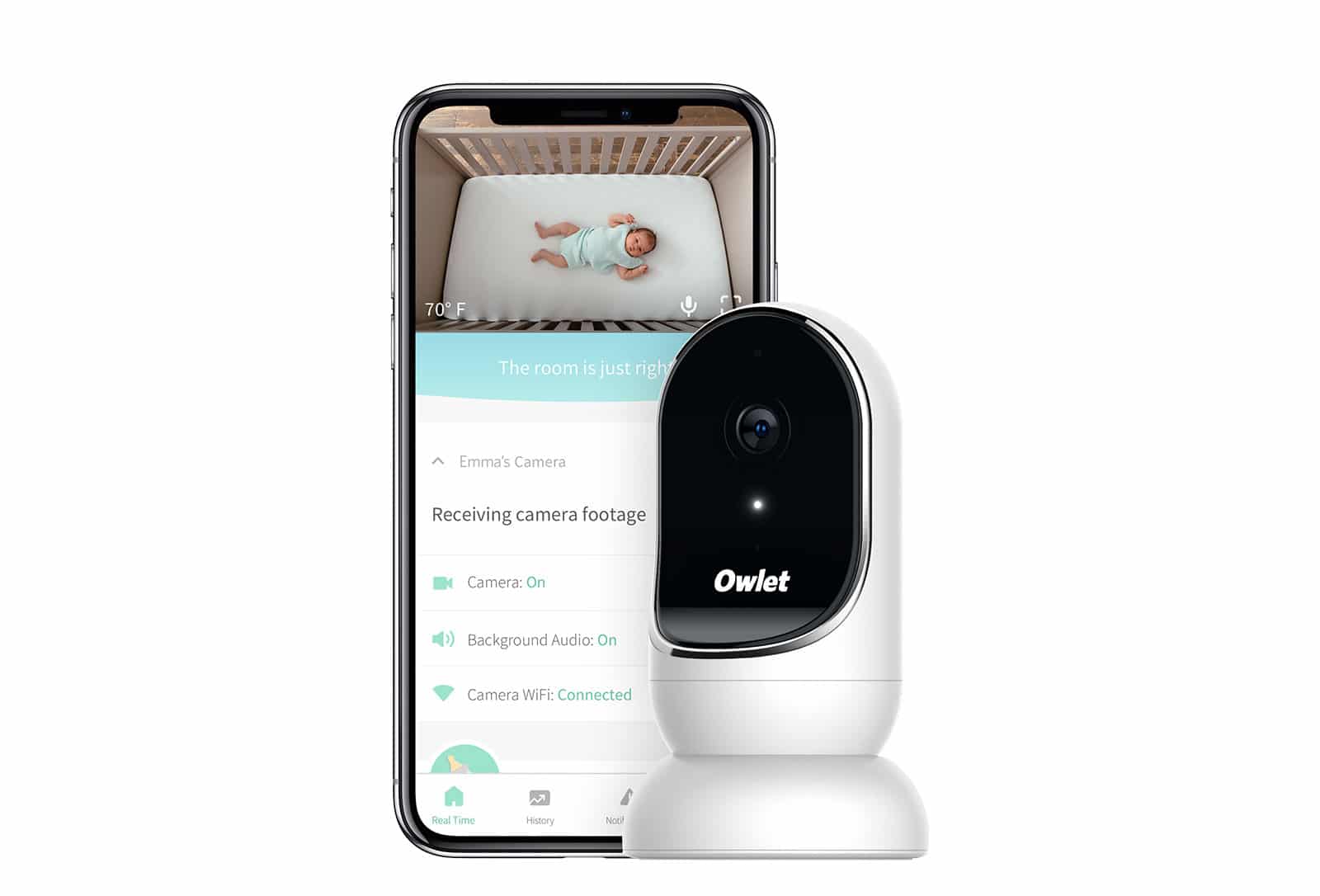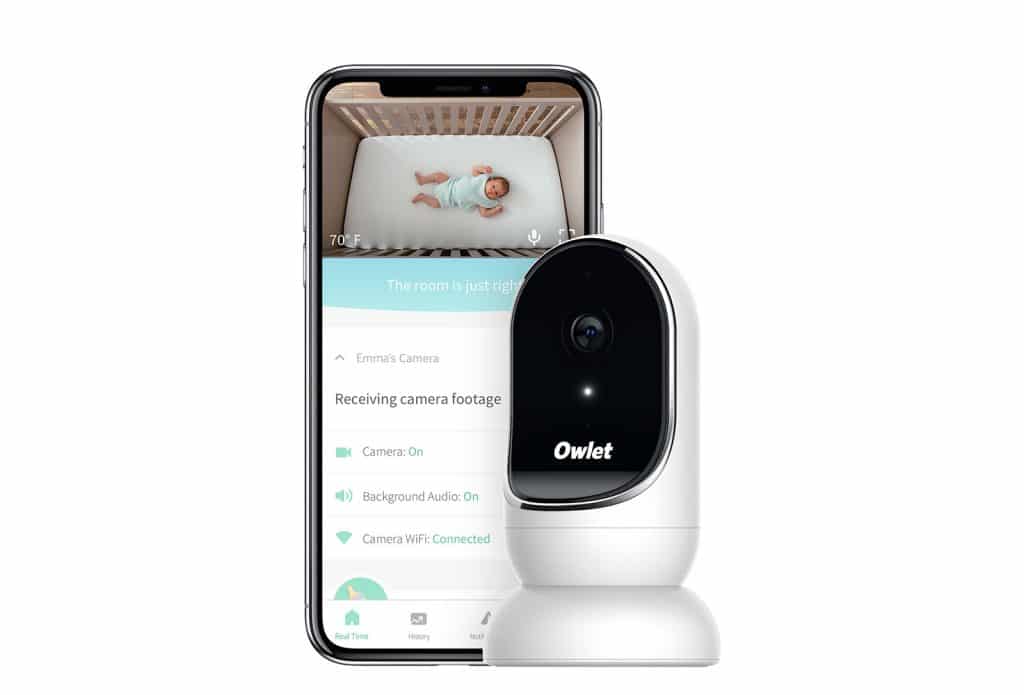 The Owlet Cam is a little bit different, offering a live streaming 1080p Full HD camera with a wide angle lens, complete with two-way audio to let parents talk to their kids. That feed can run both at home on your wireless network, as well as remotely, meaning parents can check in on the little ones when they're not home.
Like the Smart Sock, there's a temperature monitor as well, providing information on whether the room is too hot or cold, and if you have a Smart Sock, the two will play nicely.
"Our mission from the start has been to reduce parents' anxieties by empowering them with products that help track their baby's wellbeing," said Kurt Workman, CEO of Owlet.
"With the addition of the Owlet Cam, we can offer a truly complete baby monitoring system," he said. "From wellness insights to sleep trends and live streaming audio and video, it's an ideal way for parents to monitor their baby during sleep."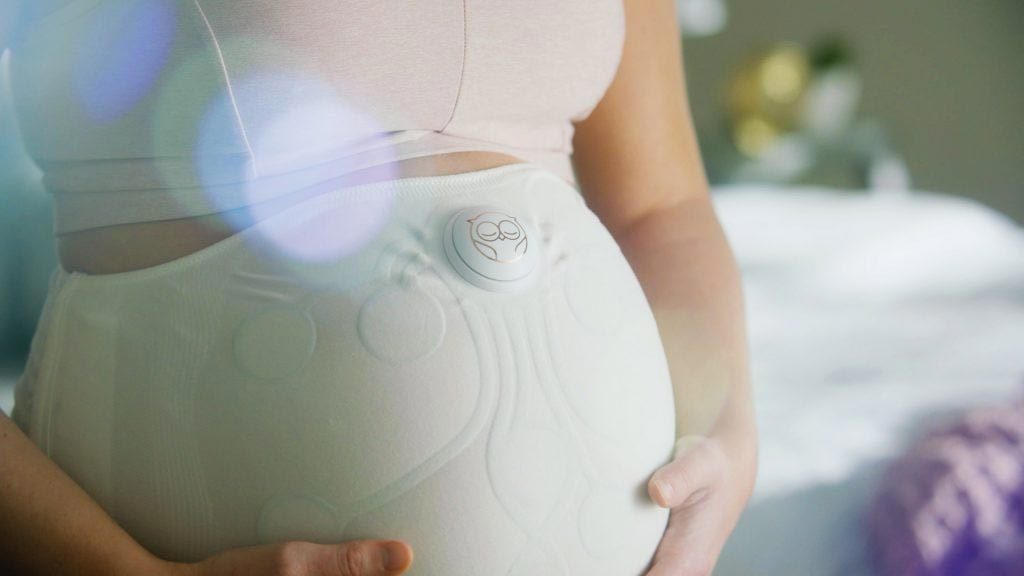 Owlet's camera isn't likely the only addition Australians and are set to see this year, with talks that the Owlet Belly Band will also be on the way, a wearable gadget that won "Best Wearable Innovation" at CES earlier in the year.
A little different from the camera and more like the Smart Sock, the Owlet Belly Band comes across as portable ECG that allows pregnant mums to listen to the baby's heart beat and rate, count the baby's kicks, and track sleeping positions from 24 weeks to full-term.
We should know more about this in the coming months, though it fills a slightly different side of the Owlet product range, providing a prenatal gadget compared to the company's postnatal solutions.
There's no word on pricing or availability for the Owlet Belly Band just yet, but the Owlet Cam is available now locally for a recommended retail price of $279.99.