Your phone might be able to survive a drop in the water, but can it survive a drop altogether? If you need a camera that can, a new variant on its tough models is on the way made for water and falls.
If there's one consistent reality about gadgets, they're not often made to survive the rigours of every day life. A phone might survive a drop or two, but a computer probably won't, and most cameras probably can't, either.
That's why there are specialty models of devices out there that can take a beating, because some people need that.
You can find special phones toughened up to survive falls, because even though there are more than a handful that can handle water, most won't like a drop onto hard floors.
There are special laptops and tablets that can survive better than others, and that's true of cameras, as well.
In fact in July, Olympus is releasing another model in that style, as it returns to the tough cameras that it has been working on for quite some time, releasing it in the TG-6, a compact durable cameras proofed for water resistance down to 15 metres, shockproofing down to 2.1 metres, freeze-proofing down to below ten (-10°C), and crush-resistance up to 100 kilograms of force.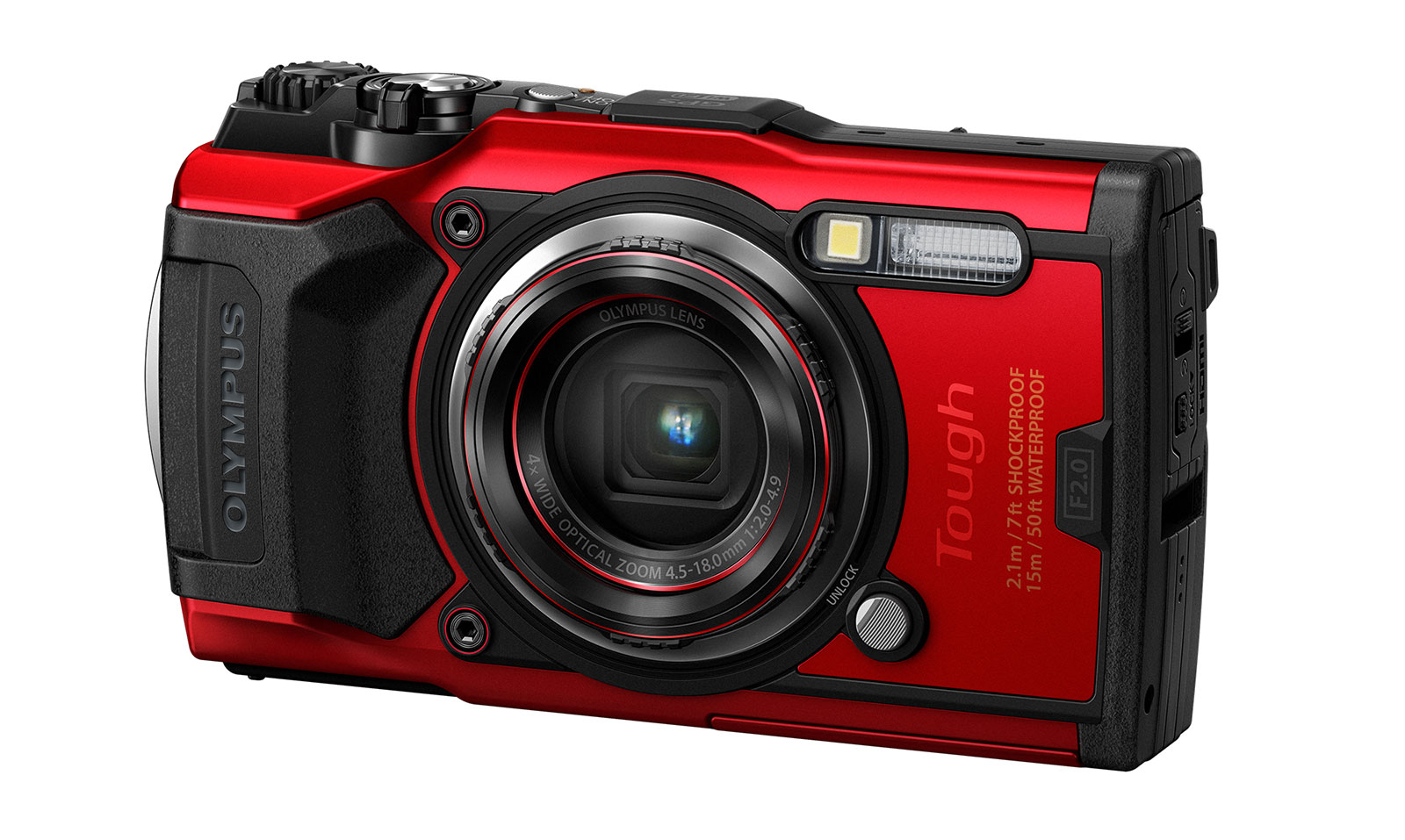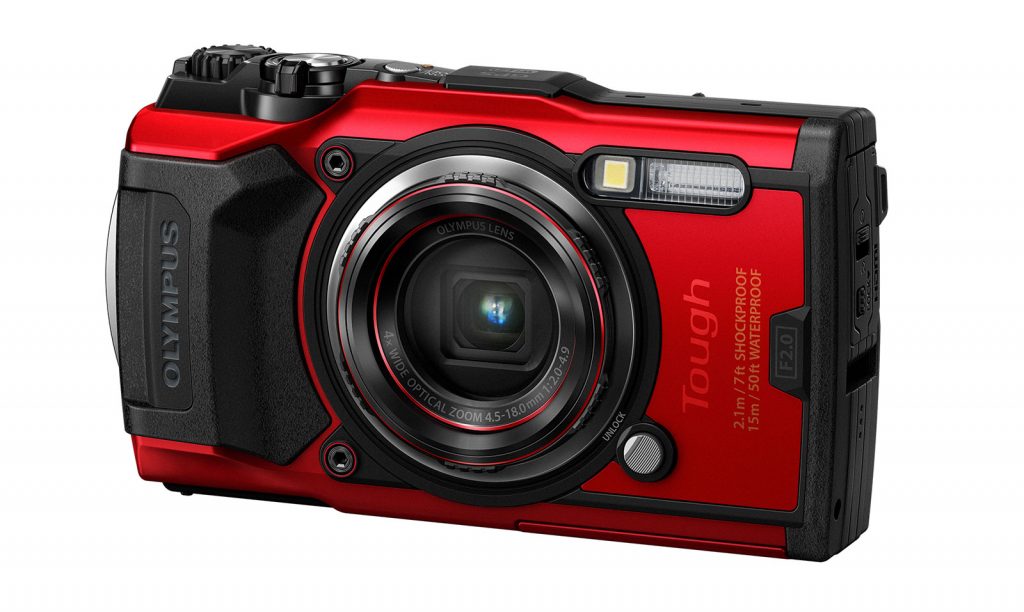 That's just the survival side of the Olympus TG-6, a follow-up to the fairly rugged Olympus TG-5 from a few years ago.
The camera includes more features, though, such as an F2.0 lens for its 12 megapixel CMOS sensor, with the image processor the same one used in Olympus' OM-D E-M1X mirrorless interchangeable lens camera, helping it to cut back on noise levels.
While this should mean images will be less noisy when you capture shots underwater when there's less light, the macro system could be the very thing to win people over outside of the durability, with the Olympus TG-6 featuring something Olympus calls a "Variable Macro System".
This feature offers four shooting modes to jump between close-up photographic modes, allowing people to capture details up close, complete with a microscope mode, as well.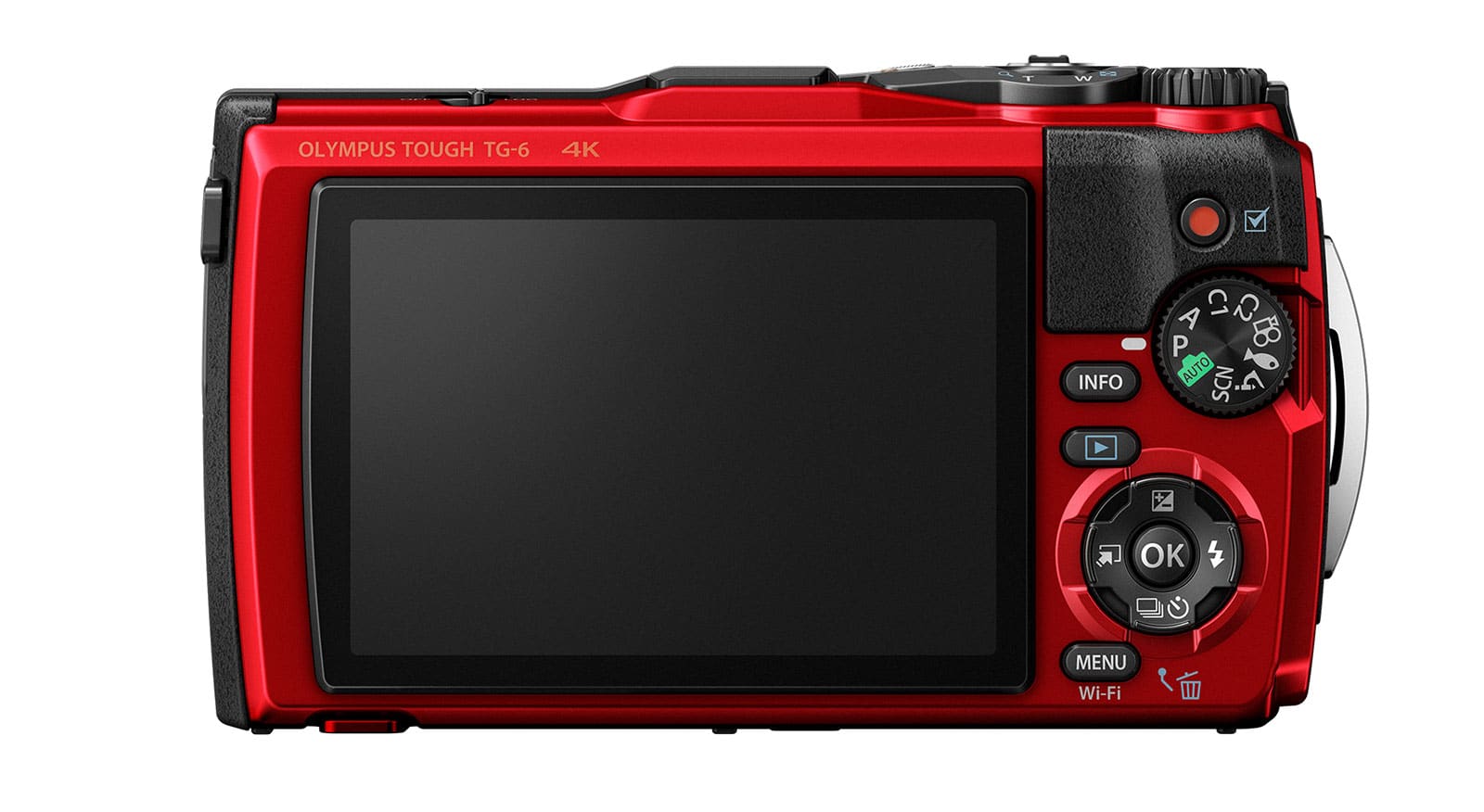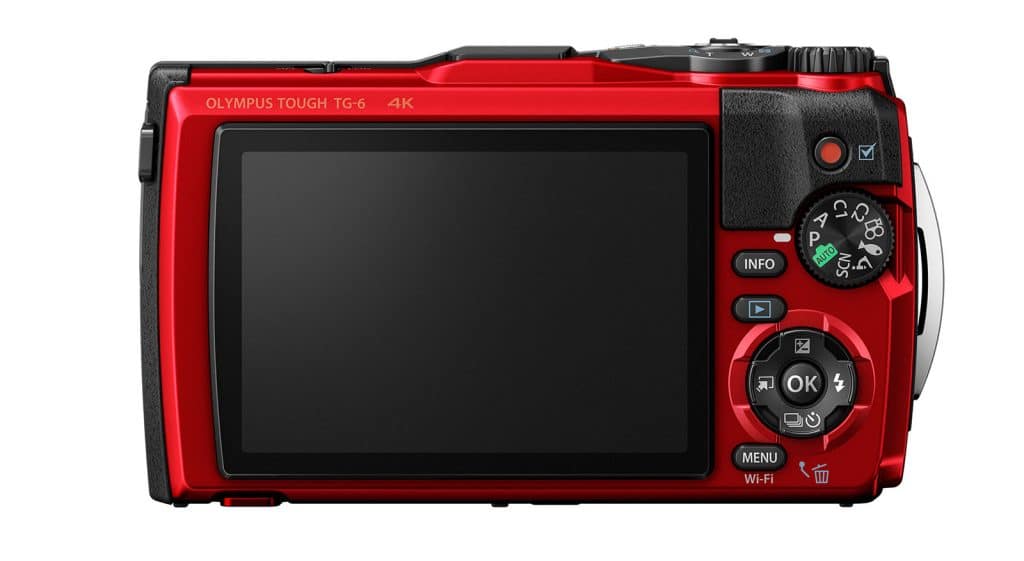 You can use these features on ground, but under water, there are macro and microscope modes, as well as options for simple snapshots, HDR photography, and a wide capture mode as well.
And while stills are primarily the name of the game, the Olympus TG-6 also includes a 4K movie mode, just in case you feel like capturing a video when you're taking a swim, skiing, or doing anything else that the camera will just shrug off in the process.
Locally, you'll find the Olympus Tough TG-6 camera in stores from early July, where it will arrive at a recommended retail price of $649.