The next generation of mobile technology won't necessarily be quite as dependent on the SIM card. In fact, if you have a supported laptop, from March 7, you can find out for yourself.
Like a lot of workers, we love taking our work on the go. It's not just that we can work in any environment (or most), but that the availability of an internet in any location means you're not necessarily tied down to a desk.
WiFi is great if you can get it, but if you can latch onto a mobile network, it's even better, because where you can go expands to beyond places providing you internet. A park, a bus, a train, a different office, mobile connectivity is awesome.
There are two ways to make this happen, with mobile hotspotting the most obvious one, offering internet access from a phone or a wireless dongle, but if you have a laptop with a SIM slot, it can be even better: the stick the SIM in with a plan activated on it, and you don't even have to touch the phone or hotspot. It just works.
But not everyone has a SIM laying around for this purpose. Some of us don't, and don't want to go through the hassle of buying one. We just want the computer to latch onto a mobile network and just work. Crazy, right?
Well it might not be so crazy anymore.
This week, Telstra has sent word that it is working with Microsoft to reduce the crazy, supporting laptops that have included eSIM technology, a SIM-less SIM that can jump onto a mobile network — in this case 4G — without being dependent on the physical SIM.
Computers aren't the first testing ground of the eSIM, mind you, and if you have an Apple Watch 4G, you have an eSIM in that. However we've not yet seen laptops use a 4G network without a physical SIM card, so this is a bit of a first in Australia.
Locally, Telstra is taking charge on this one, supporting a very select assortment of tablets and laptops that have eSIM on-board, including the Microsoft Surface Pro 4G model, as well as HP's recent updates to the Spectre Folio and Spectre X360 4G LTE variants, with the idea being that when the feature is switched on early March, you'll need the Telstra Mobile Plans app which will let you connect a plan and go SIM-less with 4G.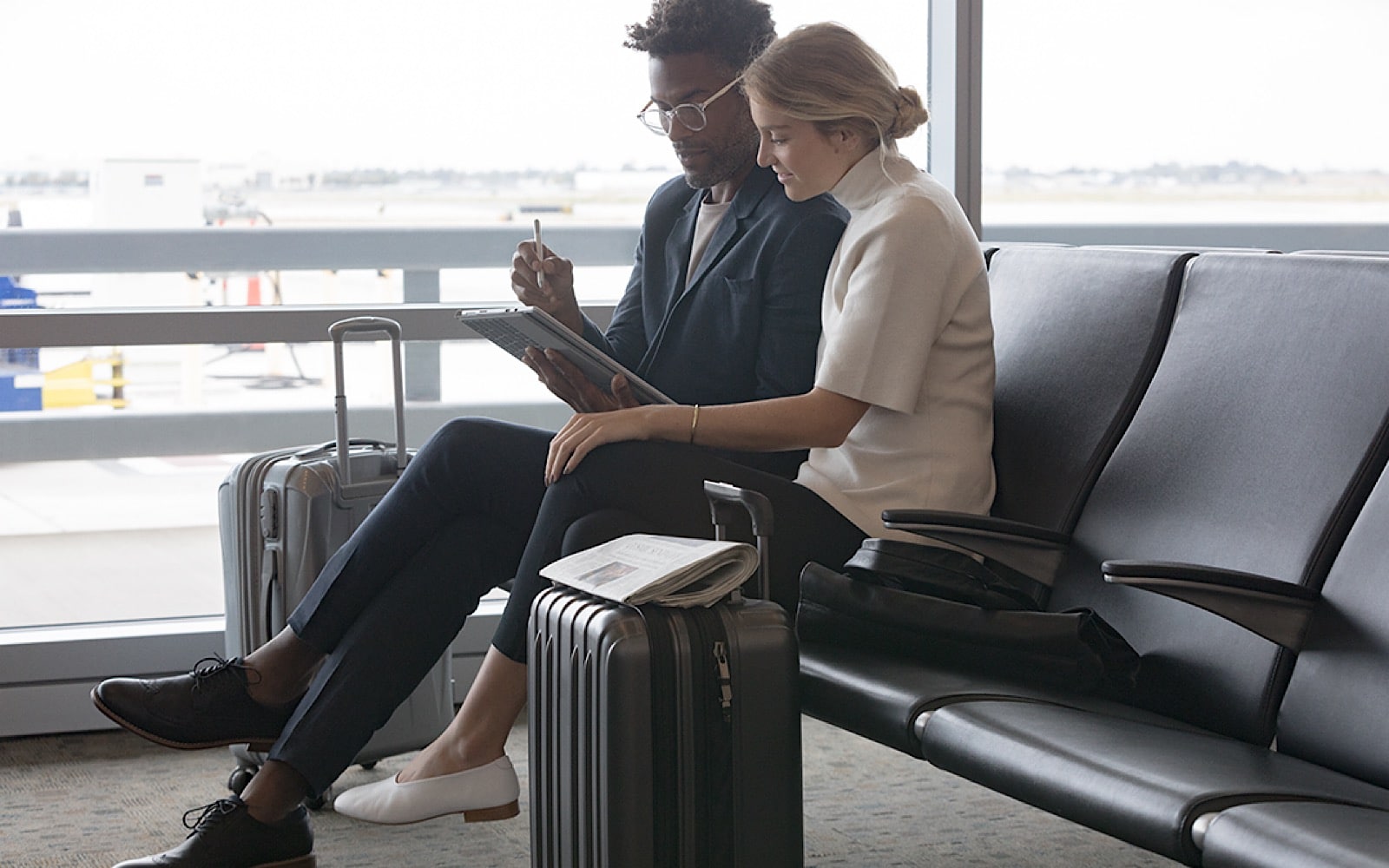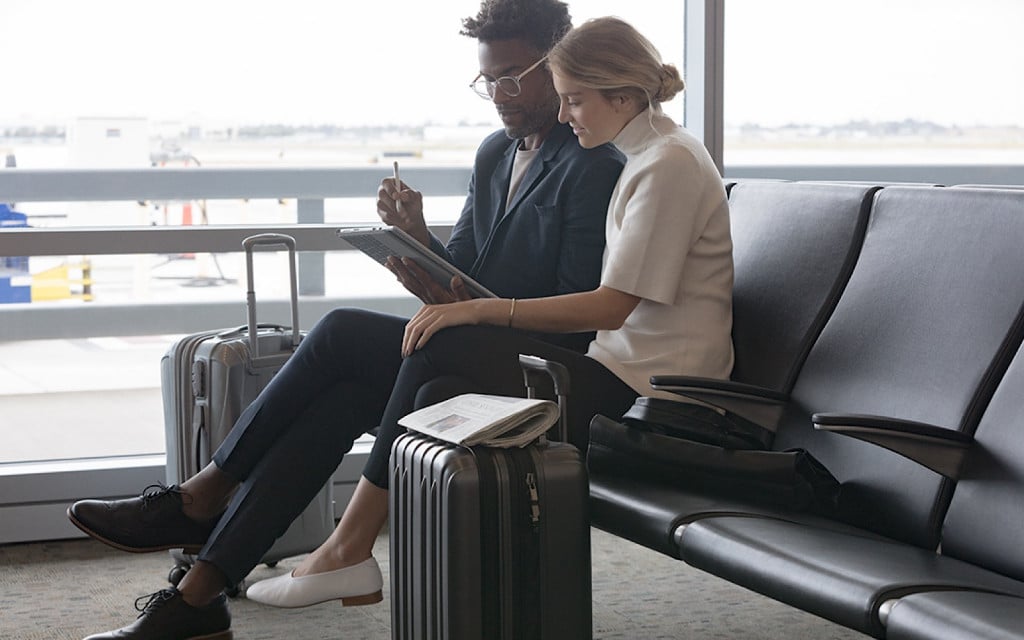 "In line with Telstra's drive towards simpler customer experiences, Telstra and Microsoft are offering customers a new way to connect to Australia's fastest mobile network," said Telstra's Kevin Teoh.
Right now, the number of Windows laptops and tablets that supports eSIM is pretty slim, though Telstra said more are expected to be launched this year, and will offer a 30 day trial including 30GB of its 4G service until December 31 this year.
"eSIM makes it possible to connect your compatible Windows 10 Modern PC to the internet, without having to go to a store or collect a SIM," he said, adding "it will be easier than ever before to connect on the go".
One thing we haven't confirmed is the availability of roaming, something eSIM's providers in Australia haven't always offered. We're checking with Telstra to find out whether its Windows 10 connection to laptops will mean you can take that 4G connection outside the country, but our guess will be not right now, at least for the moment. There's a good chance that if you need roaming, you may want to look for an eSIM supported carrier where you go, and hope they do prepaid options for your laptop to connect to.
Update: Telstra has confirmed that roaming isn't included, so if you want to take your 4G data out of the country, you'll need to find a carrier when you land.