Some say the only way forward is up. For one of Logitech's new mice, it's a literal interpretation, with an external mouse designed to be ergonomic thanks to its vertical focus.
How do you hold your mouse, and is it comfortable? Do you find the flat-focused design of the ordinary computer mouse not as comfortable as it could be, and do you yearn for a better solution?
If you use an external mouse with your laptop or desktop, these are questions you might have asked yourself at least once before, and they're questions that often arise out of other issues, such as the Repetitive Strain Injury that regular computer use can cause.
One of the downsides of regular computer use is that because we rely on mice so often to use our computers, some of us may find our limbs may not be as enamoured of our computer usage as the rest of us.
And that can lead you to hunt for a better solution. After all, you need to use a computer for work, so using one comfortable is something that should be attainable in our day and age.
If you do suffer from RSI, the idea of an ergonomic mouse may be exactly what you're looking for, though they can be hard to find.
This week, however, it might be a little easier to get your hands around, as Logitech has offered up a solution in its MX mice, releasing the MX Vertical, a take on its MX Master mice that has grown up, literally, with a vertical design.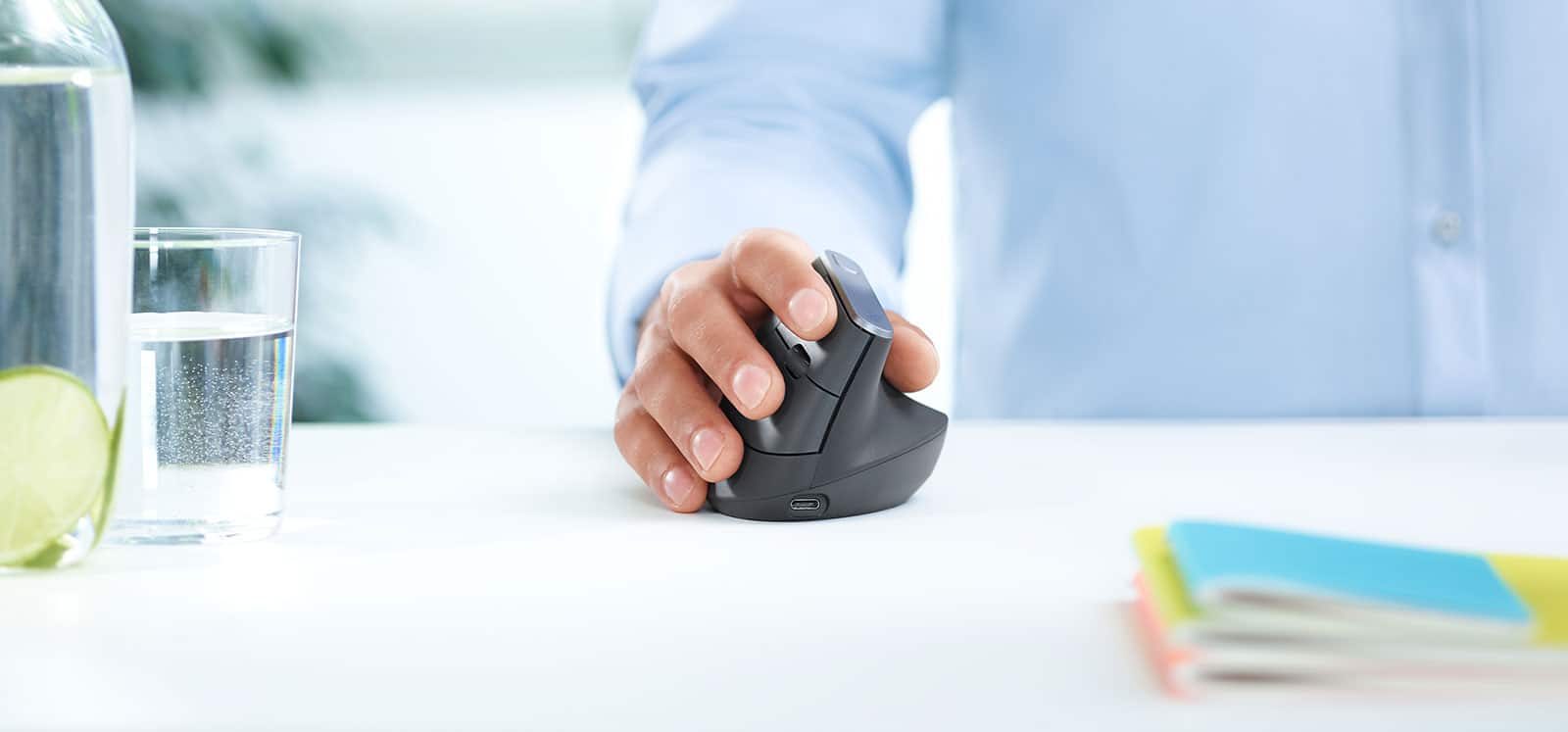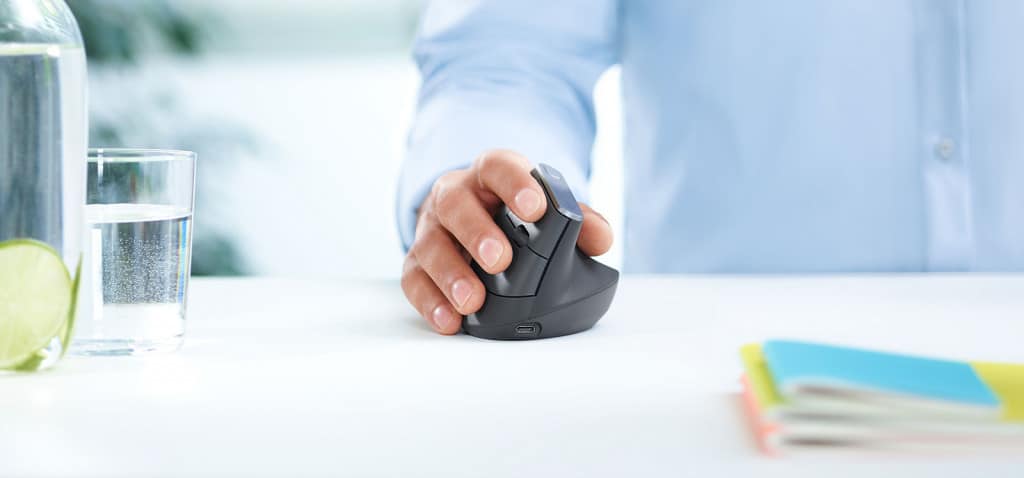 You'll find the Logitech MX Master looks a little like an iron, but is instead a mouse made for the desktop and laptop, ideal for people who might feel they need that vertical design to form a better hand-hold.
By vertical, we mean it, with the mouse basically sitting at an angle, offering the two standard mouse buttons with a scroll wheel in between, but at an angle that forces you to grip vertically. Gripping in this way will mean when you move the mouse, you're more likely to move your hand and wrist in the way you would when you shake someone's hand, which should result in a more comfortable position.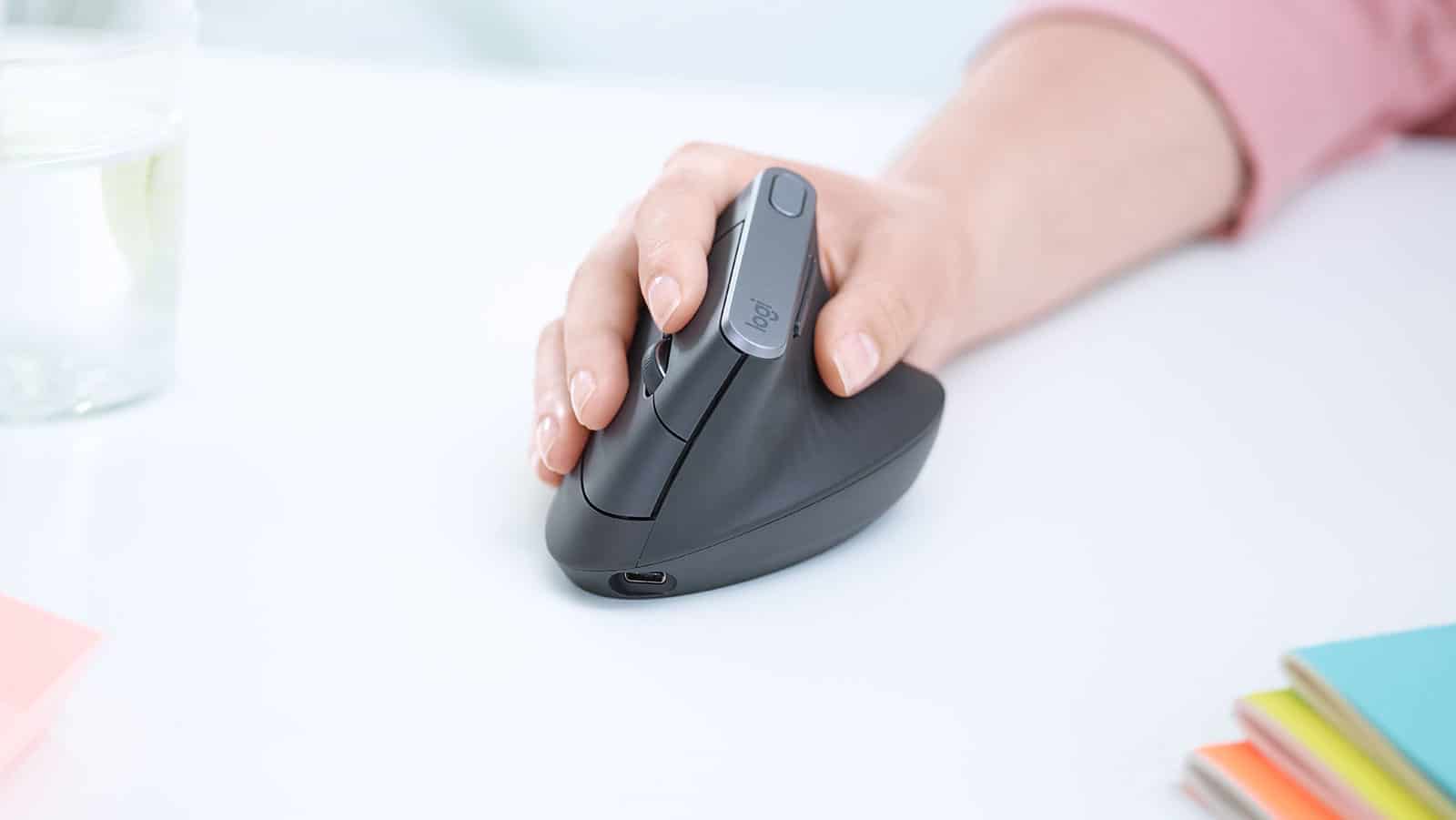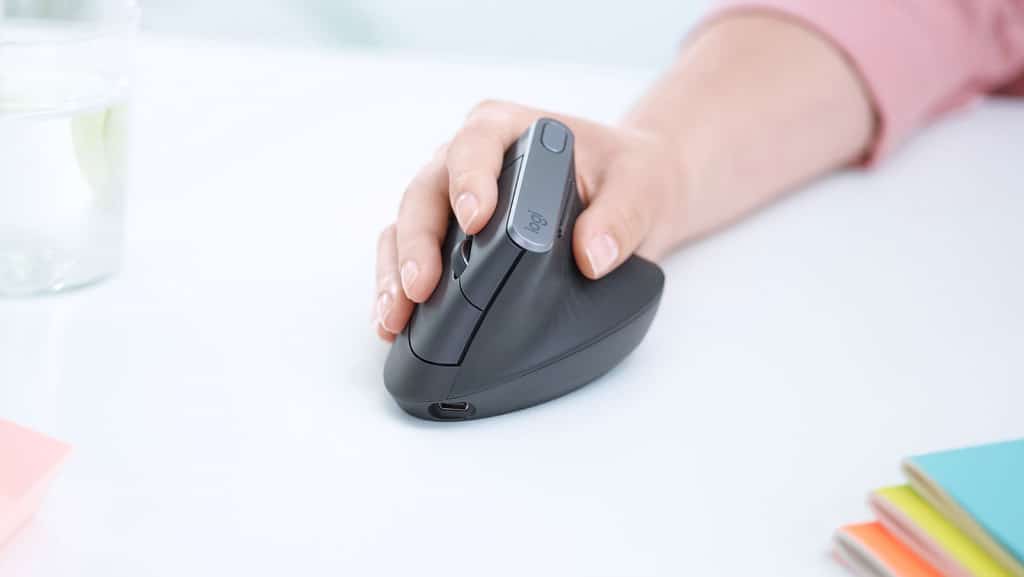 "We know that many computer users experience discomfort or pain in their hand, forearm and in their wrists," said Logitech's Delphine Donne-Crock.
"To address this, we've created our most advanced ergonomic mouse yet, MX Vertical, designed with an innovative natural handshake position," she said. "The unique angle is optimised for an ergonomic posture and reduces both wrist pressure and forearm strain."
While the Logitech MX Vertical has been designed with ergonomics and comfort in mind, it still comes with features that fit in line with Logitech's MX series, including a button to let you jump between three computers using either Bluetooth of Logitech's Unifying receivers, while Logitech's "Flow" technology is also supported, allowing your mouse to jump from one computer to another thanks to the special driver it showed in 2017.
You'll find the Logitech MX Vertical in stores shortly, where you can expect to find it for around $170 locally.