4K Ultra HD is now the standard, and that means if you have a 1080p Full HD TV at home, it might be time to upgrade. Good thing the new TVs have started rolling in.
It's that time again: March signals the beginning of the TV and entertainment gear switch-out, a time when manufacturers start sending the latest stock of TVs they showed at CES earlier in the year, making their way to store shelves for the new year.
While this change-over also means older stock is often put on sale, it also means the new gear comes with new features, and this week, that's what LG is talking up, announcing that the first of its 2019 range is on its way to stores, with most set to arrive in April, followed by a few in May and July.
The range hitting this month comes from the 4K OLED C-series LG releases, with this year's edition in the C9 delivering thinner bezels, which were already fairly thin to begin with.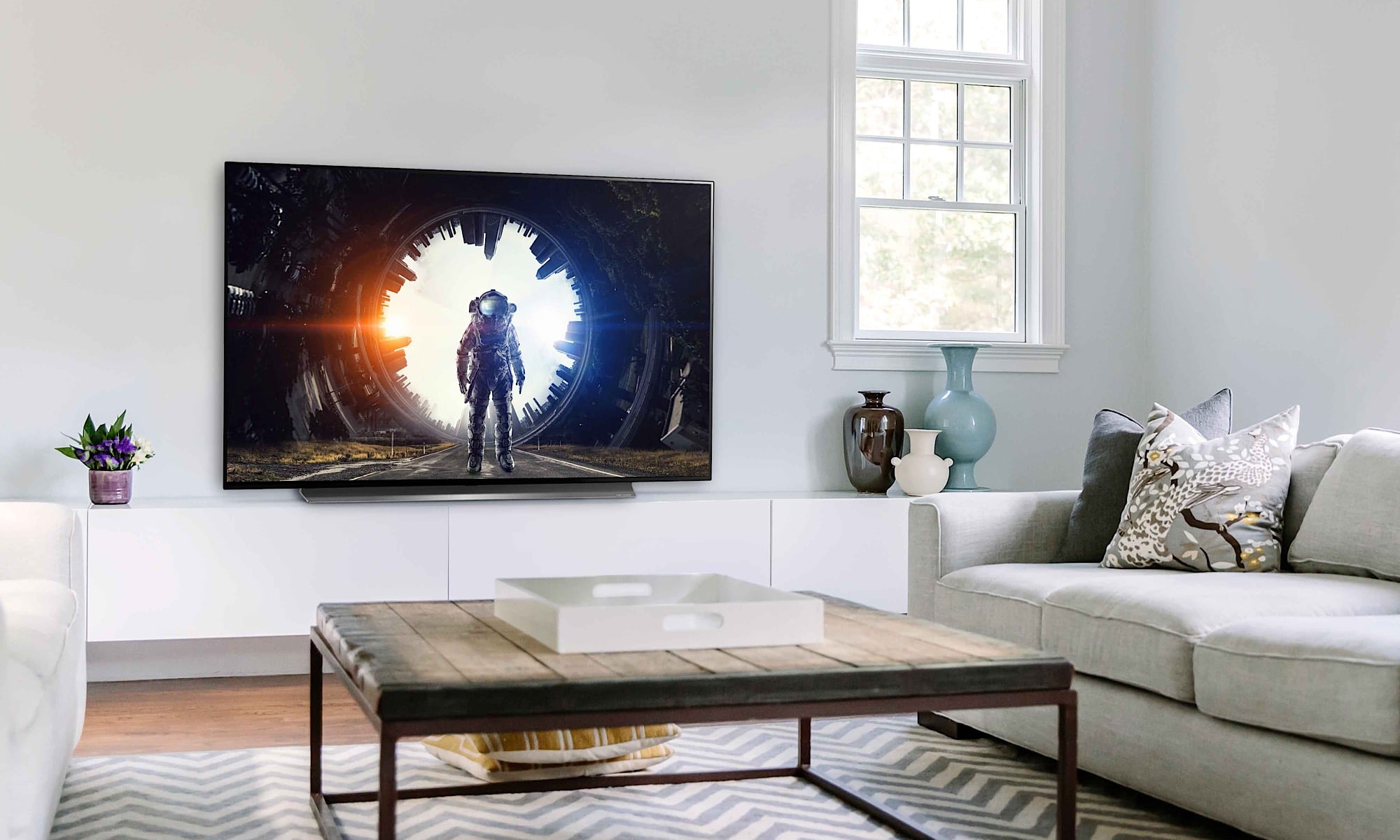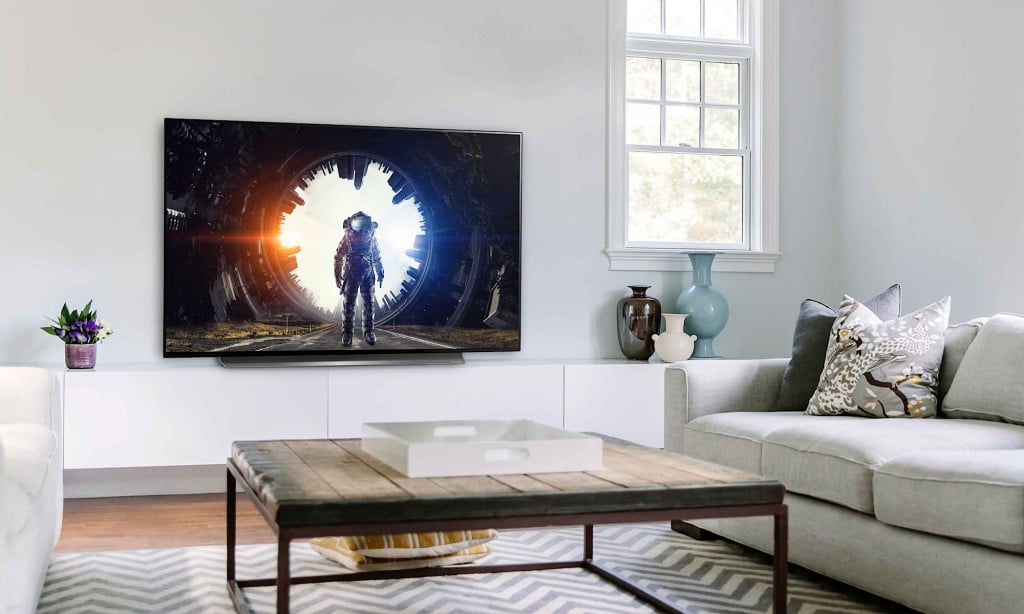 There's a new generation of its Alpha 9 processor here, which is designed to improve the picture and sound, and relies on a degree of artificial intelligence to improve the quality of both for anyone watching.
In April, the majority of new TVs start rocking up, and while that includes LG's 55 and 65 inch E9 OLED TV, it also includes the range set for people who might not need the thin and often more expensive option designated by OLED.
You see, while OLED may well be the premium offering, LG is still showing that its LED-backlit LCD TVs can deliver a solid result, achieving sizes from 49 to 86 inches with deep blacks, Dolby Vision for HDR, Dolby Atmos for dimensional sound, and a version of quantum dot LG calls "Nano Cell" to improve and focus the colour.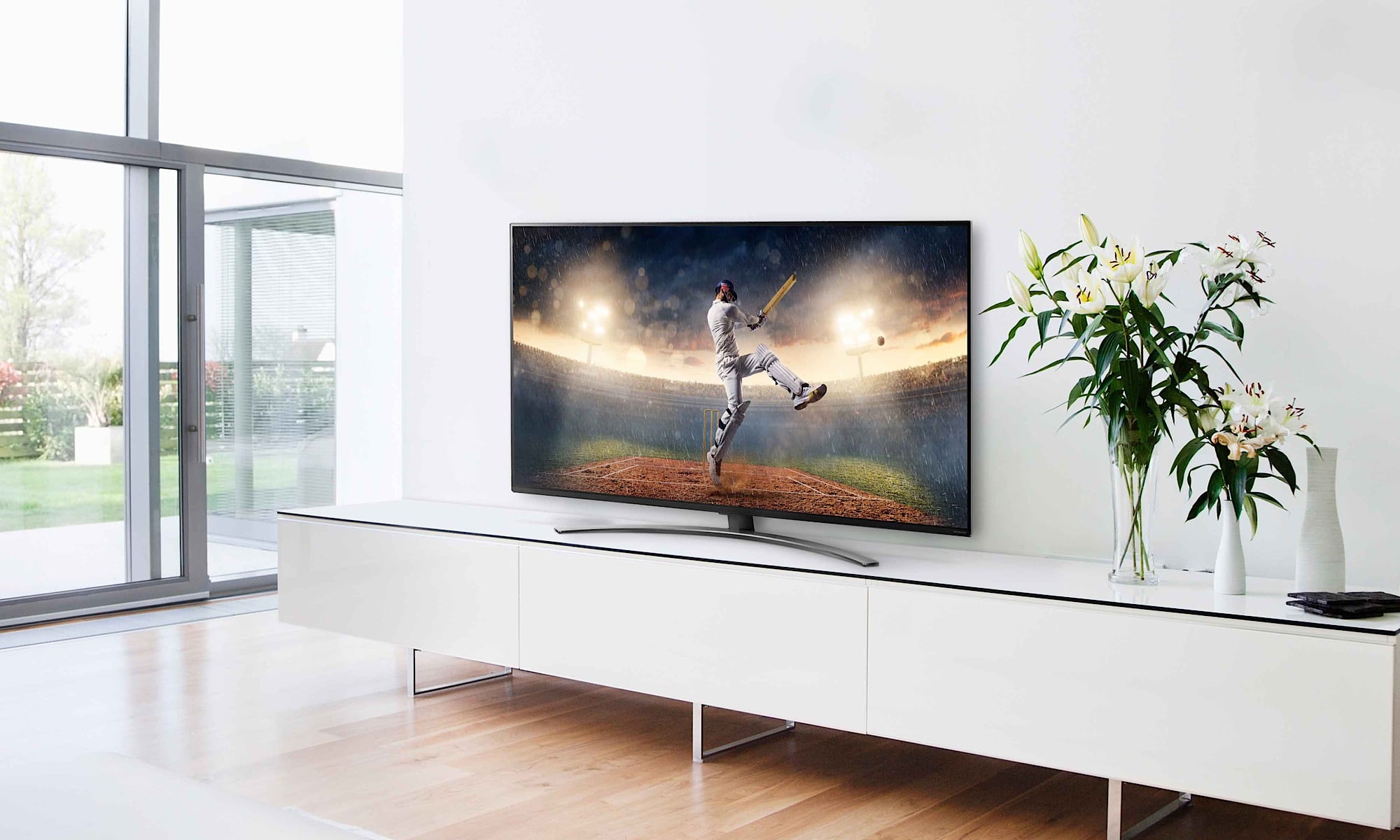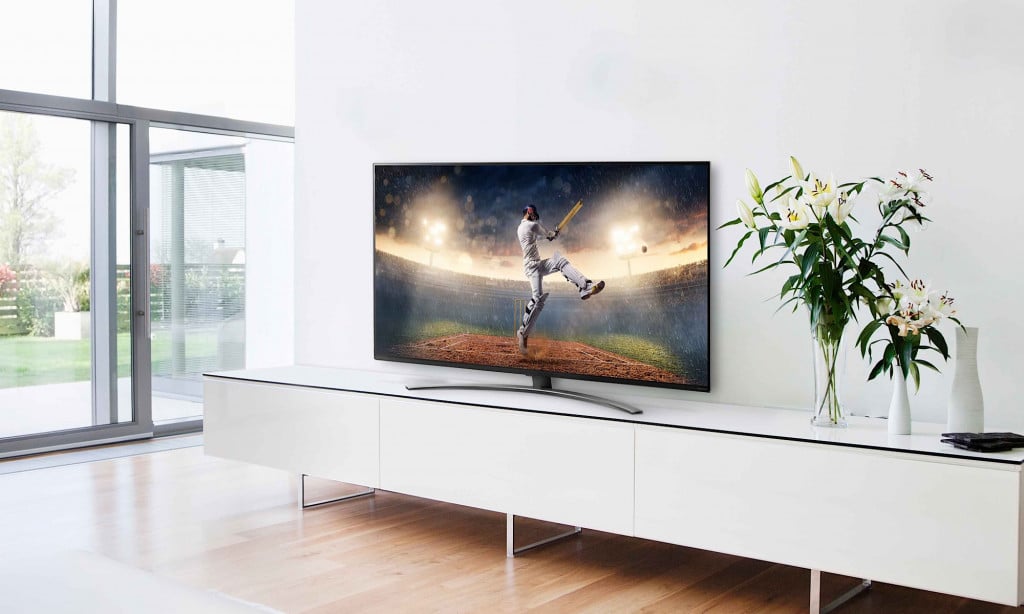 Similar to what we saw late last year in LG's SK-series, the new range will get support for Google Assistant, with Amazon Alexa coming soon, too.
LG is also talking up a connection to Apple AirPlay 2 later this year, something that will come from a software update, as well as some updates to LG's webOS interface complete with direct linking to Netflix so that switching on Netflix will return you to the last Netflix title you were watching.
"We're continuing to push boundaries with our roster of home entertainment products in 2019 by introducing bigger, better and smarter TVs than our previous range," said Angus Jones, General Manager of Marketing at LG in Australia.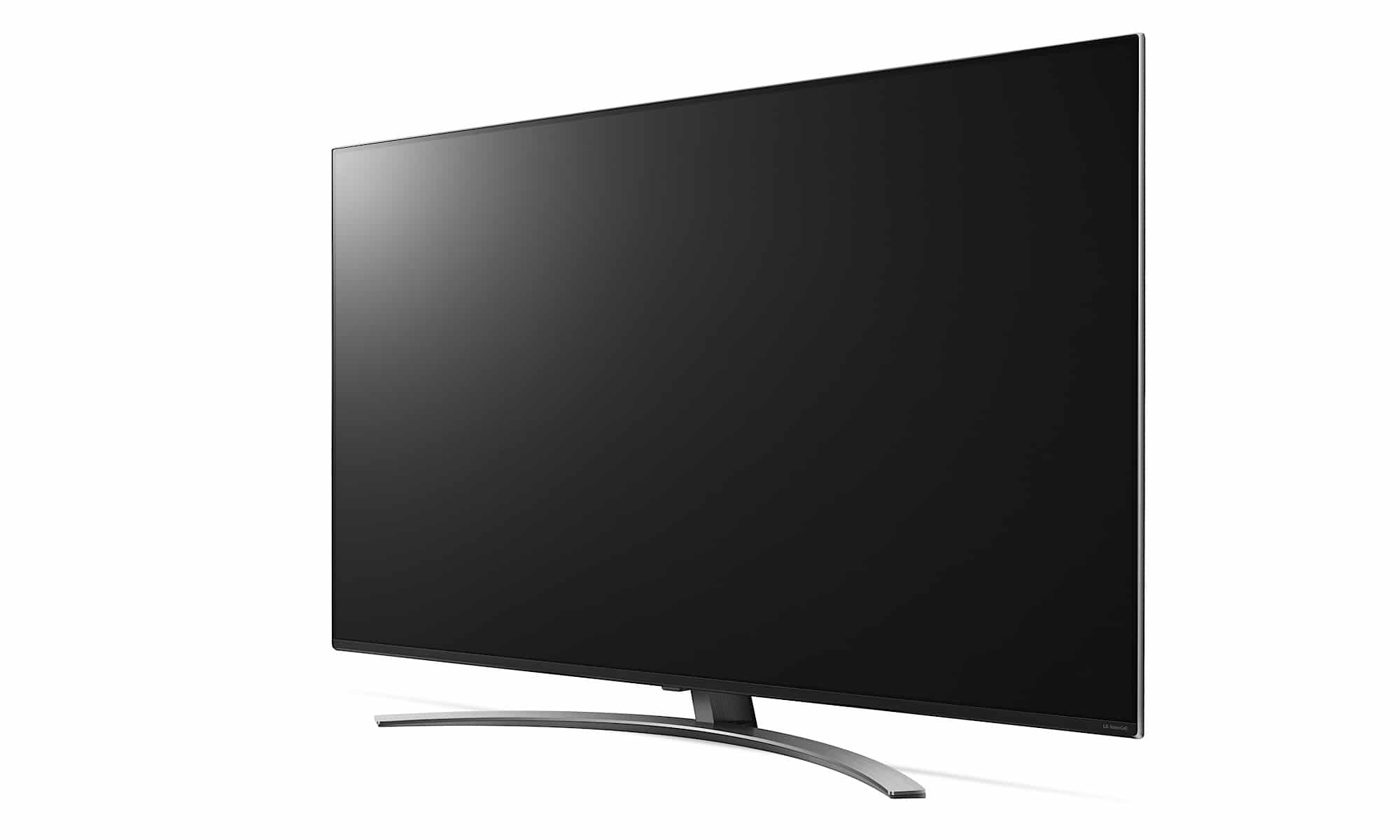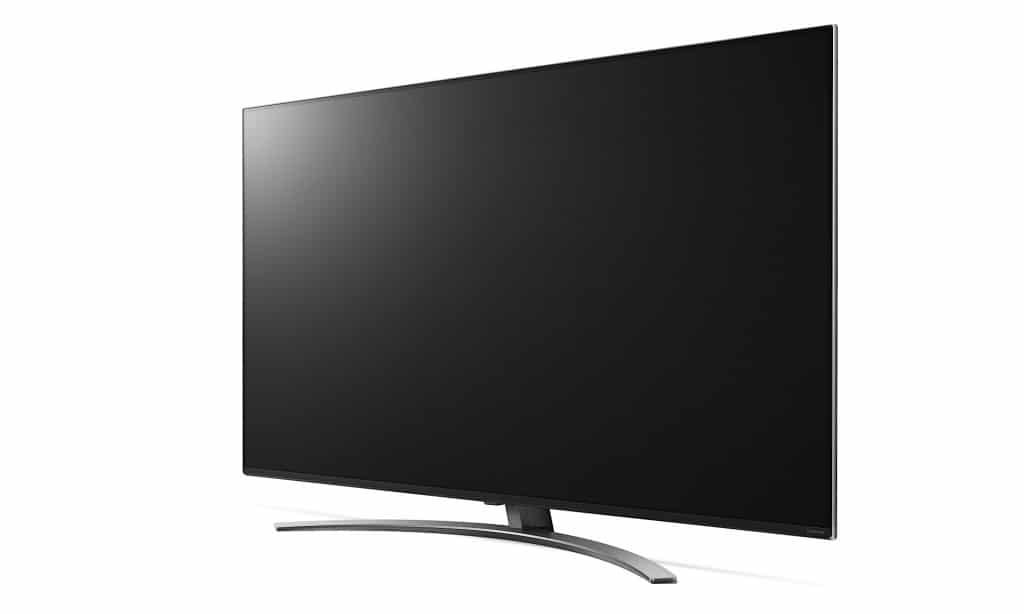 LG's Nano Cell TVs will come in the company's Super UHD screens, and these start from $1999 RRP in a 49 inch, stretching all the way to $10,999 in an 86 inch, but just to cement that 4K is here over Full HD, the other less expensive TVs aren't Full HD, either, and ditch the Nano Cell for an option that brings 4K to a more affordable price point.
As such, LG will offer standard UHD — distinct from Super UHD because of the change in colour and technology — starting in a 43 inch size for $1299, and heading all the way up to an 86 inch variant for $7999. Depending on the model, the difference between standard LG UHD and LG's Super UHD tends to sit at a few hundred dollars, which may be the difference you need to make the price of a new TV work for you.
Of course, OLED is still LG's premium offering, and that starts at $3899 for the LG C series, stretching all the way to a 77 inch model for $19999.
The range is heading to stores very shortly, starting with the LG OLED C-series in March, with the rest soon to follow.