Ahead of the Apple Worldwide Developer's Conference, there are new Macs out in the world, but the changes are only major if you opt for the 15 inch model.
It's near the middle of the year, and if you know what that means for Apple, you know that computer upgrades are a-coming.
With the MacBook Air refreshed late last year, the MacBook Pro is next, and while the design is staying the same for this update cycle, the technology inside is not.
Yes, it's a refresh, though depending on the model you choose, you'll find the refresh is a little more interesting than the other.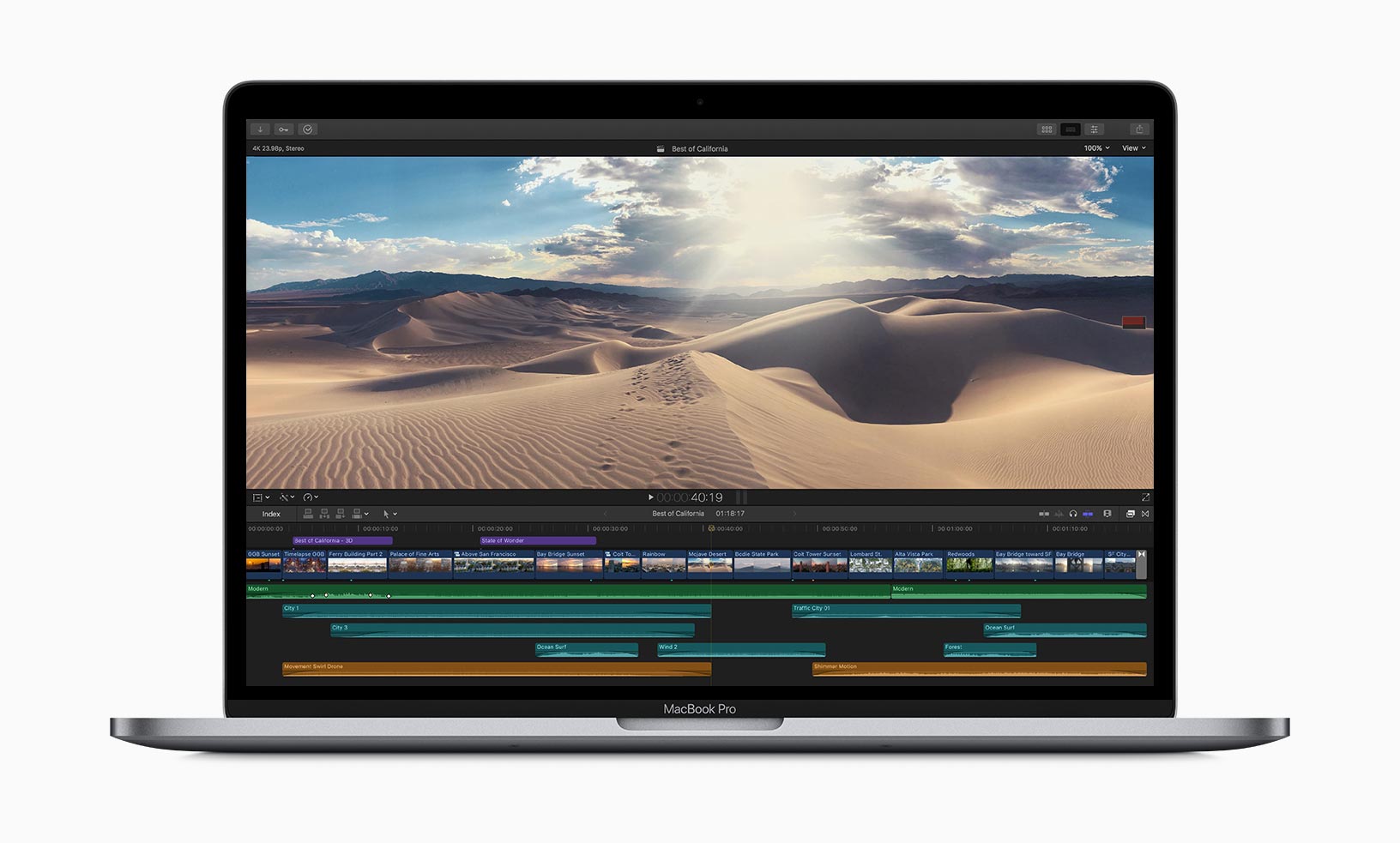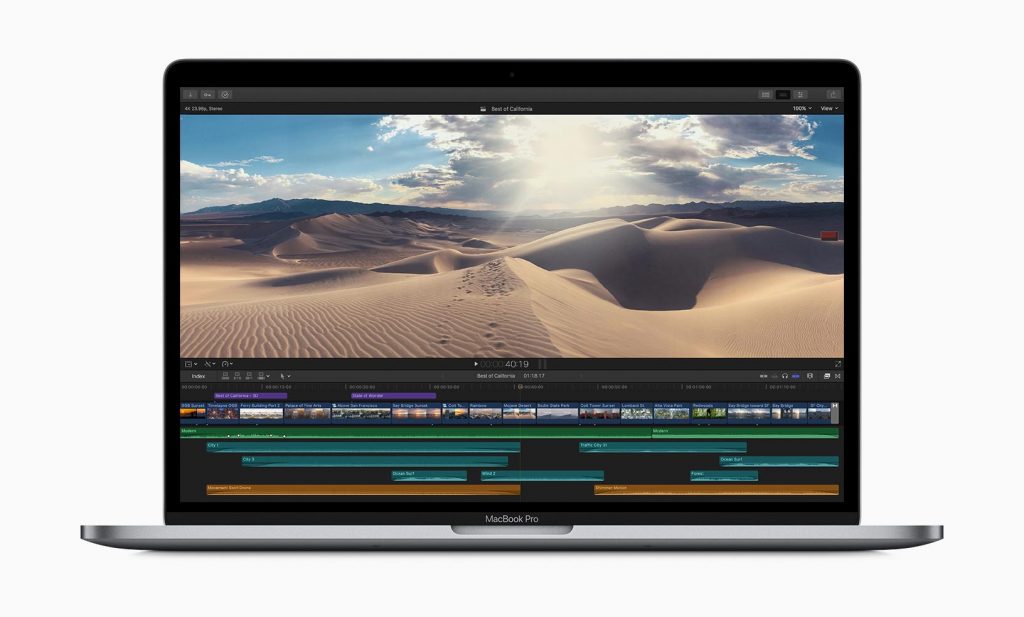 If you choose the 13 inch MacBook Pro in 2019, you'll find an updated and faster set of quad-core Intel 8th generation processors, supporting a "turbo" boost capability that can push the processor speed up to the 4.7GHz mark if needed.
However the 15 inch MacBook Pro is where more of the grunt is, offering a six-core 9th generation Intel Core i7 processor standard, with an option to drive that to a crazy eight-core Intel Core i9 processor in the more expensive model.
The 2019 15 inch MacBook Pro is the only one with discrete graphics, and there's a Radeon Pro 555X or 560X in the machine thanks to the Radeon Vega chip seen in other laptops, while the memory sits at 16GB RAM standard and can be pushed up to a staggering 32GB for a laptop. Yikes.
We're still hoping that Apple delivers discrete graphics to the 13 inch MacBook Pro — because nearly every other manufacturer builds a 13 inch machine with discrete graphics, so we don't really understand why Apple doesn't — but there is apparently a change to the keyboard, with the butterfly mechanism keyboard in its third generation which apparently improves reliability.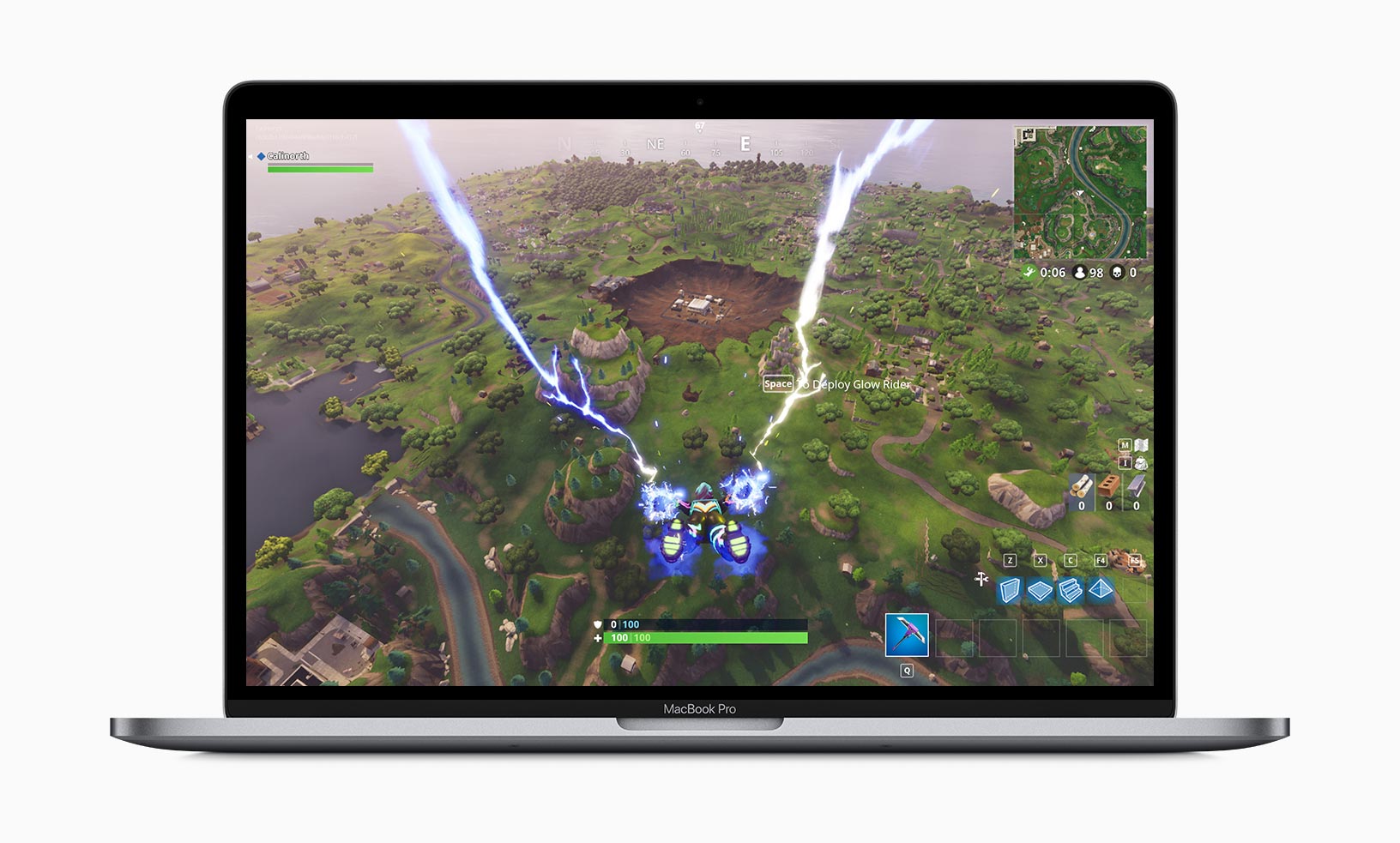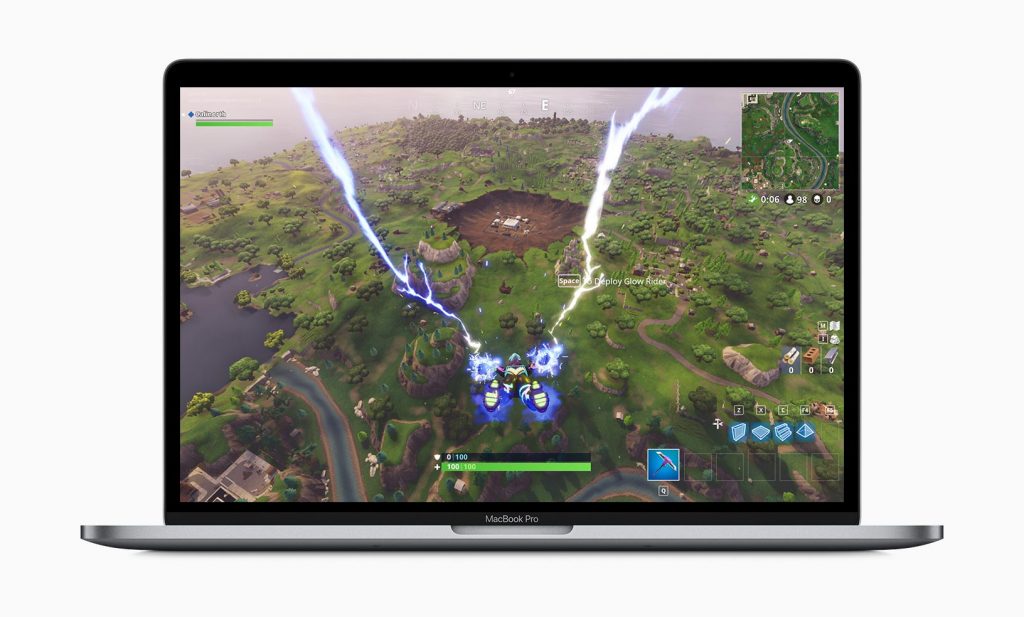 "Whether it's college students mastering a course of study, developers building world-class apps or video editors creating feature films, we're constantly amazed at what our customers do with their MacBook Pro," said Tom Boger, Senior Director of Mac Product Marketing at Apple.
"Now with 8-core processors for an incredible performance boost, along with its stunning Retina display, fast storage, all-day battery life and running macOS, MacBook Pro continues to be the world's best pro notebook and we can't wait to get it into our customer's hands to see what they do next," he said.
Everything else appears to be more or less the same, with Apple's Touch Bar, the T2 security chip, and four Thunderbolt 3 ports, as well as Apple's MacBook Pro screen which supports True Tone for white balance accuracy based on the colour of the lighting in the room you're in.
You won't have to wait for either of the new MacBook Pro varieties to appear in store, either, with Apple advising that the updated 13 inch and 15 inch MacBook Pro models are available now starting at $2699 and $3499 respectively.