It's not just phones, tablets, and foldable computers that Huawei is getting into, revealing three computers at Mobile World Congress, too.
Not every phone maker builds computers, too, and while you might easily use an Apple phone and an Apple computer, you're probably less likely to find a Dell, HP, and Microsoft-branded phone these days. Even though those companies have all offered a phone in the past, they're far more likely to sell you a computer than a phone at the moment.
Some do, however, with Lenovo building (and owning) Motorola for phones, Samsung making tablets and laptops, and even Google doing the odd Chromebook here and there.
And this selection of brands isn't alone.
Huawei joined the brands doing both phones and computers last year with the MateBook, and in 2019, there will be three more.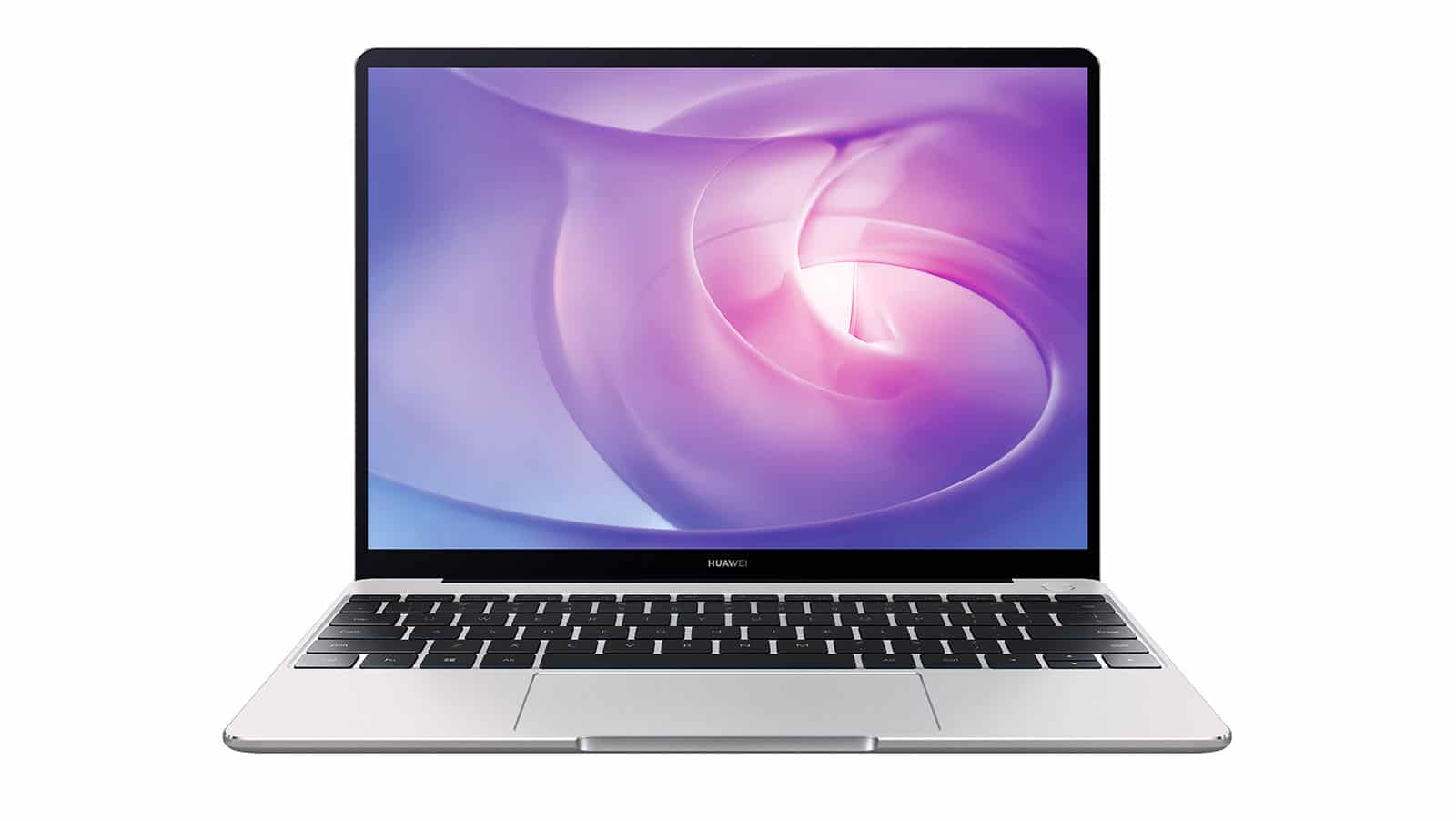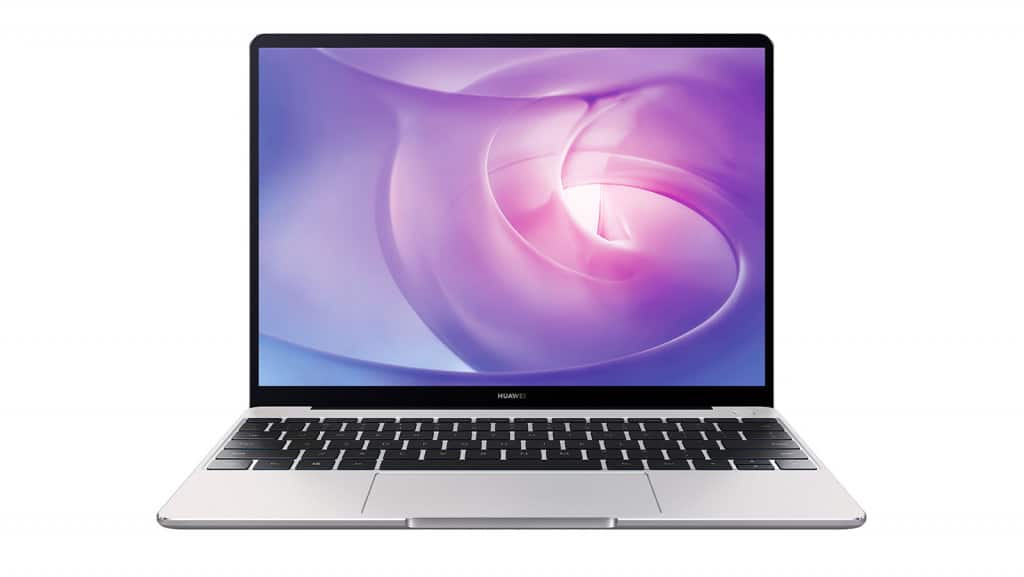 First, Huawei will be updating its MateBook from just the 13 inch number-less model to a two model choice between the MateBook 13 and MateBook 14.
They're newer takes on what Huawei launched last year, with a thin metal laptop offering super slim screen bezels, something Huawei has delivered partly because the camera isn't in the frame, and is found under a key on the keyboard instead.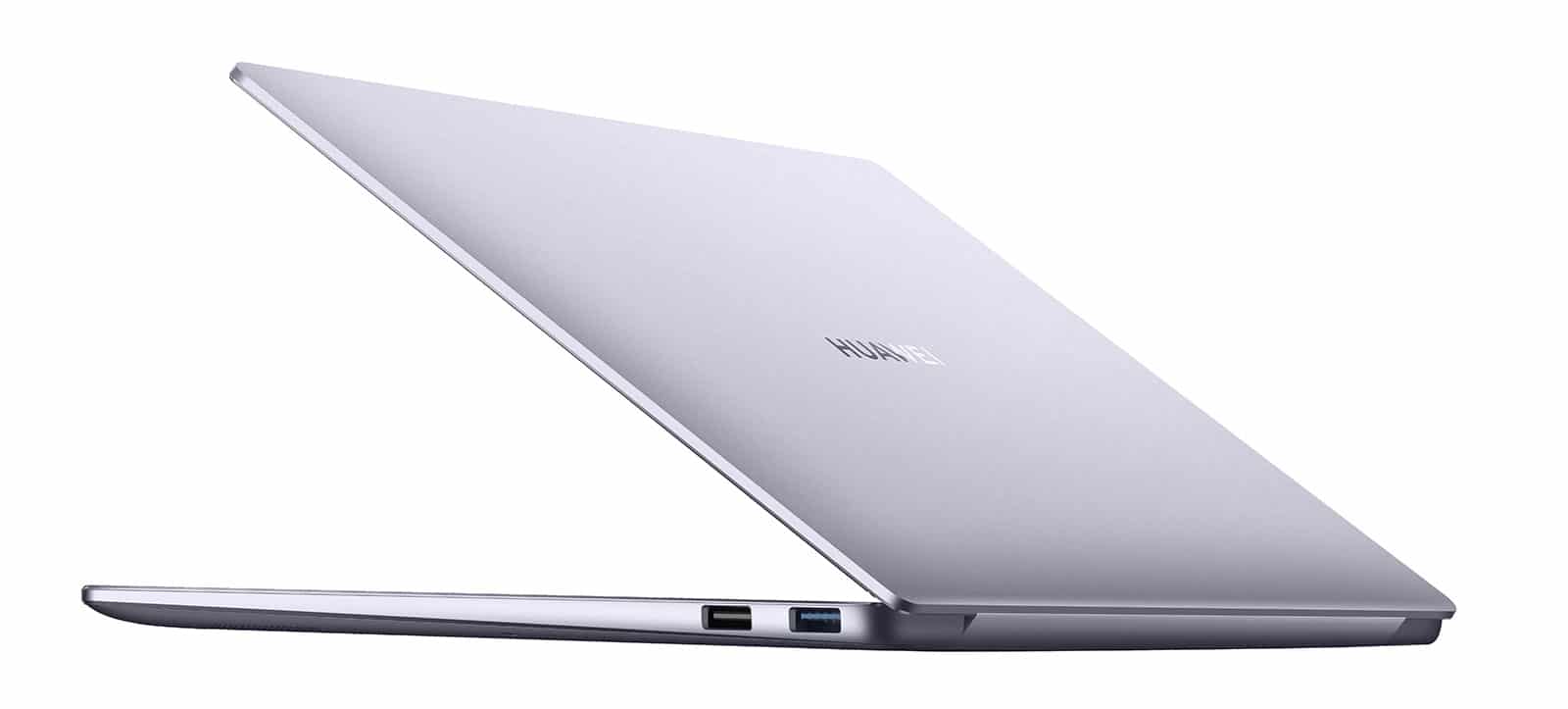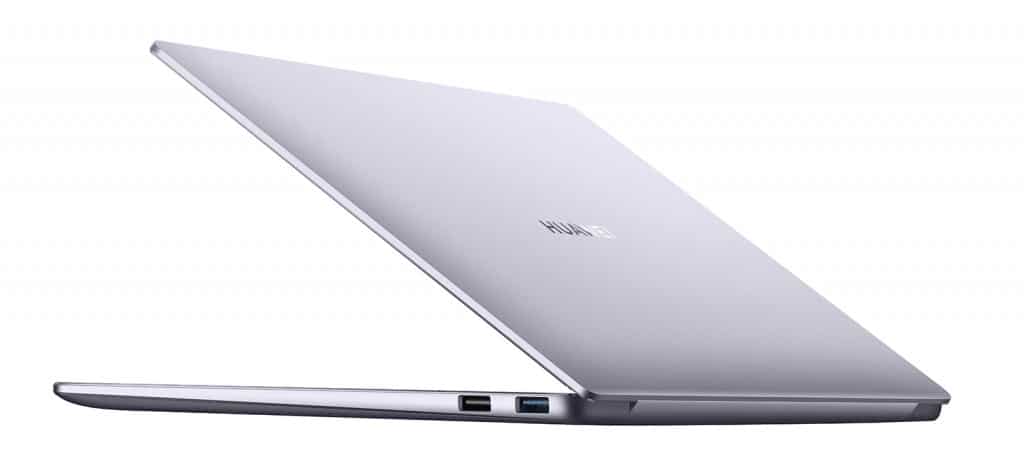 The new models will get eighth-generation Intel Core i5 and i7 chips (depending on the model), and there's an Nvidia chip in each for graphics, offering the MX150 in the MateBook 13 and an MX250 in the MateBook 14.
Storage and memory on the laptops comes in at either 8GB RAM and 256GB storage, 8GB RAM and 512GB storage, and 16GB RAM with 512GB storage dependent on the option, and there's even a new fan system to keep the MateBook machines running cooler.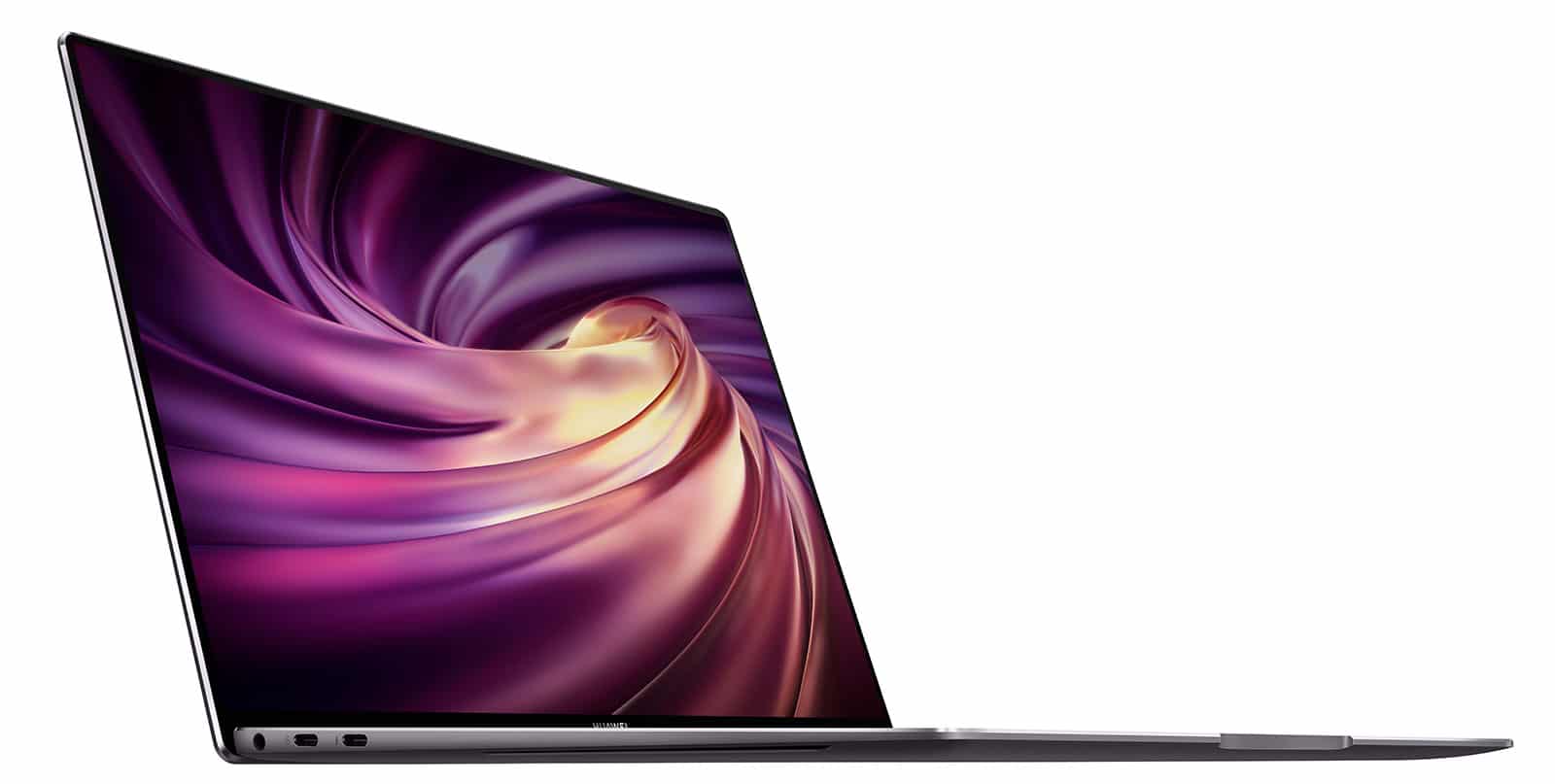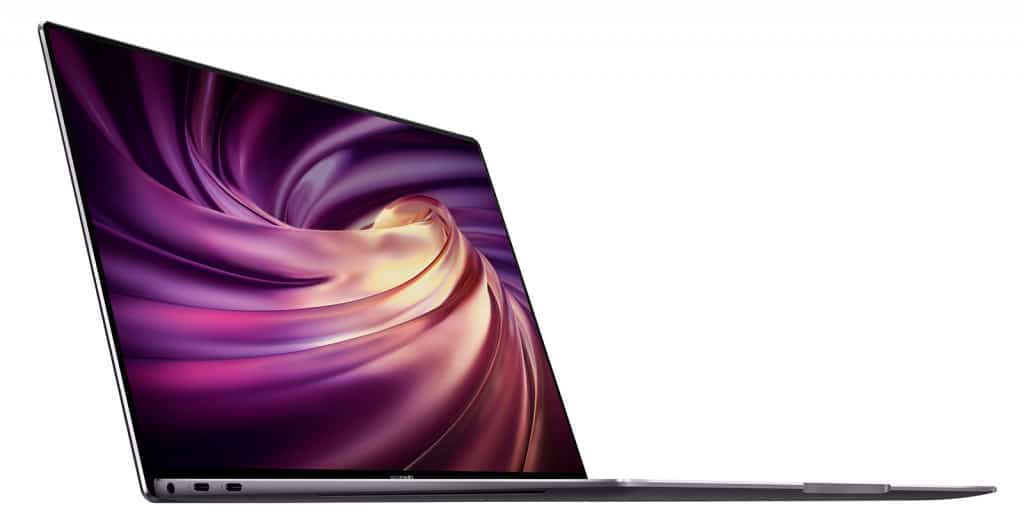 Huawei will also offer a more premium laptop this year in the MateBook X Pro, a model that doesn't use the same foldable form-factor as its similarly named Huawei Mate X, and instead is a laptop designed to be slim while featuring a screen that achieves a 91 percent screen-to-body ratio for its 13.9 inch 3000×2000 display.
While that might come across as jargon, that effectively means the near 14 inch display of the Huawei MateBook X Pro is almost bezel-less, all while supporting touch.
Under the hood, Huawei is equipping a choice of either and eighth-generation Intel Core i5 or Core i7, alongside an Nvidia GeForce MX250 graphics chip, similar to what Huawei is using in its MateBook 14 and offering more than just standard graphics, though not necessarily a whole lot more.


Like the new MacBook Air, Huawei's MateBook X Pro will rely mostly on the Thunderbolt and USB Type-C combo ports, using this to charge and move data back and forth.
One thing we don't have is pricing for any of these, though with release dates expected from April onwards, we may not have to wait too long to find out.