Not sure if you want a camera that comes off looking super modern? Fujifilm's latest goes the other way, delivering modern tech under the hood of a deliciously retro design.
Canon's announcement of a new full-frame mirrorless might have been one of the big items in camera news this past week, but it wasn't the only one, as Fujifilm also has some news of its own.
As nice as full-frame is, it isn't the only technology sitting at the heart of cameras. In fact, Fujifilm's latest sticks with the smaller APS-C sensor, while keeping a decent amount of megapixels inside, among other things.
That's part of what makes up the Fujifilm X-T30, with this model delivering a relatively small and compact mirrorless interchangeable lens camera offering a weight of 383 grams without the lens, and a 26 megapixel sensor designed to emulate film. And that will handle Fujifilm like that of Acros, Astia, Velvia, and the classic monochrome as well, as well as Eterna typically made for video.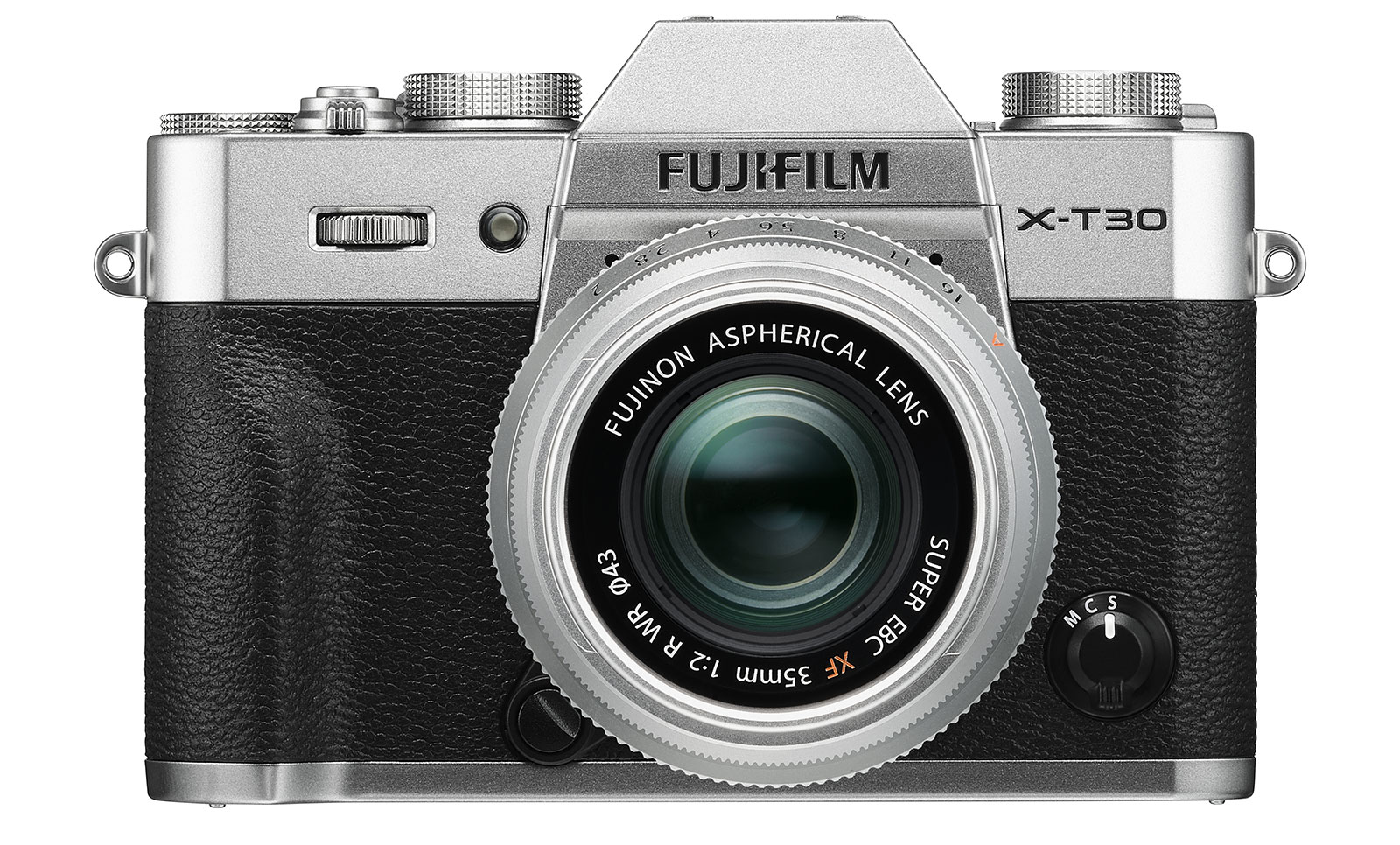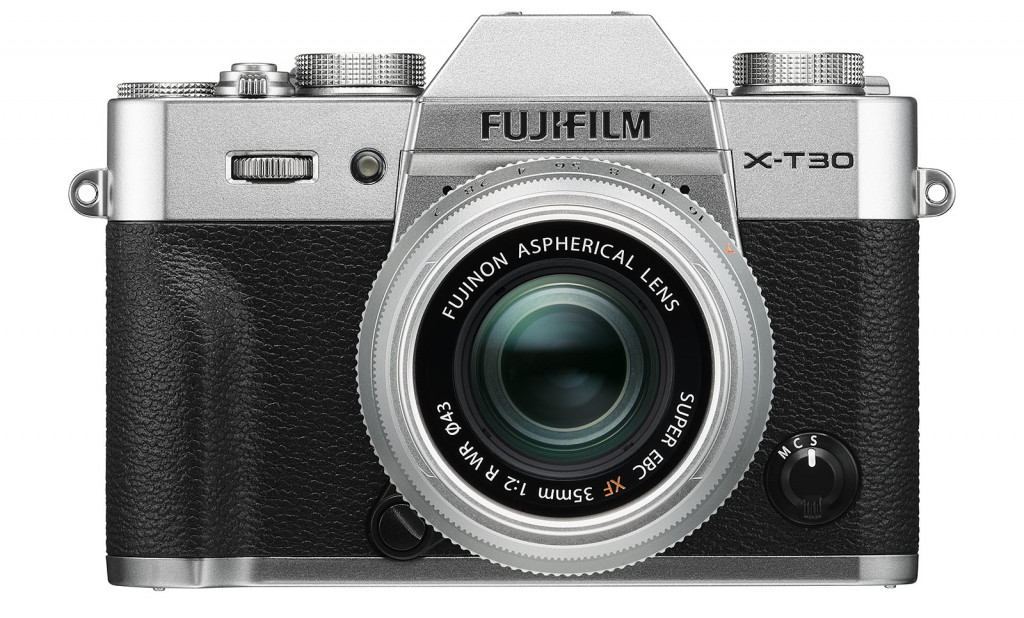 Speaking of video, you'll find 4K Ultra HD support here, though Fujifilm says the X-T30 actually captures in 6K and then downsamples to produce a 4K picture, with film simulation working here, too. That'll be handy, since Eterna is a film stock made for filmmaking, though it apparently can be used for both.
To that end, Fujifilm has adapted some of the technologies released on its X-T3 in this body, sporting an improved autofocus algorithm that takes advantage of advanced tracking performance in stills and video, with improvements to fac and eye detection, as well as face recognition in continuous mode.
"The X-T30 has been a hugely anticipated addition to our popular X Series range, and we're excited to be able to provide a mirrorless camera perfectly suited to photographers of all skill levels," said Alex Zitser, National Product and Marketing Manager for Fujifilm in Australia.
"Thanks to its versatile build, range of easy to use features, and enhanced AF capability, new photographers will be comfortable using the X-T30, while experienced photographers will be spoilt for choice with the improved functionality and capability," he said.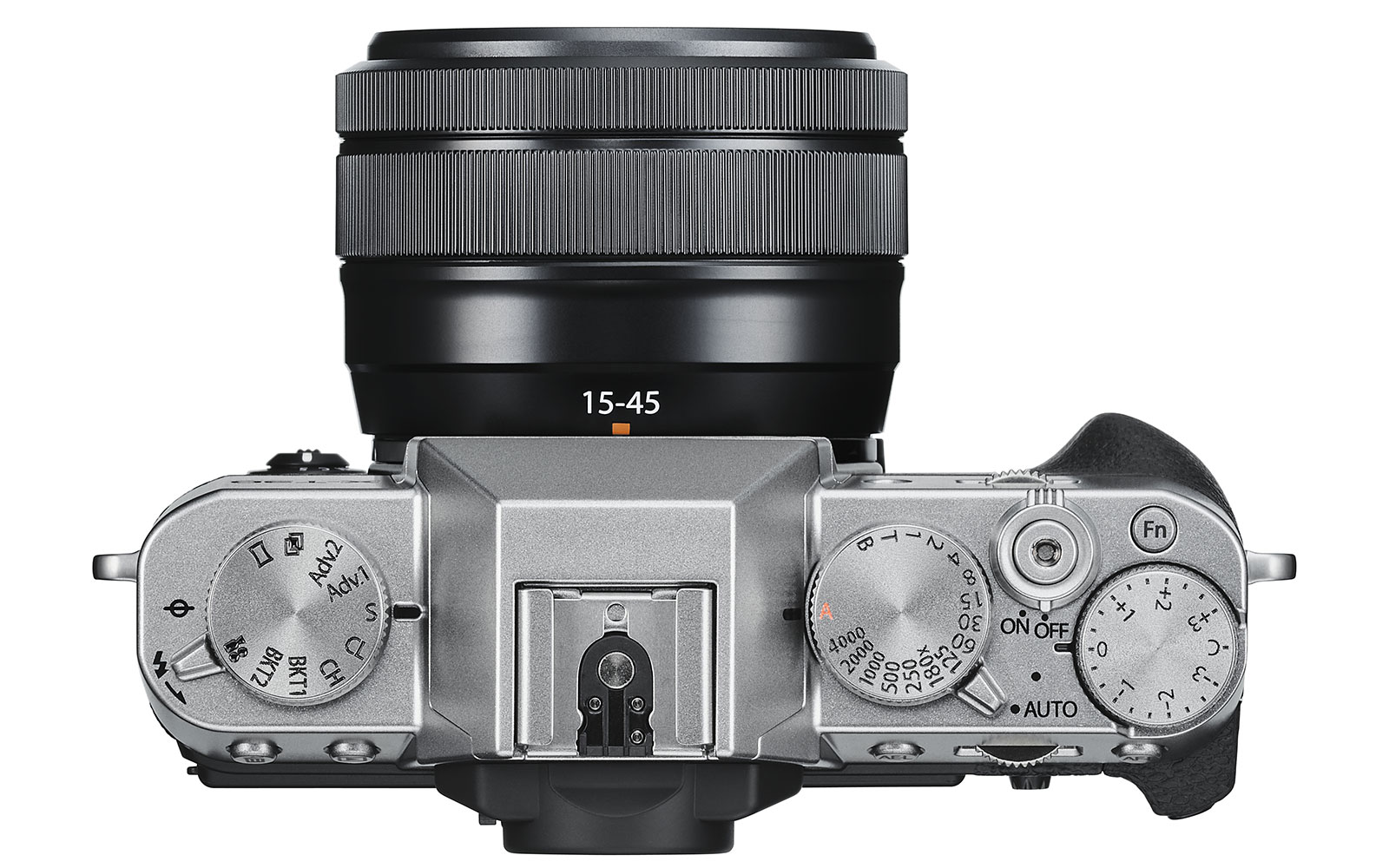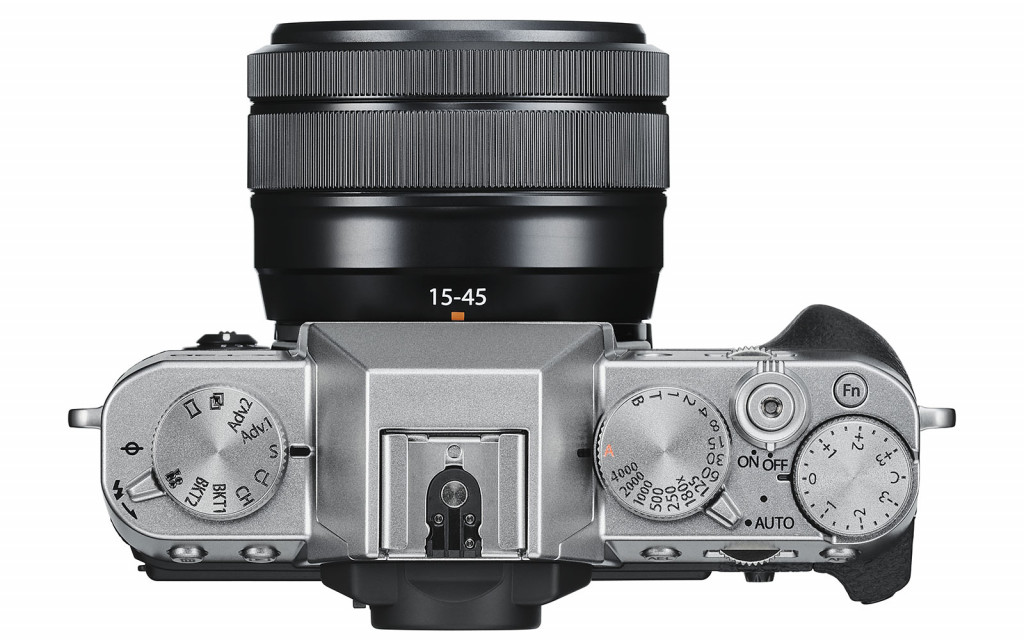 There's one other side to the camera we find interesting, and that's the look, with Fujifilm keeping the X-T30 positively old school in its design.
If you remember back when cameras had more dials up the top the camera than the back, that's what Fujifilm appears to be channelling, relying on a touchscreen on the back that can be seen at various angles, while the top provides mode, exposure, and shutter speed, not to mention what also looks like a cable release port for folks who still like firing their camera remotely.
There are plenty of controls at the back, though, so don't expect those to disappear, and there's even a rear viewfinder, too. Fujifilm has also provided a focus lever for changing the focus point without having to touch the screen, potentially making for faster photography when you're out in the field.
As far as pricing and availability goes, you'll won't have to wait long before you can get your hands on the Fujifilm X-T30, with the black and silver X-T30 cameras hitting retailers by the end of March, while a charcoal silver variation will make itself available in May.