If you're a Foxtel subscriber AND a Netflix subscriber, the two are about to come together so you won't have to leave one service to see the other.
We live in a world where entertainment is on tap, and can be found from a number of services. If you love your newer sources of entertainment that come from online streaming, you have services like Stan, Amazon Prime Video, and of course Netflix. If you prefer to watch something that Foxtel has control of, you watch there.
Enjoying anything on these services can be very much like jumping between apps, because you have to leave one to enter another. That's kind of how they were developed: they're separate apps with separate environments, and if you want to watch a cable TV program and then jump to something on streaming TV, you need to leave one and go into the other.
Or maybe not.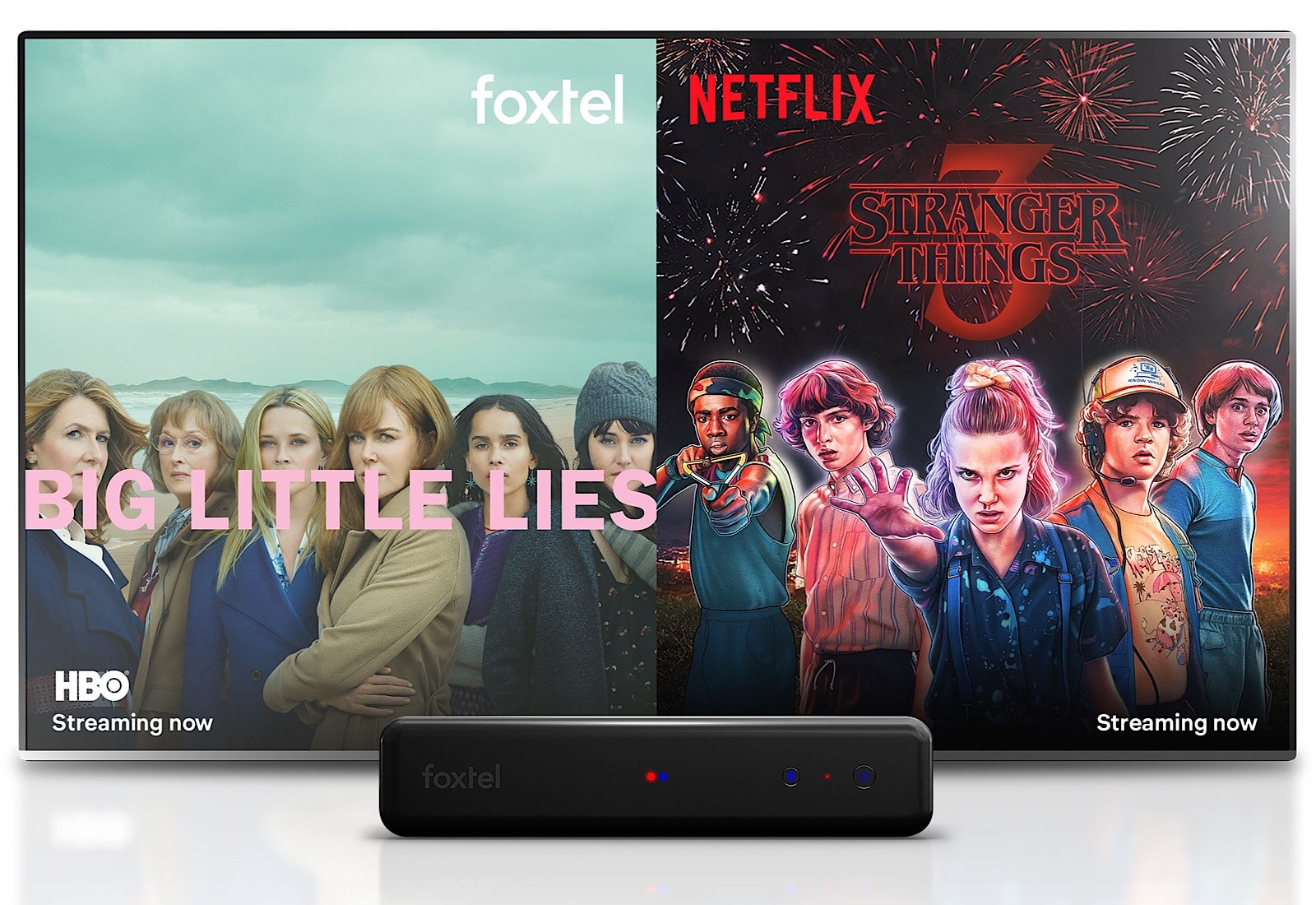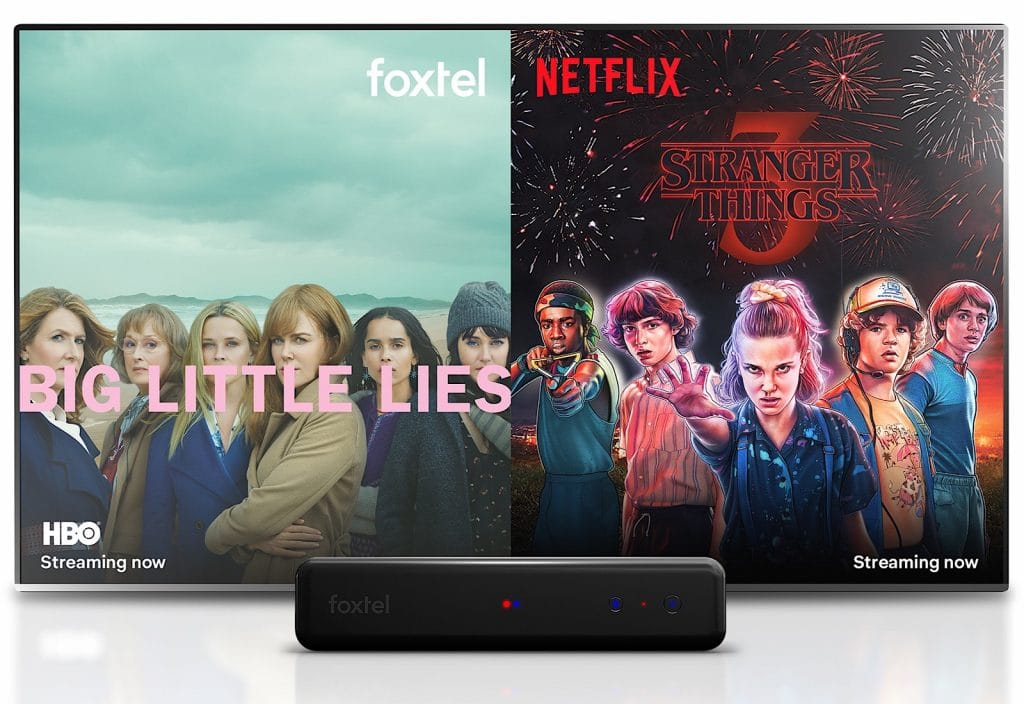 Foxtel has been working on an integration, with a system that integrates both Foxtel and Netflix under the one design, creating what is developed to be a more uniting and simplified interface if you subscribe to both. It's a big deal for Foxtel, so much the company is giving it a name, coining it as "The New Foxtel Experience".
"The new customer interface puts two entertainment powerhouses together providing Foxtel customers with access to Netflix service alongside our Foxtel Originals and programs from HBO, FX, the BBC and more," said Patrick Delany, CEO of Foxtel.
With a few different ways to get Foxtel, how you use the service — if you even do at all — will see you getting the rollout a little differently.
If you have one of the more recent iQ4 boxes, Netflix will be gradually rolling out the combined Netflix interface now through to the end of August, while owners of iQ3 Foxtel boxes will see rollout from September.
However that new Foxtel interface is only available through its iQ3 and iQ4 set-top boxes, and if you access Foxtel through something like a Telstra TV or PlayStation 4, it's unlikely you'll be seeing the new interface.
You can also get your hands on a new Foxtel remote that includes a Netflix button, though it's more of an optional thing, as far as we understand.
The new Foxtel interface won't stop at the Netflix integration, either, with Foxtel looking to connect the SBS catchup TV service, SBS On Demand, in the coming months as well. That will make it similar to what Apple is doing with its recent Apple TV app, though not exactly the same, as both companies look to make a one stop shop for finding TV programs across its services.