What, you thought four cameras on the back of a phone was pretty impressive? Well the Nokia 9 PureView adds one more, and it's out this week.
There's little doubt that cameras are a big playing field for smartphone manufacturers, and you only have to look at the level of improvement in the technology to see how.
This year alone, we've seen major improvements to low-light photography from no less than two manufacturers, Huawei chief among them, and with Apple and Google's flagships expected later in the year, you can bet more is coming.
But before that happens, Nokia's take on the technology is on the way, as Nokia teams up with the maker of the 16-lens L16 camera, Light.
This interesting collaboration is the first we've seen in a smartphone destined for Australia (especially as Sony has pulled out of the country and was working with Light, as well), and results in the Nokia 9 PureView, a return for Nokia to the "PureView" name it once used on its special breed of cameraphone, when it came up with great ideas such as a 40 megapixel sensor that could crop as the camera needed to zoom.
In the Nokia 9 PureView, that's not quite the technology being used. Rather, Nokia and Light are blending the result from five 12 megapixel cameras, producing a 60 megapixel image in total, and then downsampling a high quality 12 megapixel image from all of the data.
Those five cameras are similar, but also not the same, capturing colour from two sensors and monochromatic detail from three, working to capture what Nokia says aims to capture more light, before being processed by a Snapdragon processor and deliver a balanced image to the user.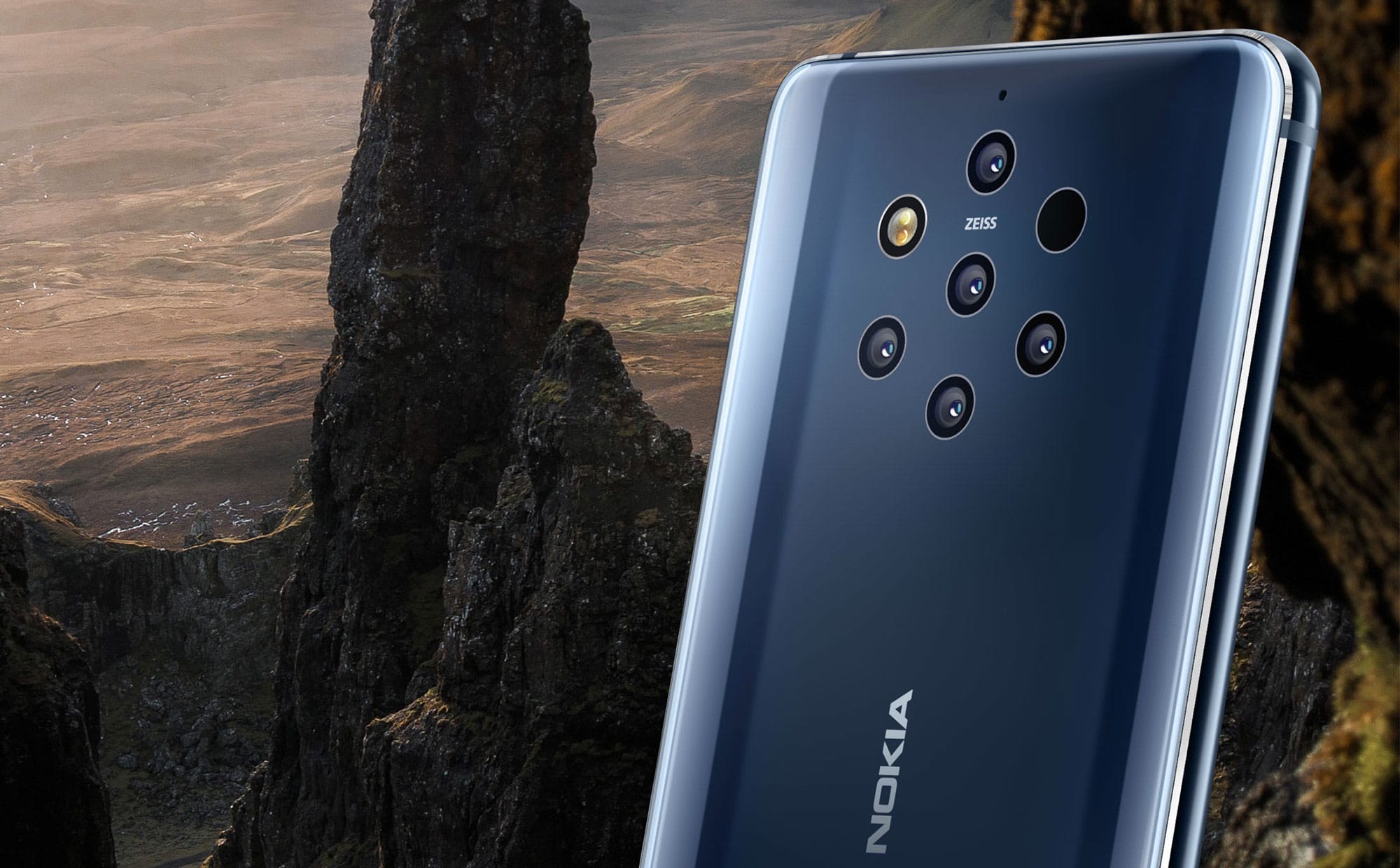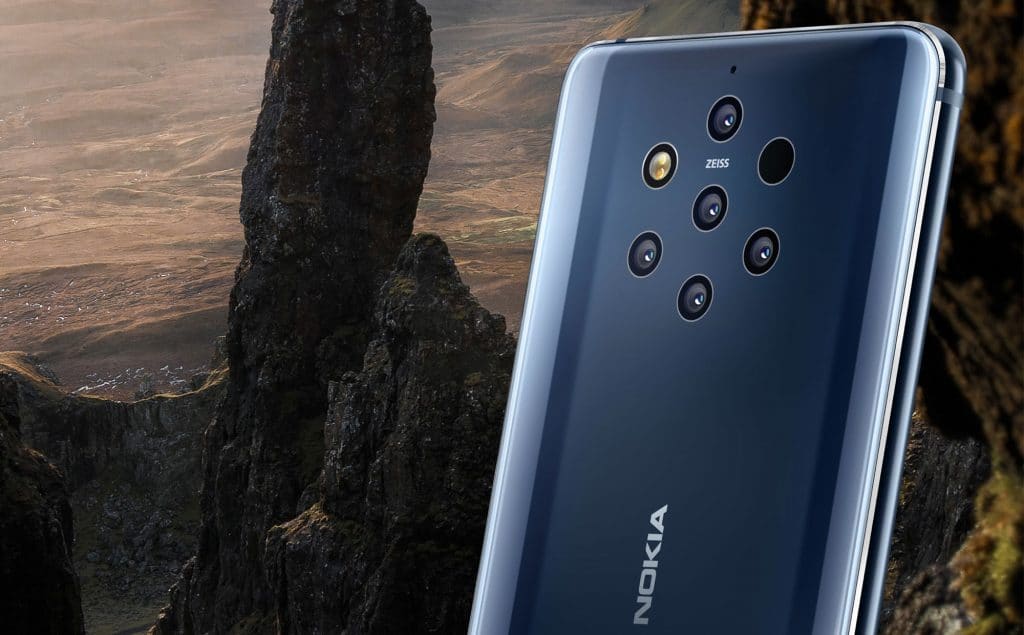 Every image is therefore one made up of high-dynamic range (HDR), with Nokia adding that the Nokia 9 PureView supports up to 12.4 stops of dynamic range, with RAW's Adobe DNG (Digital Negative) format supported alongside JPEG, complete with editing on the phone itself.
While the camera is a big deal, the phone itself still comes with features, including 2018's Snapdragon 845 chip, a 5.99 inch 2K pOLED screen with HDR10 support, an aluminium chassis, front and back glass with Corning's Gorilla Glass 5 resistance, and wireless charging, too.
And it comes with Android 9 as part of Android One, making the operating system about as clear Android as it gets, and very similar to what people find on the Google Pixel series of phones.
"Nokia smartphones have always pioneered imaging innovation and we are excited to take a significant leap forward with the Nokia 9 PureView, introducing Australians to the most advanced computational imaging system on a smartphone," said James Robinson, Country Manager for HMD Global, the company that makes Nokia phones.
Locally, the Nokia 9 PureView will be in JB HiFi and Harvey Norman stores this week, arriving for $1099 in blue with Nokia True Wireless Earbuds thrown in alongside.