A reworked woofer system in Dynaudio's latest could give your speaker system a much needed refresh, and without the cords, too.
Audio has always adapted to the changes that modern technology brings, but it doesn't always move at the same pace.
While home sound in consumer electronics has long been about wireless sounds, HiFi hasn't necessarily been as quick to jump on. You could bring that back to the technology needed inside those speakers that can add unwanted elements, or even just it taking up space for what could be giving a speaker a better sound.
There are numerous reasons why HiFi hasn't always been as quick on the uptake, but it's an area audio manufacturers are now getting into with gusto.
In the past few years, we've seen brands take it on, and while you can still find gear with cables, those without are becoming larger in number.
When you're setting up speakers around you, cords are an extra burden. The cable for the power can be annoying enough to place, but needing to worry about how you connect speaker cable shouldn't be a #firstworldproblem you have to necessarily contend with. As manufacturers get better at building these wireless speakers, the technology inside can change as well.
And that's what's happening over in Denmark from Dynaudio, as the company looks to improve the Xeo 2, a wireless active bookshelf speaker from back in 2016 (before Pickr launched) that has been redeveloped to include improvements in the 14cm woofer system to deliver enhanced bass and lower mid-range.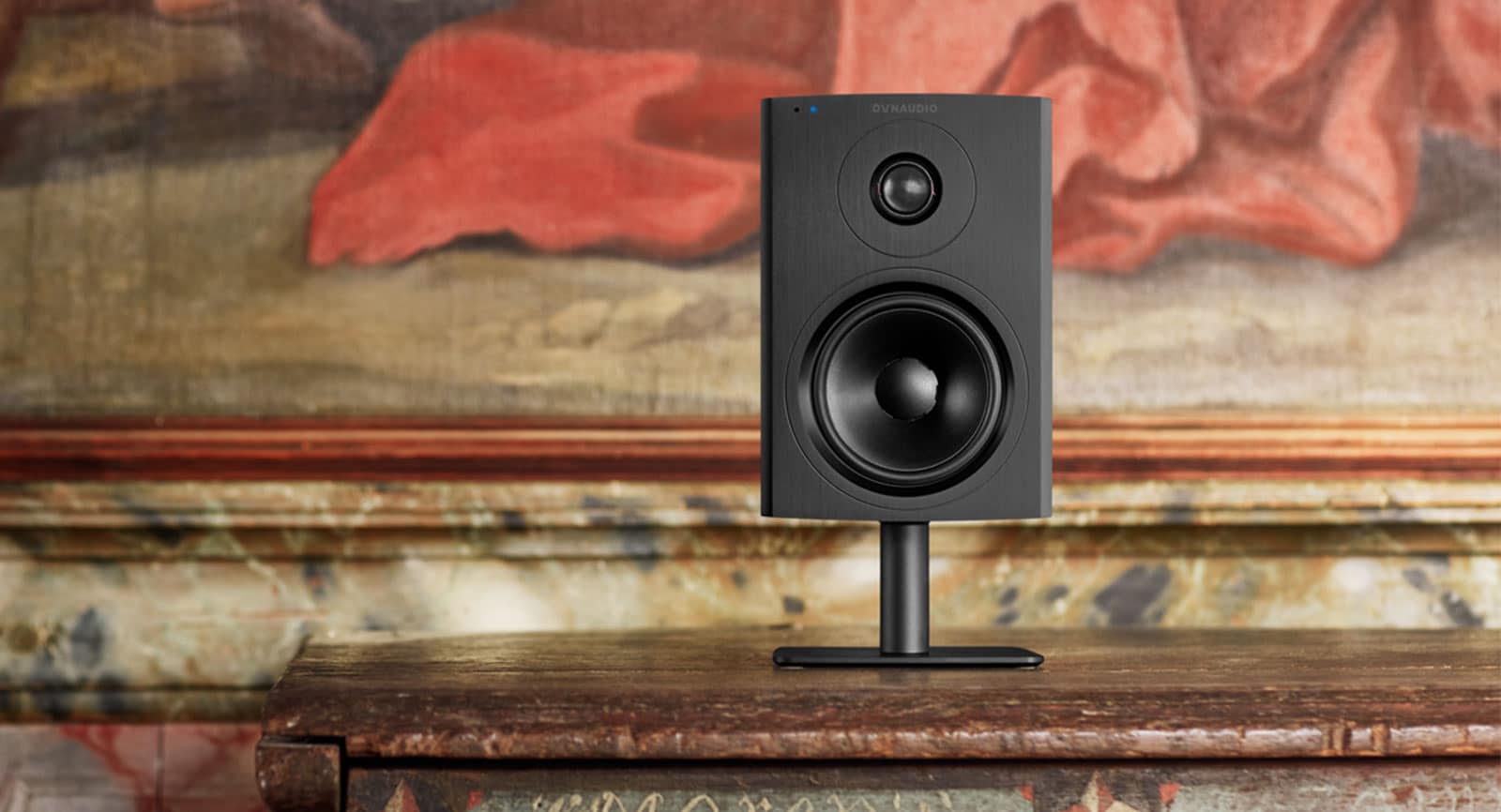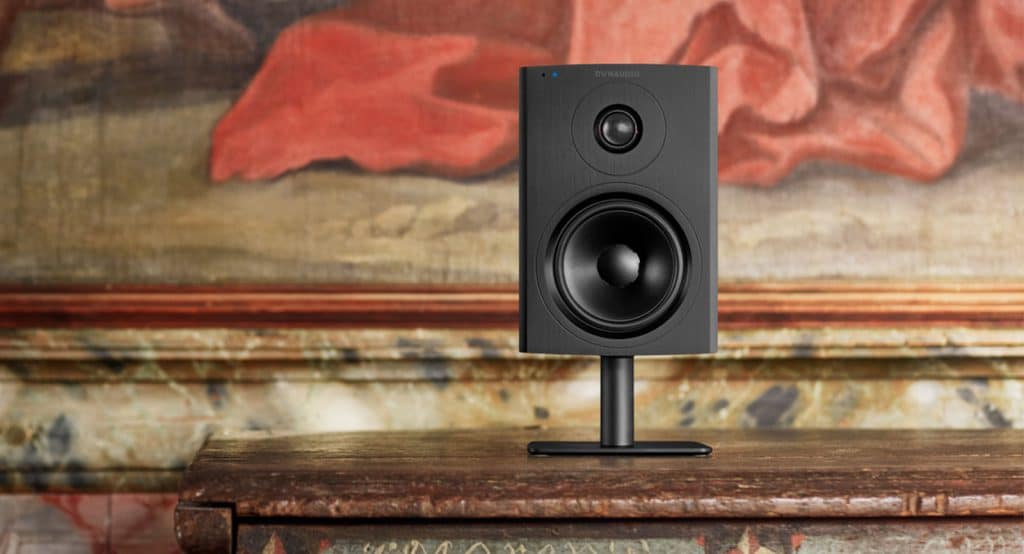 Some things have stayed the same, and you'll find the 28mm soft-dome tweeter from the Dynaudio Xeo 2 on the Xeo 10, though the digital signal processor crossover used to drive performance has been retuned, handling sound at high volume levels complete with algorithms to sort that out, and includes enhancements to detail resolution and clarity, as well.
Dynaudio has been making changes to the look, as well, with the design still going with solid aluminium, which the company says is acoustically inert, resulting in a clean sound that shouldn't affect what you hear, with that aluminium left either standard in the white colour or in black if that's what you prefer.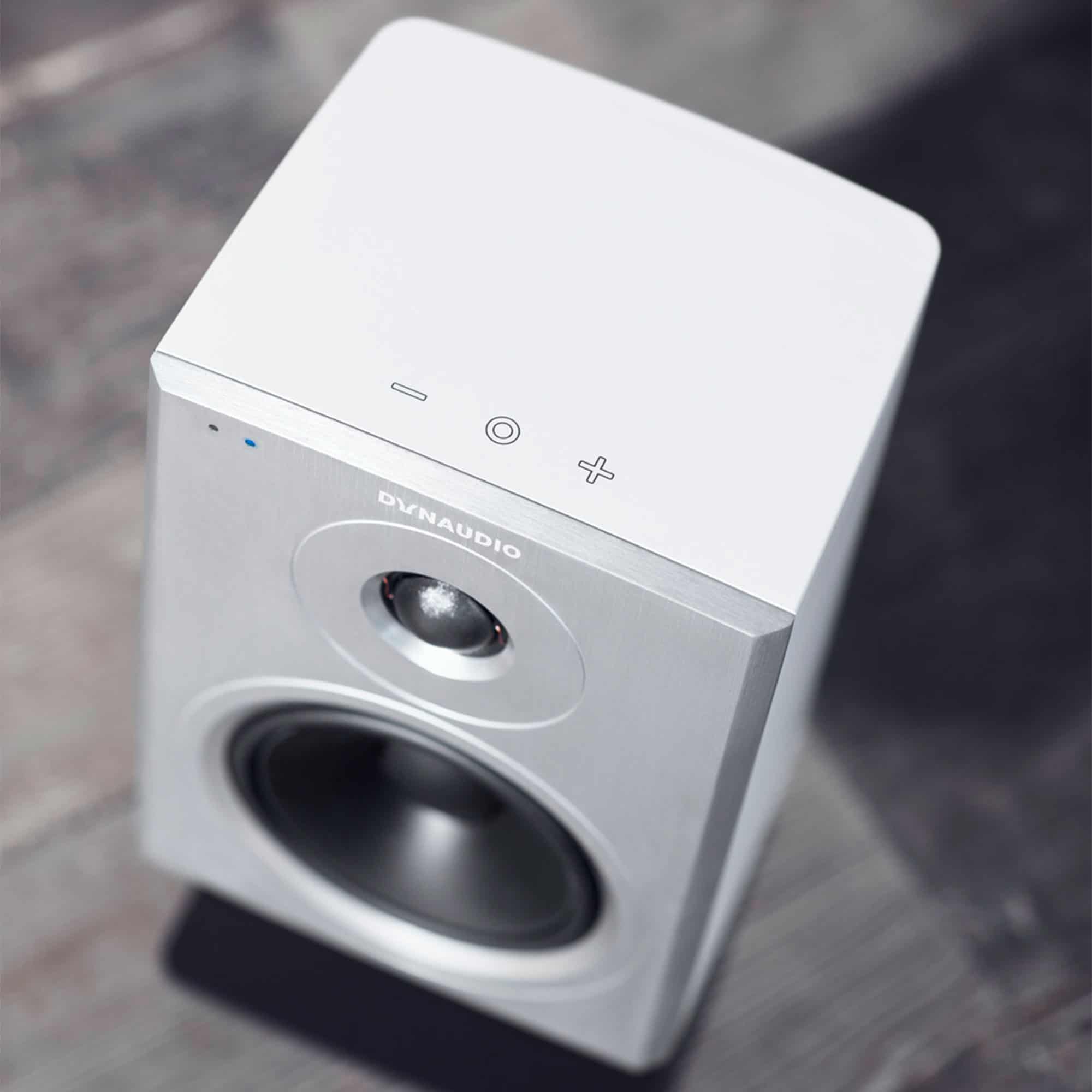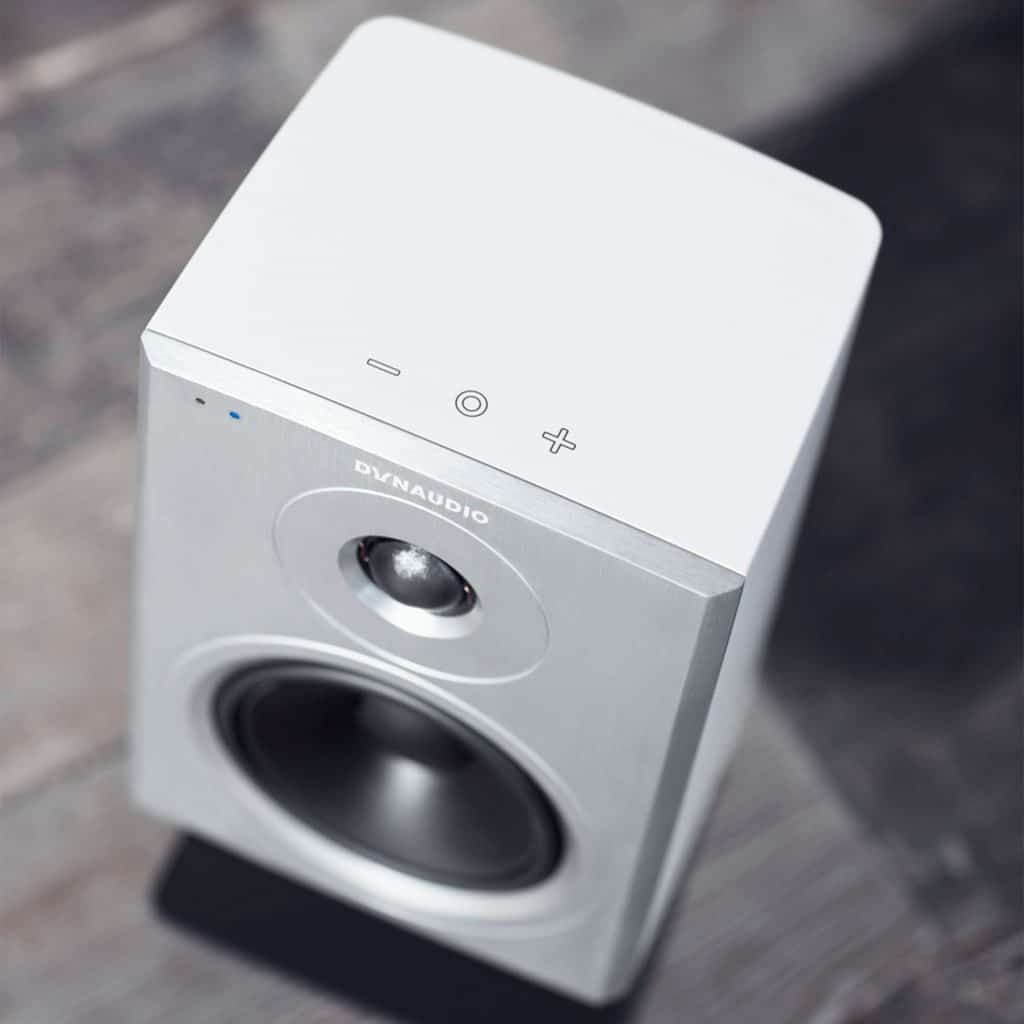 And then there's the wireless control, because this is a wireless speaker. You can connect via Bluetooth and stream up to 24-bit 96kHz to the Dynaudio Xeo 10, though there are cables if that's what you prefer, supporting 3.5mm, RCA stereo,and optical with up to 24-bit/192kHz, ideal if you have a copy of Miles Davis' "Kind of Blue" rocking around in 192kHz (which is one of the albums we test on).
"I'm amazed at how much performance we managed to get out of the Xeo 10," said Otto Jørgensen, Product Manager for Dynaudio.
"To get this kind of power and finesse out of such a small, convenient speaker is nothing short of astonishing," he said.
Dynaudio's Xeo 10 is set to arrive in specialist audio and HiFi stores shortly, where Australians can expect it for a recommended retail price of $2299.