It's not just GoPro that can make an action camera, with the name behind some of the world's most popular drones getting one in, too.
The focus on small cameras may well mostly be on phone cameras and drones at the moment, but that doesn't mean everyone is looking there.
In fact, if you hit the ski slopes, jump in the water, and do anything remotely risky, there's a good chance that a camera is attached to something on your person or held close nearby.
Action cameras have changed what we can film, and GoPro has been a big part of that. Over the years, there have been numerous rivals to what GoPro has practically dominated in, but all throughout, GoPro has more or less stayed in the driver's seat, busting out version after version for folks who needed an action camera.
But now it's seeing competition from someone else, and it's a brand that has been getting attention for cameras in a similar size attached to something that is clearly not.
DJI, the company behind the Osmo Pocket and the Mavic Drones has an action camera ready for Australians, arriving in the DJI Osmo Action, a new take on the action camera that takes what the company has found working in its other products, and applying it to a pocketable action-focused camera.
You'll find a 12 megapixel stills capability in the Osmo Action Camera, as well as support for 4K Ultra HD video capture at up to 60 frames per second, with 4K HDR video supported at 4K and 30fps max, and there's also an inclusion of DJI's electronic image stabilisation "RockSteady" to capture video with fewer bumps than you might be used to at those 4K resolutions.
That should mean stable video is in reach of more people even without a selfie stick or a monopod, though you won't have to switch the technology on from what we understand.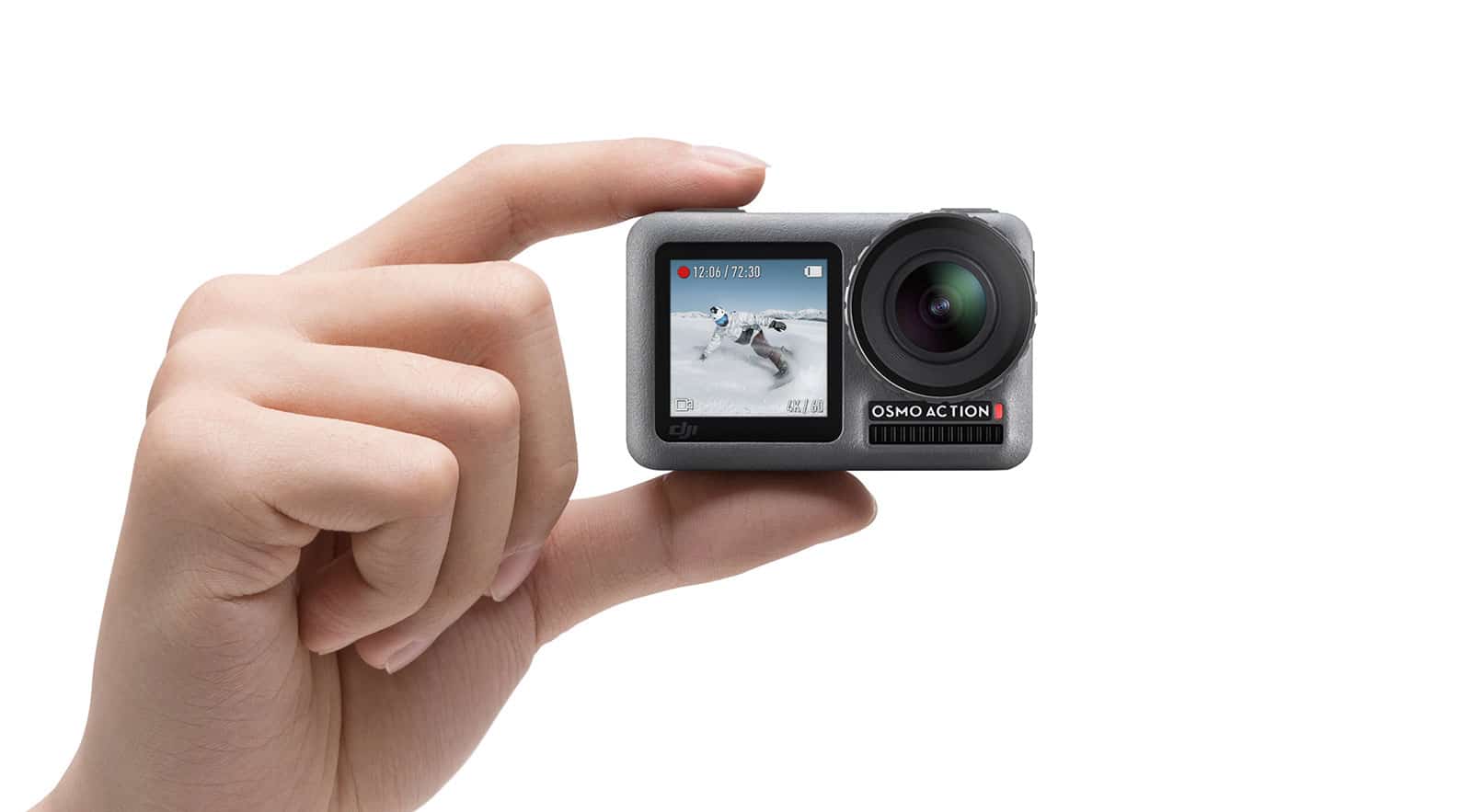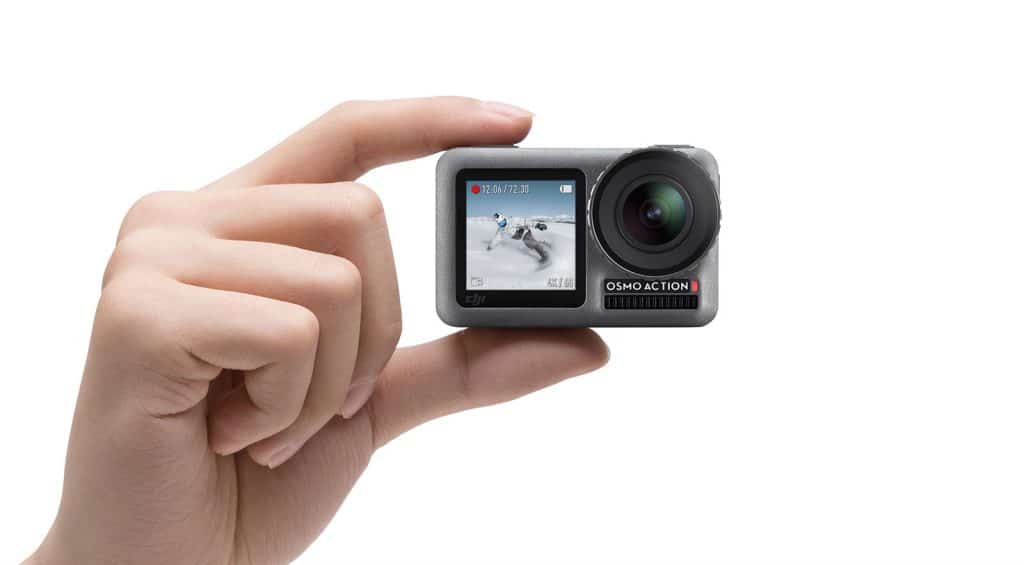 There's also voice control, something that we have seen in action cameras before, and a durable water-resistant and dust-proof design.
But perhaps the one thing that may grab people distinct from what GoPro offers is the screen technology.
While GoPro typically throws its screens on the back (when they exist in a camera, because not every GoPro has included a screen), the DJI Osmo Action is opting for one on the front and on the back.
The idea here is there the front-facing 1.4 inch screen should make video capture easier for selfies and framing when you're capturing all on your own, while the 2.25 inch touchscreen on the back provides a control for the operating system, complete with the ability to capture video, too.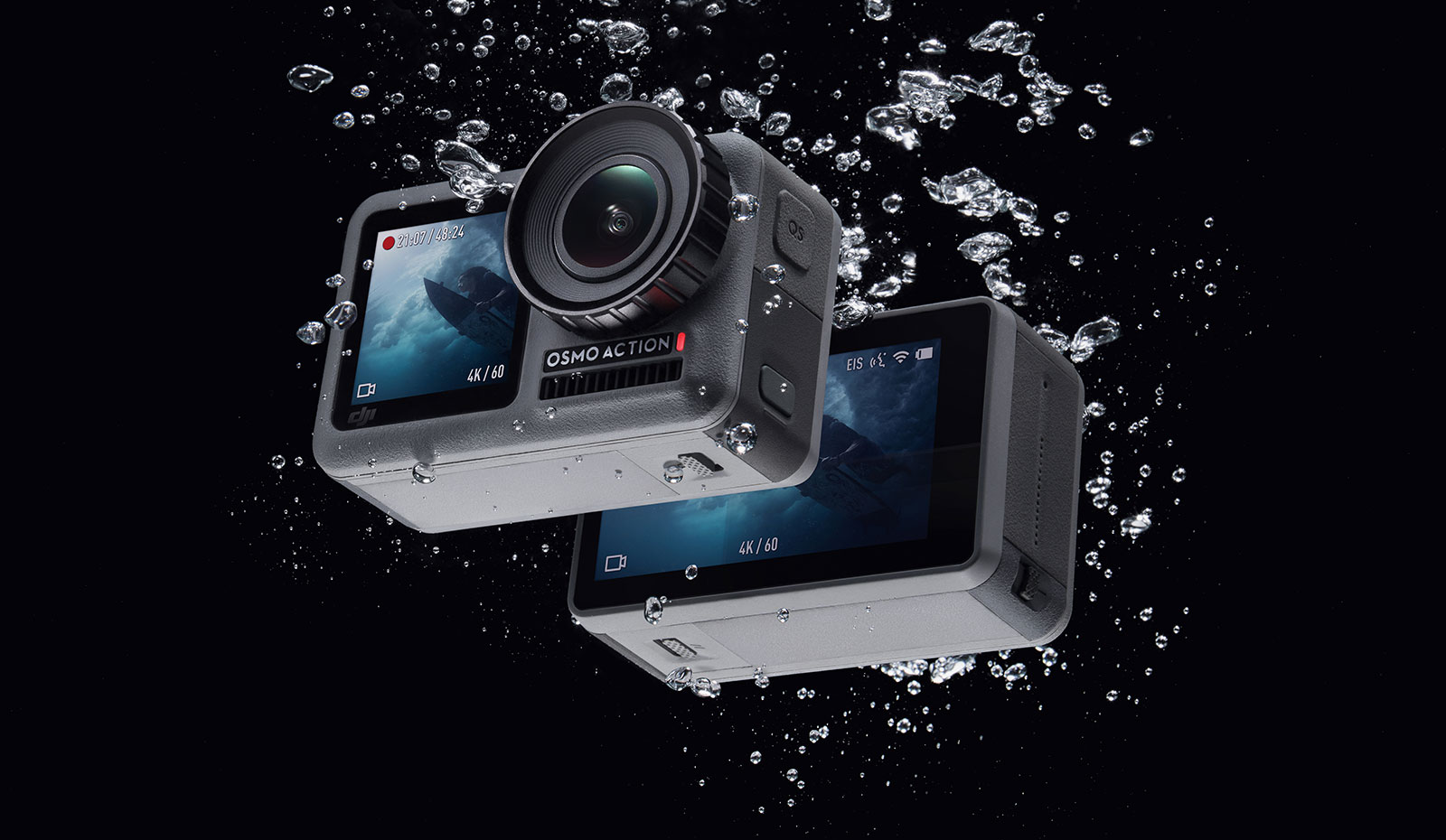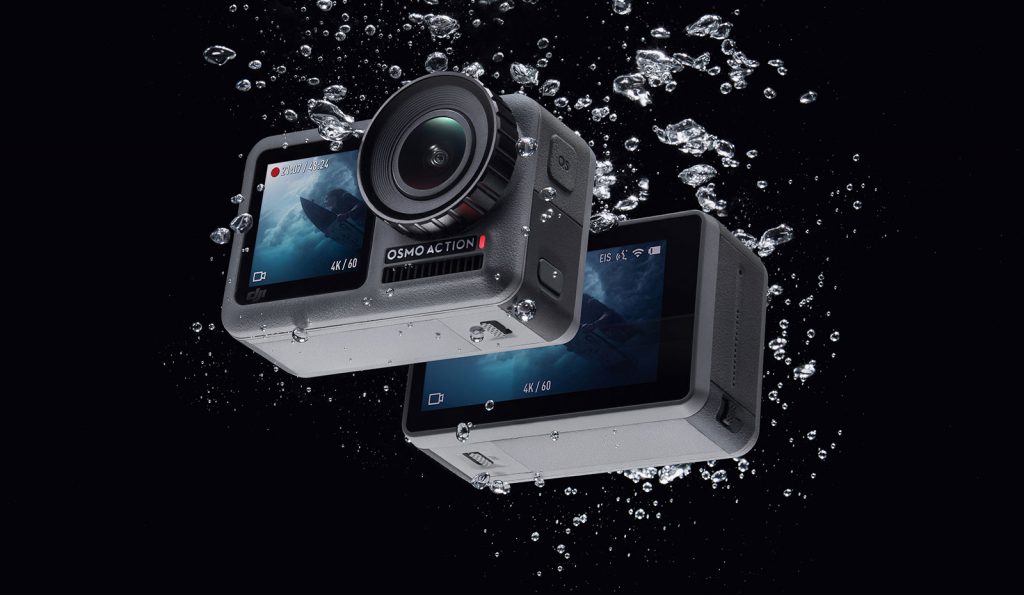 DJI also includes custom exposure times including slow motion, time lapse, and manual controls, within support for Wi-Fi and Bluetooth, as well.
Locally, you'll find the DJI Osmo Action for a recommended retail price of $499 first from the DJI online store, while dealers and retailers should see the Osmo Action in June.