Another year adds a few newly updated GoPros to the list, and this time, they're ready for a world moving to drones and phones.
It might be hard to believe, but it's been 14 years since the first GoPro rocked up. In that time, the company has sold over a staggering 30 million cameras, and has practically defined a new camera segment, the action camera, and it's one that has seen rival players enter and leave.
GoPro has stuck around, though, and every generation, it seems to face its competition admirably, improving its tiny take on the camera weathering the storm of changing customer demands.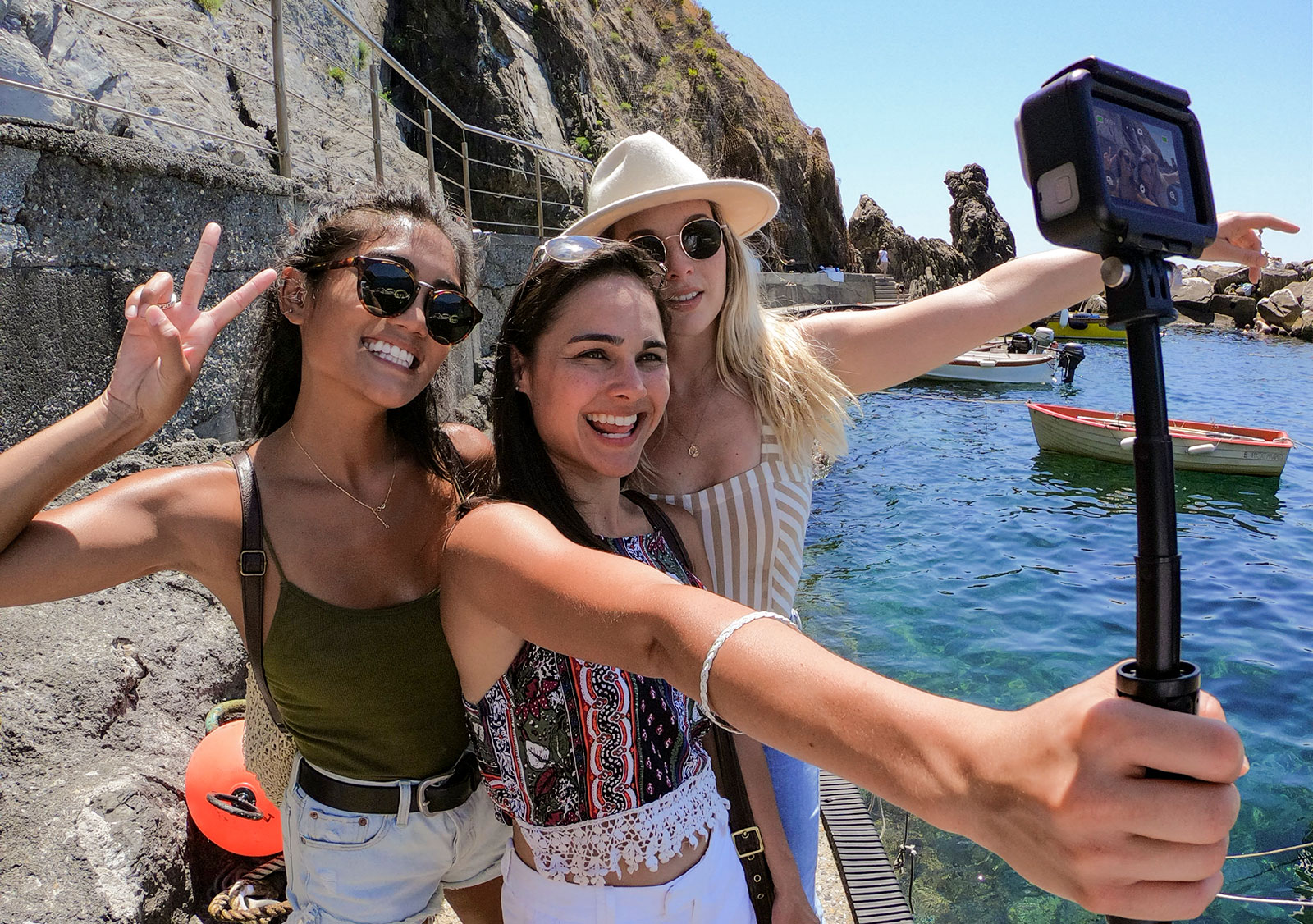 This year, it needs to work even harder, as the focus for consumers becomes on better cameras for their increasingly expensive and more world-resistant phones, while also dealing with the drone companies and their technology arriving in their own cameras.
And that's basically what the company has done, revealing three cameras this week and upgrading its GoPro camera to offer Hero7 made for varied price points.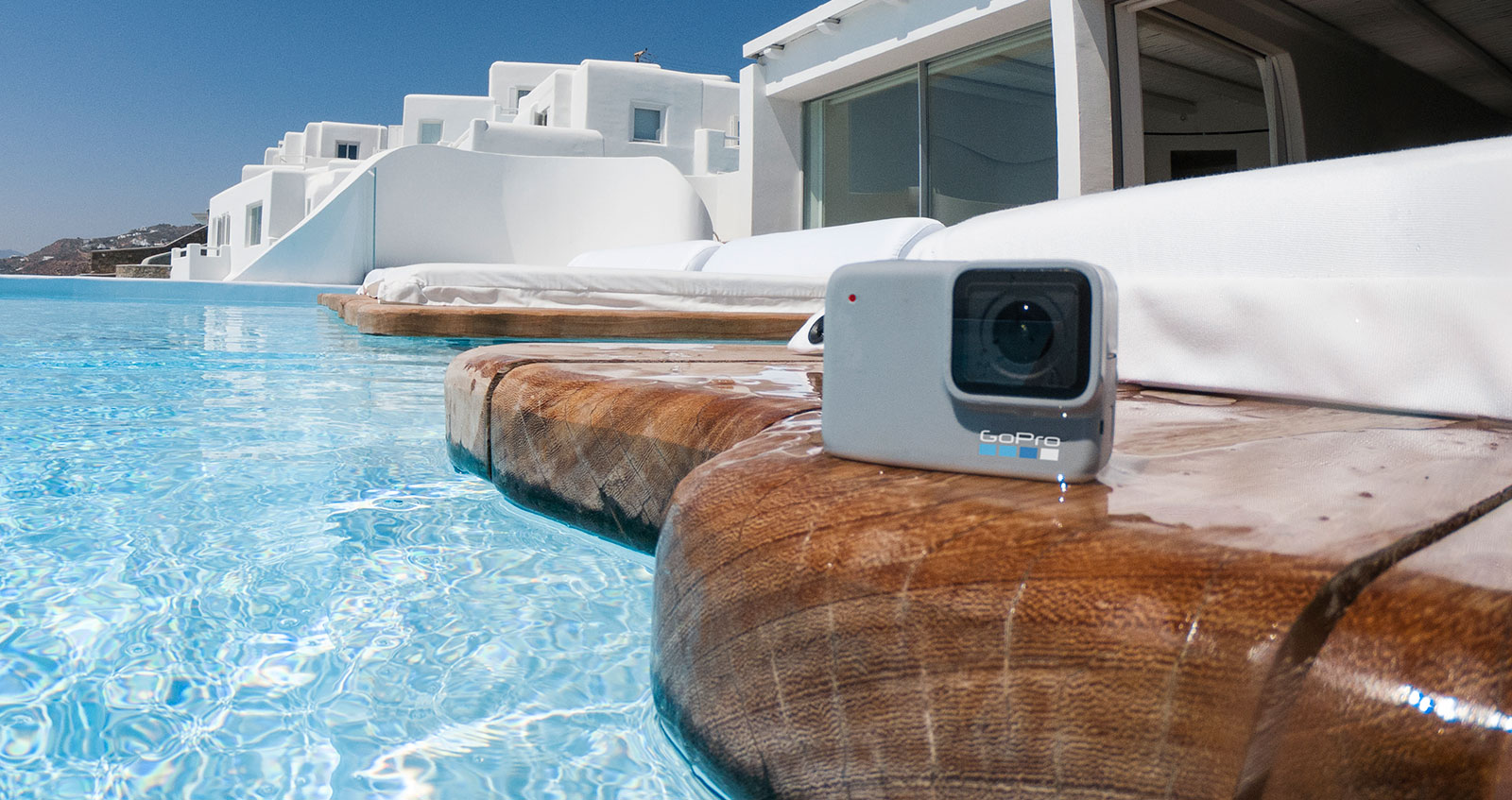 At the bottom end is the Hero7 White, a 1080p Full HD GoPro that is waterproof to ten metres and supports voice command technology. There's also video stabilisation built in, a touchscreen on the back, WiFi support so you can send the images straight to your phone, and a price tag of just under $300 locally.
The Hero7 White also has a sibling in the 4K capable Hero7 Silver, which is pretty much the same camera with a better 4K Ultra HD sensor. It'll cost you a little more at $449.95, but given the 4K capability, we're not surprised.
Frankly, either of these could be perfectly suited to the individual keen to carry a smaller pocketable camera that can talk to their phone when their phone's camera may not be as trustworthy.
But while the near $500 price tag should make this the high-end action camera, GoPro has something else.
Instead, the big deal model is the Hero7 Black, a camera that not only gets the same water resistance and voice control, but also gets better video stabilisation without needing an image stabilising gimbal, a technology GoPro calls "HyperSmooth".
We're told it even works under water, which is one place a gimbal's mechanical technology may have trouble adapting to, potentially giving GoPro's Hero7 Black a bit of an edge.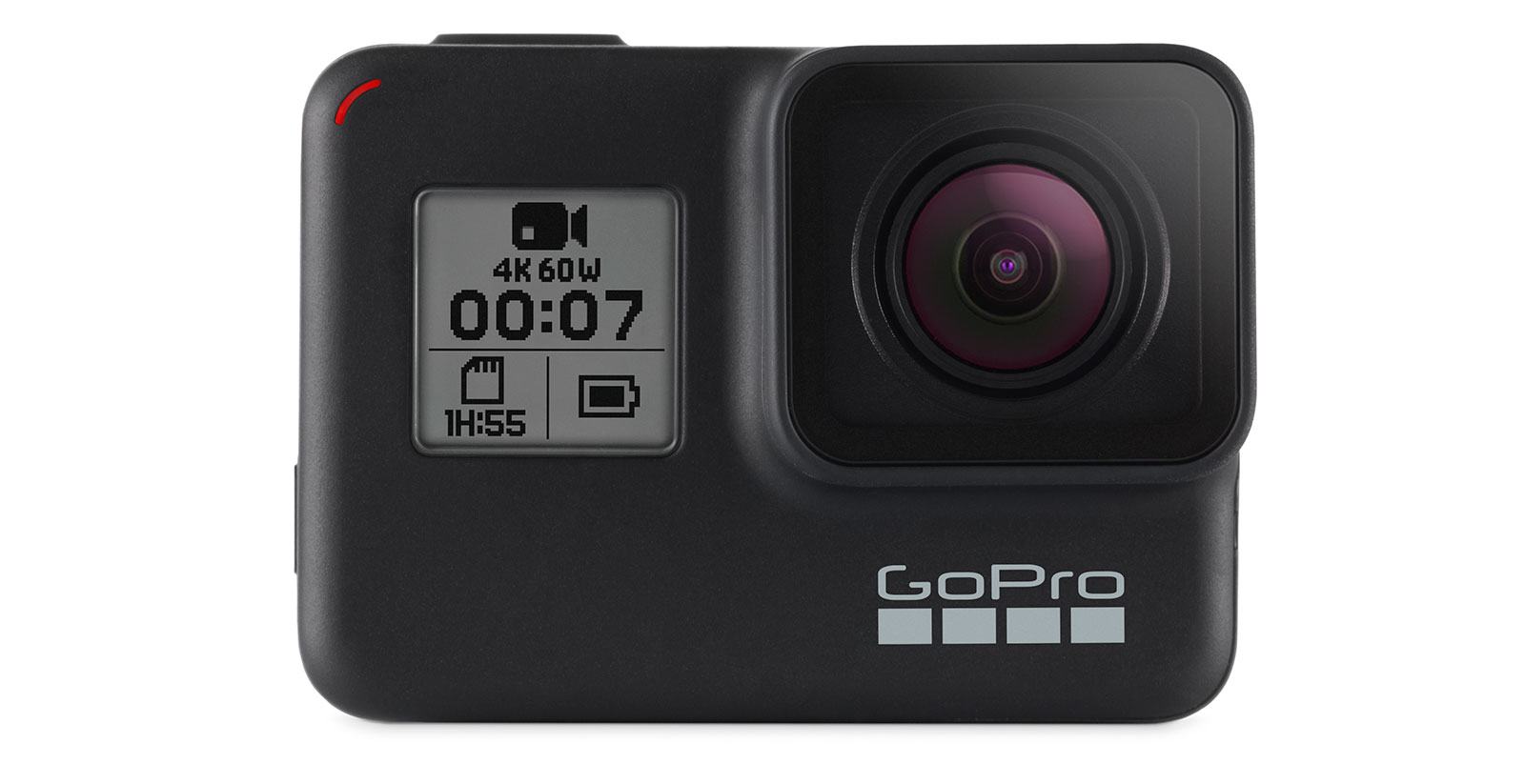 The Hero7 Black also comes with a range of features, including the ability to live stream video and transfer media directly to a phone on video and social networks, helping to account for a generation keen to share every photo and video they've captured as soon as it happens.
GoPro's Hero7 Black can capture in both 4K and Full HD, and it even gains a 240 frame per second slow motion mode in Full HD.
We're told the Hero7 can pick up on faces, smiles, and scenes better, and there are smarts in the hardware capable of applying tone mapping and noise reduction, not to mention improvements in audio due to better hardware.
There's even support for an Instagram Stories capture mode, supporting portrait videography.
"Hero7 Black is the GoPro we've all been waiting for," said Nick Woodman, Founder of GoPro.
"With HyperSmooth video stabilization, Hero7 Black is a camera anyone can use to capture amazingly smooth, professional looking shots of their favorite activities. And they can do it live," he said.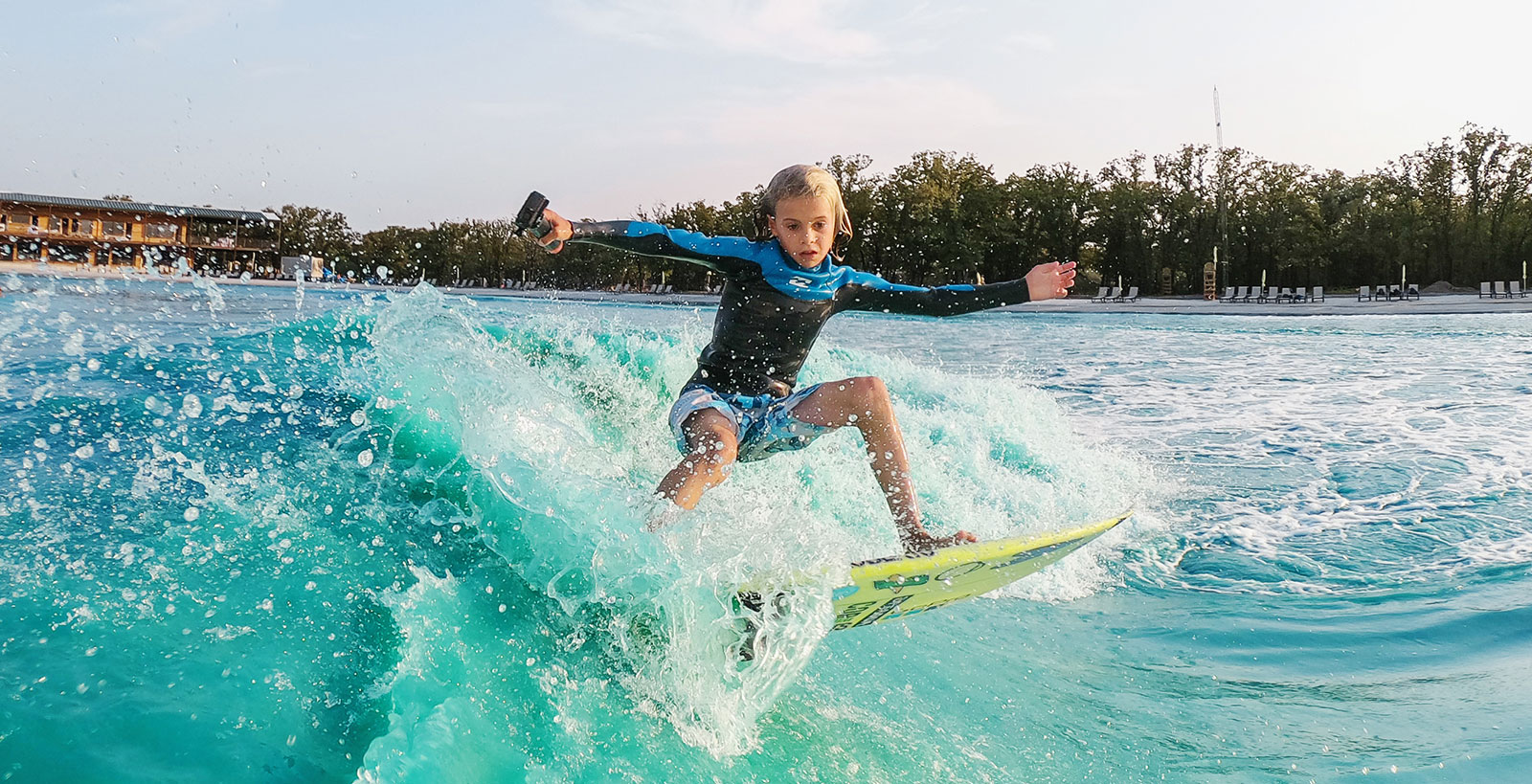 GoPro's Hero7 also comes with a video concept called "TimeWarp" which basically makes long videos into shorter ones, applying a hyper lapse approach and speeding up the video experience so that they're easier to share.
But to get it, you're going to need to fork out just a hair under $600, as the GoPro Hero7 asks for $599.95 locally.
You'll find it in stores this week, however, along with the other two new GoPro cameras.