It's been a couple of years in between updates, but the next generation of Bose noise cancelling headphones are almost here.
If you're looking for a pair of noise cancelling headphones, it's hard to look past Bose. The company practically invented the category, and for the longest time, had the headphones to beat when it came to quelling engine sounds in-flight and background noise everywhere else.
That was until Sony kicked up its game a few years ago. When Sony launched the 1000X series back in 2016, it had something to be reckoned with, and since then, the fight between Bose and Sony has been on.
Last year, it seemed as though Sony took the crown with its WH-1000XM3, one of the best pairs we'd ever reviewed, but we were waiting for Bose's return.
This year, it seems we'll see it, and a couple of months after Bose launched its follow-up flagship noise cancelling headphones for the US, Australia is about to see them, as well.
What are they, what's changing, and when can you get your hands on Bose's new noise cancelling cans?
No longer QuietComfort
Bose's active noise cancellation headphones have been part of the "QuietComfort" series since practically their inception, but when the new models come out, they'll be their own series.
While QuietComfort will still exist in the QuietComfort 35 II around-the-ear headphones, the new flagship is the Bose Noise Cancelling Headphones 700, a pair that has apparently been engineered from the ground up to improve cancellation thanks in part to its use of microphones.
There are eight microphones working together to produce a more quelled background sound, with several working to improve voice pickup, helped by beamforming to locate your voice against the environment. Six microphones work to cancel noise altogether, though, keeping you in line with the music you're looking for.
In fact, the audio is boosted by a proprietary form of active audio equalisation to create what the company says is a "faithful reproduction".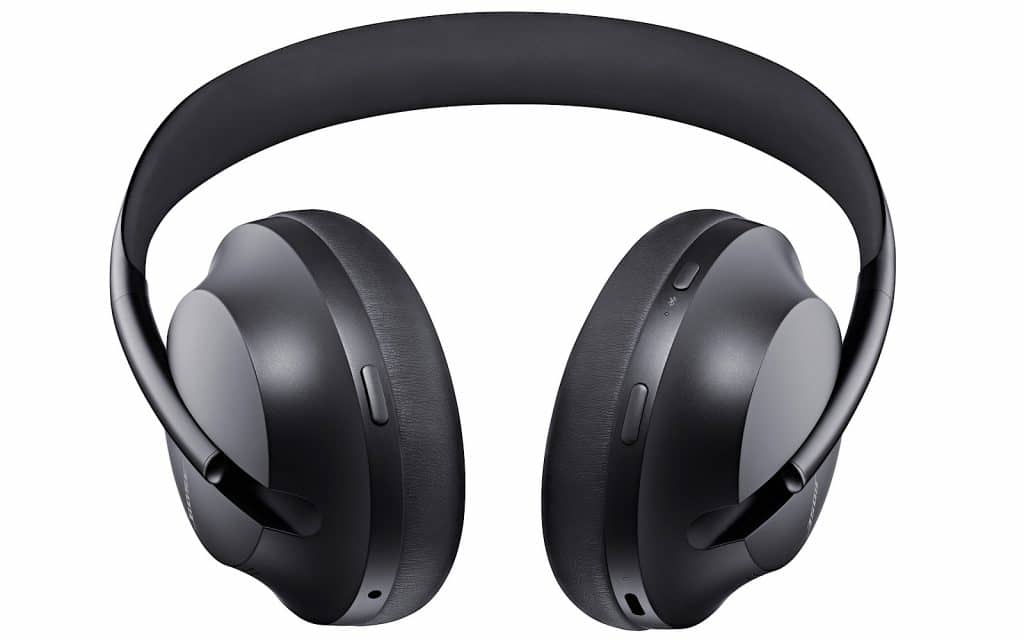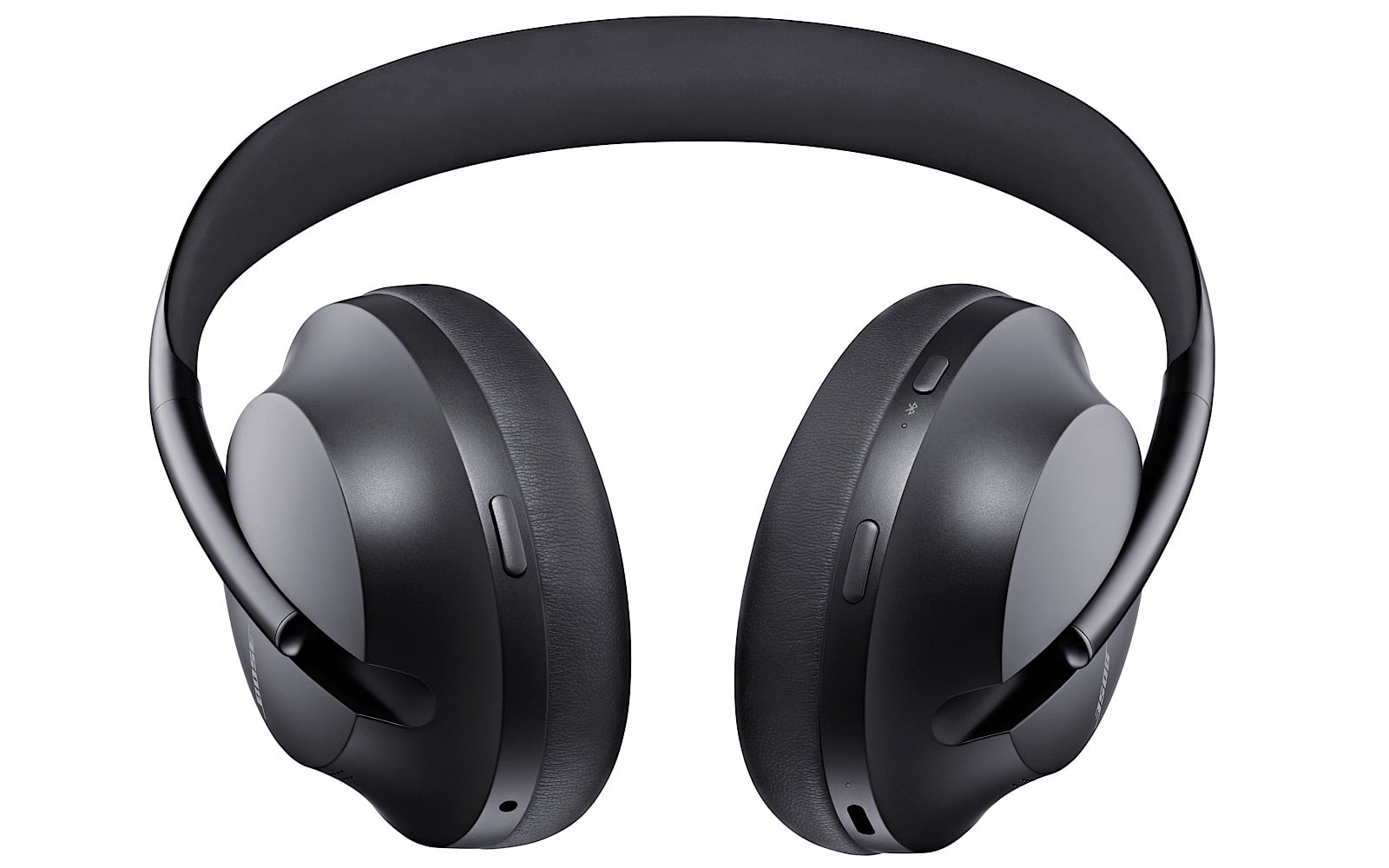 The Bose 700 headphones will support all three major voice assistants, meaning Siri, Amazon Alexa, and the Google assistant, and thanks to those microphones, they'll also support a transparency mode to let you hear the outside world when you need to.
Durability and comfort are the other factors here, with stainless steel used in the design, and around the ear the focus for the Bose Noise Cancelling Headphones 700. Like the QC35 II, they're still wireless, though you should be able to bring a cord if you need to.
Bose will also be bringing support for its augmented reality audio, the AR audio concept we saw on the Bose Frames, as well as noise-masking audio later on, producing what is essentially white noise to help relax while wearing Bose headphones.
Pricing and availability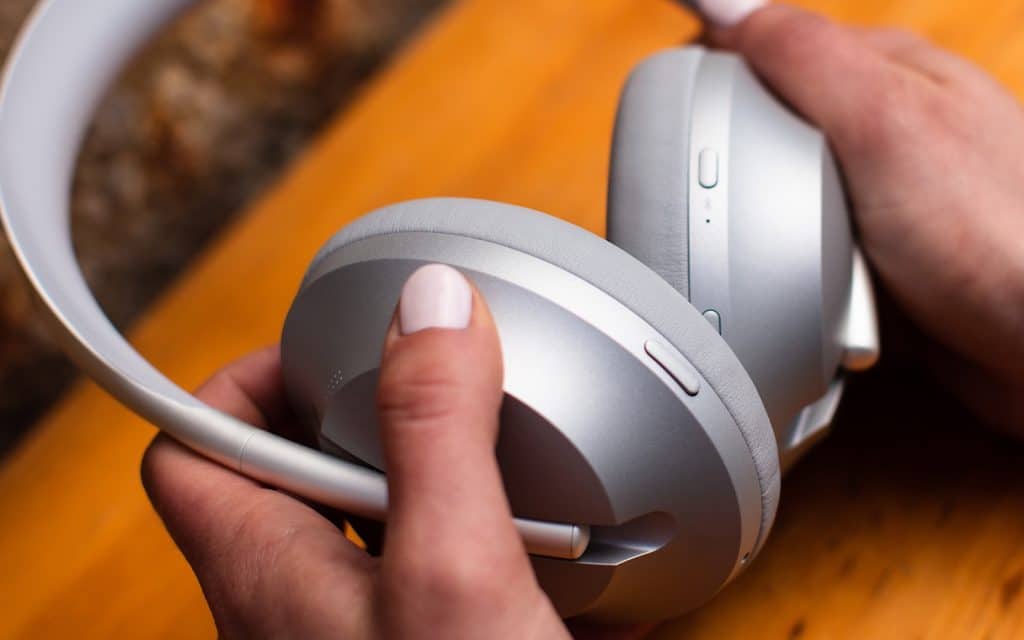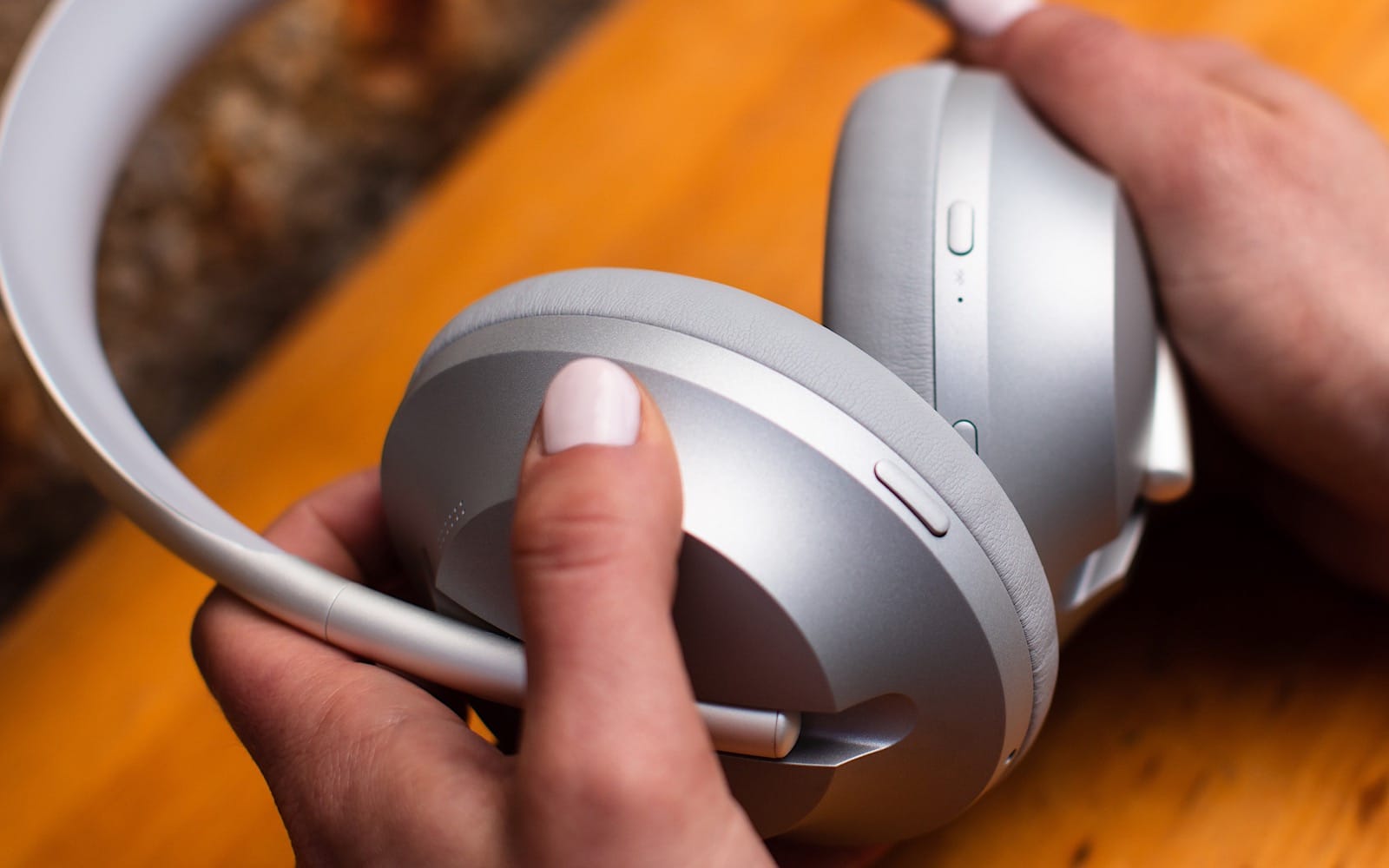 Most of this appears to be spot on to what Bose announced globally back in May, except for one key difference: there's now pricing for Australia and New Zealand, with the Bose Noise Cancelling Headphones 700 retailing for $599.95 in Australia and $689.95 in New Zealand.
While not out of the realm of what we suggested at the time of the first announcement, that does make the Bose 700 Headphones some of the priciest noise cancelling cans out there, and above that of its competitors from Sony and Beats.
As to whether the price is warranted, that's something we can't say for certain, at least not until we wrap our ears in a pair for review. Hopefully that shouldn't be too far away, though, and with release on August 15, you shouldn't have to wait long to find out for yourself.