If the idea of a phone is more complete with a proper physical keyboard at the bottom, BlackBerry's latest might be for you, and it's coming in models at three price points.
BlackBerry has changed a lot over time, but one thing has generally stayed the same, with a focus on keyboards. There have been touchscreen-only BlackBerry phones over the years, but by and large, they haven't been as successful as the options with keyboards, and that might be because the keyboard phone is something BlackBerry has always kind of made well.
BlackBerry isn't quite the same phone company as it once was anymore, and these days, the BlackBerry phones released in Australia are actually made by TCL Communication, the same company behind Alcatel's phones, but the idea seems to still be the same, delivering a keyboard equipped phone that can get work and emails done on the go without having to necessarily get out the laptop.
And that's really where we are in general: regardless of what you use, your phone should be able to be relied on to get emails done without necessarily pulling out the laptop. You can live on that phone, and if you're used to the touchscreen keyboard, you can churn out the emails.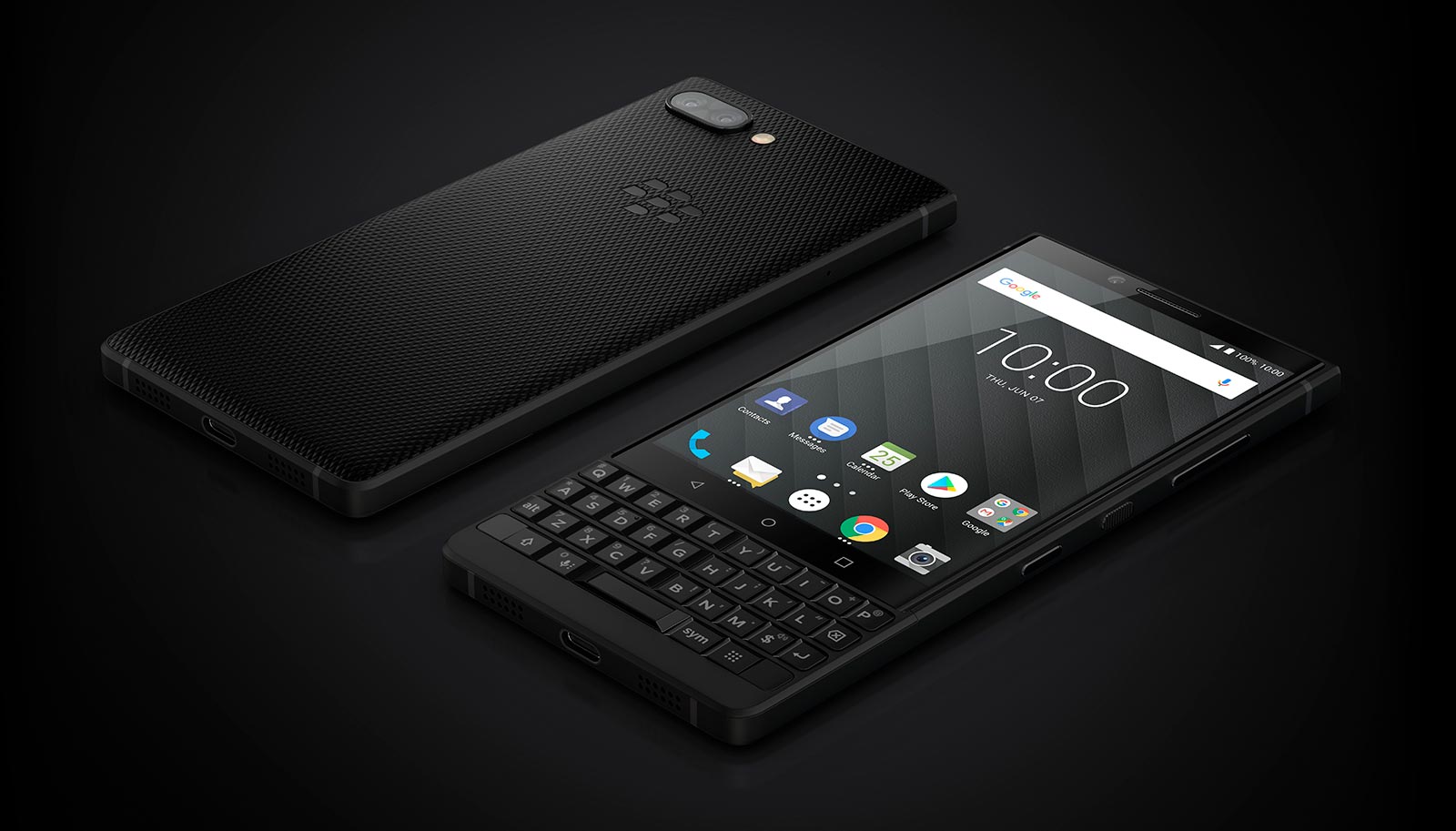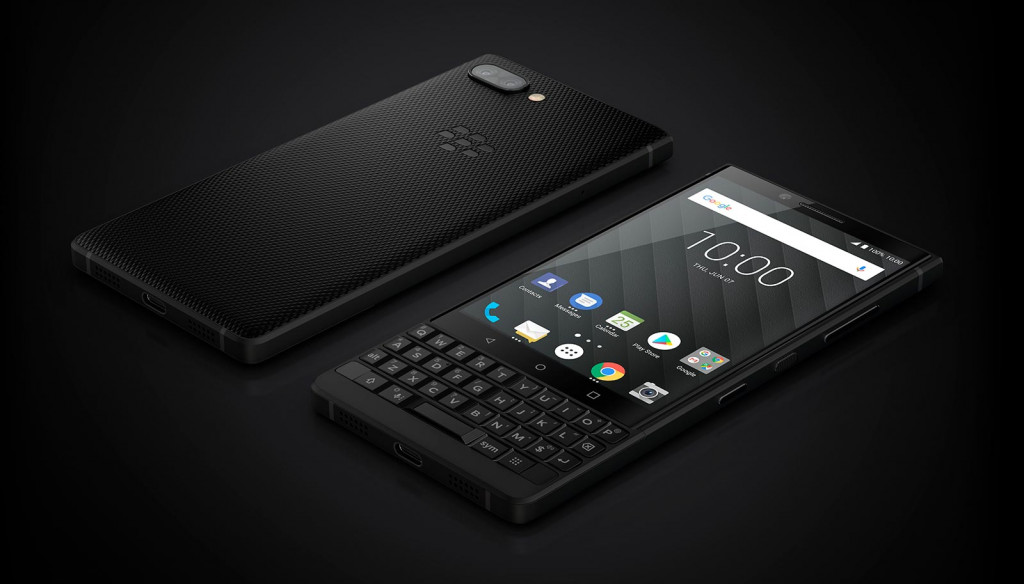 But if you have to have a physical keyboard, well, there are still options in that category, and three of them are heading to Australia in the coming weeks, courtesy of Alcatel and Amazon.
The three models are coming as part of the BlackBerry Key2 range, with two flagship variants and one that sits a little bit more than mid-range, but aims to get down the BlackBerry experience complete with the keyboard into a lower price point.
At the high end, there's the BlackBerry Key2 Black and Key2 Red, the latter of which is actually the proper flagship.
Both are very similar and almost identical, sporting an eight-core Qualcomm Snapdragon 660 chip, 6GB RAM, and a 4.5 inch touch screen encased by an aluminium frame.
Like most big phones, there are two cameras on the back, one of which is standard and the other zoomed, something that's a bit of a first for a BlackBerry-branded phone, and there's even a portrait mode, as well.
The BlackBerry Key2 runs Android, as well, and also gets a bit more security thanks to some privacy control on your web browser, and a health check feature in BlackBerry's "DTek" system that will look at your phone and tell you potential vulnerabilities, as well as what apps might have access to your data as you download and install them.
As the name suggests, the BlackBerry Key2 Black is coloured black and sports 64GB of storage, while the BlackBerry Key2 Red is the red coloured variant, and also the proper flagship, getting twice the storage of its Key2 Black sibling (128GB). Both get a microSD slot, however, in case you want to upgrade the storage even more.
Granted, we're getting one of them a little late, with the BlackBerry Key2 Black announced last year in June, and almost a year late to Australia. The Key2 Red, meanwhile, saw announcement this year at Mobile World Congress, so at least is closer to being on time.
Pricing for the models is set to $1190 and $1390 for the BlackBerry Key2 Black and BlackBerry Key2 Red respectively, and they won't be the only option to join the list. There's also a model that sits a little closer to the mid-range.
Called the BlackBerry Key2 LE, it takes a similar design, but replaces ther aluminium frame with polycarbonate (read: plastic), leaving the 4.5 inch screen, and changing out the specs.
That means you get a different variant of the Snapdragon 6 series under the hood, using the slightly slower Snapdragon 636, dropping the camera spec slightly, and cutting the storage and RAM down to 32GB and 4GB respectively (from 64/128GB and 6GB).
The BlackBerry Key2 LE will still feature the keyboard, however, and does so for a slightly lower price point, appearing locally for $799.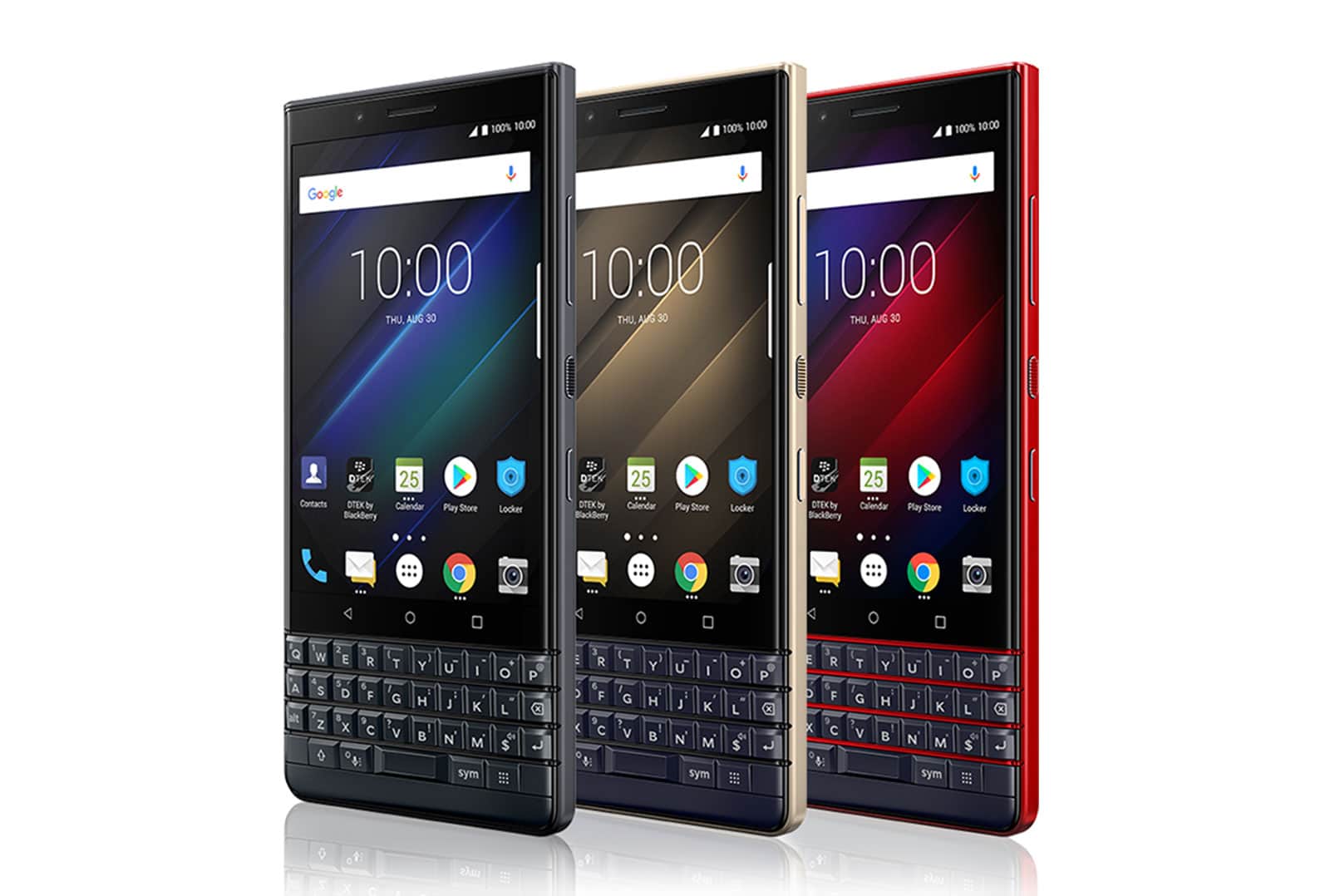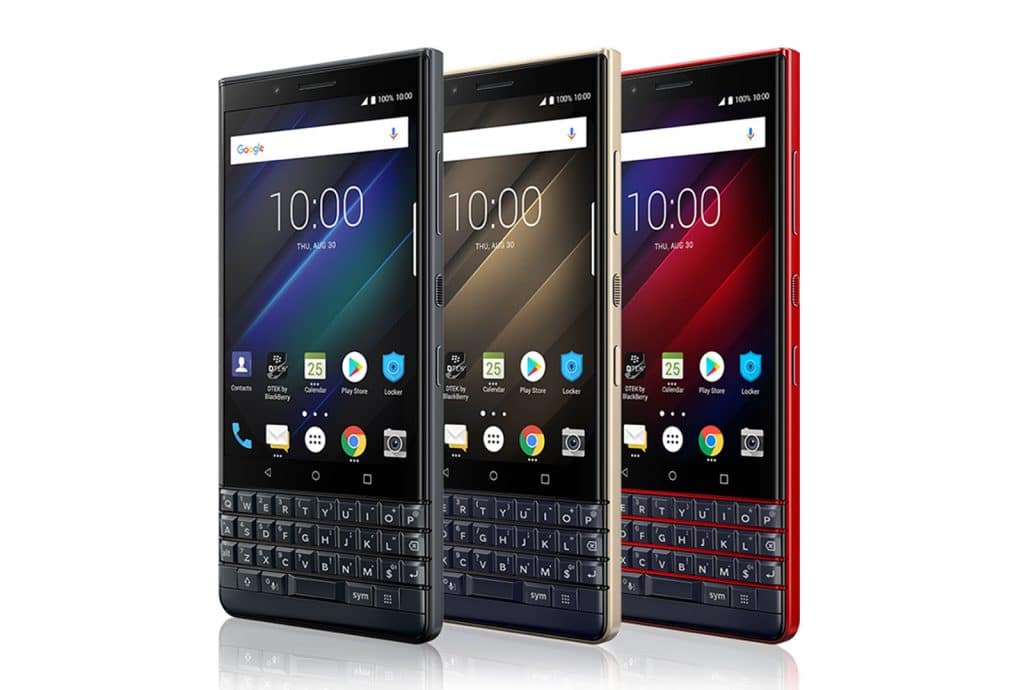 "We are thrilled to be able to make the full BlackBerry Key2 range available to Australian consumers via Amazon," said Sam Skontos, Vice President and Managing Director for Alcatel Mobile in the South East Asia Pacific.
"We have listened to consumer feedback and have been working hard behind the scenes to be able to accommodate Aussie BlackBerry fans, providing them with all the options for getting the iconic BlackBerry device that best suits their lifestyle."
Regardless of the BlackBerry Key2 option, Android appears on the phones out of the box, though it's a little out of date, reportedly arriving with Android 8.1 "Oreo" instead of version 9 "Pie", something we're checking with Alcatel's Australian arm on.
One thing we have confirmed, however, is where you can find them, with Amazon's local presence getting the trio of BlackBerry phones in the coming weeks, which should work on every telco, albeit in 4G. That means they won't work on Telstra's shiny new high-speed 5G network, but should work on everything else, because everything else in Australia is 4G capable.
You'll find the BlackBerry Key2 Black, Key2 Red, and Key2 LE online in mid-June for $1190, $1390, and $799 respectively.