It's still hard to believe BlackBerry survived the onslaught of the iPhone and Android, but after a recent revival, the original messaging phone is back with a new model.
We've always had a fondness in our hearts for BlackBerry, one of the phones that kickstarted the smartphone resolution and made email portable before anything else.
Granted, the company didn't really see modern smartphones coming, and its operating system paid that price, but with new owning brand TCL, it's doing what it can to lift the Canadian smartphone company from the ashes and make it known again.
And with much the same focus, the original BlackBerry candy bar phone with a full small-button keyboard at the bottom is also returning, delivering refreshed and renewed icon once more, coming in the form of the recently announced Key 2.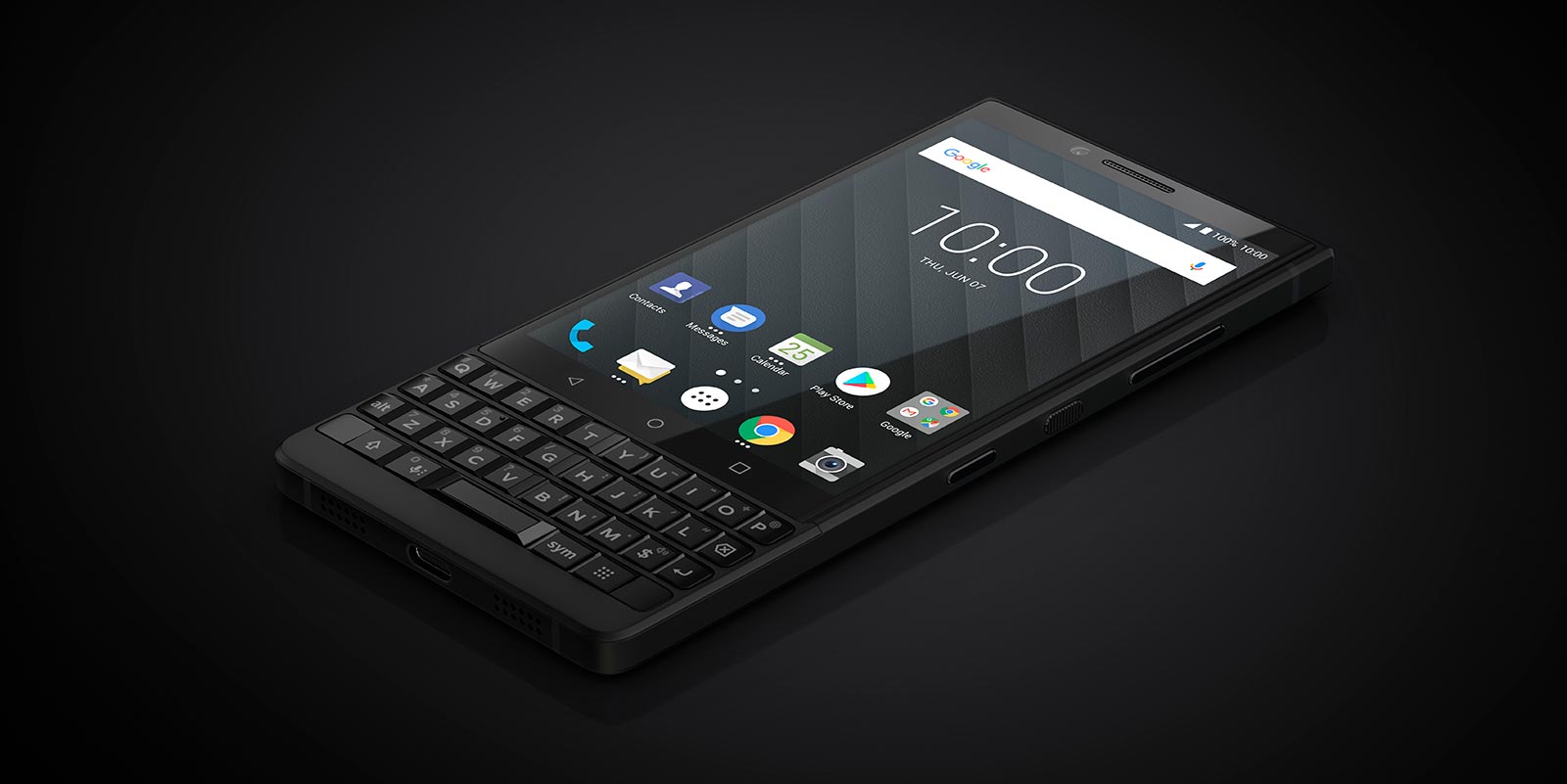 Launched in New York this week, it brings with it a version of Android 8.1 "Oreo", with BlackBerry security enhancements, and sits atop a mid-to-high-end processor from Qualcomm, the eight-core Snapdragon 660 chip, which is paired with 6GB RAM and either 64 or 128GB of storage, with room to move over a microSD slot.
Like most phones today, the headphone jack is gone, replaced by a USB Type-C port for charging and listening to music, and it supports Bluetooth 5, 802.11a/b/g/n/ac WiFi, Near-Field Communication, GPS, and 4G, giving it all the connections most big phones have today.
And also like most big phones today, there's a dual camera at the back, sporting two 12 megapixel cameras for different focal points, showing images on a 4.5 inch touchscreen delivering 1620×1080. That screen is deliberately small because it has to be, packing in one of the features that makes the BlackBerry Key 2 a BlackBerry phone: a 35-key backlit QWERTY keyboard.
"Although there are many different smartphones for consumers to choose from today, most tend to offer very similar experiences without much distinction from one to the next," said Alan Lejeune, President of BlackBerry Mobile.
"With the introduction of the BlackBerry Key 2, we've created a distinct smartphone that captures all the traits that have made BlackBerry smartphones iconic, while introducing new innovations and experiences that not only make this one of the best devices for security and privacy, but also the most advanced BlackBerry smartphone ever," he said.
One of those features includes something BlackBerry calls the "Speed Key", which is basically a button that allows you to acces the things you use most — an app, a contact, files, etc — from any point simply by touching it.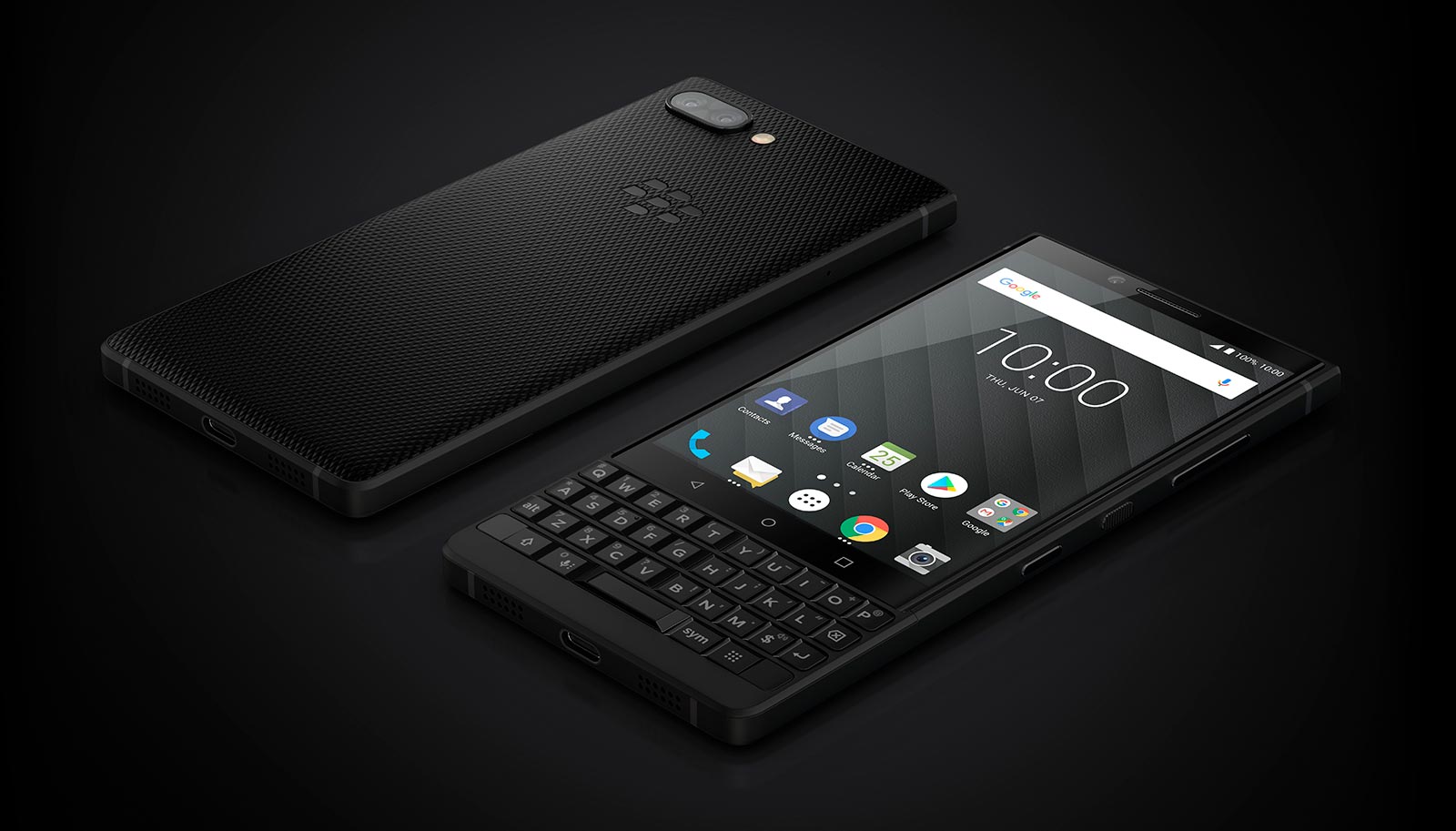 The phone itself is also made to BlackBerry's quality standards, which means there's a metal frame made from aluminium, Corning's scratch-resistant Gorilla Glass on the screen, and a diamond pattern on the short touch back to make the whole thing easier to grip, while the key height on the keyboard has been improved, increased buy 20 percent for a better typing experience than previous.
The only thing Australians might be hoping for is a price, and unfortunately that's not something we know yet. BlackBerry has said the Key 2 will be coming to Australia, though while its US price of $649 is known for its impending release overseas, locally, it's a little bit more closer to a question mark.
If we were betting, we'd say it would be close to the thousand dollar mark, though given how high we've seen smartphone prices lately, if it's a little more, we won't be shocked. We'll keep you updated as to when that price becomes a little more real, and we're guessing that'll happen likely by August.